One of my earliest Shah Rukh Khan memories is that of him profusely apologising to Suchitra Krishnamoorthy on a promenade, singing Aana mere pyaar ko na tum, jhootha samjho jaana. 
Director Kundan Shah, 69, the man responsible for that memory, passed away earlier today. And as someone who grew up around his good and bad films, it leaves me both sad and nostalgic.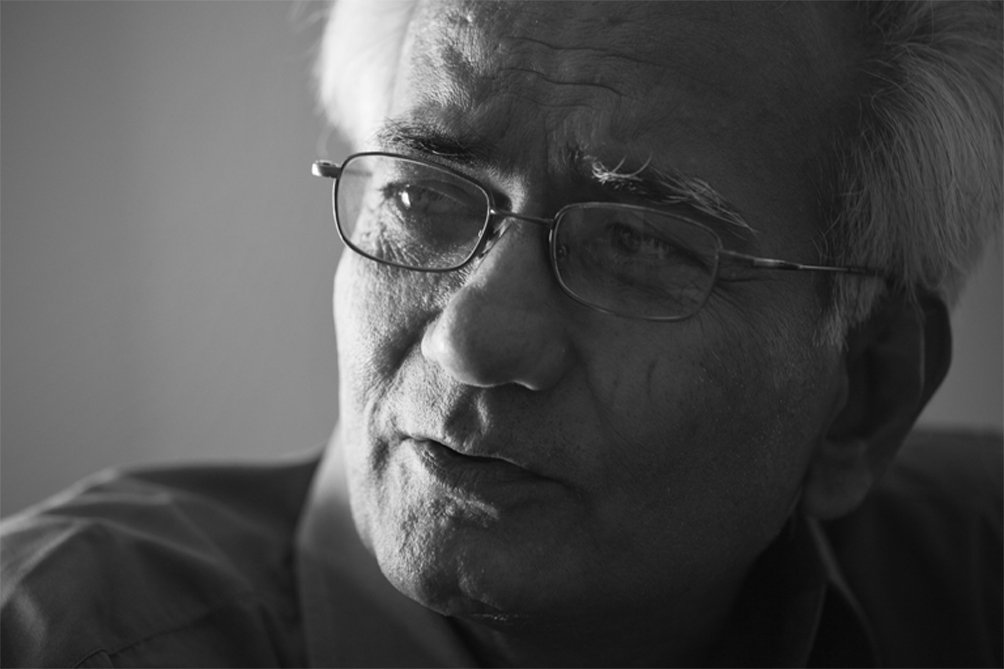 Shah gave SRK his most unheroic Bollywood film in Kabhi Haan Kabhi Naa. 
Even though Kabhi Haan Kabhi Naa was a full-fledged Bollywood musical set in Goa, Shah managed to subvert the famous boy-meets-girl template. He always fought for the little guy, in this case Sunil (played by Shah Rukh) – who couldn't pass his college exams, who wouldn't find reciprocation from the girl he loved, and suffered from a serious inferiority complex.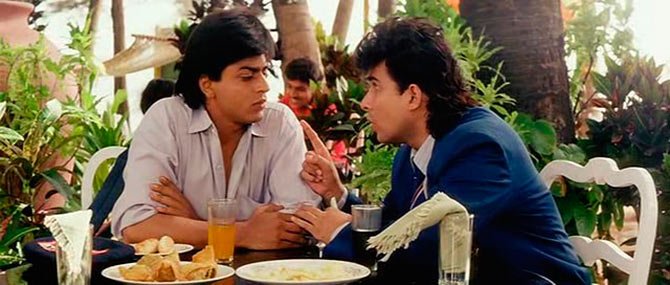 Kundan Shah shot to fame with the cult-favourite Jaane Bhi Do Yaaro. 
After graduating from FTII, Shah shot to fame with his brilliantly whimsical debut in Jaane Bhi Do Yaaro. Starring an ensemble including names like Naseeruddin Shah, Ravi Baswani, Pankaj Kapur, Om Puri and Satish Kaushik – the film followed a couple of down-on-luck photographers getting embroiled in a murder conspiracy and the many hilarious turns it takes along the way.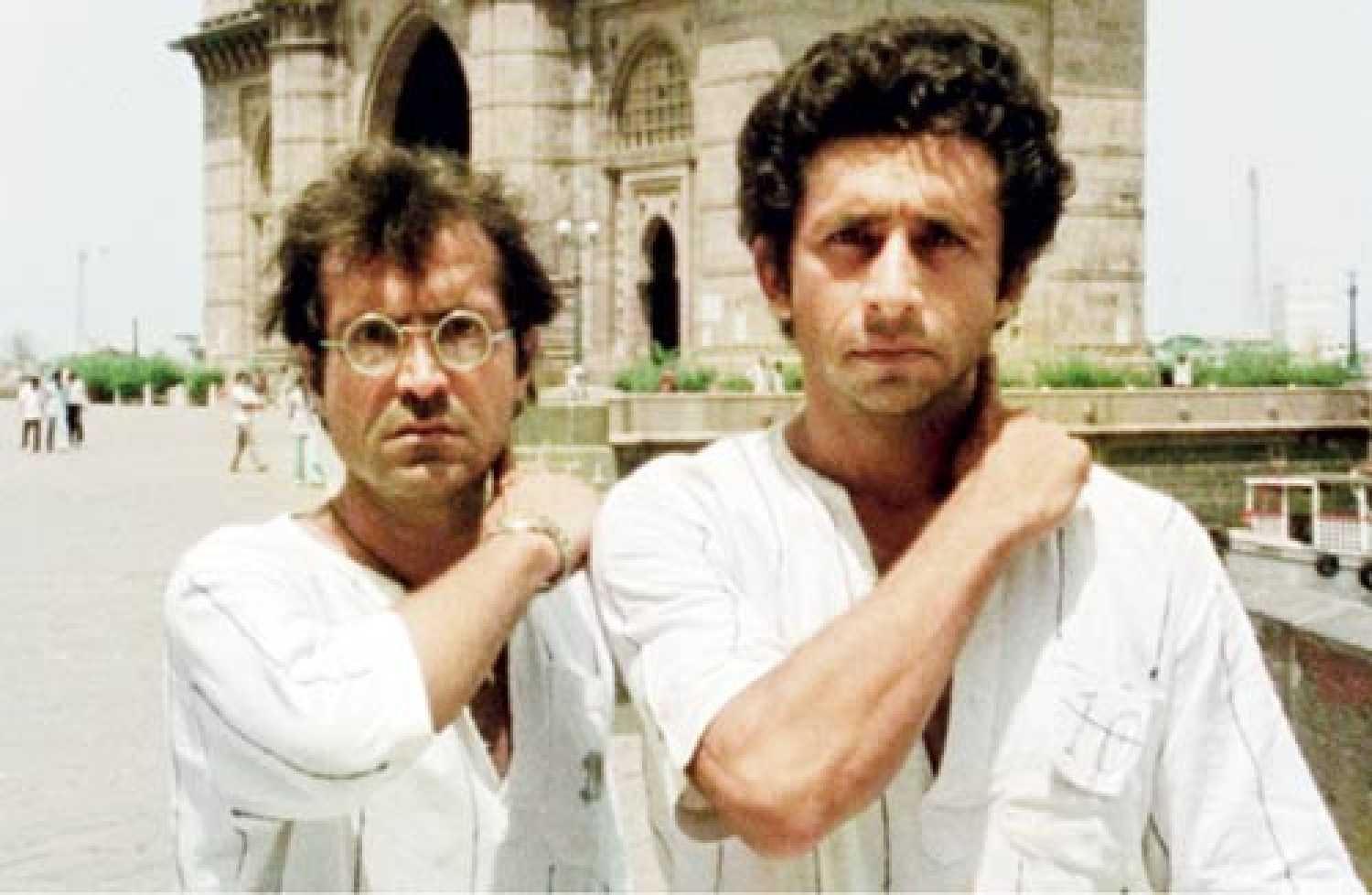 Shah, in many ways, successfully landed one of mainstream Bollywood's most well-done screwball comedies. It was fascinating how intelligently nonsensical the movie was, with the Mahabharat scene etched in everyone's memories till date.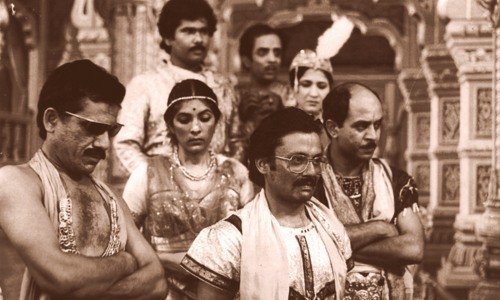 Kundan Shah showed the common man's struggles in Nukkad and Wagle Ki Duniya.
Known also for his contribution to TV in the 1980s, Shah teamed up with Saeed Akhtar Mirza to direct Nukkad. The show captured the every day struggles of those low-income labourers living on the street.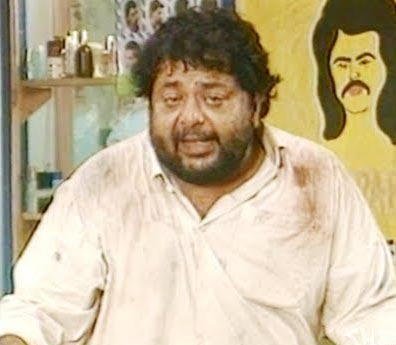 Similarly in Wagle Ki Duniya, which encapsulated the struggles of an upright sales clerk navigating his way through a corrupt society. This show was also the first time, Shah worked with Shah Rukh Khan before casting him in Kabhi Haan Kabhi Naa.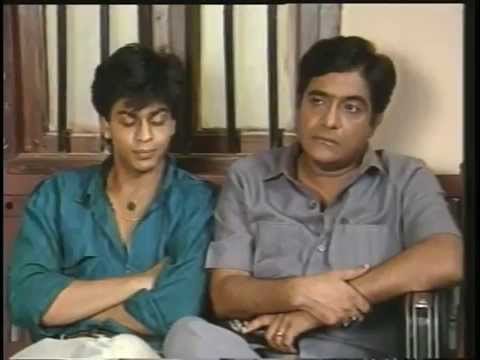 Shah made the progressive Kya Kehna highlighting issues like teenage pregnancy. 
The director also championed the cause of female-centric films in the early 2000s with Kya Kehna starring Preity Zinta. Without being a particularly great film, it spoke about the taboos surrounding pre-marital sex, teenage pregnancy in a manner which was uncharacteristically progressive compared to the other films of that time.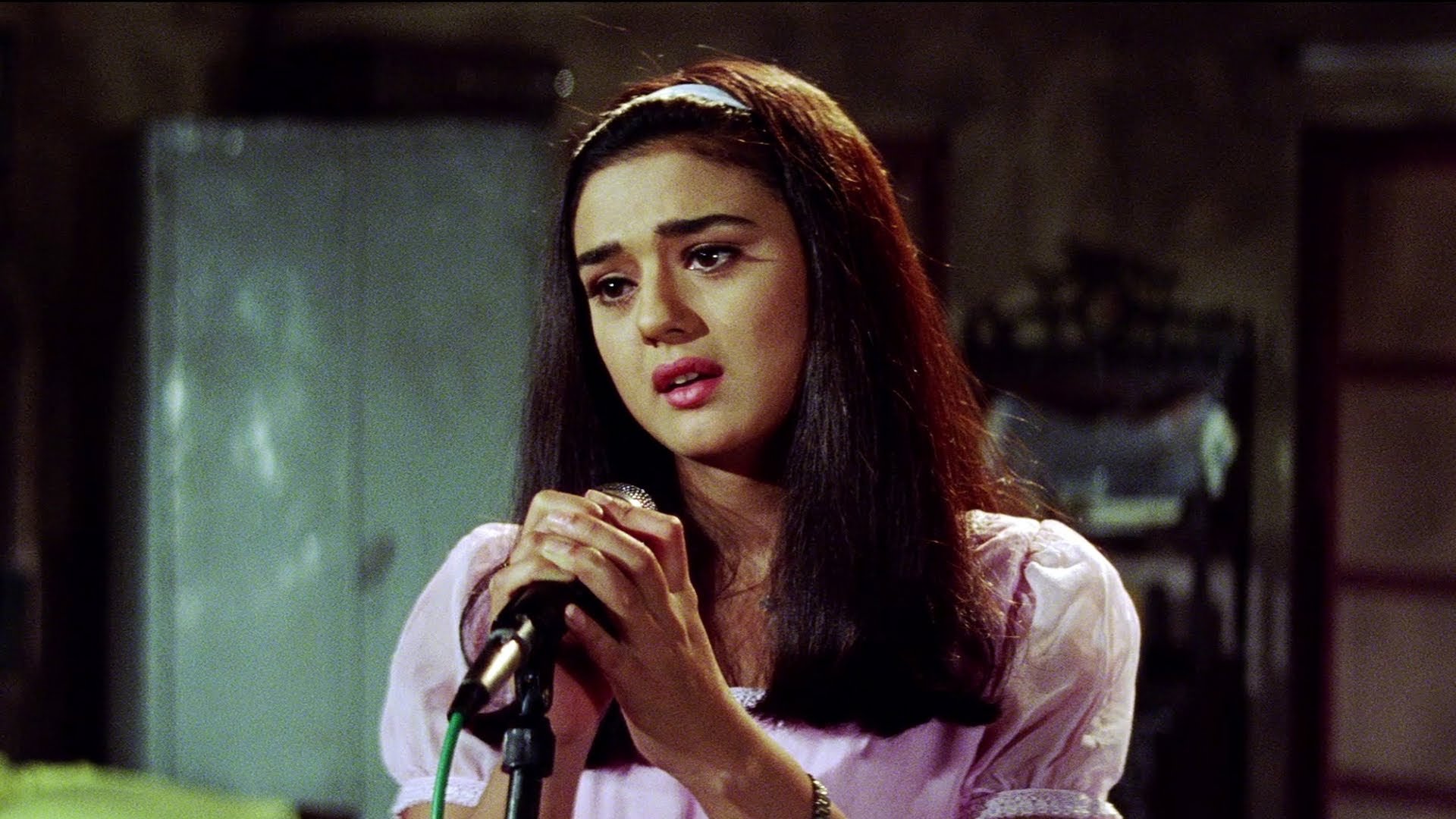 It even surprised the audience with its climax, when the leading lady chooses the character of Chandrachur Singh over Saif Ali Khan's mirroring a single mother's agency to reject her child's biological father in favour of someone who genuinely loves her.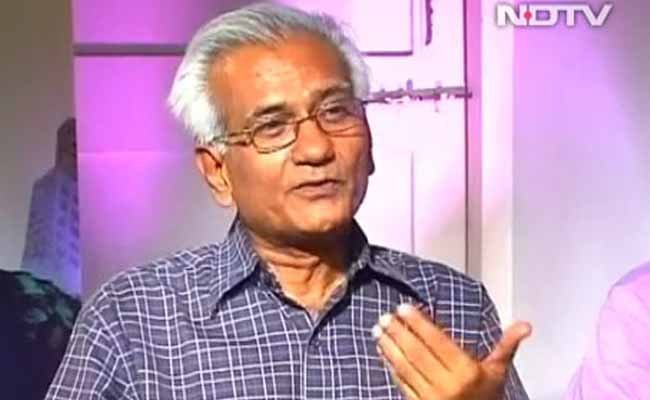 Au revoir Mr Shah! The world will have a little less laughter without you in it. 
There is no denying the wonderful bag of memories Kundan Shah has left us with. He will always be remembered for fighting the insignificant man's fight, and there would be a little less laughter in the world.