Damien Chazelle became the youngest ever winner of a best directing Oscar on Sunday after picking up the prize for his third feature film, musical "La La Land."
It was the first Academy Award for Chazelle, 32, who was the favorite going into Sunday's ceremony after winning Directors Guild and Golden Globe awards earlier this year.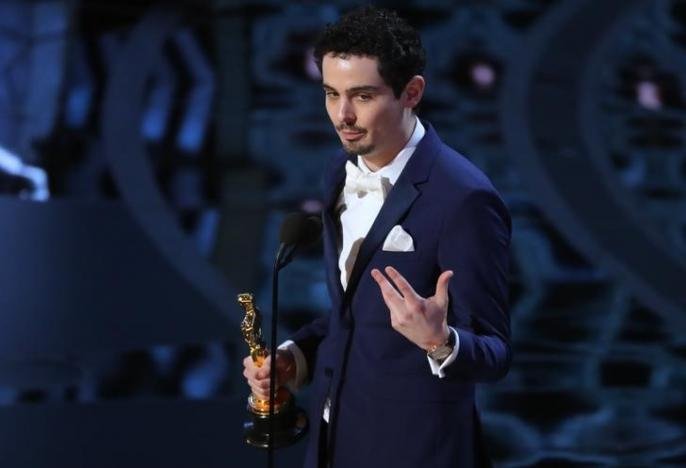 "La La Land," a contemporary original musical, is set in Los Angeles and stars Emma Stone and Ryan Gosling as an aspiring actress and a tortured jazz musician who fall in love.
Chazelle thanked his girlfriend, actress Olivia Hamilton, while accepting his statuette.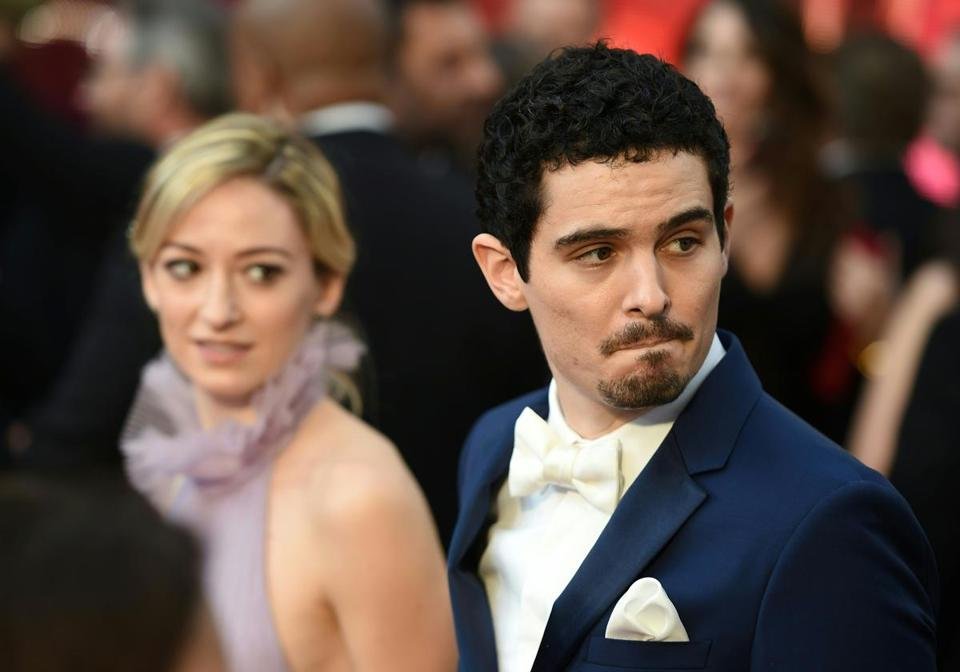 "This was a movie about love and I was lucky enough to fall in love while making it," he said.
It took six years for Chazelle to find a studio willing to finance and take a gamble on "La La Land," which was conceived as a modern take on 1940s and 1950s Hollywood musicals. He also wrote the screenplay.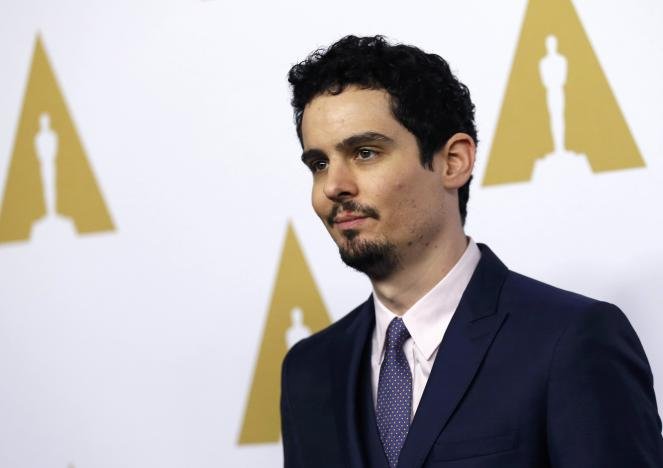 In 2015, Chazelle was nominated for a best adapted screenplay Oscar for his breakout film "Whiplash," about a young jazz drummer. That success helped catapult "La La Land" into production.
Chazelle started out as a jazz drummer at high school but later studied film at Harvard University.
He took the Oscar on Sunday over a field that included Denis Villeneuve for "Arrival," Mel Gibson for "Hacksaw Ridge," Kenneth Lonergan for "Manchester by the Sea," and Barry Jenkins for "Moonlight."
(Feature image source: Reuters)