We've all struggled with our relationship with the way we look, our bodies, and our general self-image. And each of us has a story of overcoming the self-hate and learning to love ourselves for who we are. Every story is different. The path to self-love is varied. But the destination is always worth it. 
Stefani Joanne Angelina Germanotta, aka, Lady Gaga has a remarkable and inspiring story of finding the courage to love herself. Her weapon was the power of makeup which helped her become who she wanted to be.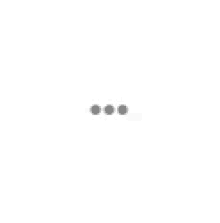 She says in an Instagram post, 
When I was young, I never felt beautiful. And as I struggled to find a sense of both inner and outer beauty, I discovered the power of makeup.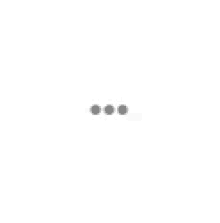 While she never considered herself conventionally beautiful, she was always in awe of her mother's beauty and makeup prowess. She says, 
I remember watching my mother put her makeup on every morning, basking in the glow of her power to put on her bravest face as the hard working woman she was. I then began to experiment with makeup as a way to make my dreams of being as strong as my mother become true.
It was then that she created the persona of Lady Gaga, who she rightly claims is the superhero she found within herself "by looking in the mirror and seeing who she wanted to be". 
While the world still seems to think makeup is 'fake' and should be shamed for being 'false advertising', it actually is a source of power for several women and men the world over. 
Makeup is the one thing that can instantly uplift you, make you feel empowered in whichever way you want. And in literally one of the most artistic ways it gives you ownership over your body. Lady Gaga uses makeup as a form of artistic expression, as a bold statement, and an announcement of her powerful talent. While trying to find the beauty within and accept herself, she became her best version — someone she aspired to be. 
Sometimes beauty doesn't come naturally from within. But I'm so grateful that makeup inspired a bravery in me I didn't know I had.
Like her, many of us have stories of finally learning to love what we see in the mirror. Whether its makeup that makes it happen or anything other than that, the end result is always worth it. 
I've come to accept that I discovered my beauty by having the ability to invent myself and transform. They said I was just weird, but really, I was just Born This Way.
Lady Gaga is a multiple-Grammy-winning worldwide pop sensation known for her unconventionality, visual experimentation, and just generally being a frikkin queen!