There are some movies, like DDLJ and Dil Chahta Hai, that you fall in love with the instant you watch them. And then there are movies, like Lakshya, that grow on you with time, before you finally realize just how great they were.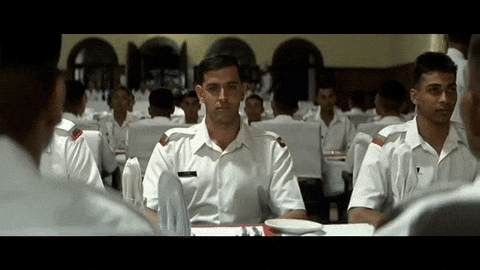 Released in 2004, Lakshya was Farhan Akhtar's second directorial outing, but as critics now point out, the film was ahead of its time, which explains why it didn't do wonders at the box office. Lakshya was the first film that dared to shift the focus from matters of the heart, and chose to address the confused, lakshya-less generation of the early 2000s.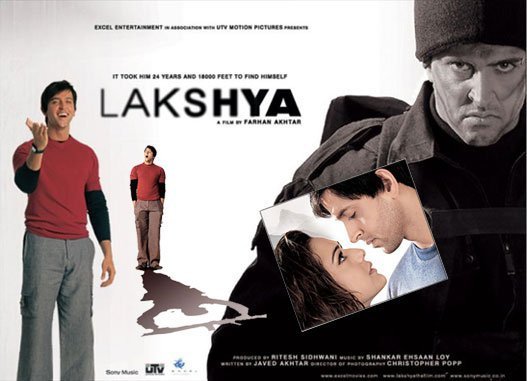 More than a decade later, every millennial still stops to watch the film every time it's on TV, and continues to relate to it. Lakshya will always remain special to us, and one of the major reasons is that it gave an entire generation some serious career goals.
Here's how:
Back in the '00s, there weren't many coming-of-age films for the youth, the exception being Farhan's directorial debut, Dil Chahta Hai.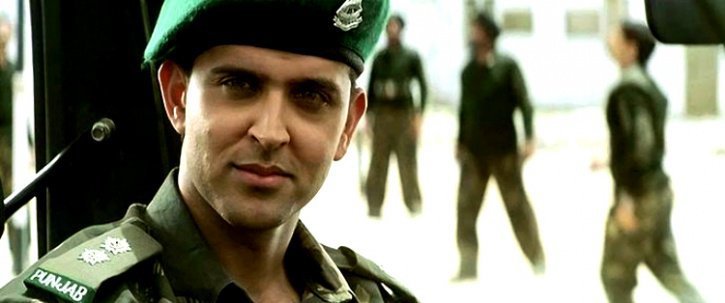 Lakshya captured the transformation of a clueless 24-year-old perfectly, and audiences related to Hrithik's character, Karan, at every stage. Remember when you asked yourself, 'Main Aisa Kyun Hoon?'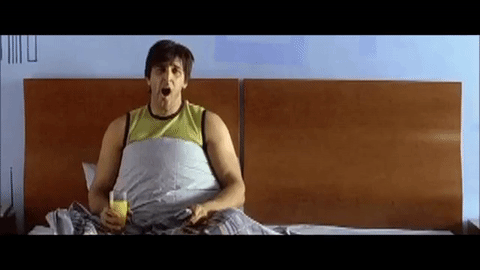 Karan's friend circle was an accurate representation of every college graduate's at the time – a mix of lost souls heading for an MBA and the focused ones making everyone else feel bad about their lives.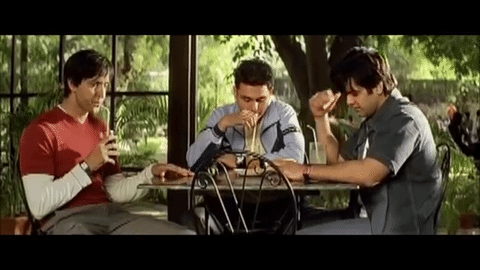 The 'scientist-ghaas kaatne waala' argument is one of the greatest scenes in the film, and something that all of us have used at some point as an inspirational speech.
Watch this scene for the genius comeback.
The film accurately represented a father-son relationship, right from the disappointment to the acceptance.
Lakshya showed us what quitting really feels like. Easy at first, then unexpectedly painful.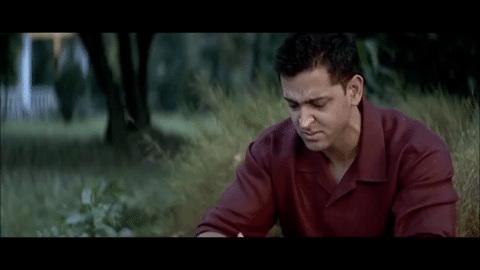 In stark contrast to the Hrithik of the first half was Preity's cool, confident and composed Romila, AKA Romi, who always knew what she wanted, and worked hard to achieve that.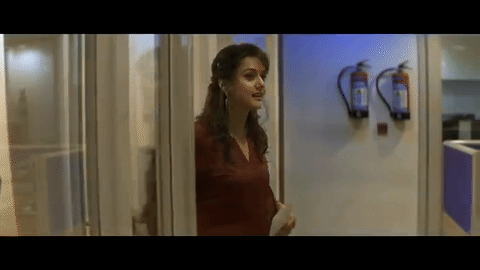 She chose not to stay with a man she couldn't respect, and broke off her engagement when he couldn't respect her personal and professional choices.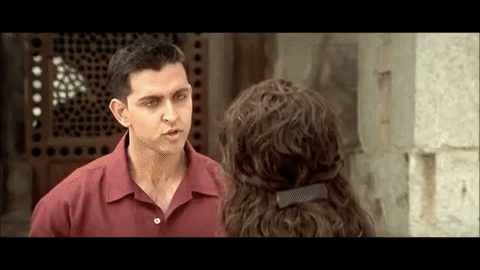 When Karan finally becomes Lieutenant Shergill, it's a win moment not just for him, but for everyone who's watching.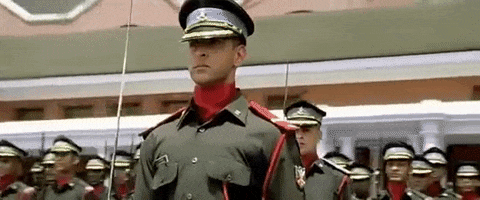 Karan and Romi's story, though pivotal to the plot, never turned into the only plot. Another reminder that while love is important, it cannot be the focal point of your life.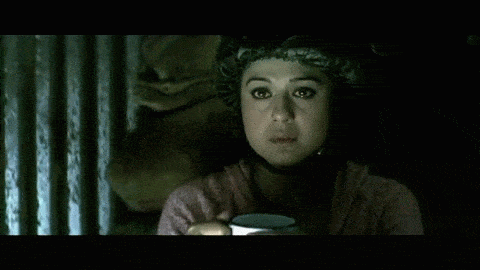 It made an otherwise apatheticgeneration feel patriotic like never before.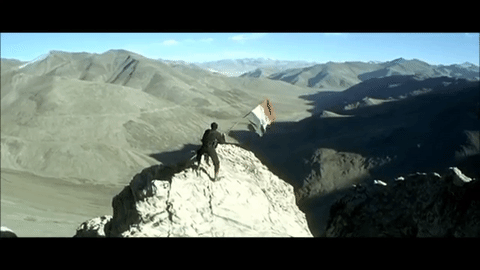 And finally, Lakshya showed us that passion is irreplaceable. It doesn't matter what your goal is, the point is that you need something to work towards with all your heart.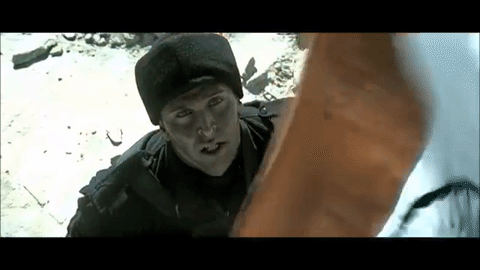 Nostalgic enough? Go watch the movie today.