While Peter Kavinsky's presence in To All the Boys I've Loved Before was all the rage; Lara Jean Covey is an absolute mood, we all can relate to.
1. She prefers fantasy over real life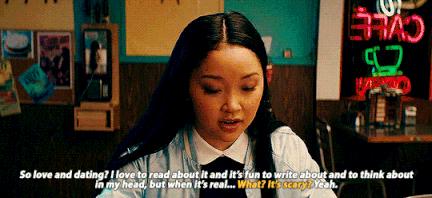 2. She would rather load on carbs and put on face masks than socialise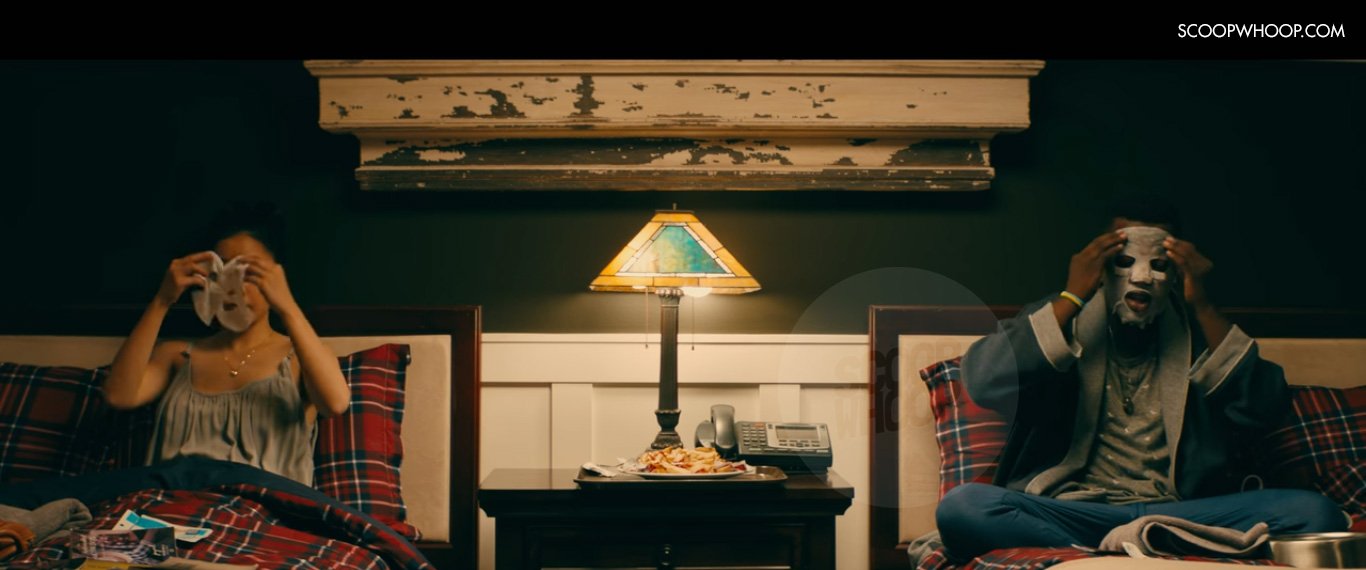 3. She wriggles out of an awkward situation like a pro
No, life not today. Laters.

4. Her facial expressions are more real than conversations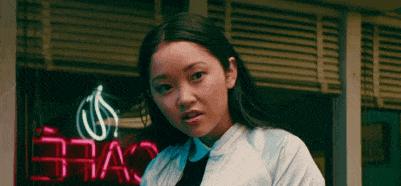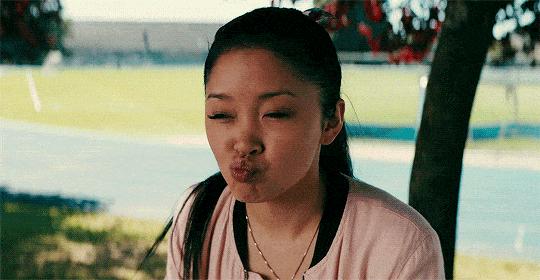 5. She respects the Sis Code
Even though she had feelings for her sister's ex-BF, she wouldn't pursue him.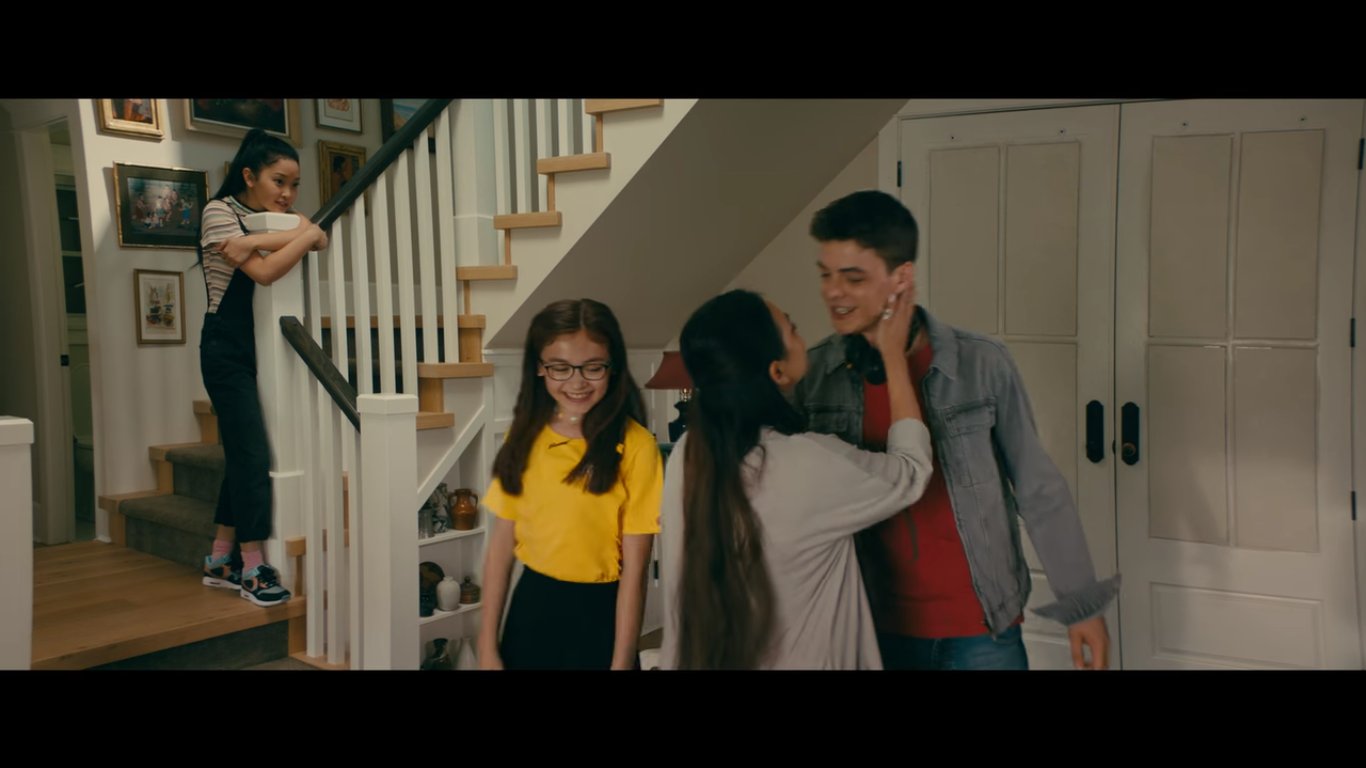 6 Her relationship with her siblings goes from "I'll kill you" to bear hugging them in seconds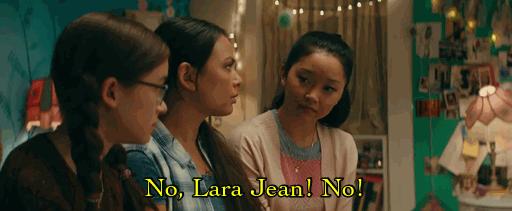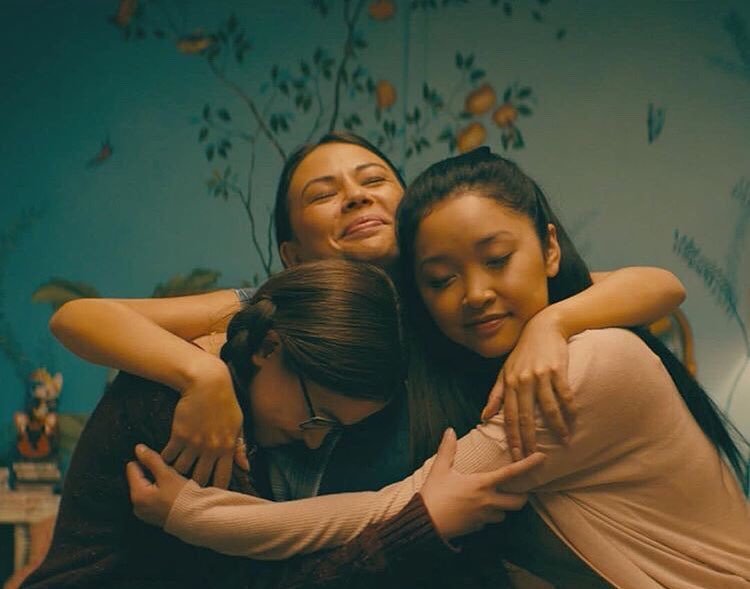 7. Her room's a mess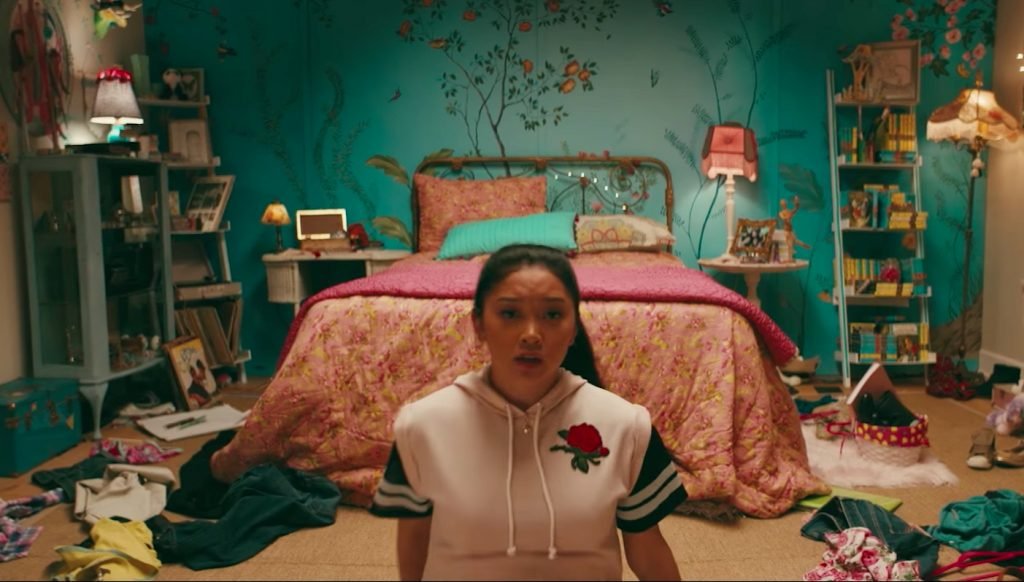 8. So when she decides to clean her life's mess, she starts with her room
Music check; game face check; dirt, you're next.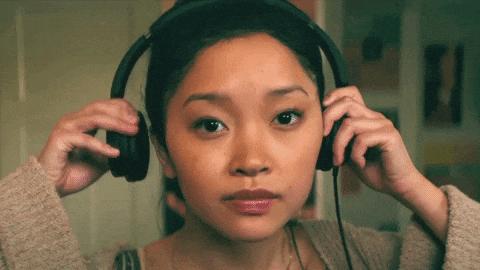 9. Her idea of a Saturday night is binging on Golden Girls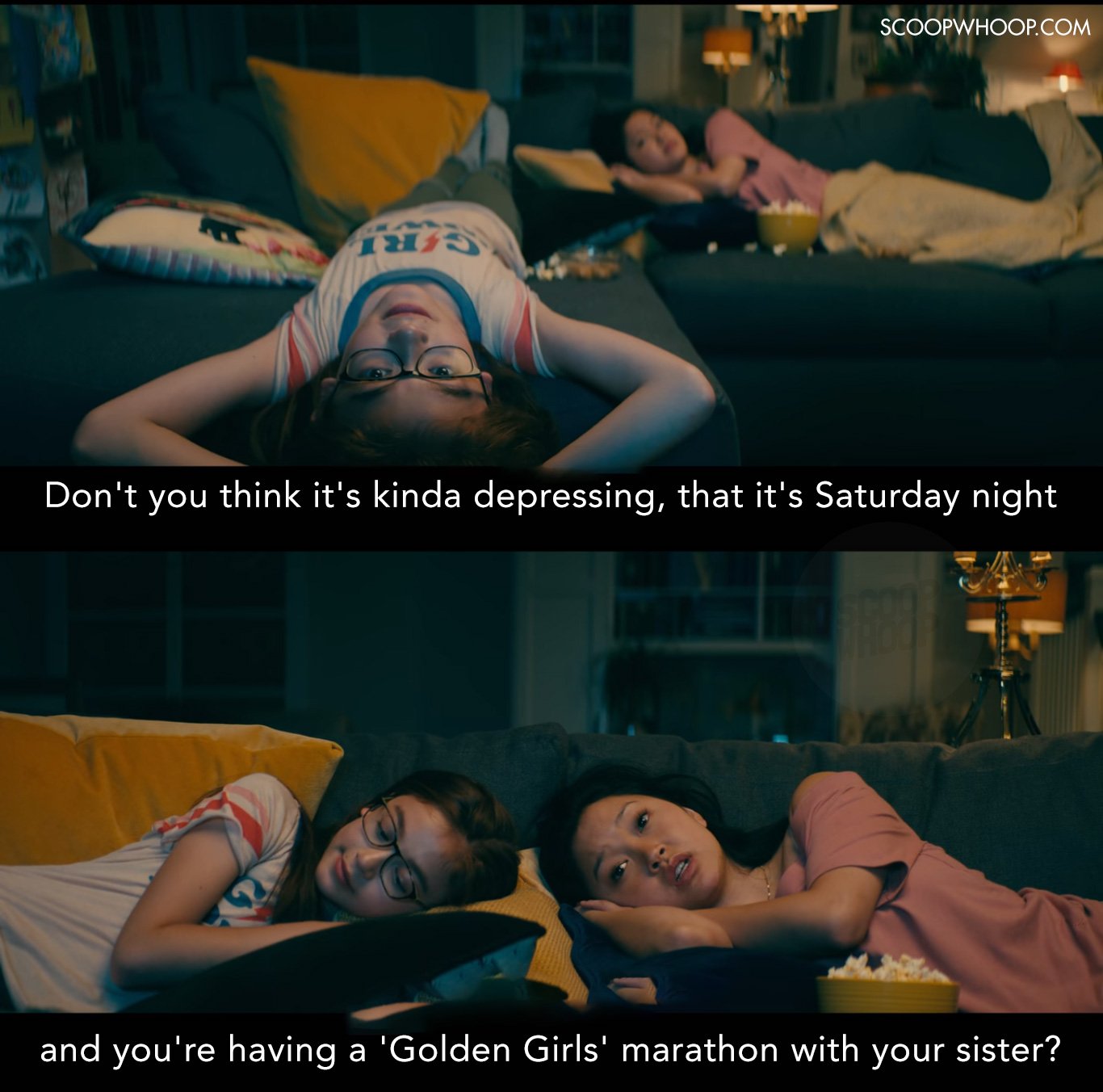 10. The struggle with losing your favourite scrunchie is real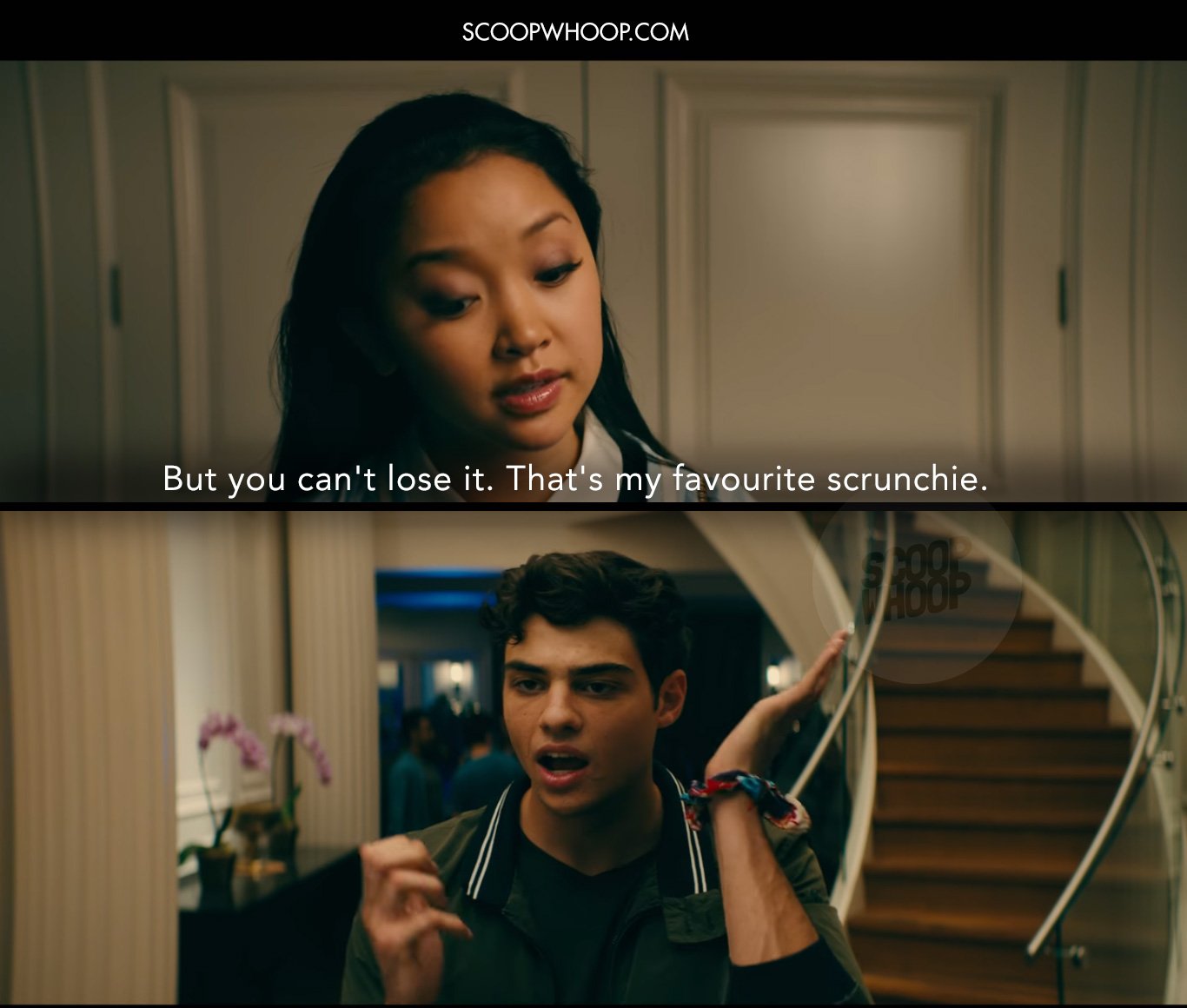 11. She obsesses over romance and has a huge collection of mushy novels
Guilty.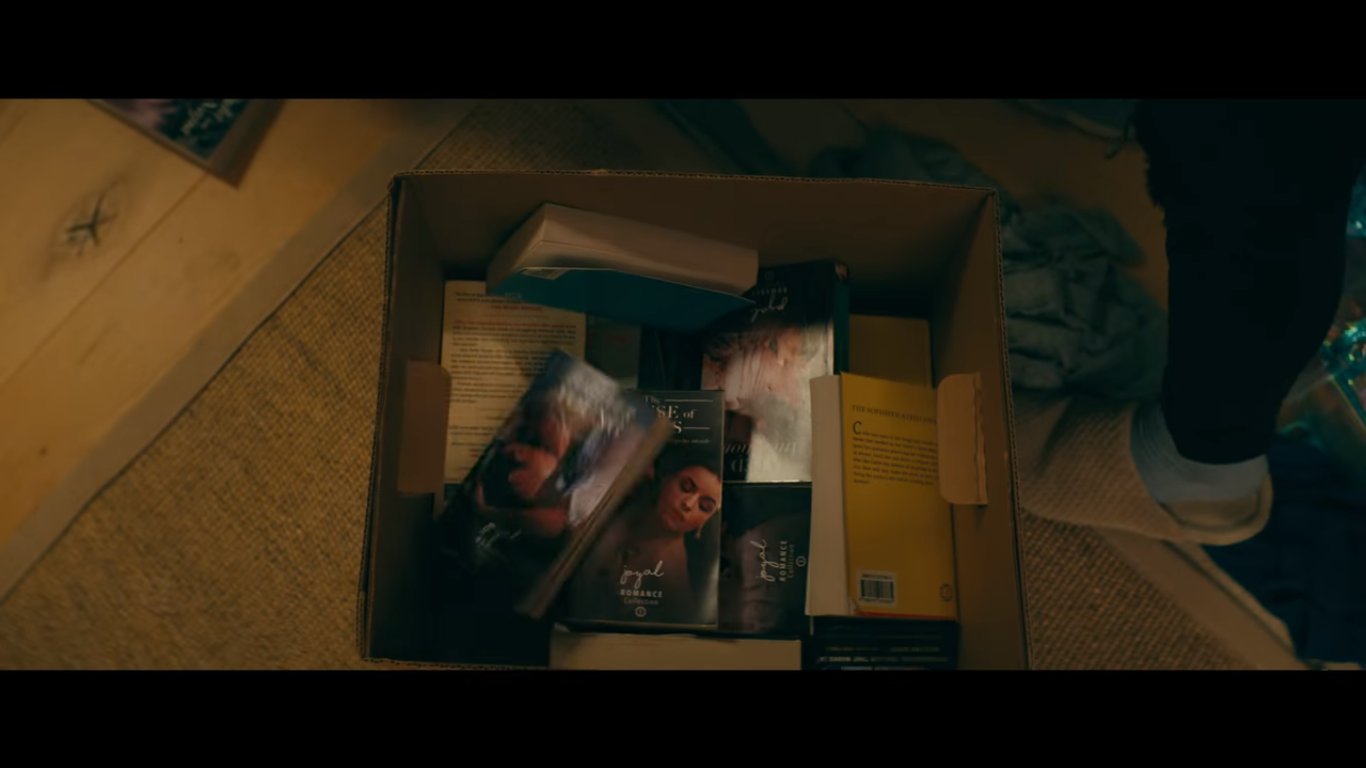 12. She daydreams about her crushes & imagines conversations with them
Covey is almost always daydreaming. Sis, you are us, and we are you.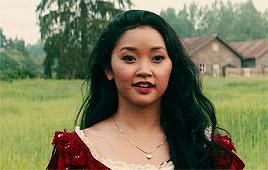 13. She would rather drive a bike instead of accepting help even if that means being stuck in a place for hours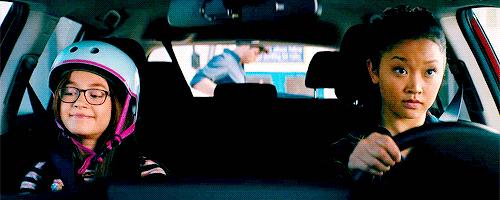 14. She is utterly oblivious of whacky sex lingos

15. She frequently falls into awkward situations
Yeah, so, let me just go and die.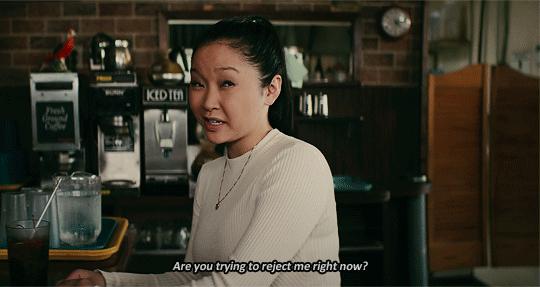 16. She wrote love letter to all her crushes but never had the stomach to send them out
We feel ya, Covey.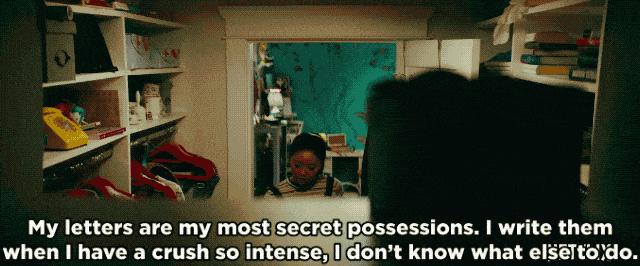 17. She loves Peter Kavinsky. Because honestly, who doesn't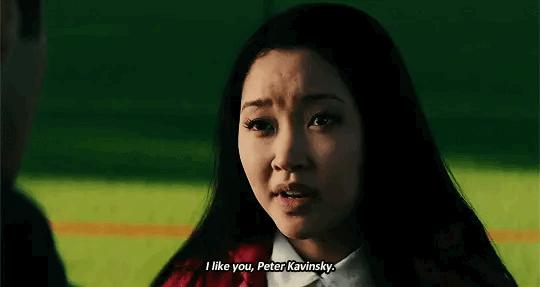 All hail, Lara Jean Covey.