British actor Lashana Lynch is definitely no stranger to kicking ass, something she proved really well with Captain Marvel.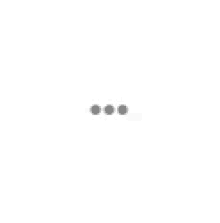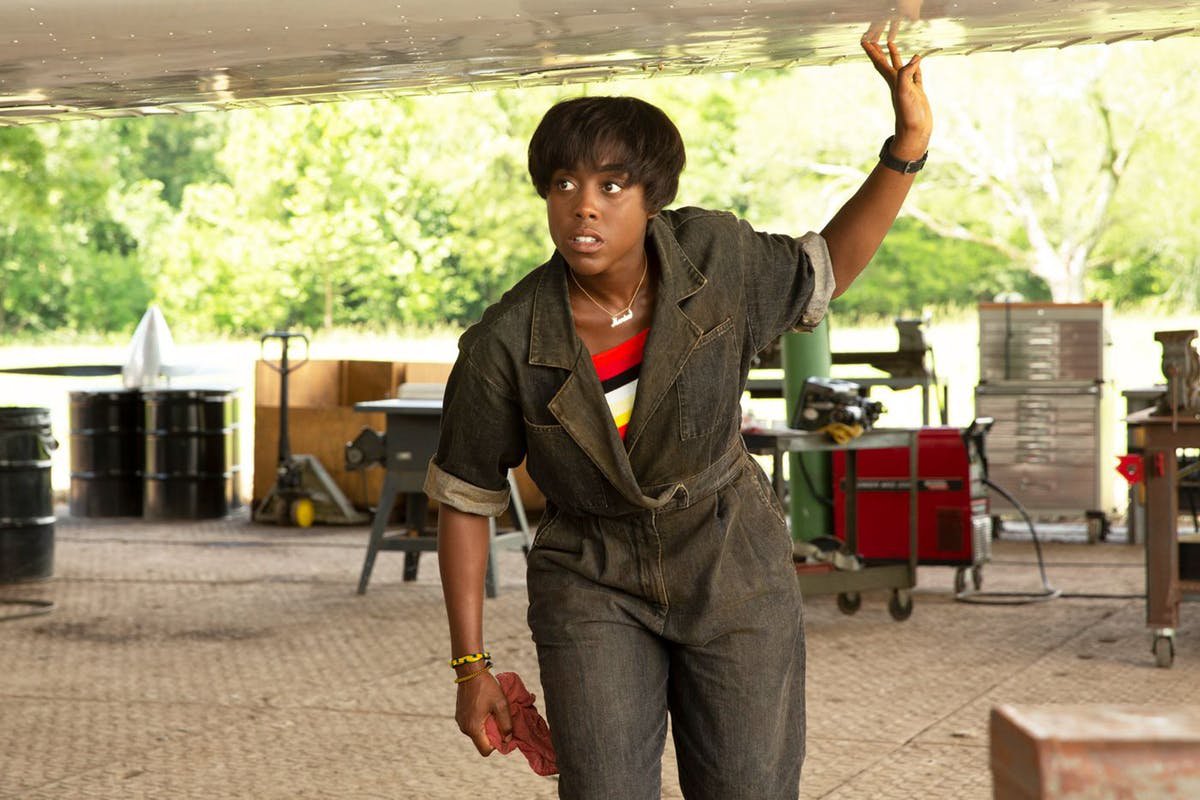 And now it appears that she is all set to kick ass, but this time, in a power suit and expensive car. Because she is reportedly replacing Daniel Craig and taking over the 007 mantle in the new Bond movie.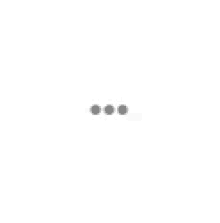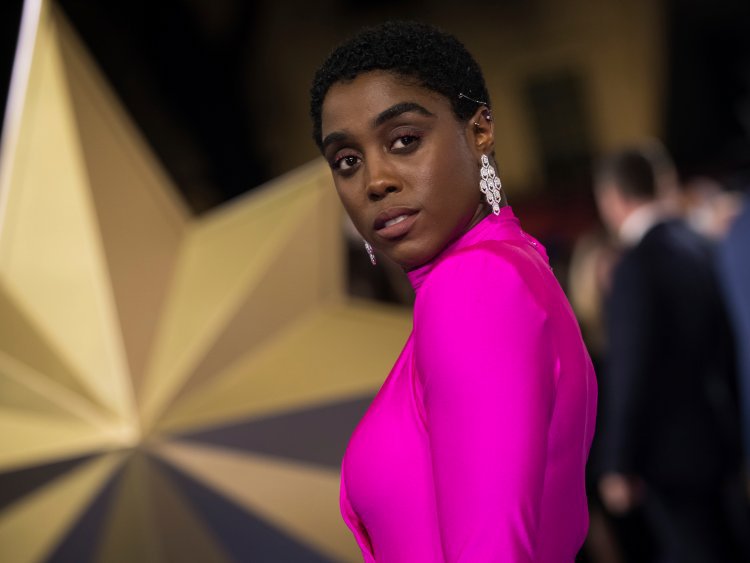 Not only is Lashana the first woman to take on the role, she is also the first black actor to be cast as the suave detective with a penchant for blowing up expensive cars.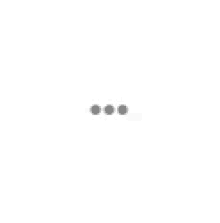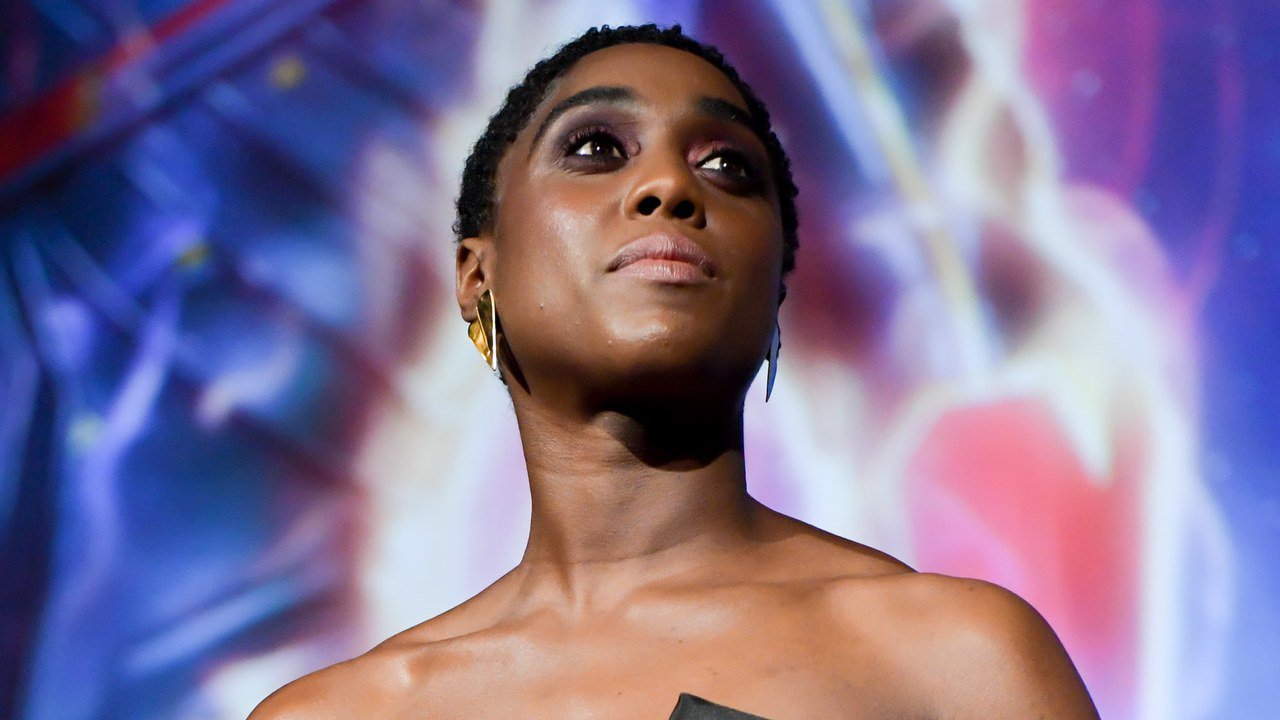 There's no denying that iconic as the franchise is, it needs a reboot to move on with the ages. Which is why, the fact that Phoebe Waller-Bridge (of Fleabag fame) worked on the script for Craig's last Bond movie, Bond 25, felt like the right step forward.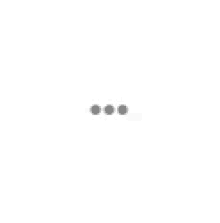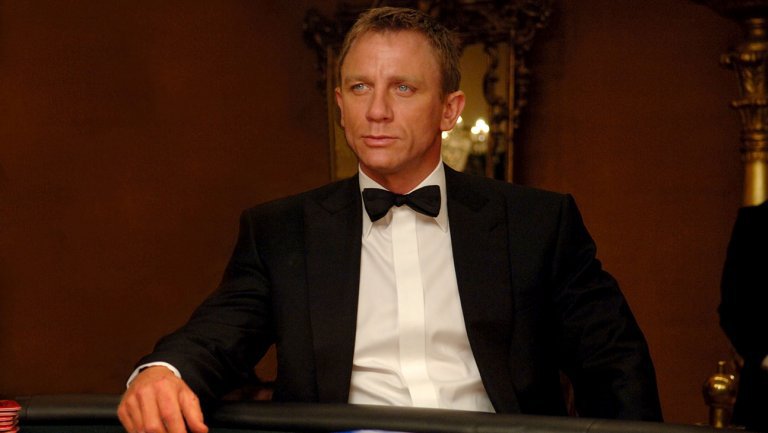 At present, not much is known about how Lashana will be introduced to the franchise. But we're damn excited to see how she likes her martini, and catches the bad guys, of course!