Film actor Vishnuvardhan had a long and illustrious career spanning more than 38 years. Mainly known for his work in Kannada films, he was fondly known as the 'Angry young man of Kannada cinema'. Such was his stardom, that there's even a road named after him in Karnataka.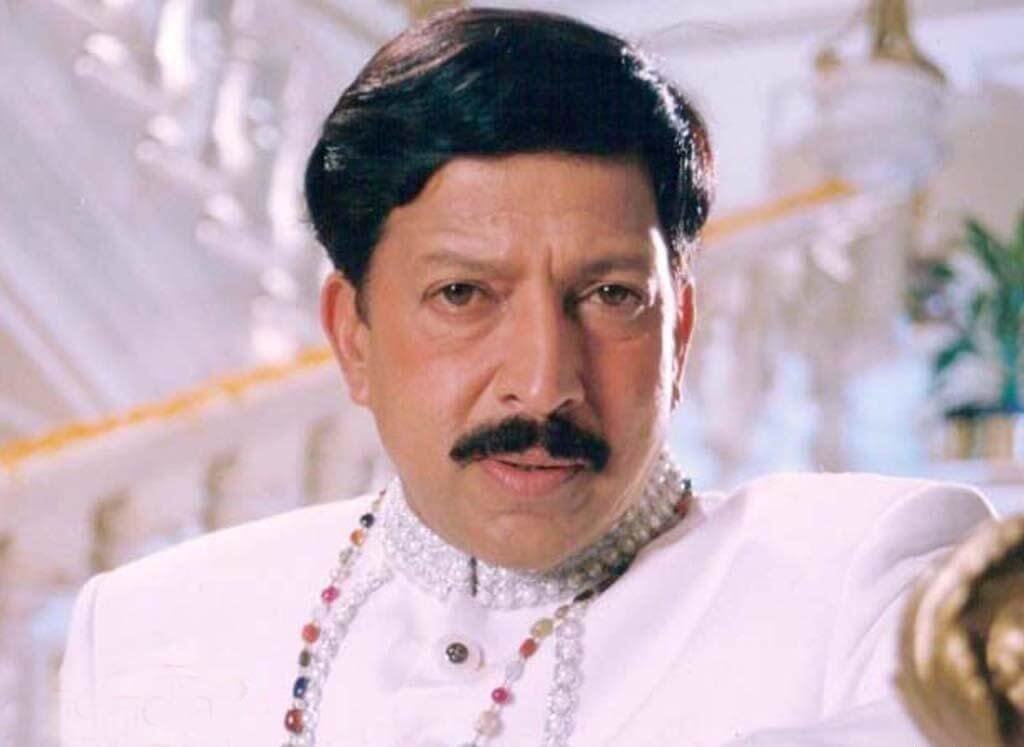 Vishnuvardhan passed away in 2009 due to a cardiac arrest and was cremated with full state honours. But his fans will get an opportunity to watch him on the silver screen once again. According to this report in HT, Vishnuvardhan has been digitally recreated for a cameo in a new Kannada film, Shivanagam.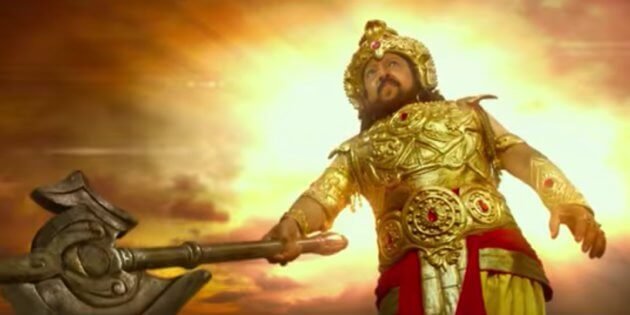 Even though he will appear on screen only for 10 minutes, it took the makers 32 months to digitally recreate his appearance! The VFX cost them close to ₹15 crore. The visual effects have been done by Makuta VFX, who have earlier worked on films like Baahubali and Eega.
Fans will get another chance to witness their superstar on the big screen. Recently, Jagjit Singh's voice was also digitally remastered for Tum Bin 2.
Watch the trailer of Shivanagam here:
Source: Sony Music India
Directed by Kodi Ramakrishna, the film releases today.