We all know Laurence Fishburne as Morpheus, the hacker-mentor of Neo in The Matrix and have been fans of his work ever since.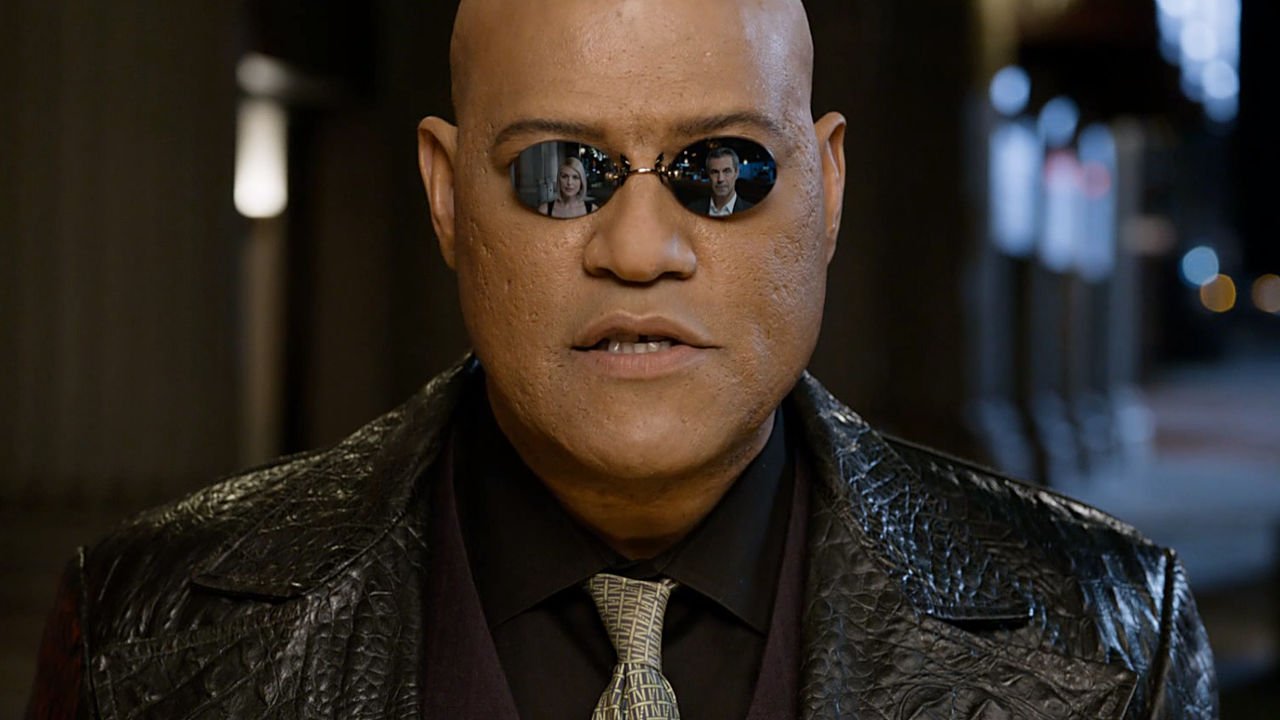 On the other hand, here in India, we're also fans of famous Malayalam actor, Jayasurya who has been in the news recently for his Aadu 2 look.
Reprising his role as Shaji Pappan for the sequel, what took everybody's attention was Jayasurya's dual-colored dhoti designed by his wife, Saritha and has created quite a buzz in the industry.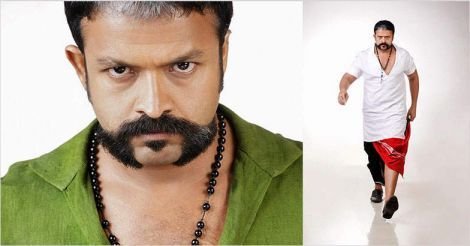 Well, but turns out, Jayasurya's dual-colored dhoti isn't just a rage in India but also across the globe. there is always something that can inspire you no matter what. 
Believe it or not, Laurence Fishburne was seen in the same color combo of red and black on the red carpet of this year's Golden Globes. Yes, that's right!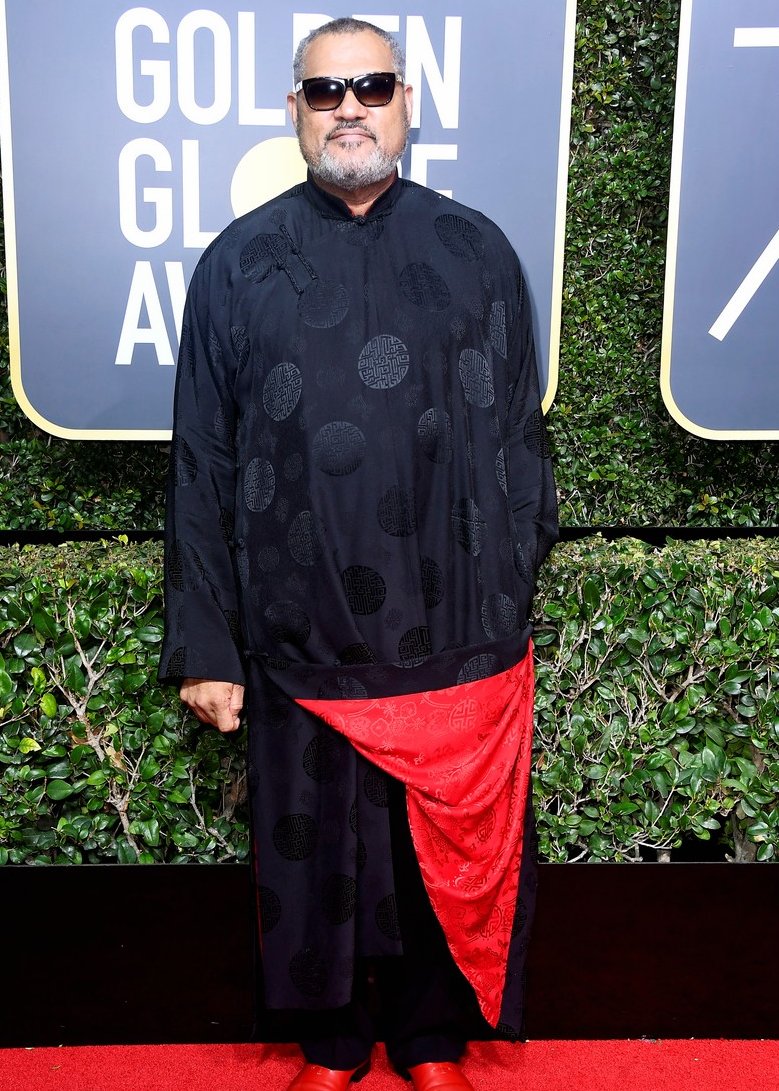 Fishburne ditching the usual suit and tie and slayed in a black kimono with a red lining instead and a pair of red shoes. He was apparently the best dressed at the event!
Clearly, Jayasurya's inventive dhoti is winning hearts worldwide!