In case you didn't know, Anushka Sharma, a successful actor and producer, has just been 'granted' the right to continue her successful career, even though she is married, because 4 men and a leading daily newspaper have given their nod of approval.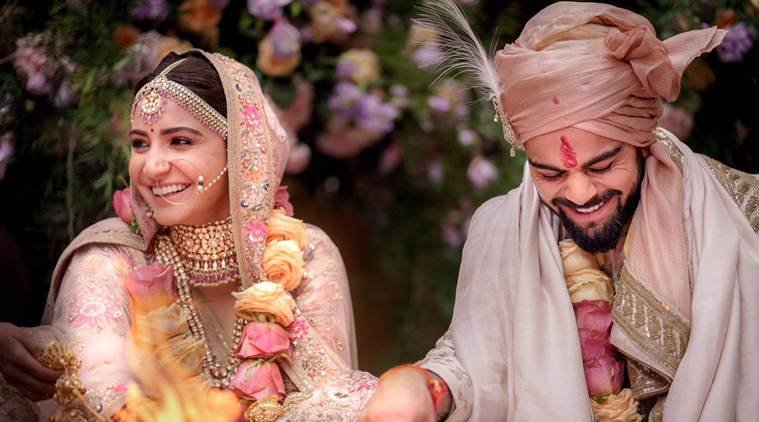 Clearly having exhausted the barrage of photos from Anushka Sharma and Virat Kohli's wedding, HT Cafe decided to indulge in analyzing the next 'logical' thing – deciding the course of Anushka Sharma's career after marriage! Because why not?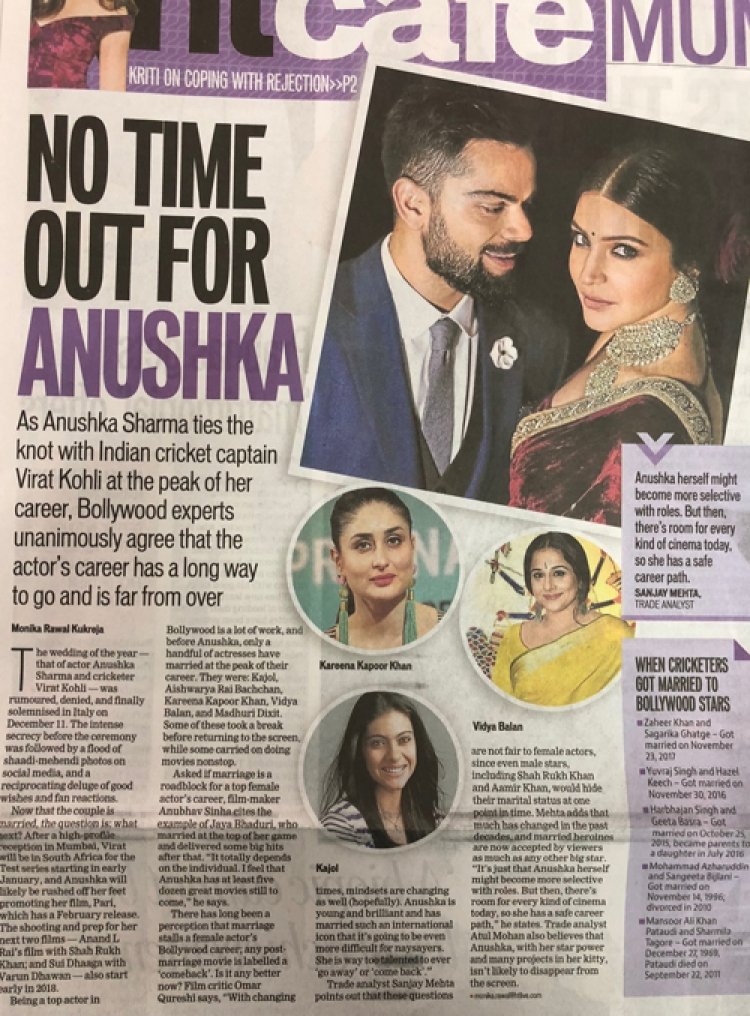 HT Cafe has very proudly managed to decode that Anushka Sharma can continue her journey to successful hits. In fact, HT Cafe went one step ahead and made sure that 4 men, completely unrelated to Anushka's life, could help make this gigantic decision for her!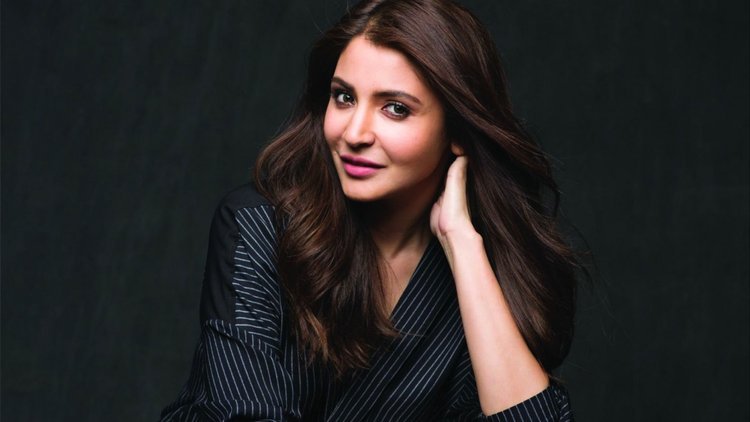 Are you guys grossed out yet? Don't be. Because how can such casual sexism even be complete without including the pearls of wisdom that the 4 men weighing on Anushka's life gave in their justification of her career and it's continuity!
According to Anubhav Sinha, the director of theTum Bin series, "Anushka has at least 5 dozen great movies still to come". Trust him to know exactly how many hit films any female actor can deliver once they're married!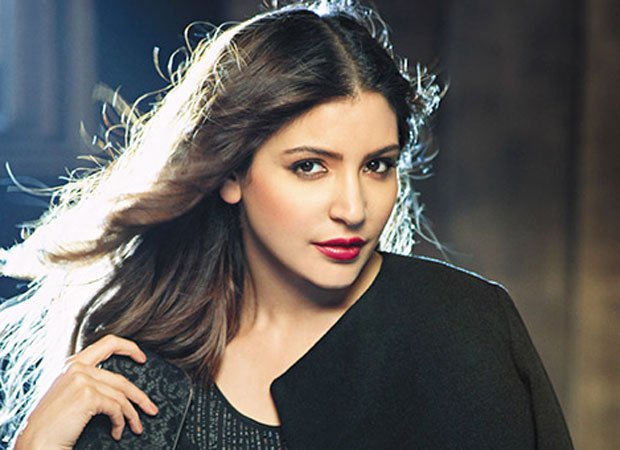 Omar Qureshi on the other hand believes Anushka still has a chance at the limelight! As per him, Anushka made the 'right choice' by "marrying such an international icon that it's going to be even more difficult for naysayers". 
Yes, that is exactly why Anushka married Virat. Mutual love, admiration, shared passion and interests are only plots to a movie – one that Anushka can still take part in. 
Or maybe not, as she "might become more selective with her roles," says trade analyst Sanjay Mehta. To this amazing advice he adds, "But then, there's every kind of cinema today, so she has a safe career path."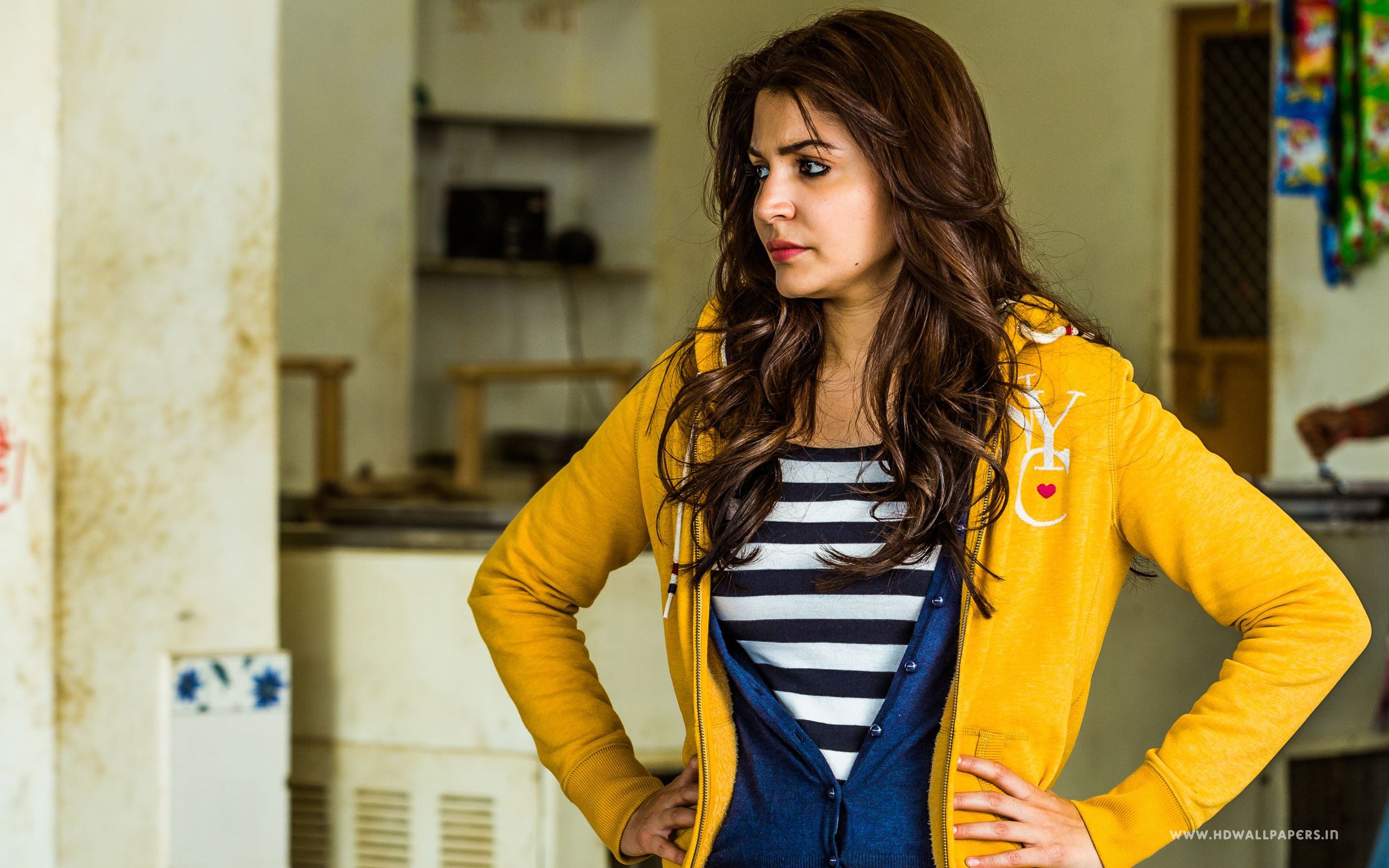 The woman who was responsible for bringing out 'every kind of cinema' with movies like NH10 and Phillauri has received the sage blessings and profound advice of 4 men and can continue her career aspirations, till she is perhaps asked the next intelligent question, "now that she is married, when will she have kids?"
We can only hope it's not a woman posing this question and shattering our faith in feminism, like the woman writer of this pathetic HT Cafe article did.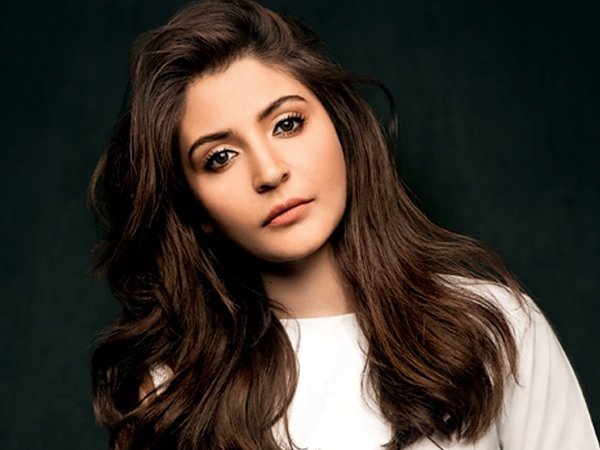 From Kareena Kapoor to Sania Mirza, women across all walks of life have been asked this question, and it does not seem that people are learning that casual sexism is unacceptable any time soon.
I wonder if HT Cafe is interested in calling 4 random women to comment on how Virat Kohli may not be able to continue with cricket, now that he's married and all. Could I be one of those commentators? Just saying!