FRIENDS, the cultural phenomenon of a show, is turning 25 on September 24, this year. 
Don't feel old yet. 'Cause LEGO has announced that it will be releasing a FRIENDS-themed set in its honour.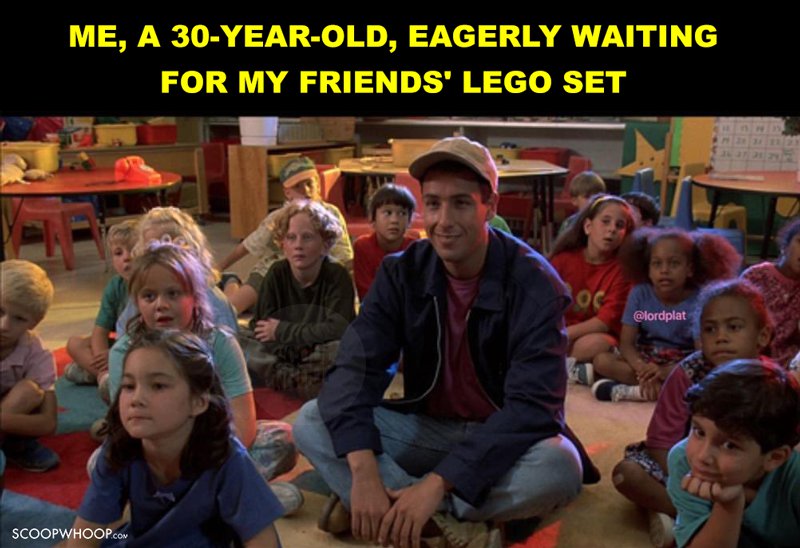 Available on September 1, the LEGO Ideas Central Perk is bringing us a recreation of the sitcom's iconic cafe. The set comprises of 1,070 pieces for Rs 4,230.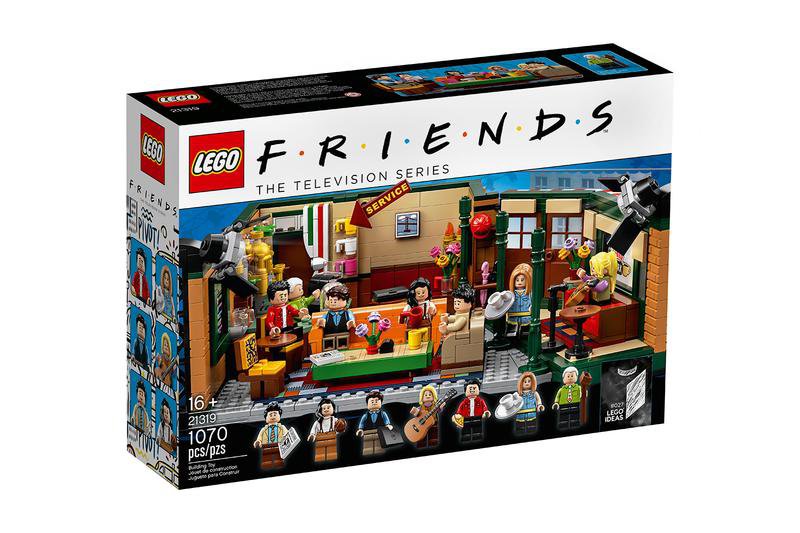 The set includes the legendary orange sofa, Phoebe with her guitar, Rachel with a serving tray, Ross and his keyboard, Joey with a pizza box, Chandler with a laptop, and Monica with muffins.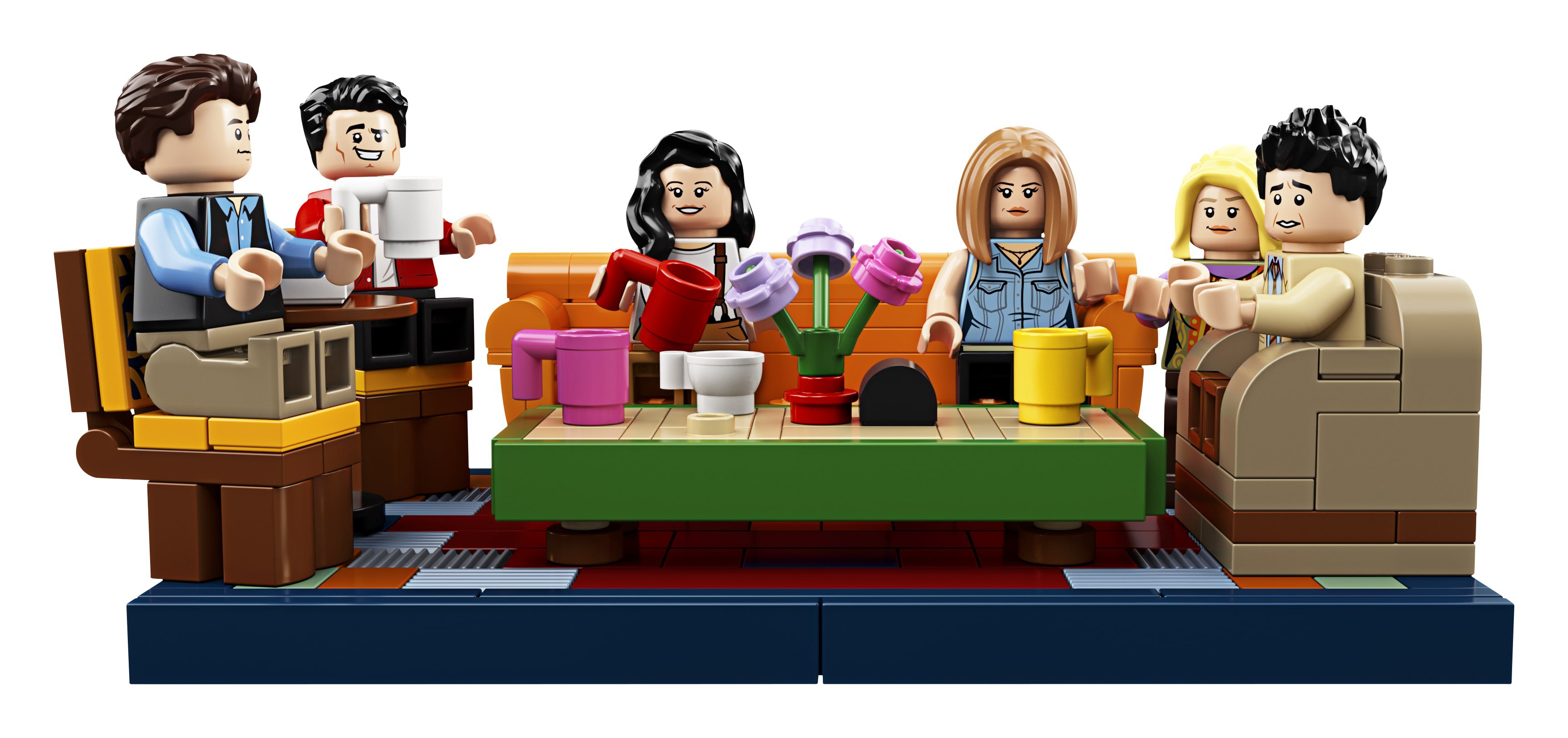 And most importantly, apart from the 6 main leads, it also has a mini figurine of Gunther.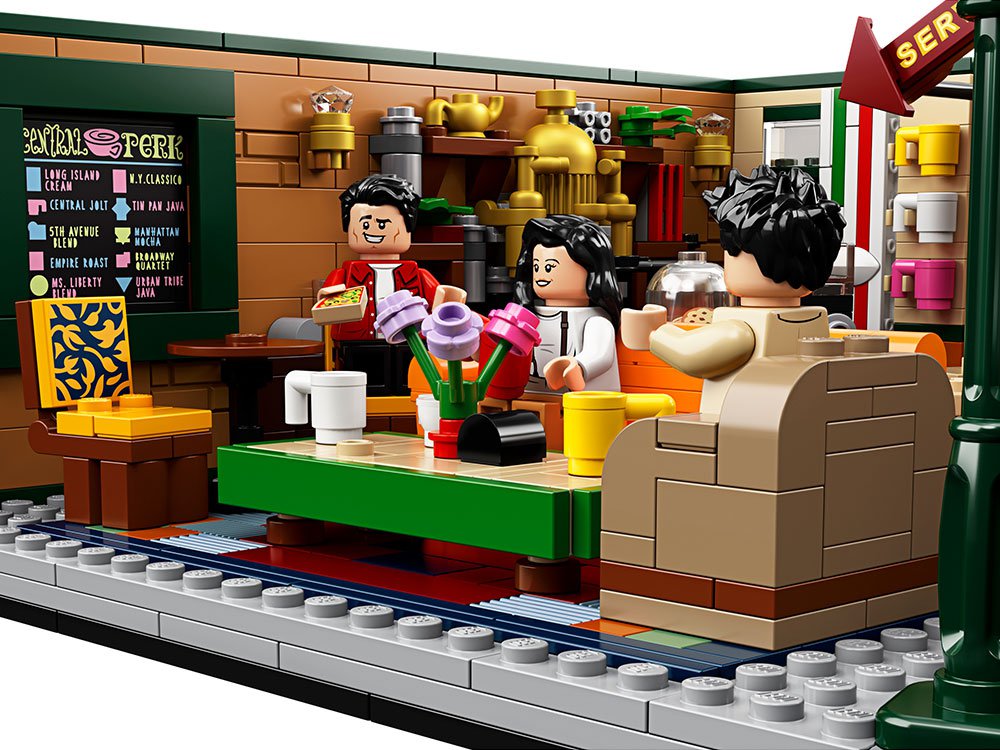 Additional accessory elements in this LEGO set include 15 coffee cups (now Lego Rachel never has to do the dishes), a newspaper and a 'Reserved' sign.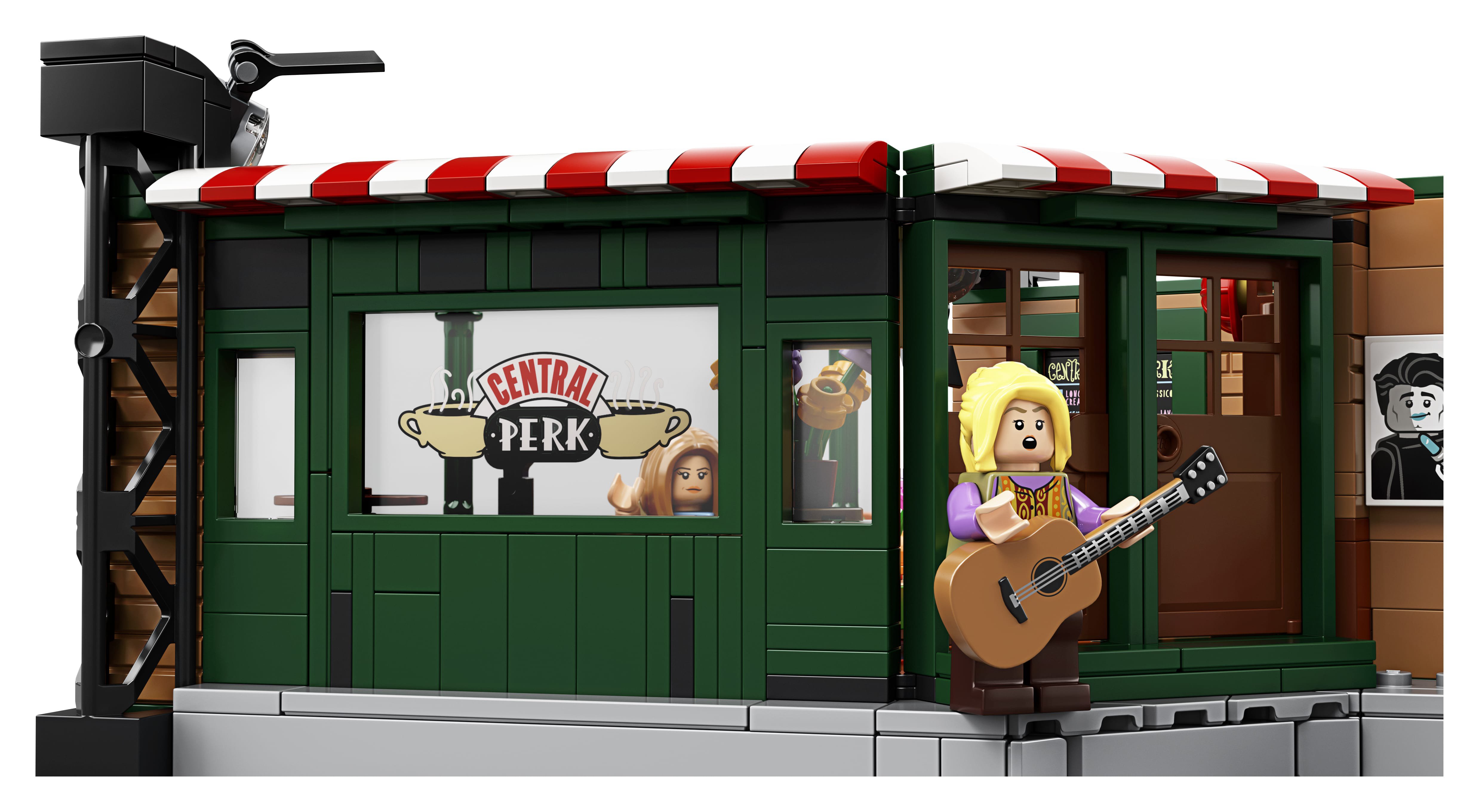 Apart from this FRIENDS-themed set by LEGO, even Pottery Barn released an exclusive collection of decor, furniture (including an apothecary table), and tabletop accessories.
Sooo excited!! I will not share this box with my LEGO-addict daughter 😂😂😂

— serin yer (@snoopstory) August 8, 2019
Take my money!