Siddharth Suryanarayan, the fiery actor whose Bollywood debut, Rang De Basanti, indeed coloured our hearts yellow. This 40-year-old is one passionate, vocal and mind if I say, attractive individual. Now, his role in Netflix's Leila has again made him the talk of the town.
And we can't help but agonise ourselves every time we visit his profile on Instagram and find there are no new pictures. Love hurts. It's true.
Born to a Tamil-speaking family in Chennai, he has appeared in Tamil, Telugu and Hindi films. Not a lot of people know, but this papacito completed his graduation from Kirori Mal College, Delhi University. And then he went onto study MBA from S. P. Jain Institute of Management and Research, Mumbai.
I mean, I know right? DU- and MBA-aspirants know how difficult it is to get into these institutes.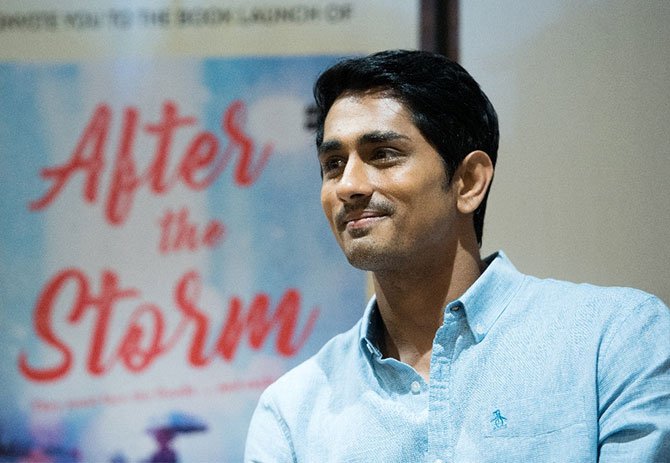 Knowing the above info, it doesn't come as a surprise what an admirable individual he is on Twitter.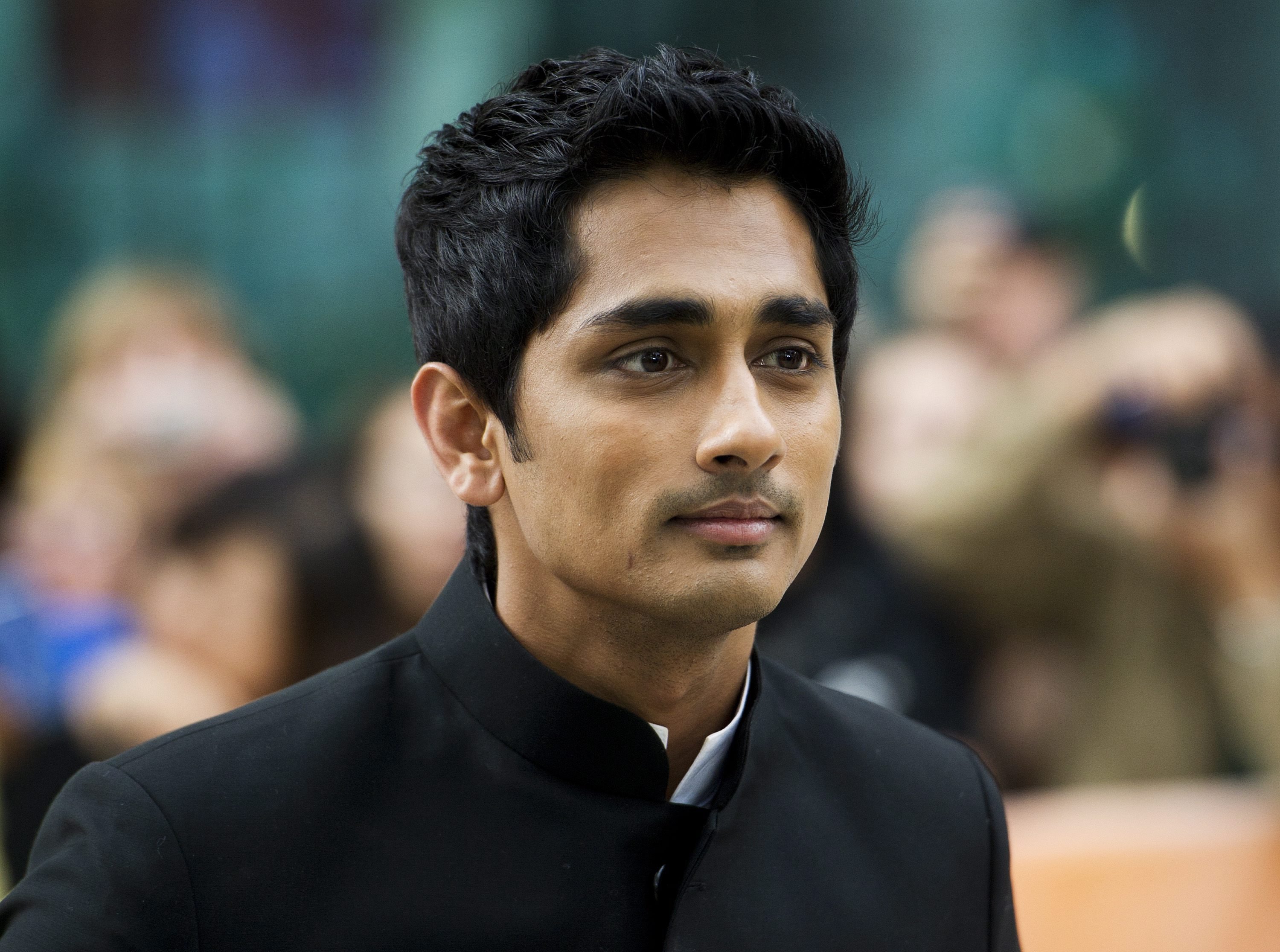 He's among those few celebrities who use their reach to vocalise issues of social and political importance. His on-point and sarcastic digs have earned him so much respect in our hearts.
I was shocked that my entire fraternity was either silent or cynical about the #MeToo movement; I silently rued the fact that it would take only the anger of a powerful woman to make the sleeping wake up. If you speak up only when your own are affected, it's not called bravery.

— Siddharth (@Actor_Siddharth) March 24, 2019
He also does not shy away from admitting that he was wrong. I mean, can you get anymore perfect, you perfection? Did I mention perfect?
And he's a cat person too! Some of you might say 'cAtS aRe AsShOlEs'. But Siddharth and I are too evolved for your crap. Grow up.
Sid-heart. 
What a nonchalant individual with the perfect stature and personality. 
Every time he smiles we fall head over heels in the abyss of his dimple. Now, we don't wanna get back up. This is where we live now.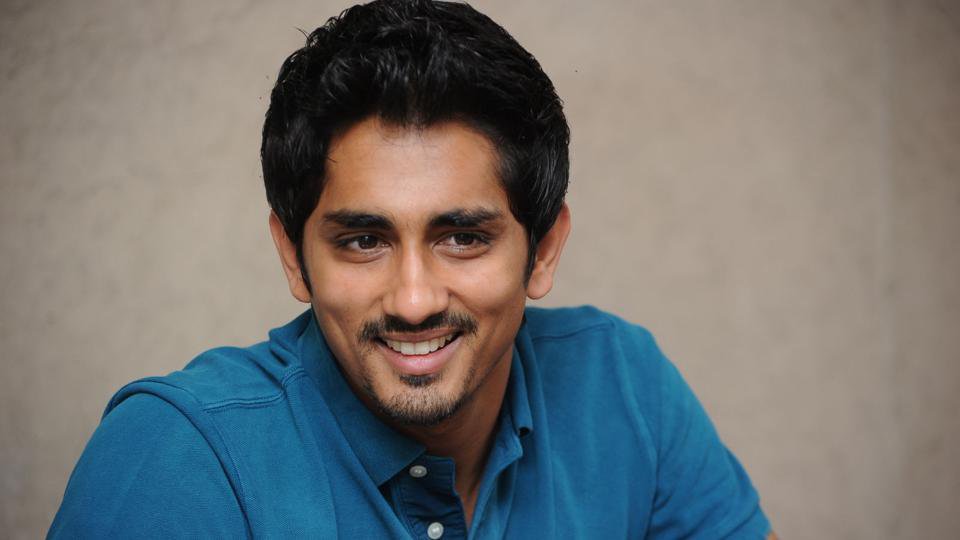 Actual picture of me zoning out of a conversation to daydream about Siddharth.
That's it, guys. Siddharth. That's the story. 
Make this go viral. Help your girl get a response from Siddharth.