No matter what she does, Cersei Lannister is a character everyone loves to hate. She's powerful, cunning, rich, fierce and not to forget, extremely stylish.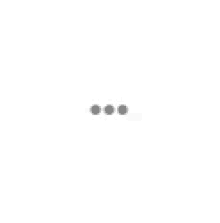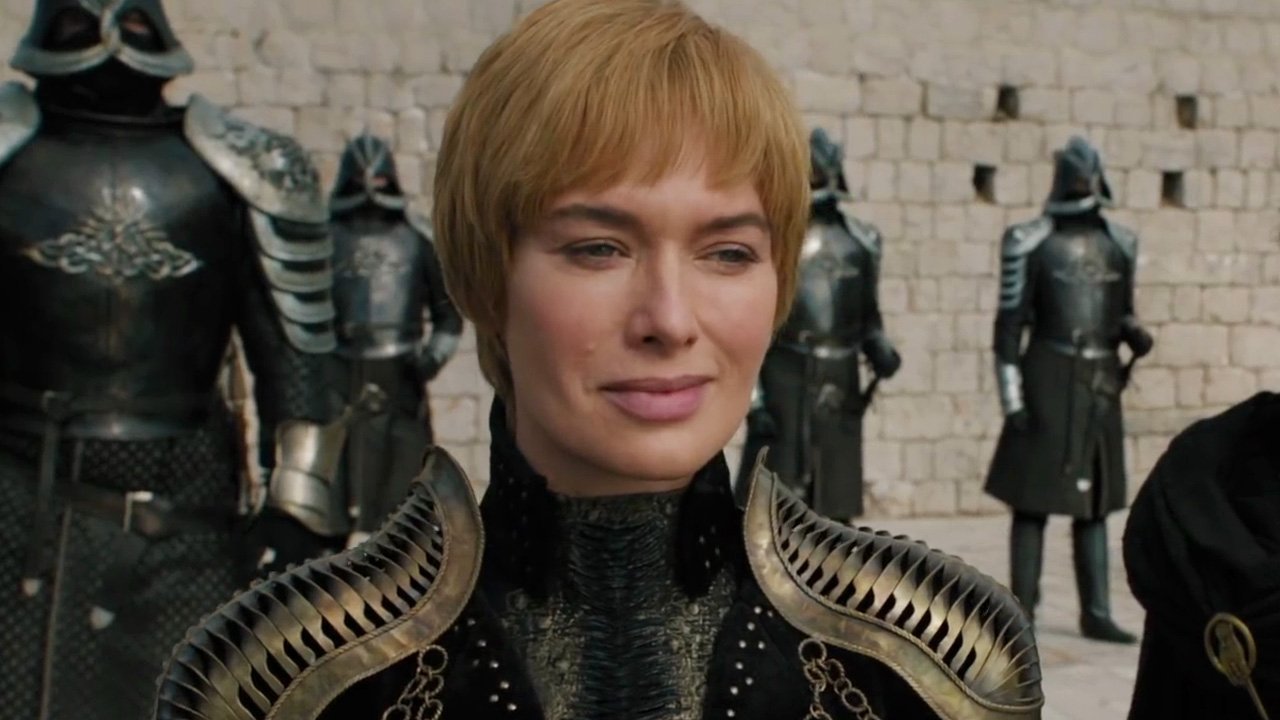 But what does Lena Headey, the actor who plays the role of the present Queen of the Seven Kingdoms, think about the show and her character?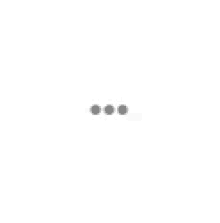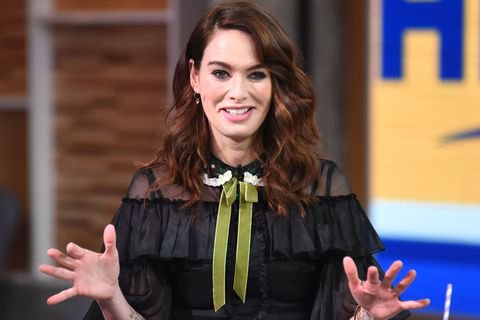 In an interview with Vogue, Headey revealed a lot of her preferences in regards to the show. She claims that in the nine-year-long journey of the show, the cast and crew have become a big dysfunctional family.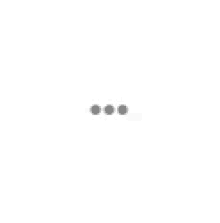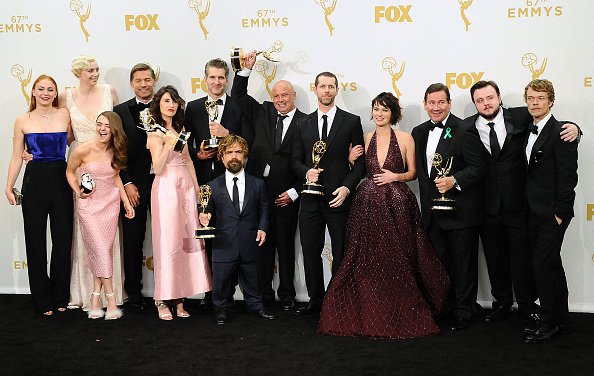 Known for its strong female lead characters, Lena also spoke about how the writers of the show always intended them to demonstrate their strength and resilience as the story developed its course. 
And of course, when asked about her character Cersei, Lena revealed that she loves how fiercely Cersei loves her children. 
I've always said that she loves her children beyond all reason – and she never, ever gives up. If she was in a fight with a tiger she would just stay there until it gave up. So, I admire that. Her tenacity.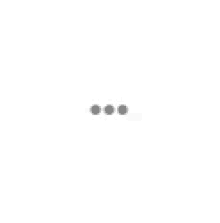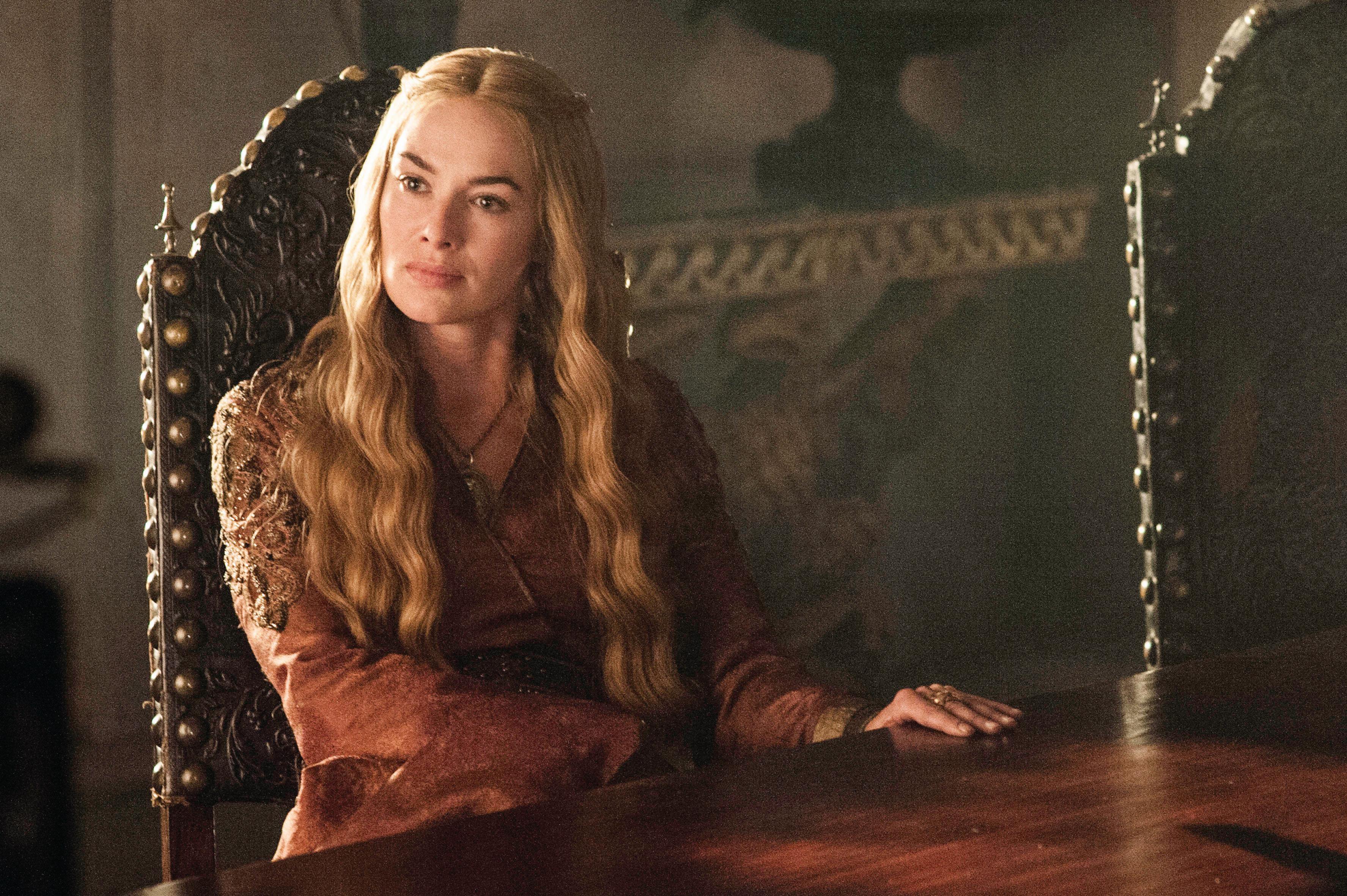 GoT is known for its unpredictable plot twists but Lena has her favourite -- when Melisandre took off her 'magic' necklace and turned into an extremely old lady. She also joked about how she thinks that's her future.
She also finds Samwell Tarly the most relatable character on the show and we totally agree. However, it's Cersei who she thinks is the sexiest and to be honest, we are in complete agreement.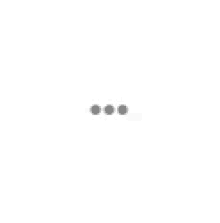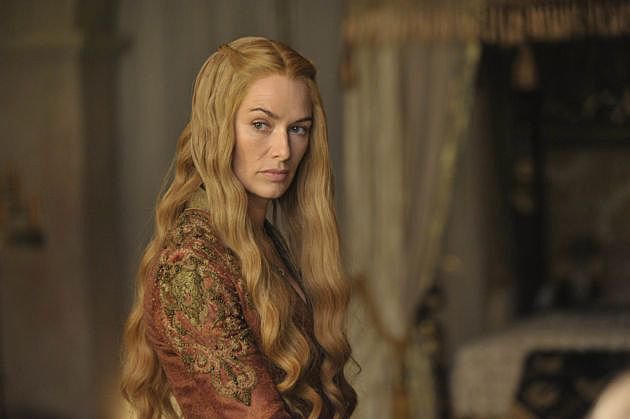 Since this is the last season and we'll have to bid goodbye to such a magnificent show and impeccable cast, Lena termed her experience in three words -- Surprising, life changing, and unforgettable.
H/T: Vogue