In what can only be called as a celebration of equal representation and a jury's gesture to award merit over everything else, has already made the Emmys 2017 one of the most memorable ones of all time. Co-writer of Master of None, Lena Waithe became the first black woman to win an award for comedy writing.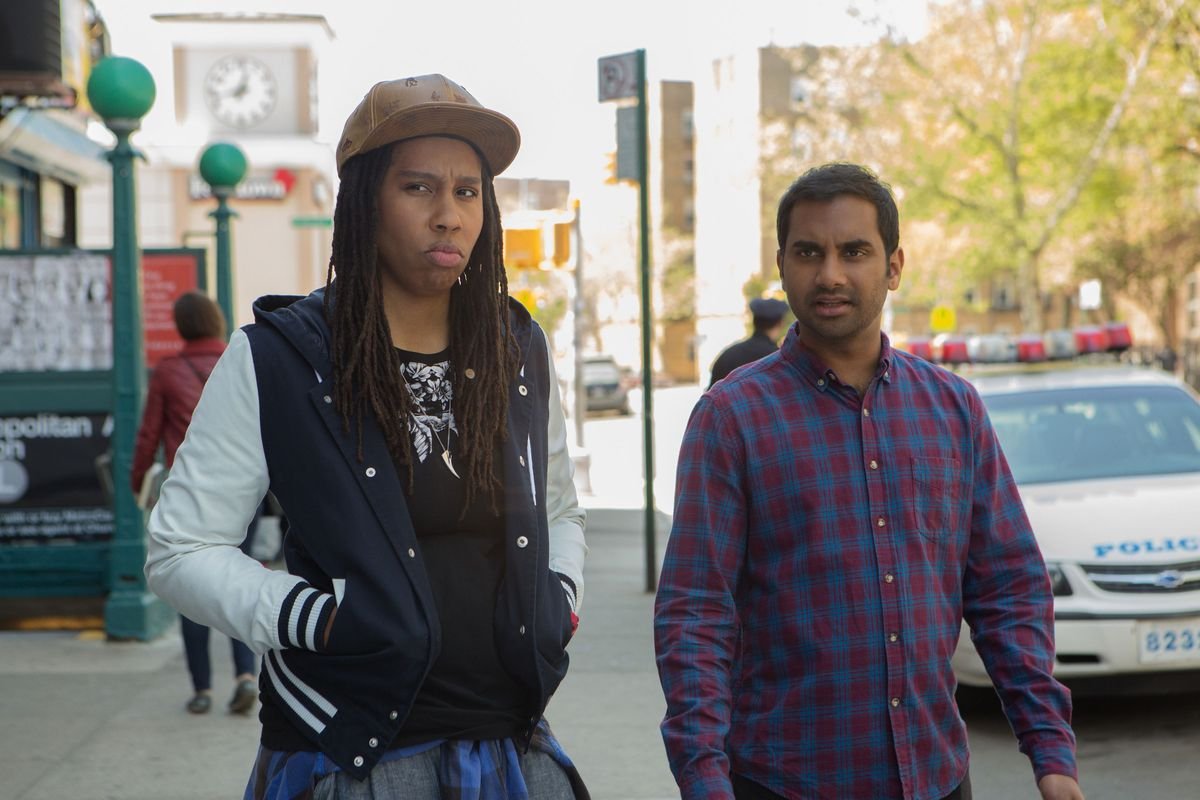 Lena shared the award with the rising Asian superstar in Hollywood, Aziz Ansari. And it was gracious on Ansari's part as he left the dais open for his partner, who absolutely killed it with her speech.  Especially towards the end, where she called out to her friends from the LGBTQ friends.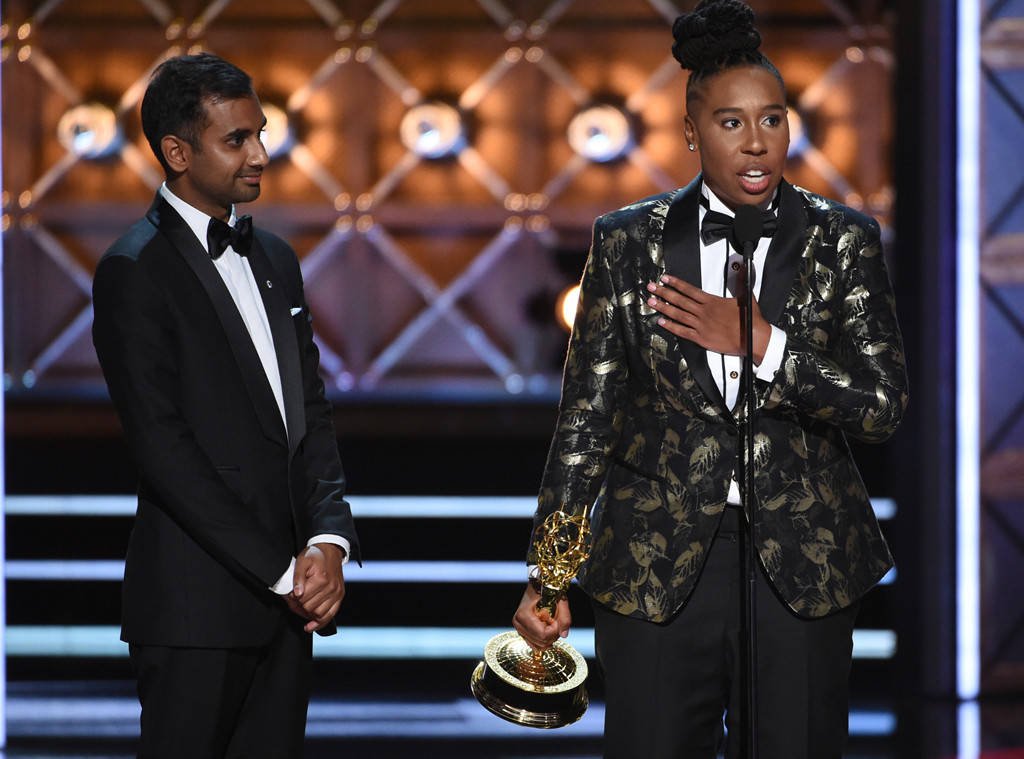 Here's an excerpt from her speech:
And then she concluded her speech in this cute little way
Thank you for embracing a little Indian boy from South Carolina and a little queer black girl from the South Side of Chicago.
It's interesting to note that even Riz Ahmed went on to become the first actor of an Asian descent to win Best Actor In A Limited Series, for his stint in The Night Of. Donald Glover of Atlanta fame made history too by becoming the first black man to win a second consecutive Emmy for his much celebrated show. 
All in all it was a huge win for inclusion and representation.