Lata Mangeshkar is an ardent cricket fan. And she makes no qualms about her interest in the game. There was a time when she would cheer her favourite Sachin Tendulkar as he played. While Sachin has now retired, Lata Di has clearly moved on to her current favourite, Virat Kohli. 
The Test captain's spectacular performance against England in the ongoing Test series impressed the legendary singer, so much so that she expressed her joy by dedicating a special song to Kohli.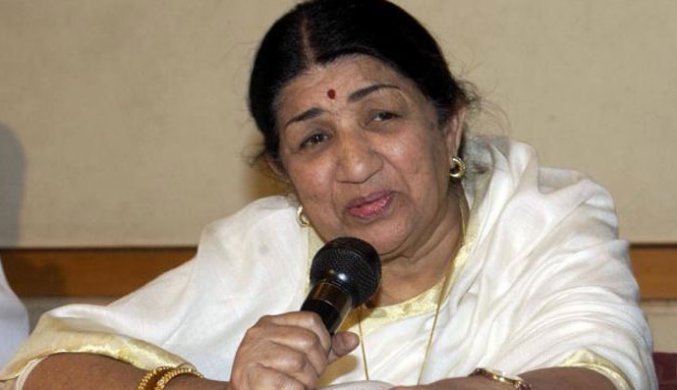 The 87-year old singer took to Twitter and heaped praise on Kohli after India's series-clinching win at the Wankhede, which also saw him score a double century. And it was her congratulatory tweet – the link of a classical song 'Aakash Ke Us Paar Bhi' – that remained a class apart and by far the biggest gift for Virat.
This isn't the first time the singer has dedicated a song to the Indian skipper. Lata Mangeshkar has in the past applauded Virat Kohli for his performances.
It is quite interesting to see that the singer's love for the game has not subsided even after her favorite player Sachin Tendulkar retired.
Feature image source: YouTube screengrab