It's no secret that almost everyone (including the Oscar jury now) loves Leonardo DiCaprio. After all, he is a star performer who cares about the environment, and, it goes without saying, he is aging like fine wine.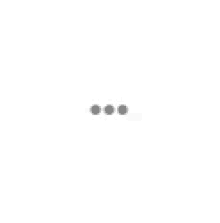 Which explains Jeff Bezos' girlfriend, news anchor Lauren Sanchez's reaction to meeting DiCaprio at an art gala in LA. 
In a video that has gone viral on social media, Sanchez greets DiCaprio warmly and even fangirls a little. And we get it. In fact, going by the reactions to the video, the entire Twitterati gets it: 
If you ask me, I'd pick the free wine at the art gala, over both of them!