The other day, we spoke about how Leo DiCaprio is the worst person ever to hide from the media. But it looks like this legend of a person has more ways than one to win hearts almost on a daily basis.
After delivering a riveting speech at the UN General Assembly last week, Leo was asked to take a selfie for the Paris Agreement.
And obviously, he took the most perfect selfie ever!
But that's not why we're happy.
We're happy because someone managed to capture Leo's reaction to his own selfie and going by his reaction, we can't help but see a little bit of all of us in him.
Haven't we all admired our selfies like this? I mean look at him!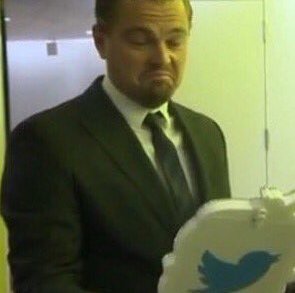 To be fair, if I looked anything like Leonardo DiCaprio, I'd also be impressed with every selfie I took.