It'a about time that we gave you another mammoth movie list for you to go ape shit on, beginning this weekend. With all our might we have managed to find something for everyone on this list. 
So, here are 50 new inclusions to the movie bucket list that we recommend you check out.
1. Chopper (2000)
Eric Bana's portrayal of the certifiably insane criminal, Mark "Chopper" Read, who terrorised local gangsters in Australia in the biopic, is terrifying to say the least. Expect to end up praying you never bump into a sociopath like Read after watching this movie.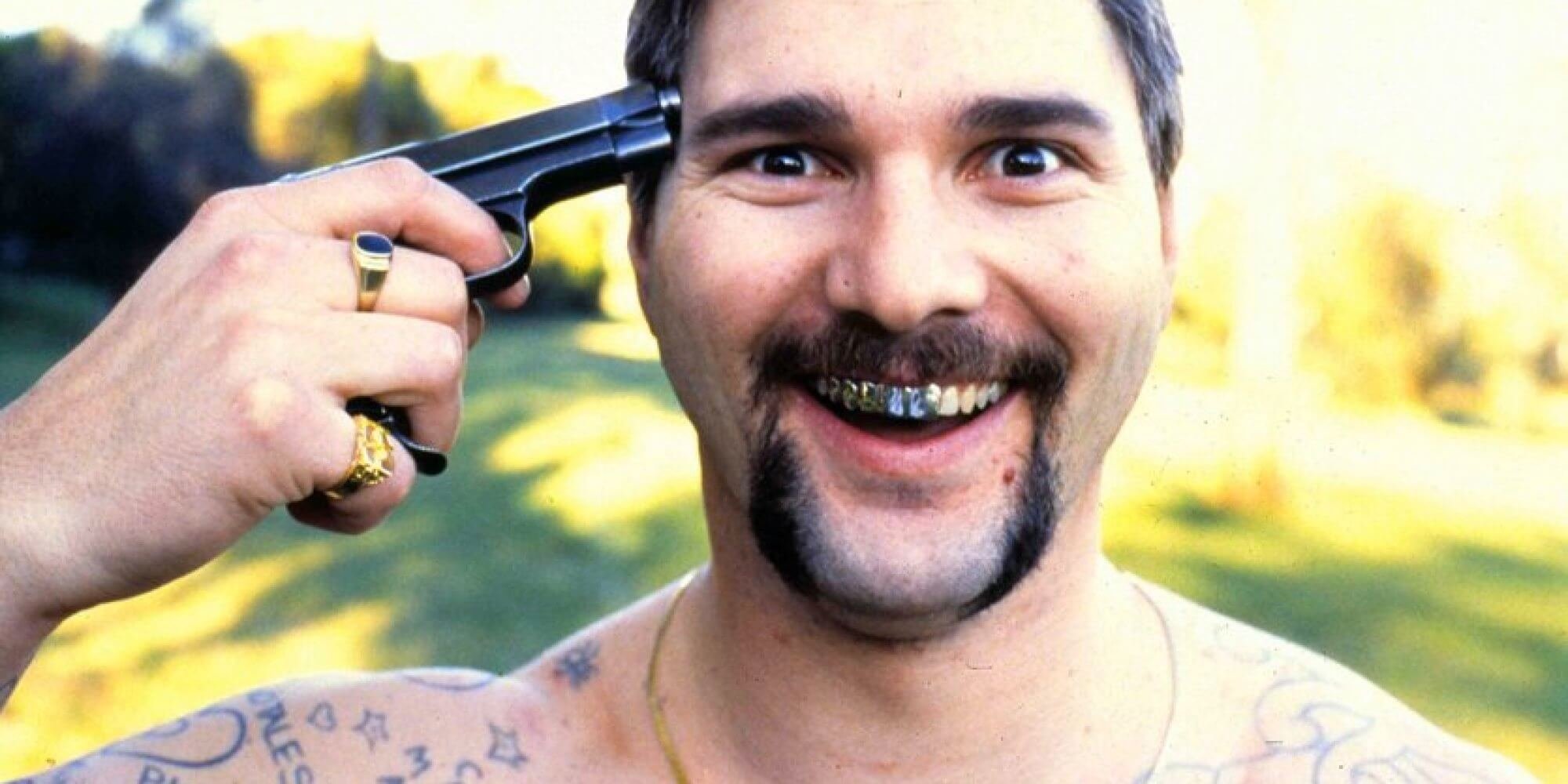 2. Sound of Noise (2010)
Directed by Ola Simonsson and Johannes Stjärne Nilsson, Sound of Noise is Swedish-French comedy-crime film about a bunch of masked percussionists with anarchic goals of waging musical war on the city. And a ton-deaf cop assigned to bring them to justice.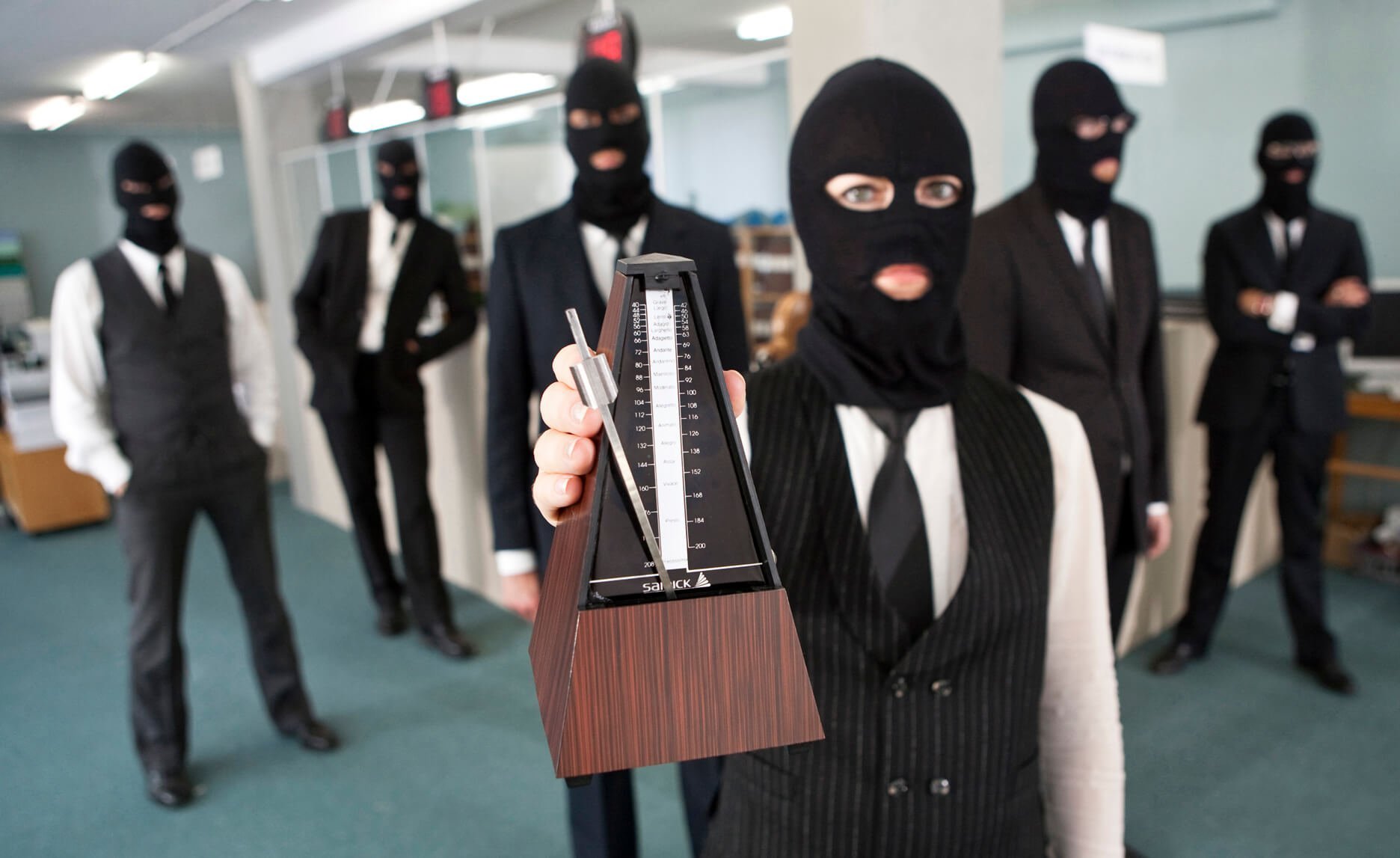 3. The Fall (2006)
Directed by Tarsem Singh, The Fall is an visually arresting drama following the story of an injured stuntman as her begins to tell a fellow patient, a little girl, a story of mythical heroes. Soon enough, the line between reality and dream becomes blurred.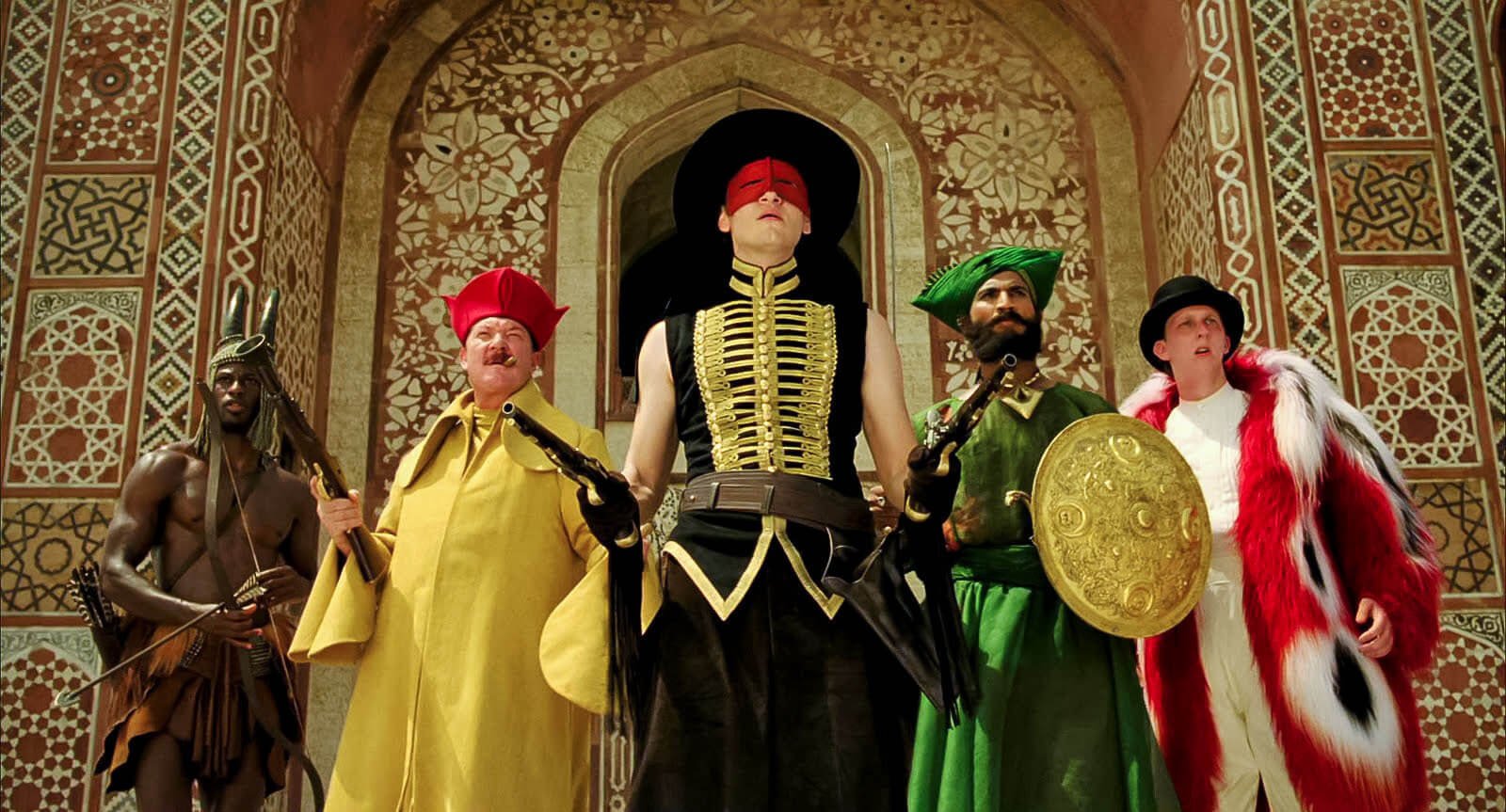 4. 9 (2009)
Shane Acker's animated action adventure flick, 9 is the story of a rag-doll that wakes up in a post-apocalyptic world to realise that he holds the key to saving humanity. An epic adventure, to say the least.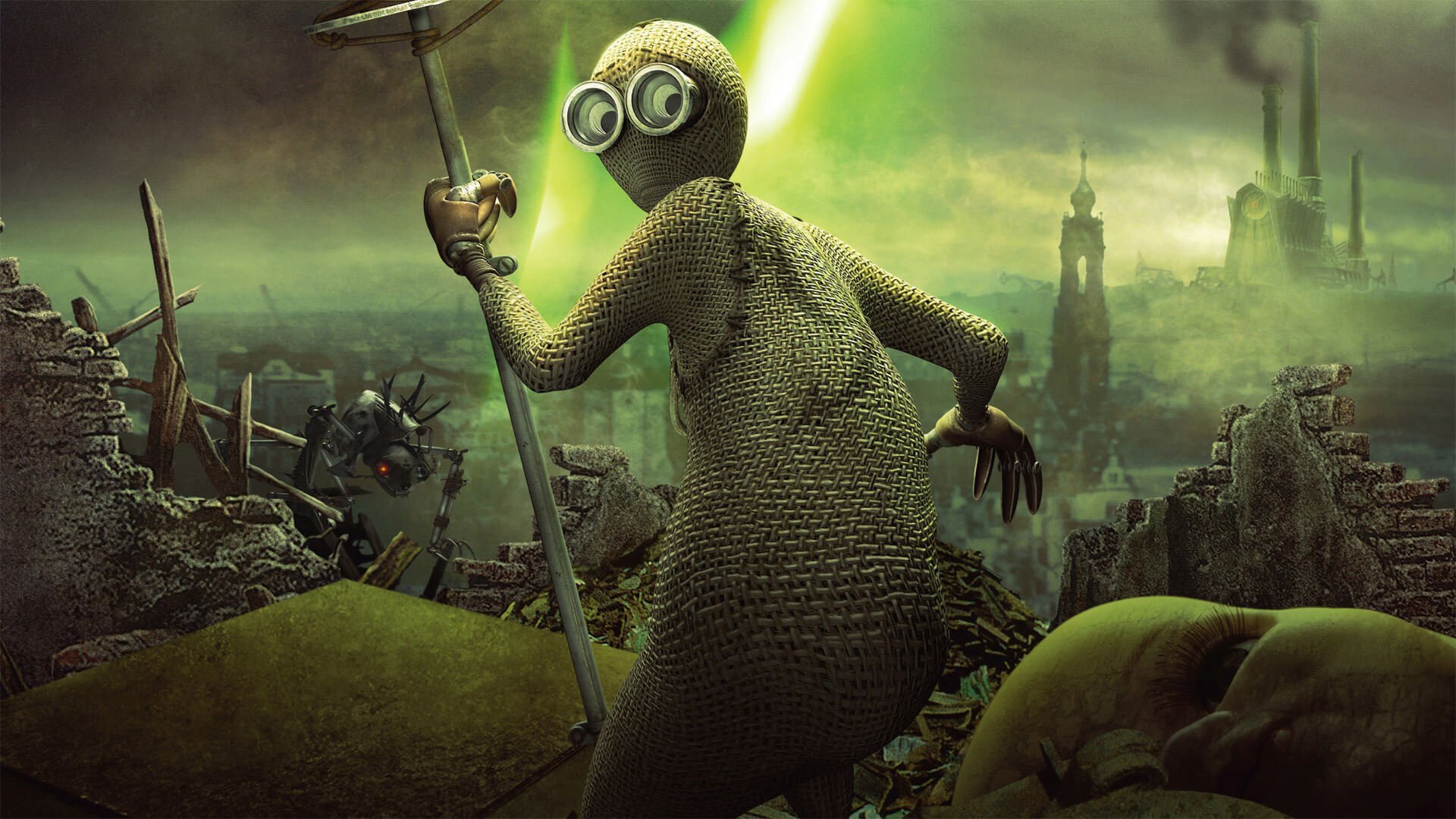 5. The Man from Earth (2007)
The Man From Earth is a must watch for all drama addicts. Without revealing too much of the plot, we can tell you that the movie is about a college professor who calls some of his friends over to bid them goodbye before he leaves. The surprise comes when he wants to tell them his real origins and life story.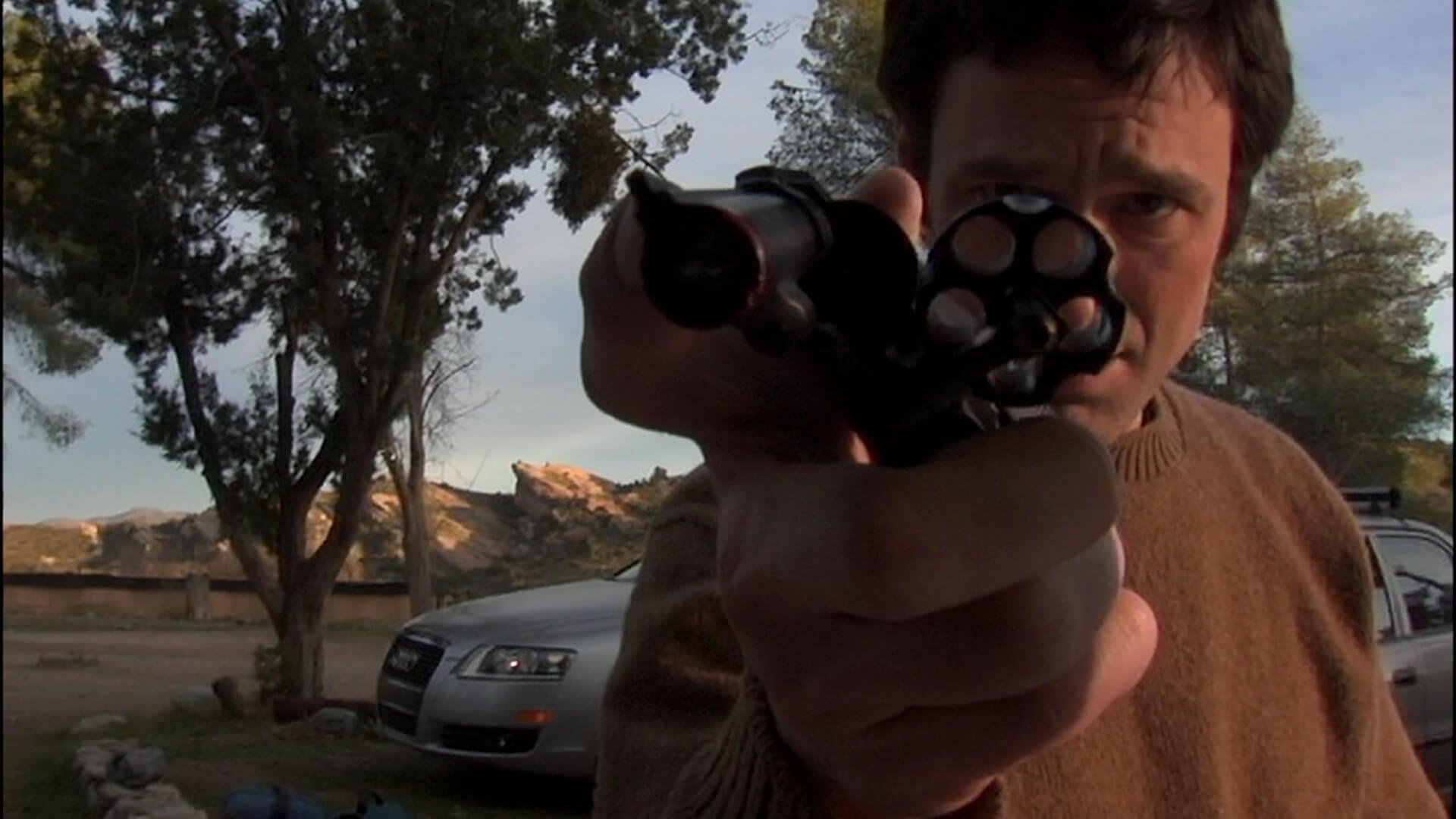 6. The City of Lost Children (1995)
Directed by Jean-Pierre Jeunet and Marc Caro, this French fantasy sci-fi movie is true mind-bending experience. The plot follows a deranged scientists who attempts to steal children's dreams in a bid to stay young.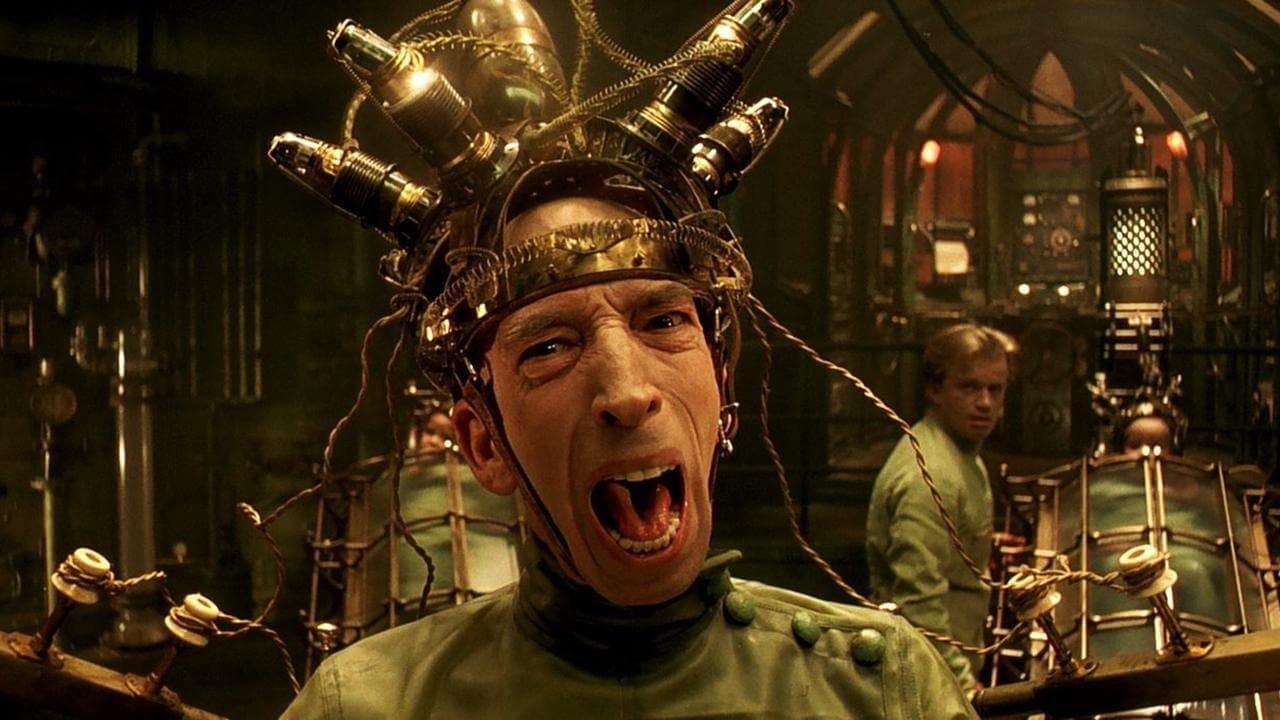 7. Trollhunter (2010)
Trollhunter is a fantasy comedy-drama directed and written by André Øvredal about a group of students who stumble upon trolls while trying to investigate mysterious bear killings in Norway. Look out for the special effects and superb sound design.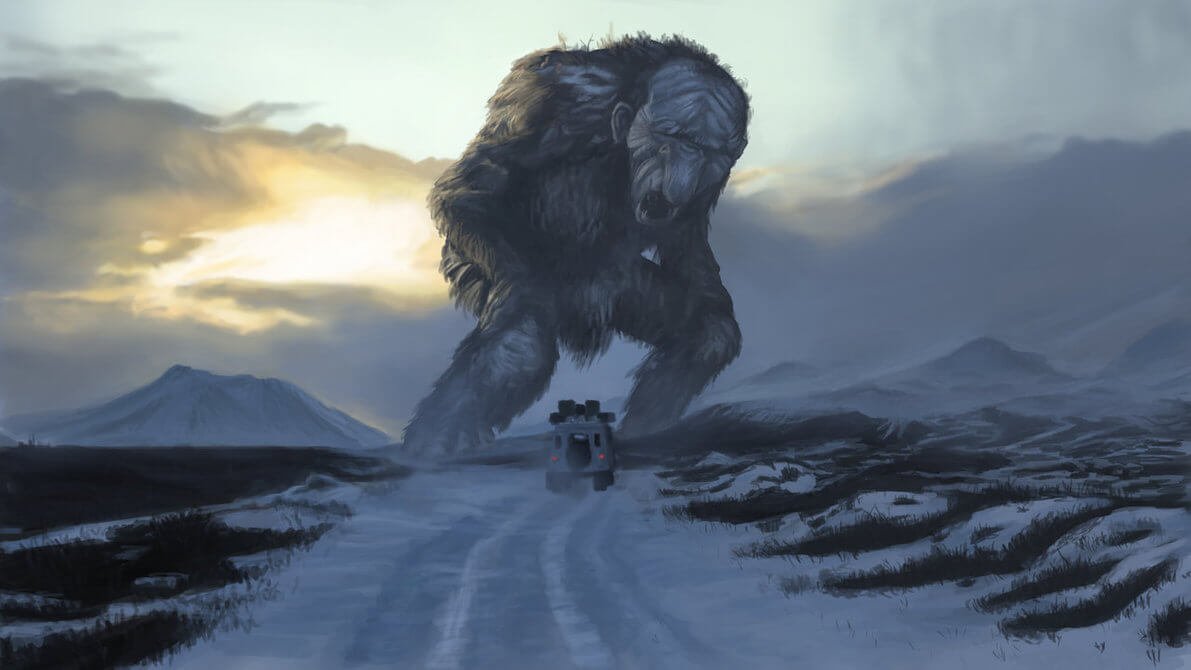 8. Four Lions (2010)
Four Lions is hilarious. Period. The movie is about four wannabee terrorists trying to pull off an attack and training themselves for it. Of course, hilarity ensues.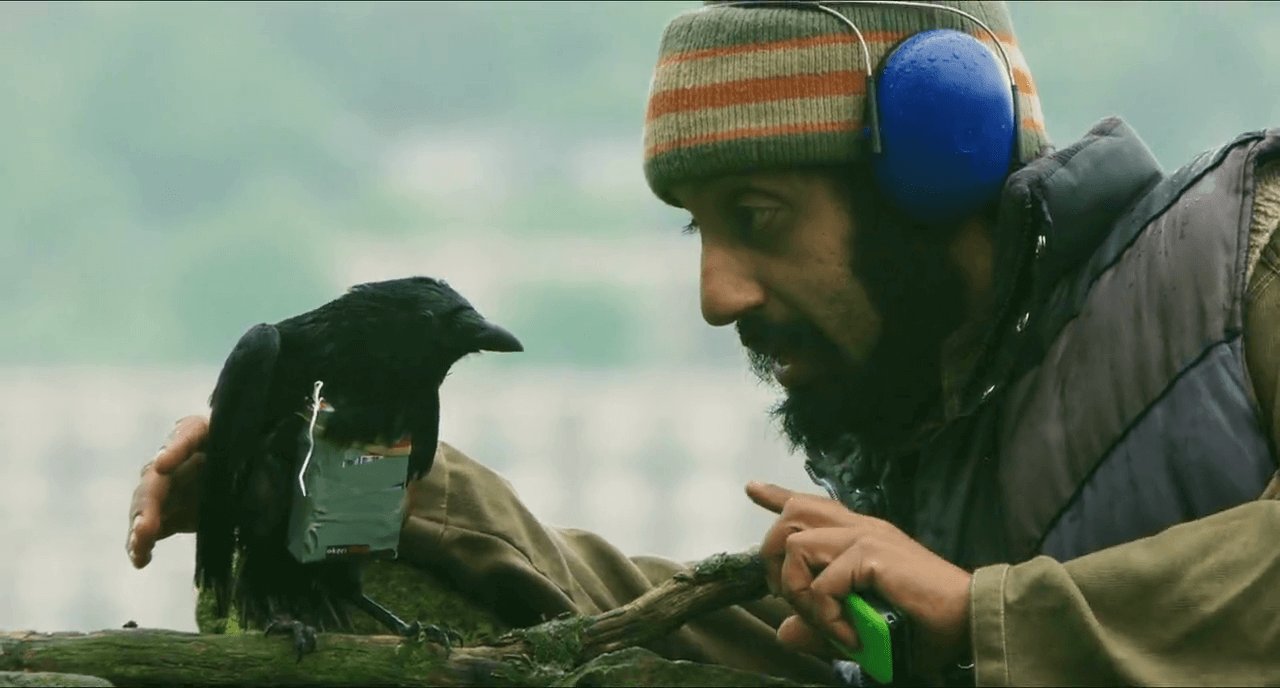 9. The Secret of Kells (2009)
Considered one of the best and most visually appealing animated movies ever created, The Secret of Kells is a must watch for the perfect family viewing experience.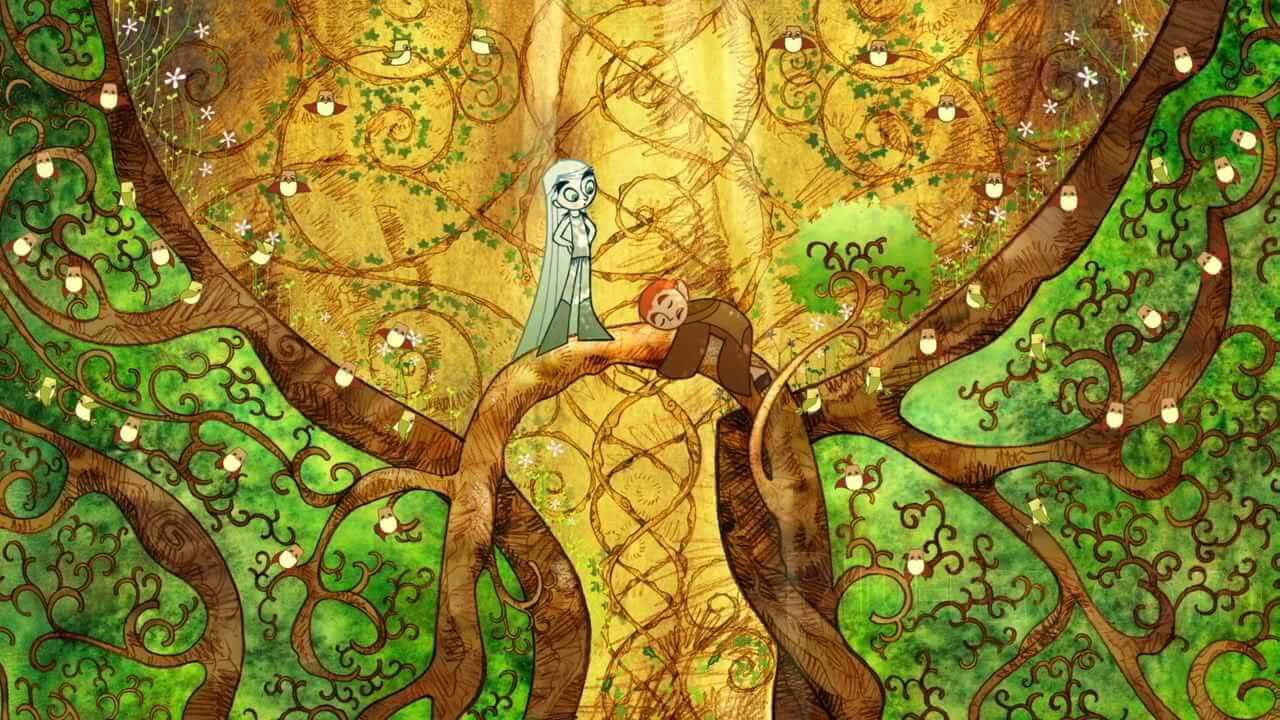 10. The Plague Dogs (1982)
The Plague Dogs is an epic British animated adventure film about the tale of the escape two dogs from a science lab that conducts animal testing. Imagine the Shawshank of dogs.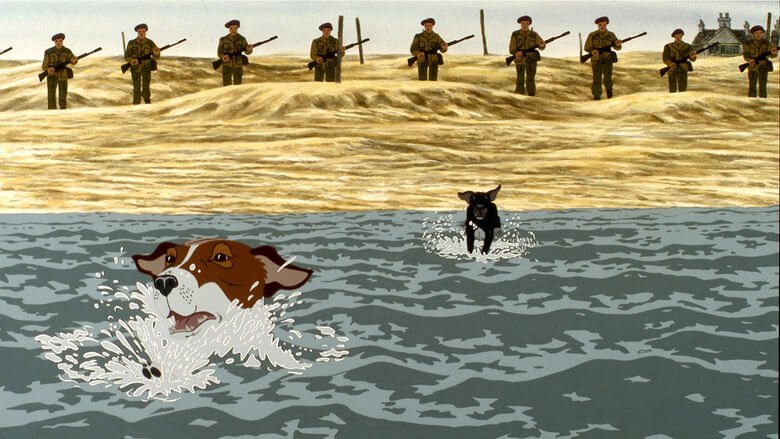 11. The Kings of Summer (2013)
The Kings of Summer is the hilarious story of three friends who decide to build a house for themselves, far away from the city and live off of the land. Expect Superbad levels of hilarity.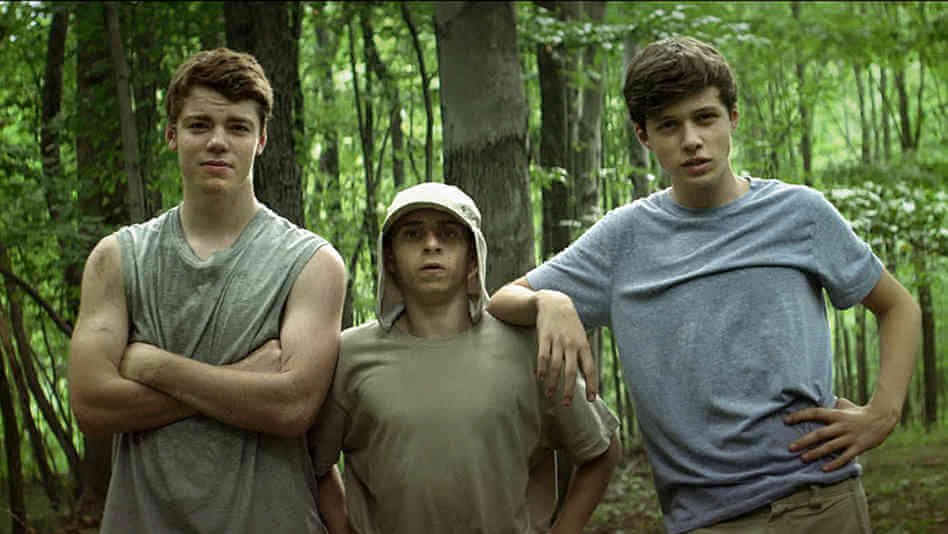 12. Wrinkles (2011)
Wrinkles is a beautiful animated drama about friends who try to break free from life inside a home for senior citizens. Another one for family viewing.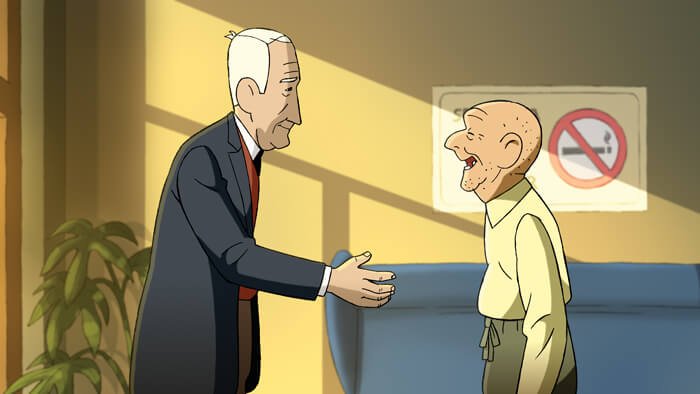 13. What We Do in the Shadows (2014)
A comedy mockumentary about the lives of four vampires who live together in New Zealand, of all places, What We Do in the Shadows is amazingly hilarious and a definite must-watch for a different brand of comedy.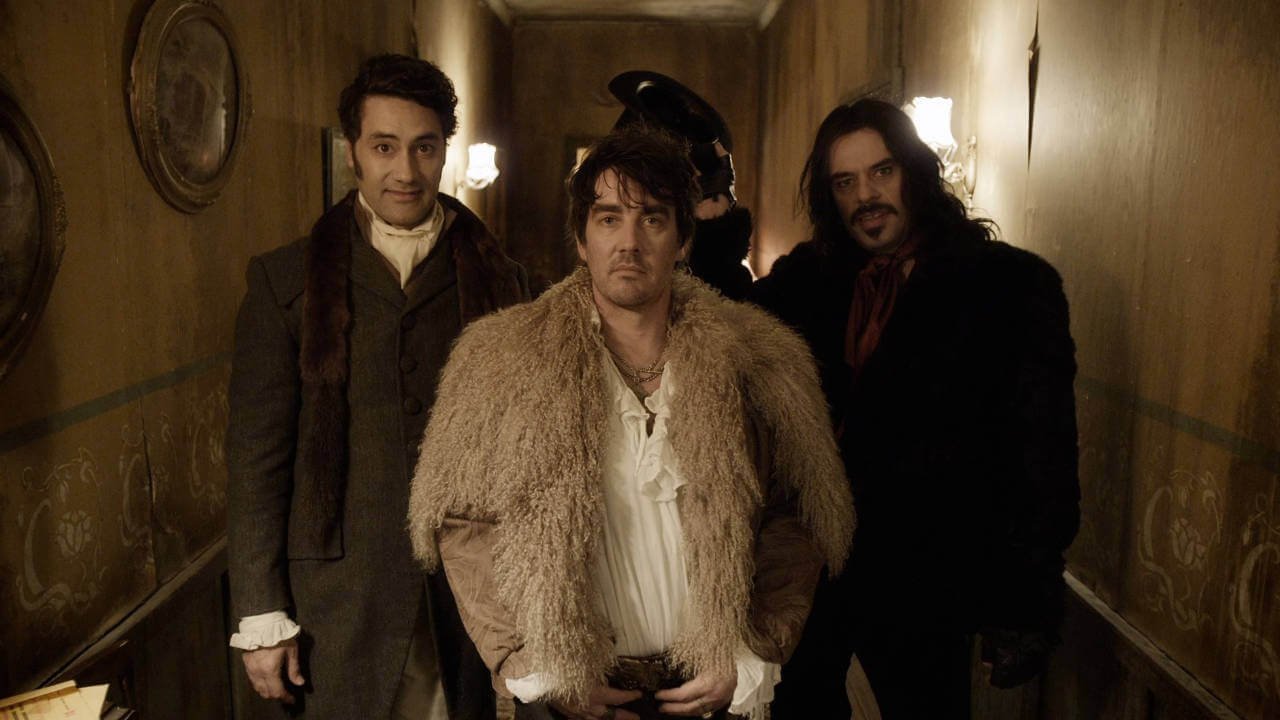 14. Song of the Sea (2014)
Song of the Sea is a fantasy animation film that is visually spectacular, to say the least. Directed by Tomm Moore, the story is about a young boy who discovers that his mute sister must find her voice to free supernatural creatures from the spell of a Celtic goddess.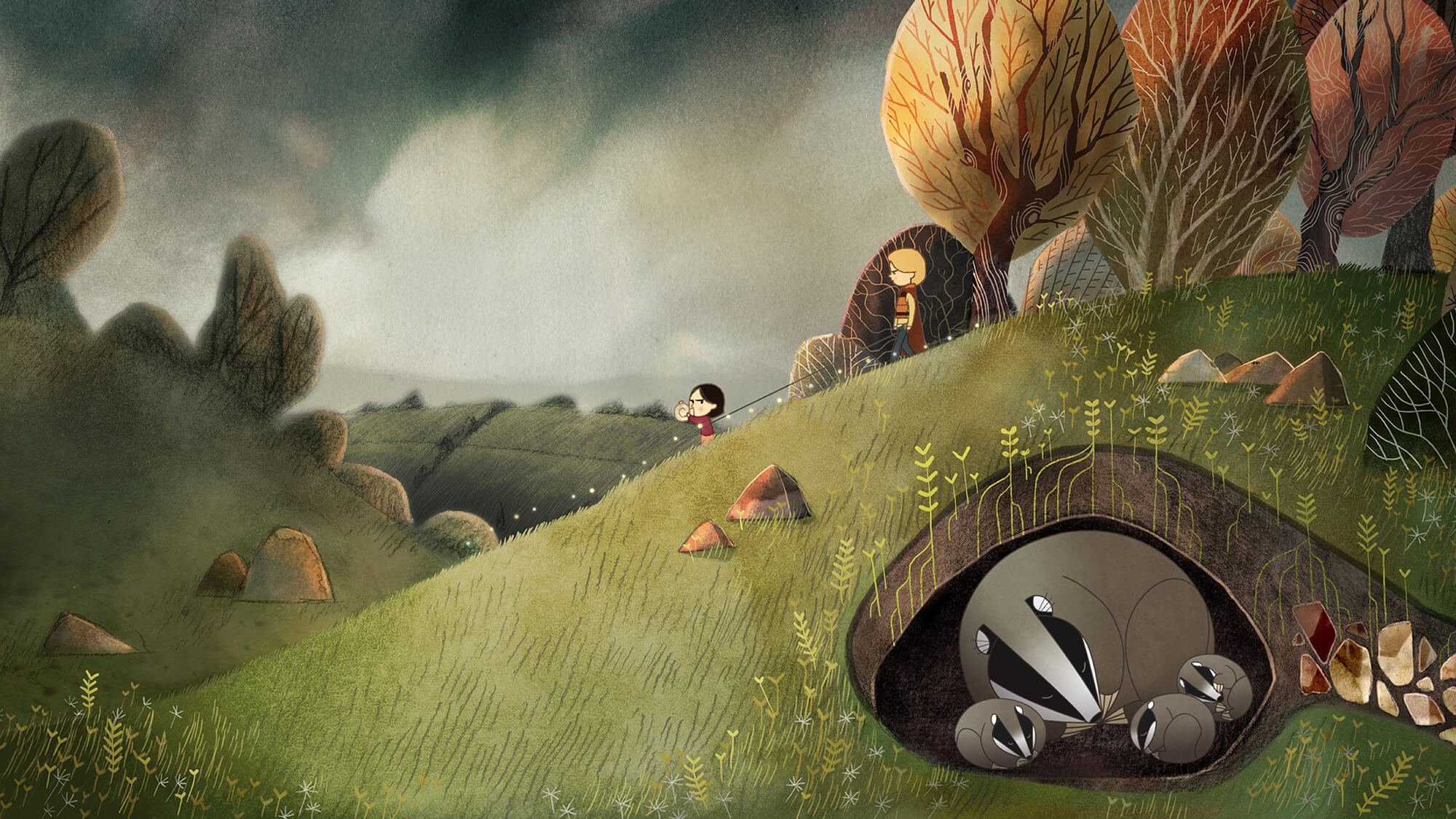 15. Last Night (1998)
Last Night follows the story of the world's population faced with the knowledge that they have only six hours left before humanity dies. What the people do with this knowledge is definitely worth watching.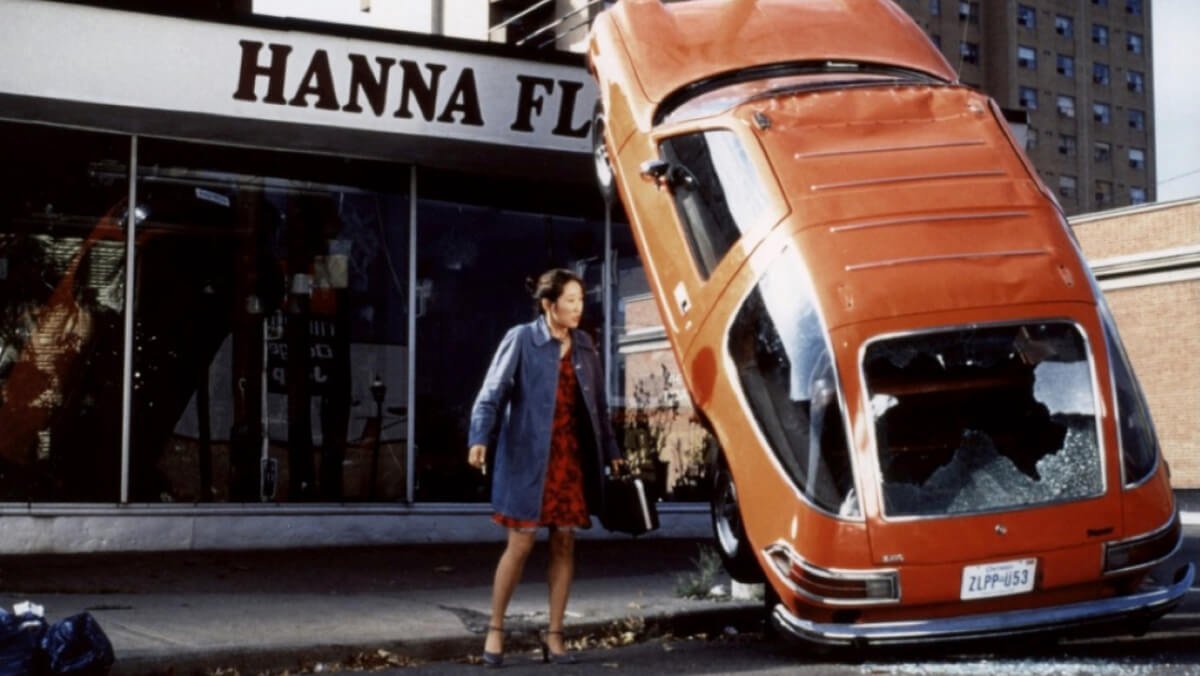 16. 5 Centimeters Per Second (2007)
5 Centimeters Per Second is a Japanese animated romantic drama directed by Makoto Shinkai. The movie follows the trials and tribulations of a young man named Takaki. A must watch.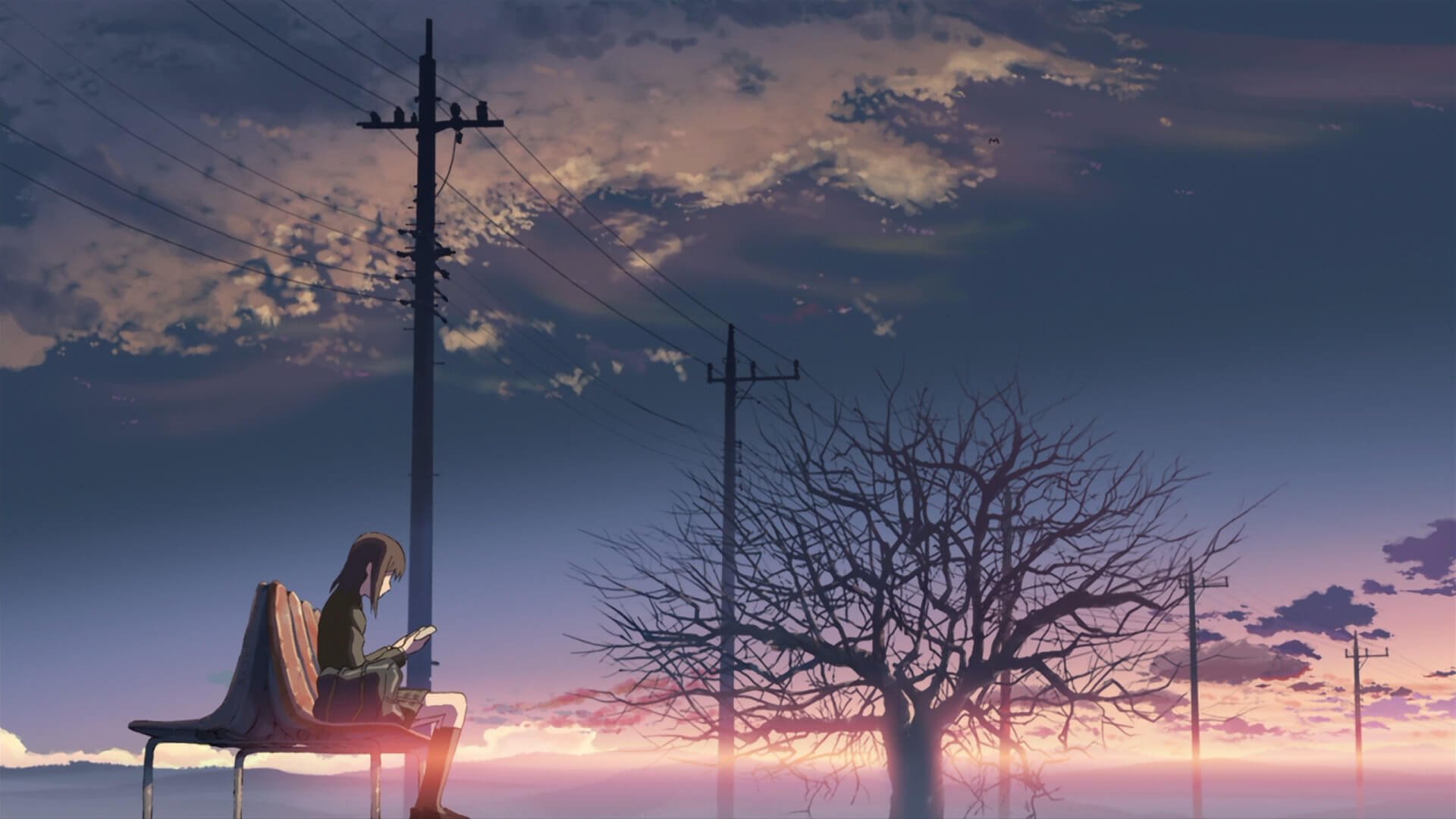 17. Son of Rambow (2007)
Son of Rambow is the story of two young kids who plan to make an action film together. One of them is a naughty rebel, the other a hyper religious shy kid. The movie is hilarious and dramatic for all the right reasons.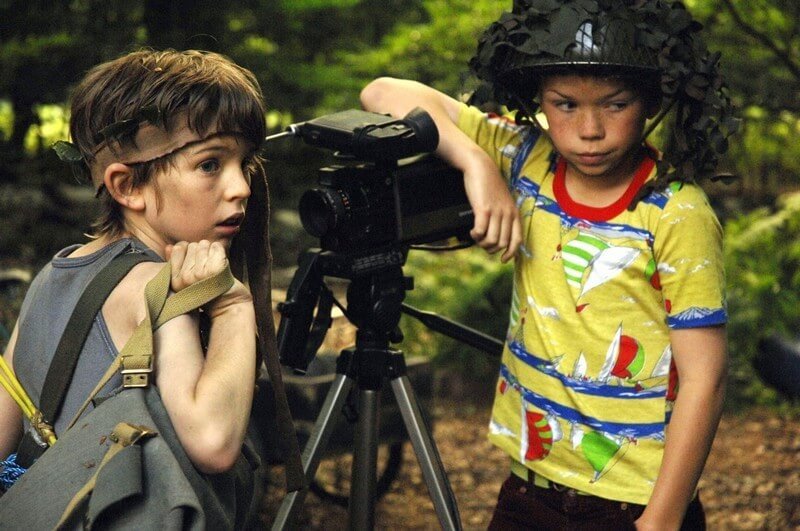 18. Behind the Mask: The Rise of Leslie Vernon (2006)
Shot in a semi-documentary style, Behind the Mask: The Rise of Leslie Vernon is about a "documentary" on a serial killer, and one of the best slasher movies to have come in the last decade. It is just plain weird and truly breaks free from horror cliches.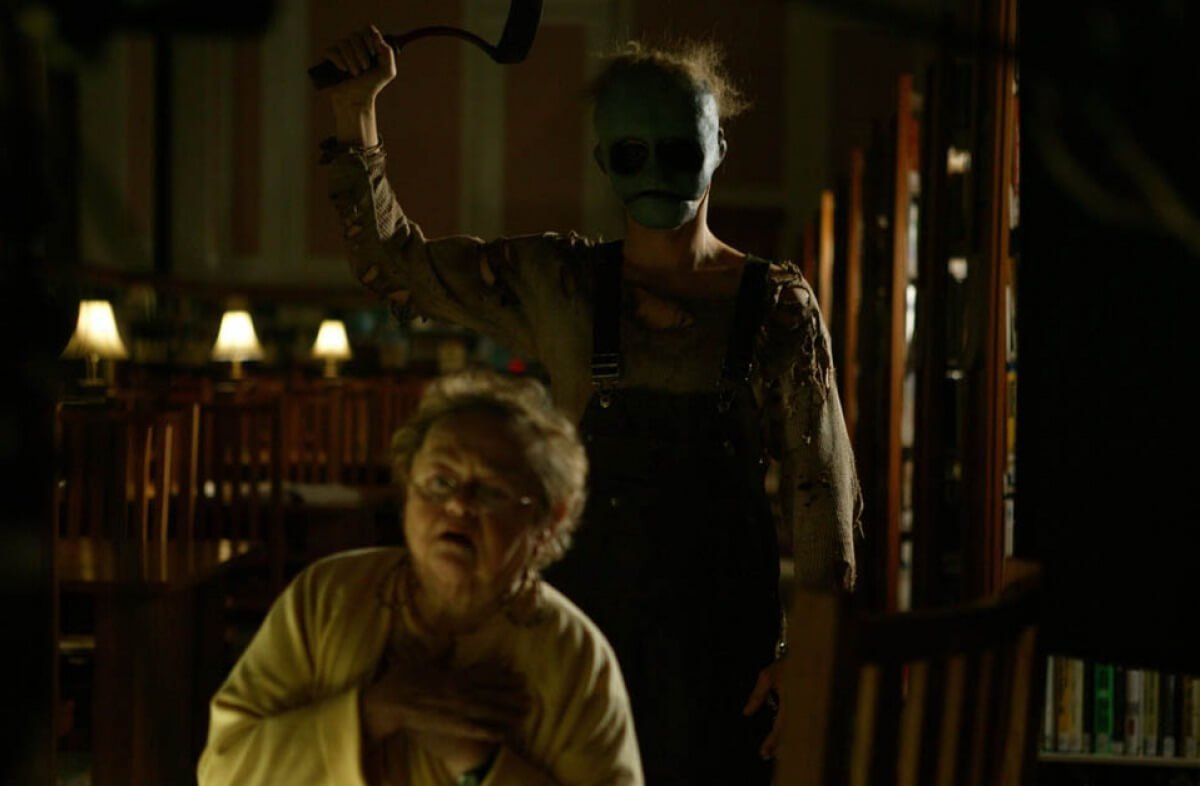 19. Next Door (2005)
Next Door is a truly disturbing mindfuck of a film. The movie follows the story of a man, recently out of relationship, who gets stuck in a house with two women whose intents are highly questionable. Tensions rise and things start spinning out of control. A must-watch for fans of psychological thrillers.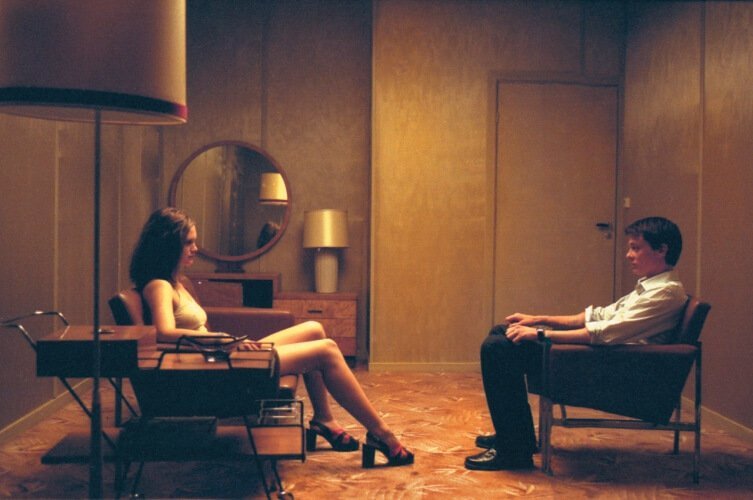 20. Brick (2005)
The 2005 American neo-noir thriller film written and directed by Rian Johnson, is about a young boy who finds out that his girlfriend has been murdered and sets out to solve the mystery himself. He meets a whole host of weird characters who weave in and out of the  story. A fantastic weekend watch.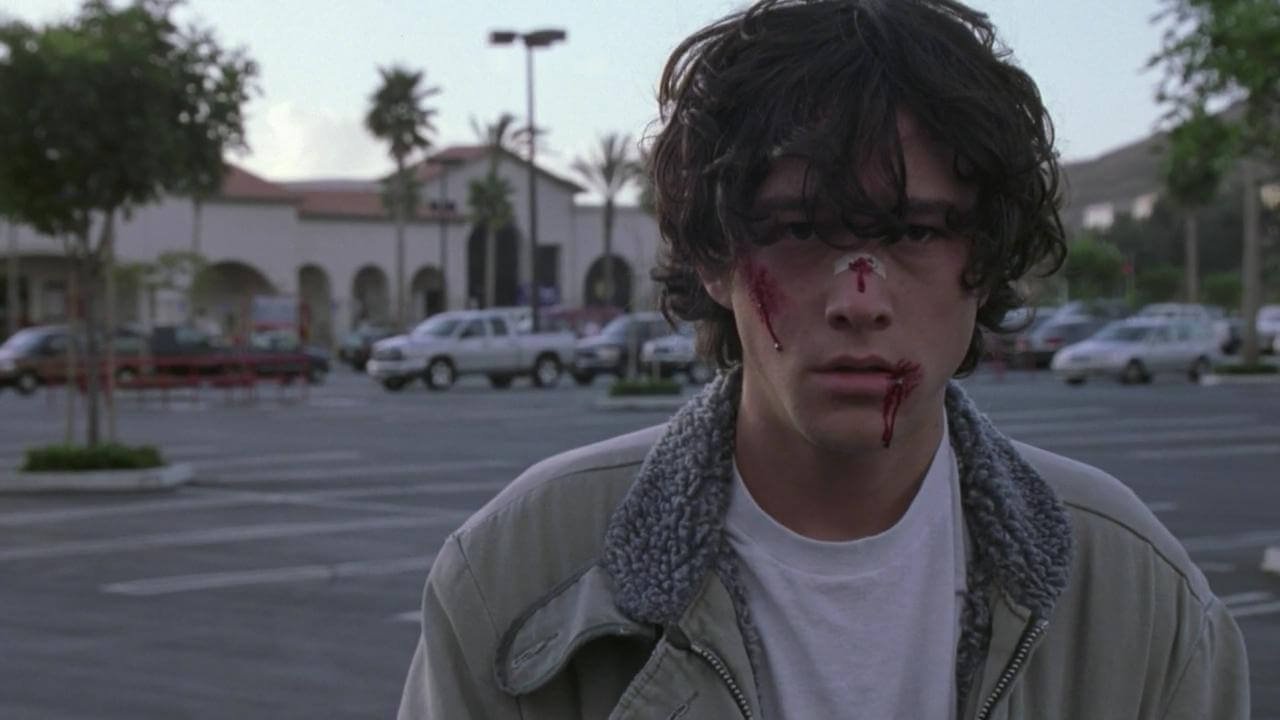 21. Withnail & I (1987)
The movie is a British black comedy written and directed by Bruce Robinson, based on his own experiences while living in London during the 1960s. You're probably going to die laughing. We almost did.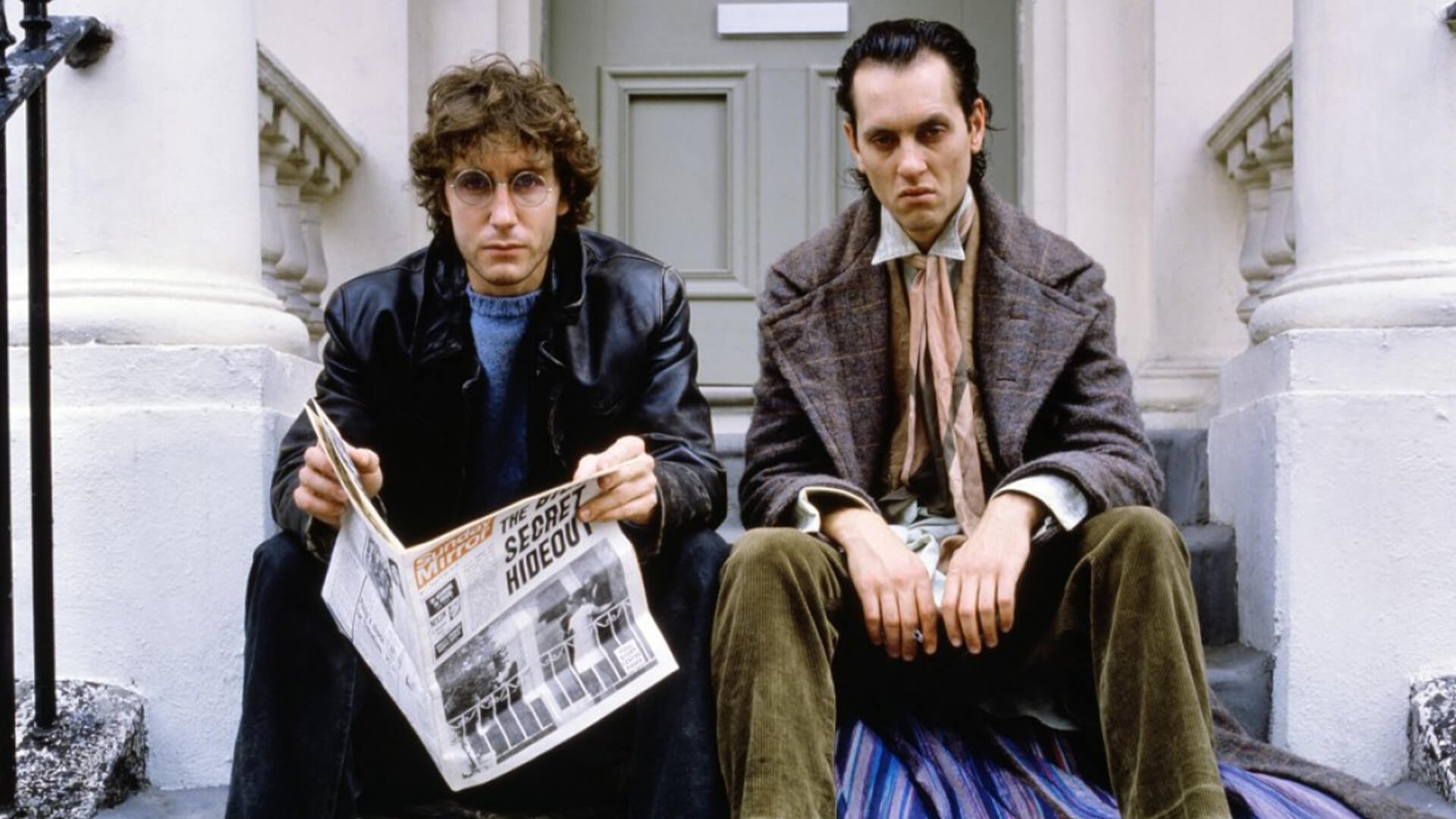 22. Ink (2009)
Ink is a beautiful science-fiction fantasy film about a man who must save his daughter from a world where the forces of light and darkness wage war.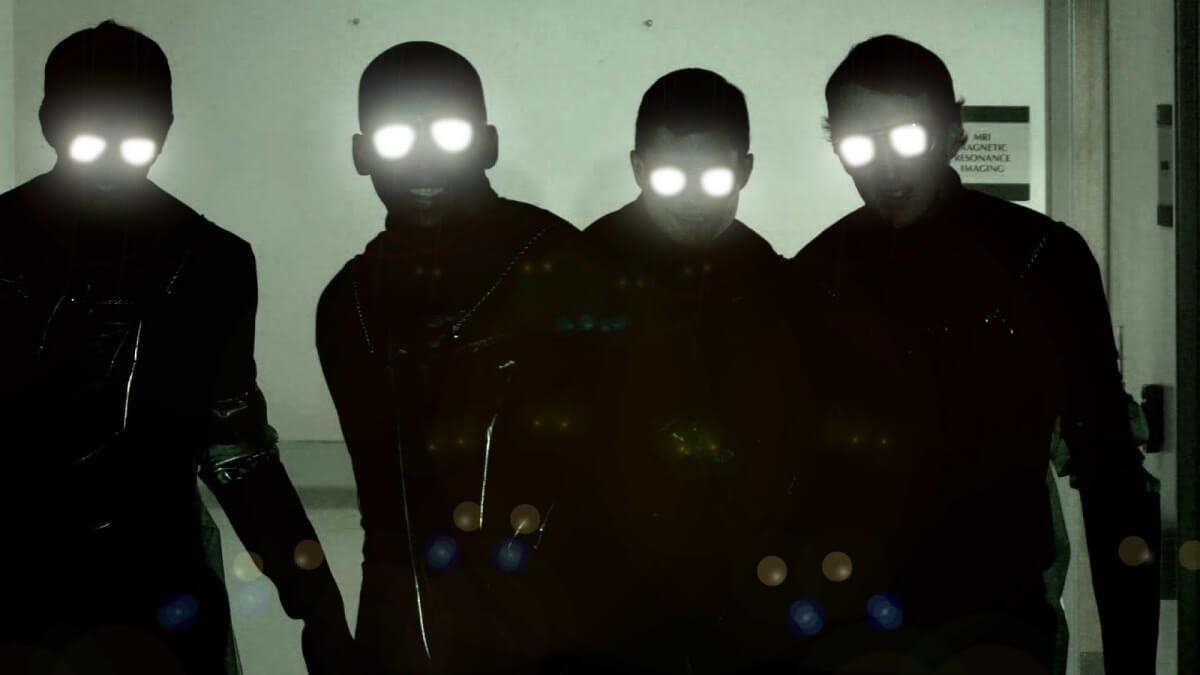 23. Wristcutters: A Love Story (2006)
A quirky romance drama , Wristcutters: A Love Story is set in a strange afterlife way-station that has been reserved for people who have committed suicide. Trippy and kind of sad as well.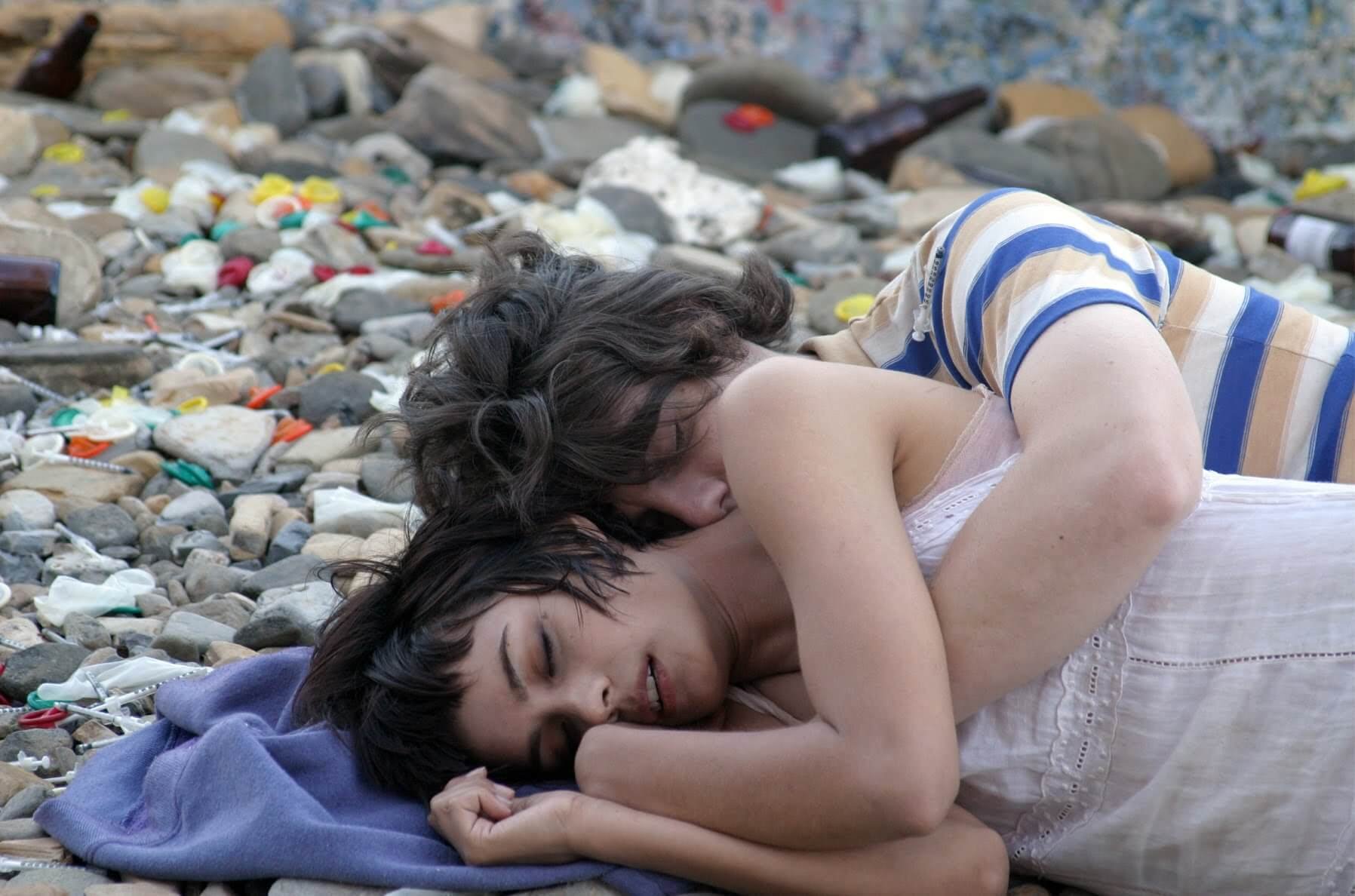 24. Boy A (2007)
You've probably heard of it already, but if you haven't, Boy A is a must watch. The film is an adaptation of Jonathan Trigell's critically acclaimed novel. And it shall not disappoint. It also marks Andrew Garfield's first real acting role.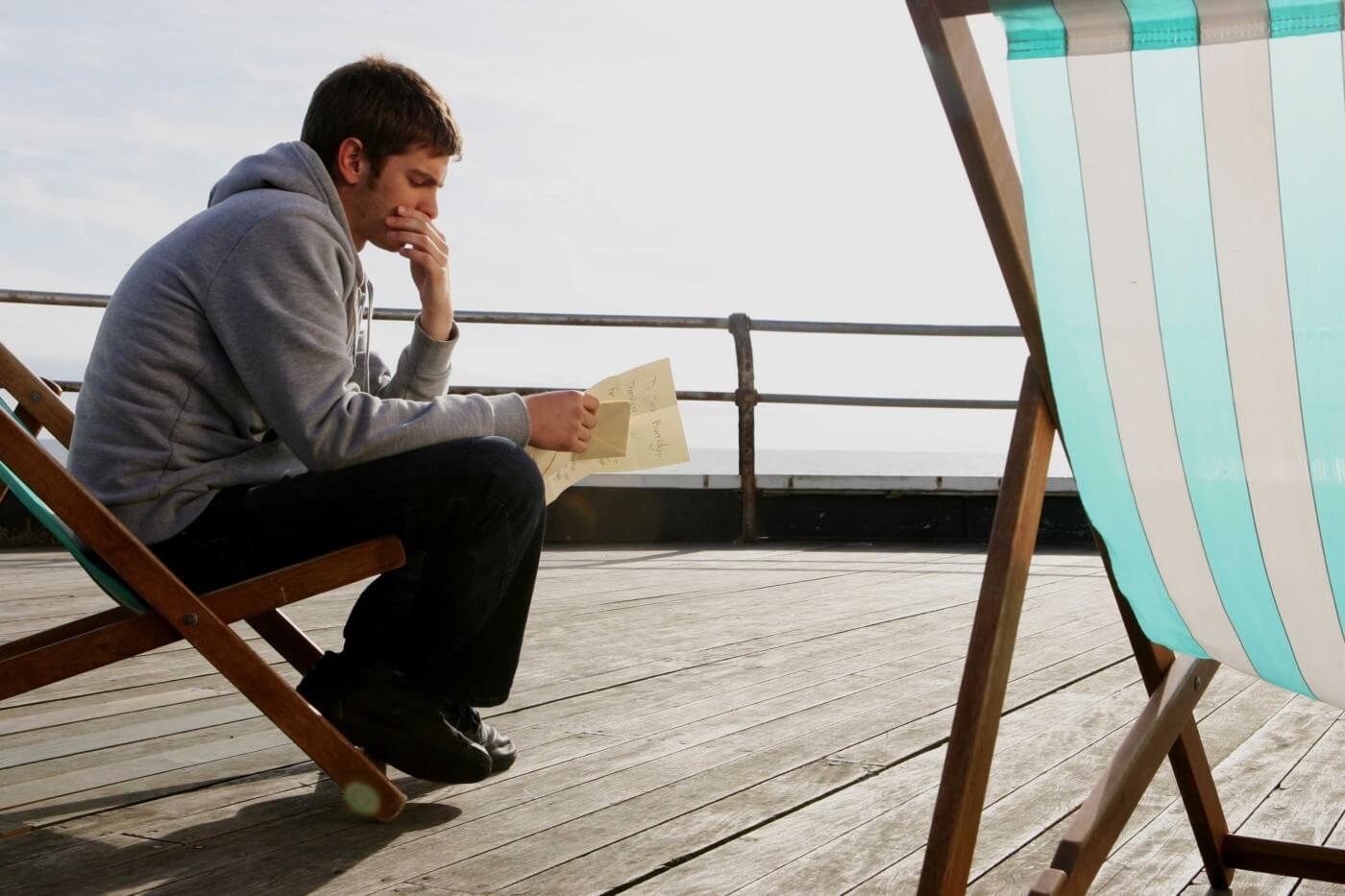 25. No Man's Land (2001)
This war film is set in the midst of the Bosnian conflict about two wounded soldiers – a Bosnian and a Serb – who have a confrontation in a trench in the No Man's Land between their countries, until the Bosnian finds himself on a bouncing mine and they call for a truce.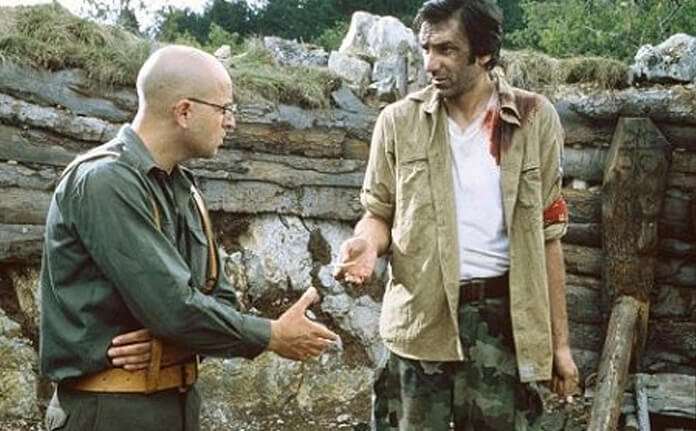 26. Exit Through the Gift Shop (2010)
Whether or not you follow Banksy – the famed but mysterious graffiti artist – this documentary directed by him is artistic splendour.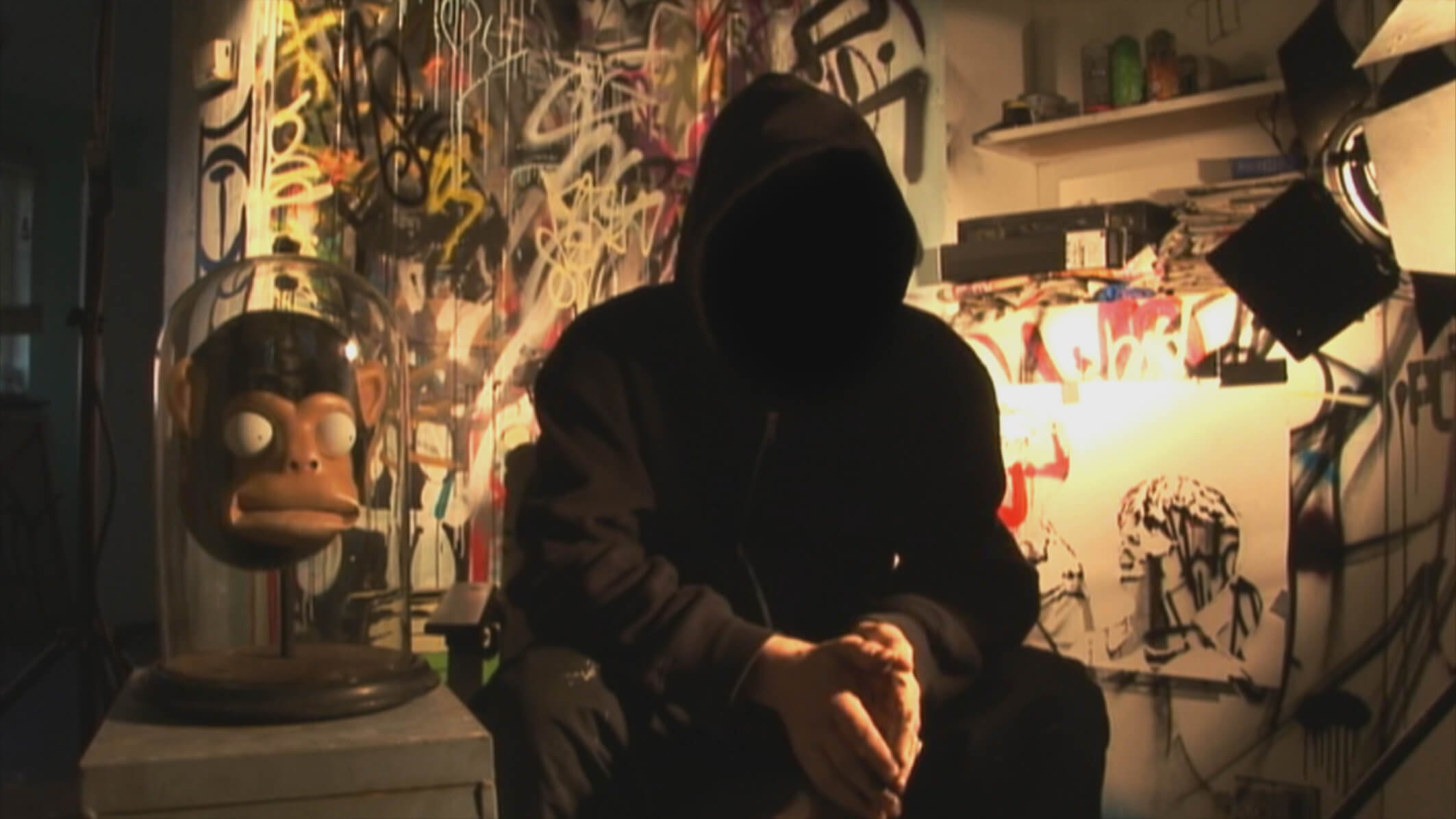 27. Chicken with Plums (2011)
When his beloved violin breaks,  one of the most renowned musicians of his day loses all taste for life. Chicken with Plums is a heartbreaking drama.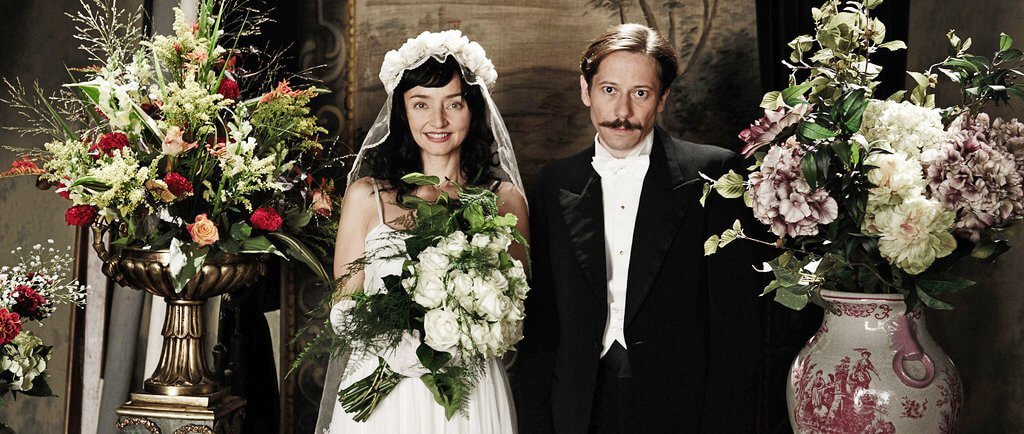 28. Buena Vista Social Club (1999)
Buena Vista Social Club is a documentary about the revival of old jazz musicians in Cuba whose art has died out. A must-watch for music lovers.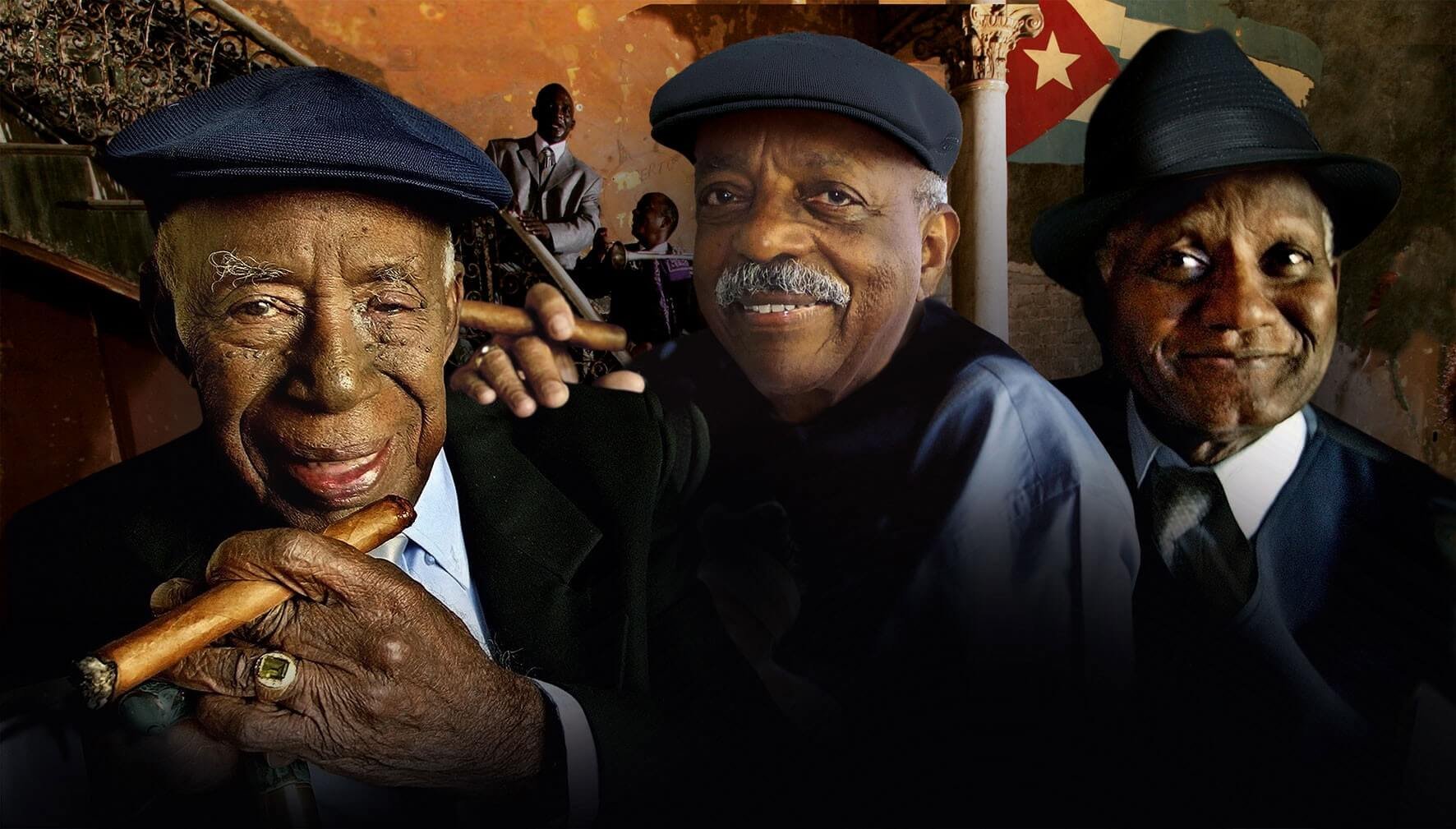 29. It's Such a Beautiful Day (2012)
It's Such a Beautiful Day is an experimental black comedy-drama animated film directed, written, animated, and produced by award-winning animator Don Hertzfeldt as his first feature film. And, it's amazing.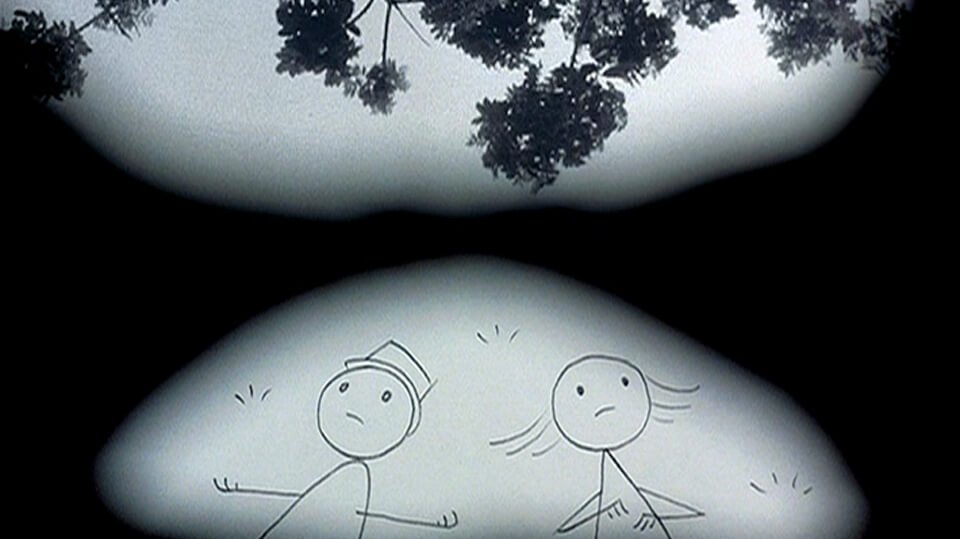 30. Youth in Revolt (2009)
Starring Michael Cera, Youth in Revolt is the hilarious story of a troubled young boy whose crazed alter-ego starts taking over him.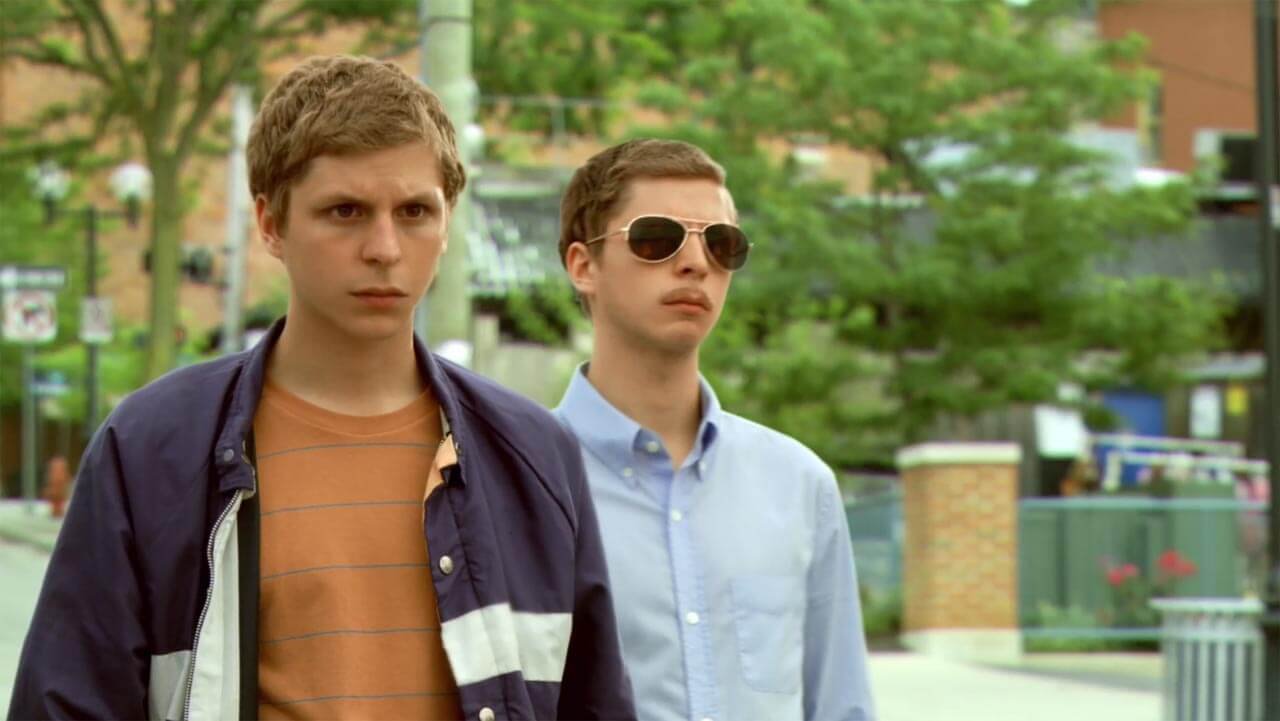 31. Rubber (2011)
Rubber is a comedy about a tyre that can blow things up with its mind and goes on a killing spree, while the police try their best to find it.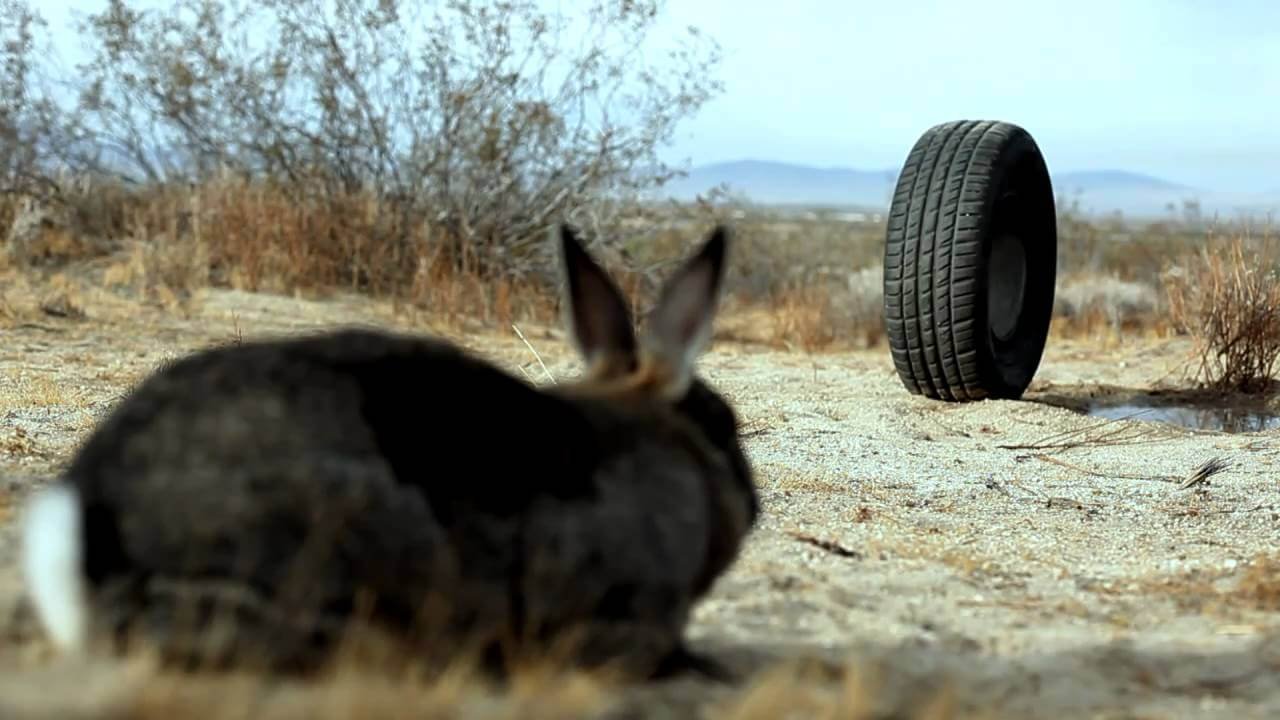 32. God on Trial (2008)
God on Trial is about Jewish prisoners in a Nazi concentration camp who go through a crisis and try to figure out if God is responsible for all the devastation.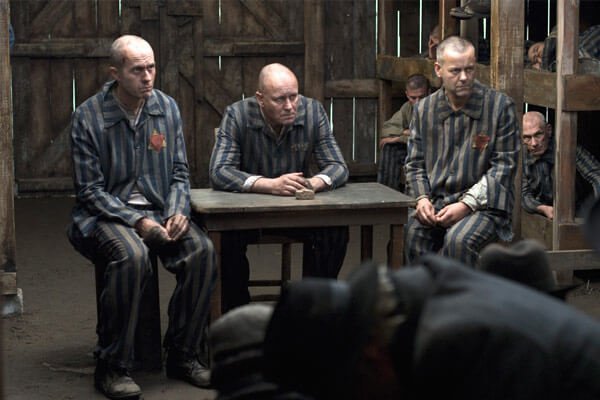 33. Oh Brother, Where Art Thou? (2000)
Oh Brother, Where Art Thou? is a 2000 adventure film written, produced, edited, and directed by Joel and Ethan Coen about a man who's having trouble adjusting to his hard-labor sentence in Mississippi.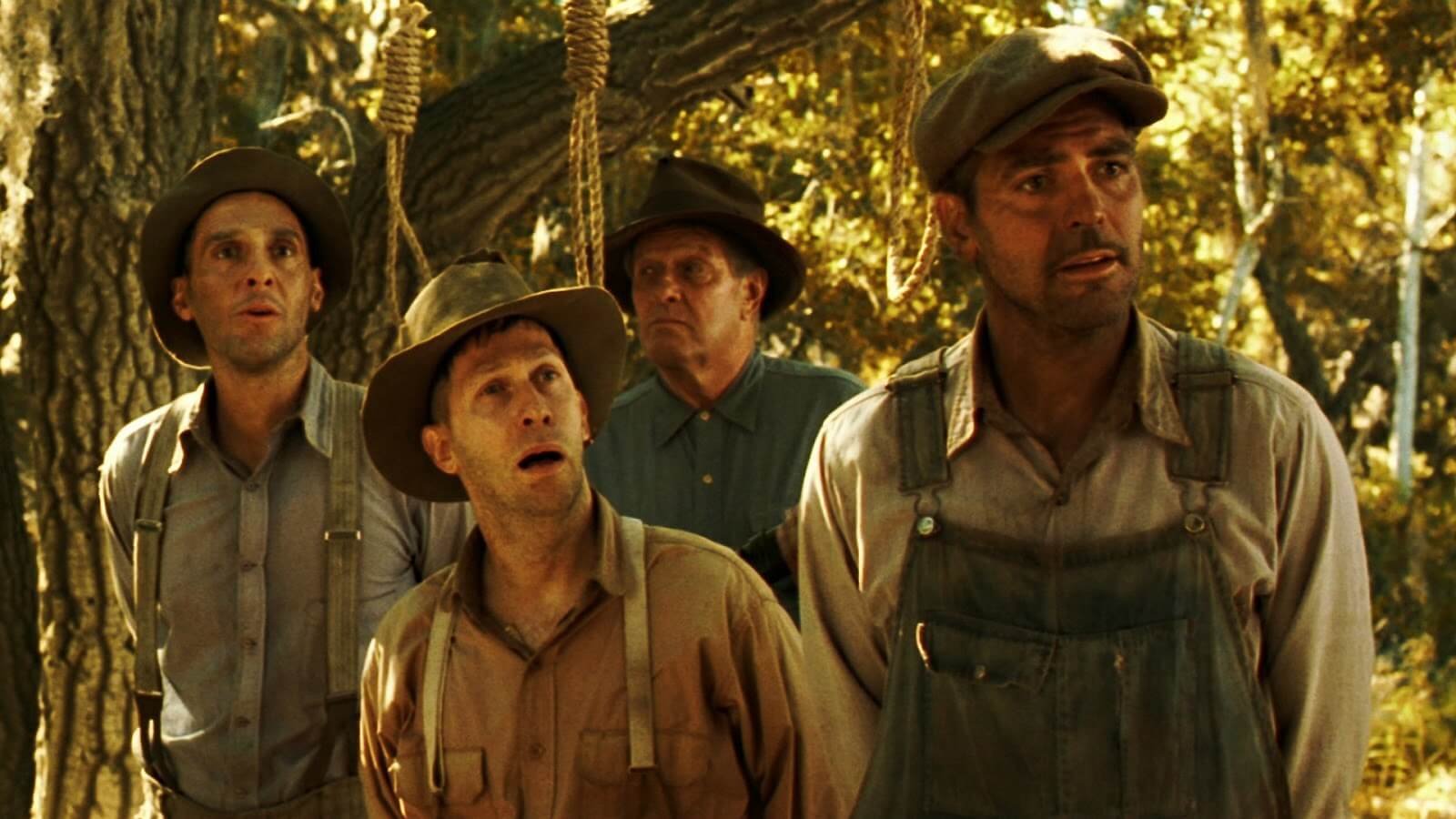 34. Closer (2004)
Closer is a romantic drama film written by Patrick Marber, based on his award-winning 1997 play of the same name about two couples that meet, cheat and deceive each other.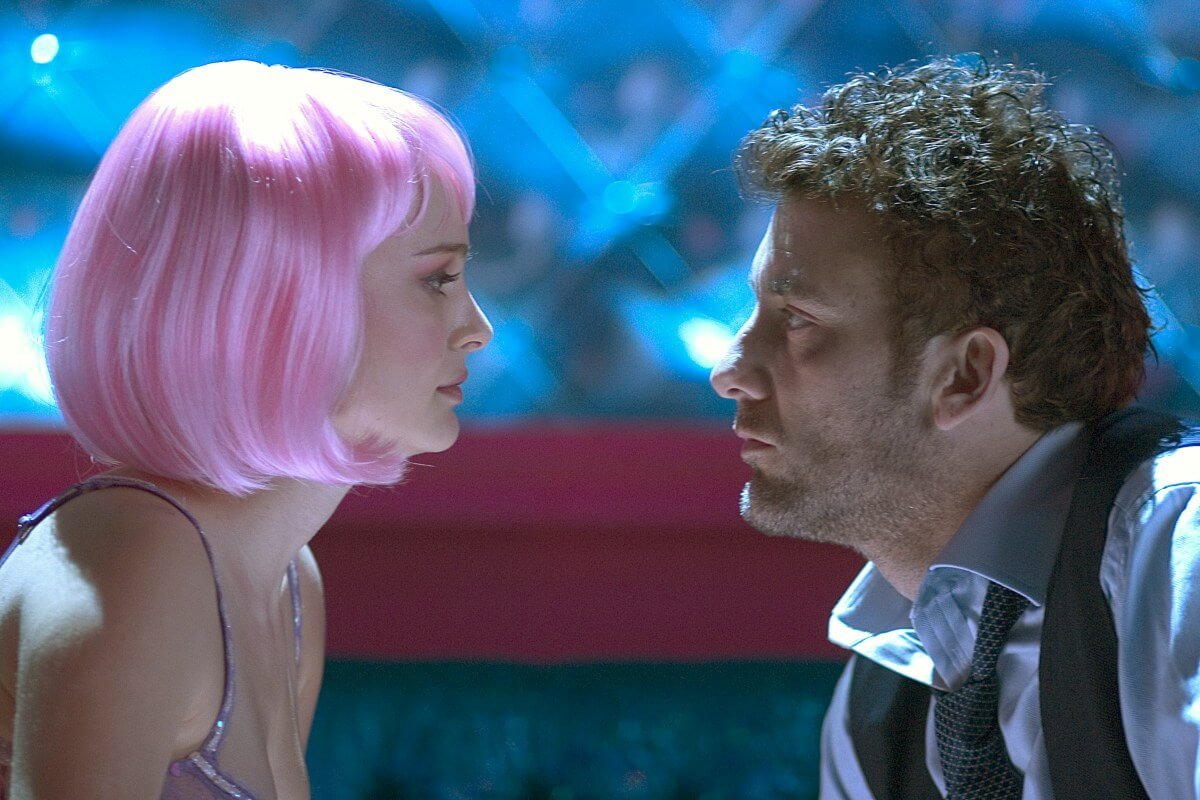 35. Garden State (2004) 
Garden State is the directorial debut of actor Zach Braff and is based on his own life experiences. It's the movie that got him an amazing following and really launched his career.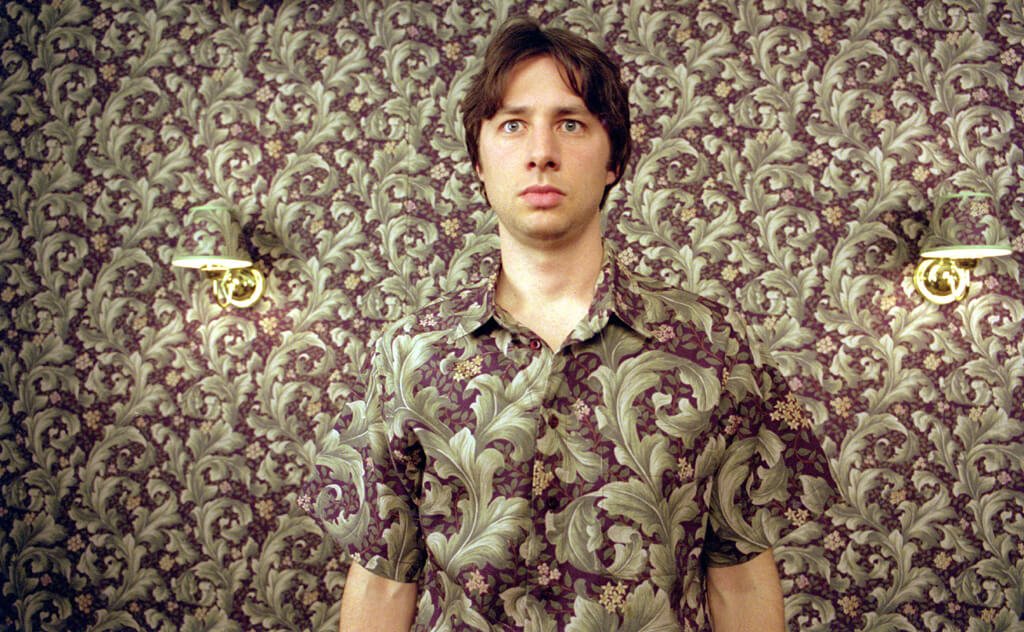 36. Crumb (1994)
Crumb is an amazing 1994 documentary film about the noted underground cartoonist Robert Crumb (R. Crumb) and his family. Definitely check it out.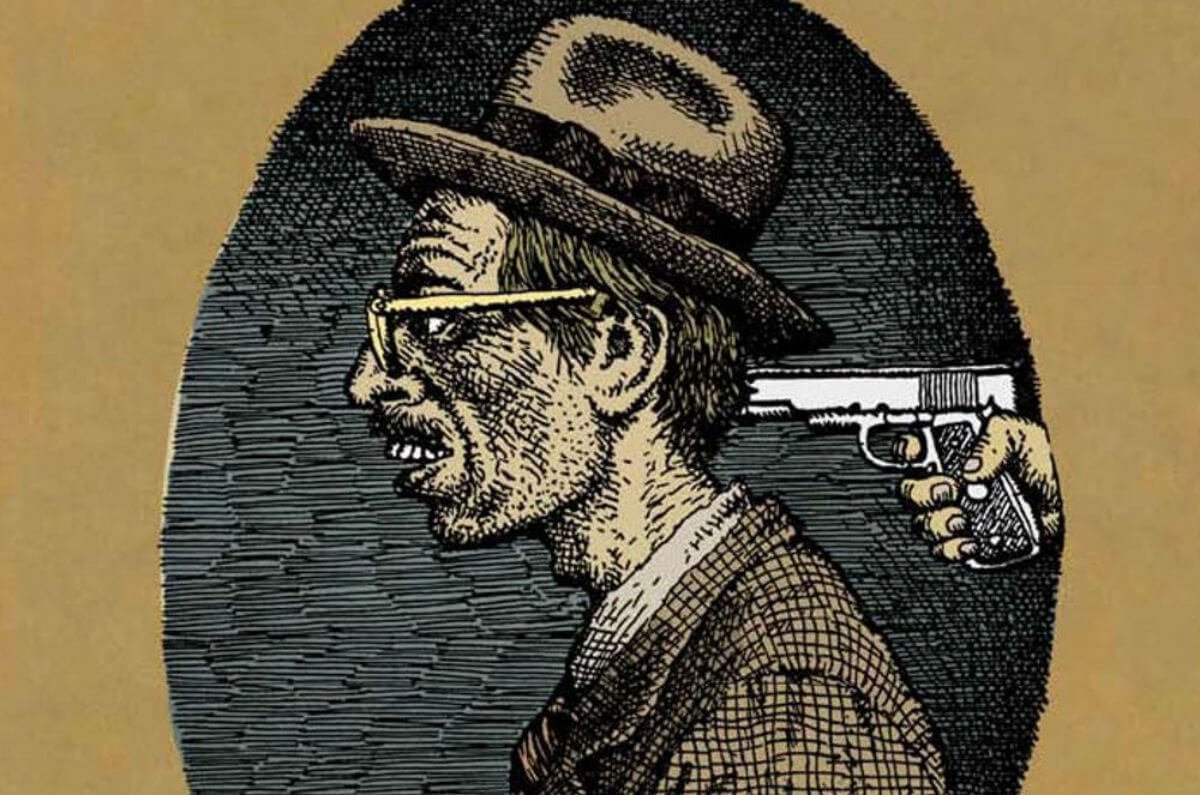 37. Where the Sidewalk Ends (1950)
Where the Sidewalk Ends is about a detective and his struggles with his violent nature that keeps him from being a good cop.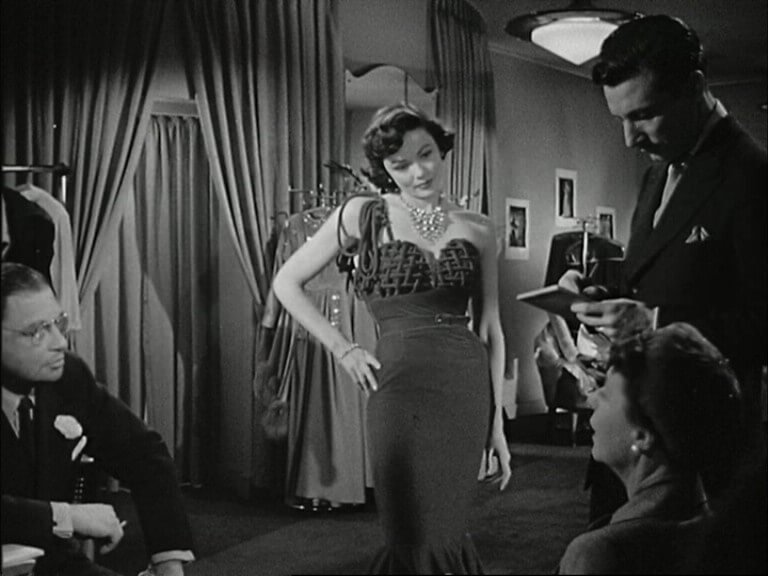 38. Following (1998)
A Christopher Nolan movie for everyone. Following is about a writer who follows people for material and ends up going on adventures with a thief.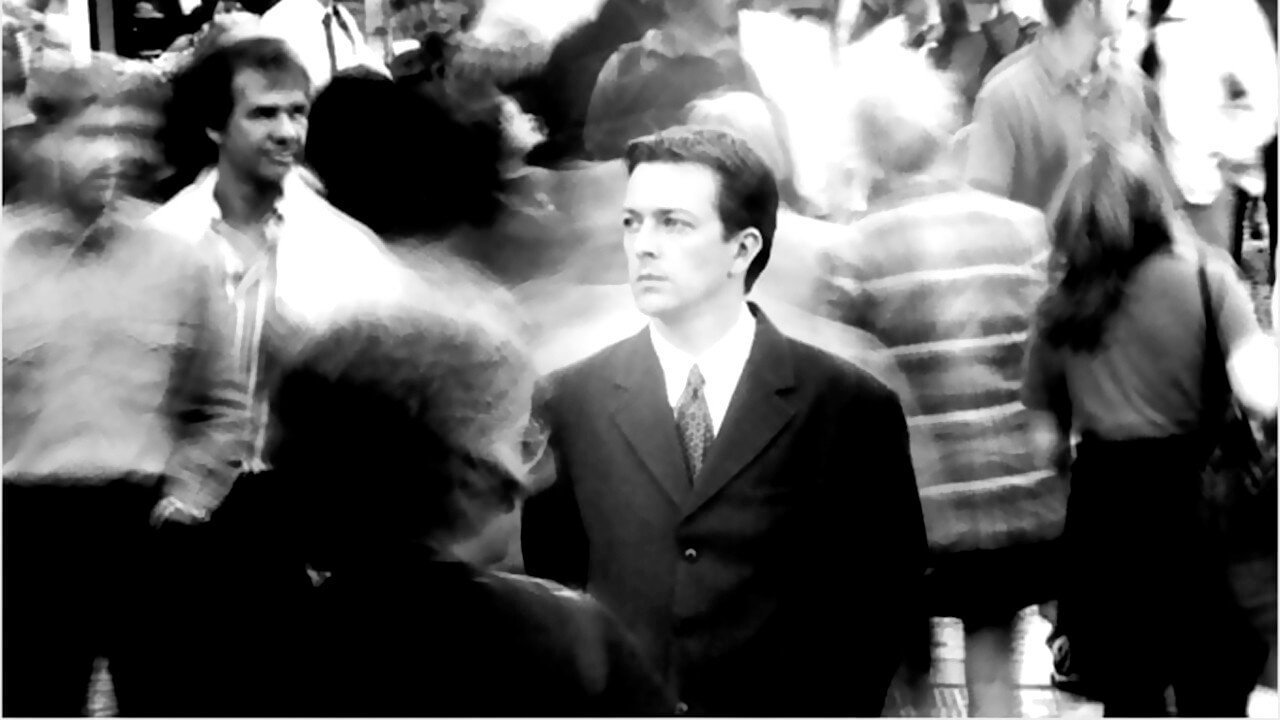 39. Nausicaä of the Valley of the Wind (1984)
Another winner by Studio Ghibli, Nausicaa follows the lives of a community of people living in the wasteland and their struggles against these giant bugs.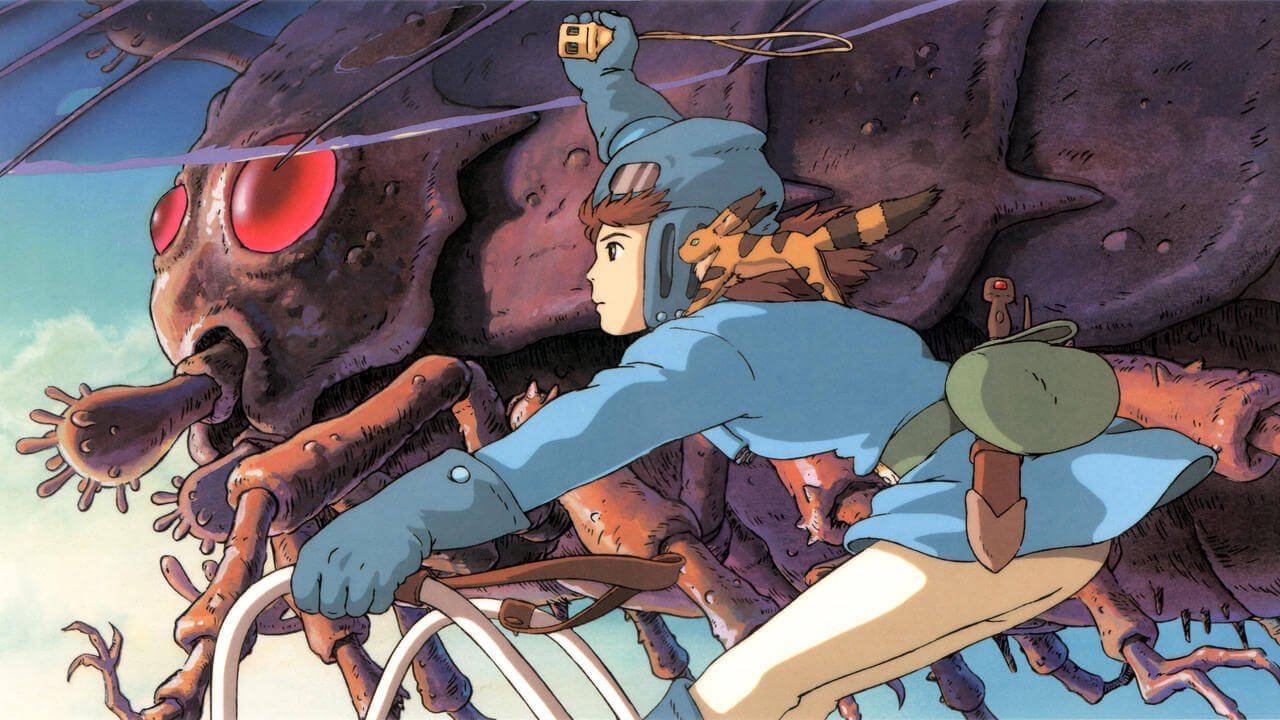 40. Persepolis (2007)
Based on the graphic novel of the same name, the film follows the life of an Iranian girl growing up during the Islamic revolution.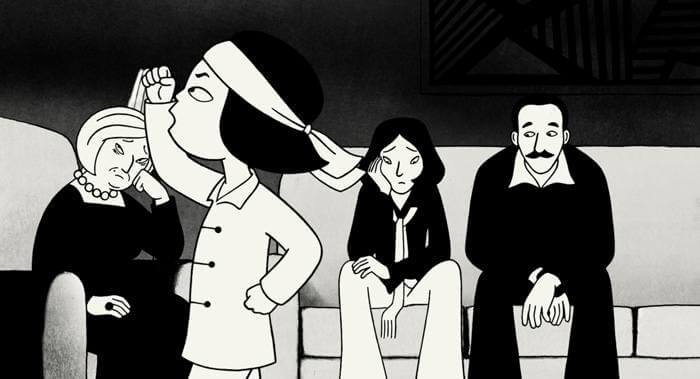 41. Adam's Apples (2005)
First of all, Adam's Apples has got Mads Mikkelsen in it, so you know you're going to love it. Secondly the black comedy-drama follows a former neo-Nazi temporarily assigned to live in a religious enclave. And the fight between good and evil begins.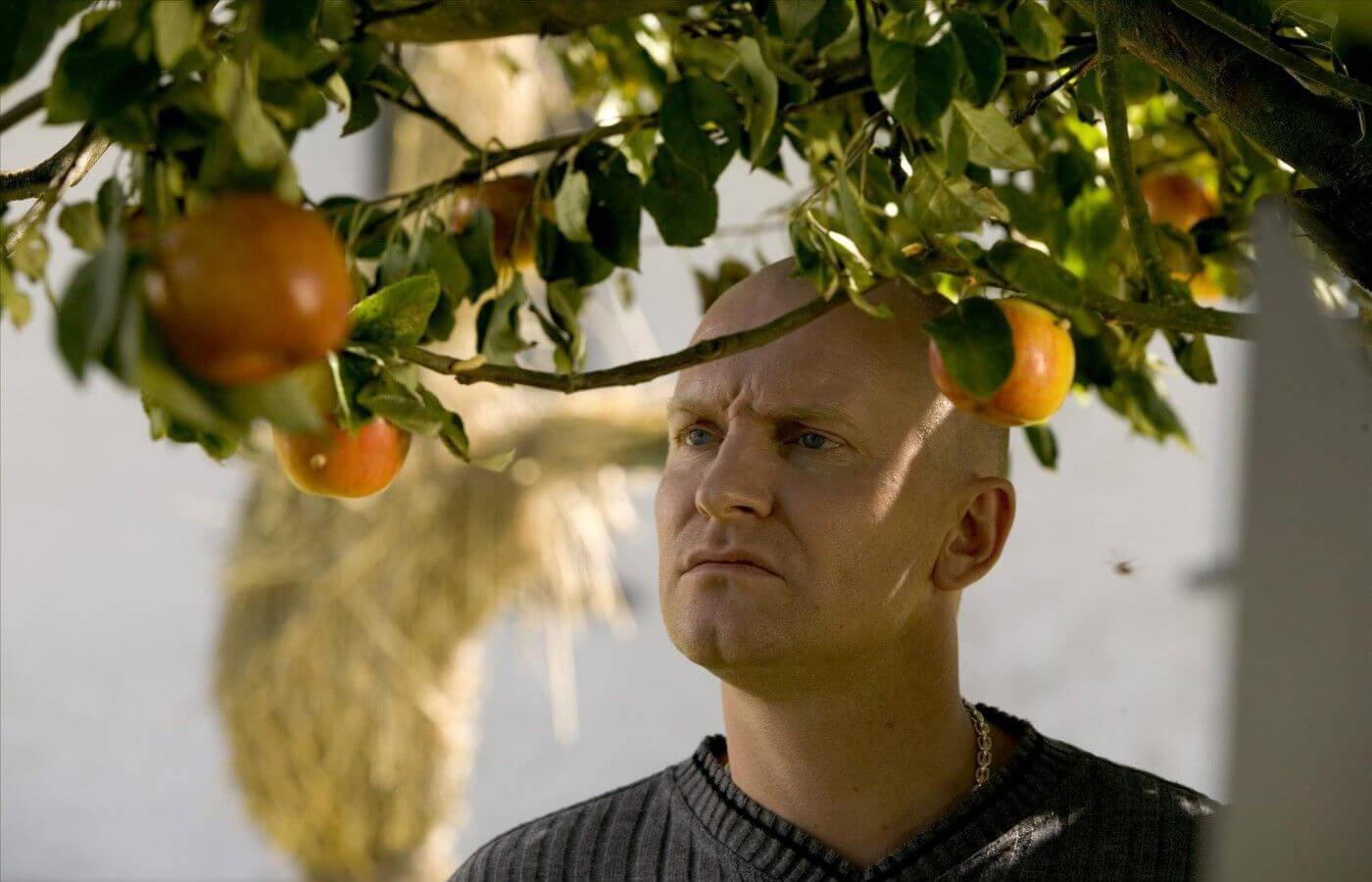 42. Rabbit-Proof Fence (2002)
Rabbit-Proof Fence is a 2002 Australian drama film directed by Phillip Noyce based on the book Follow the Rabbit-Proof Fence by Doris Pilkington Garimara. The film is about three aboriginal girls who escape after being taken from their homes to be trained as domestic staff, and set off on a trek across the Outback.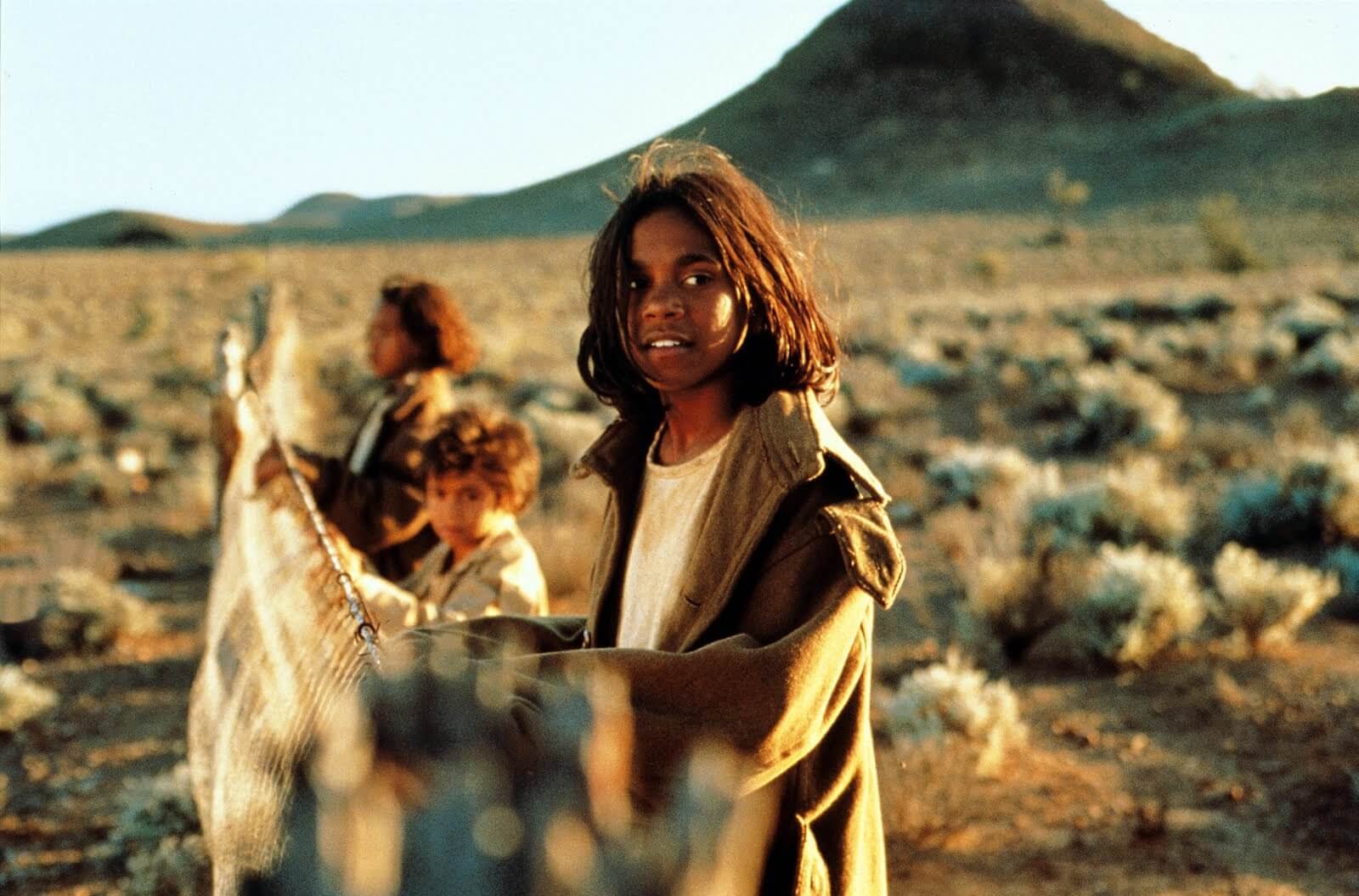 43. The Butcher Boy (1997)
The Butcher Boy is an Irish tragicomic drama film adapted to film by Neil Jordan and Patrick McCabe from McCabe's 1992 novel of the same name. The movie is subtle, and an excellent view.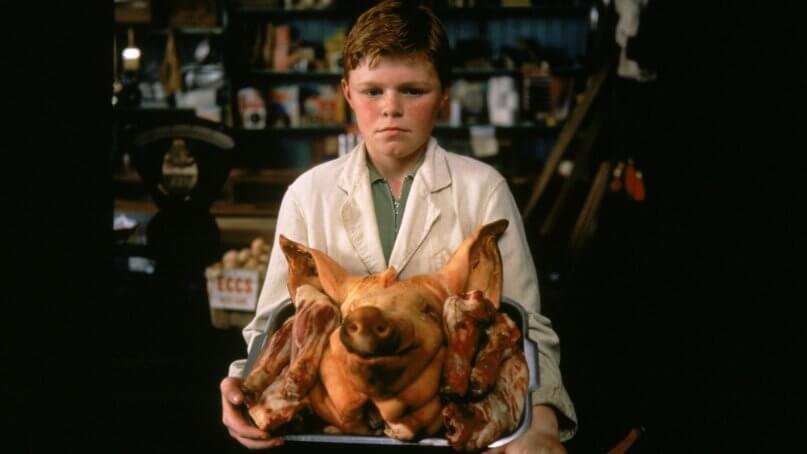 44. The Cure (1995)
The Cure  is a brilliant movie that follows the story of a young boy diagnosed with AIDS and his best friend, who set out together to find a cure for the disease.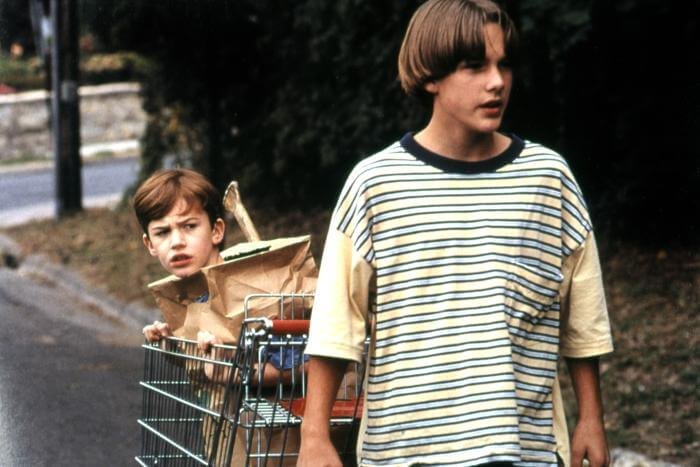 45. The Dresser (1983)
The Dresser is the story about the relationship between the head of a Shakespearean acting troupe touring and one of his actors. The movie stars Anthony Hopkins and Ian Mckellan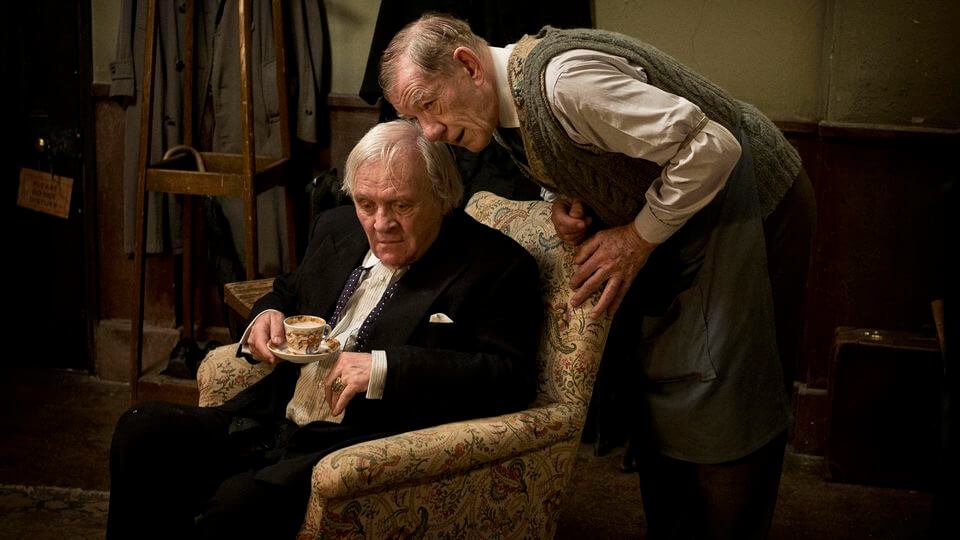 46. Snow Cake (2006)
now Cake is marvelous drama about the friendship between a high-functioning autistic woman and a man who is traumatised after a fatal car accident. A movie with both Sigourney Weaver and Alan Rickman can't be bad can it?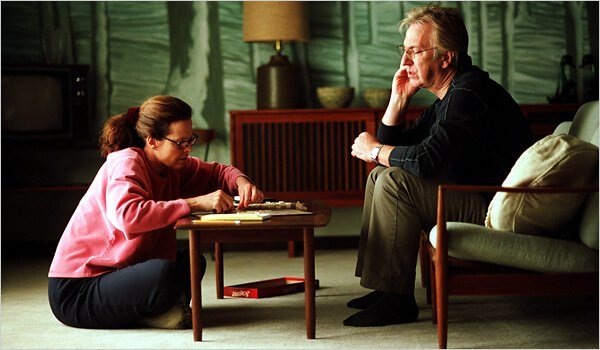 47. The Clay Bird (Matir Moina, 2002)
The Clay Bird is a beautifully directed Bengali drama movie made by Tareque Masu about a family from Bangladesh converting to Islam and the plethora of emotions they go through. Don't miss this one.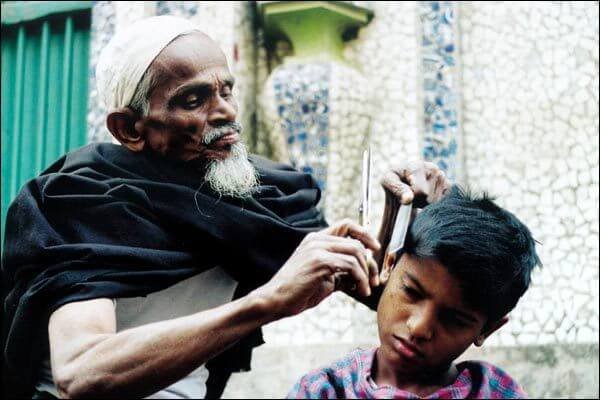 48. Bullhead (2011)
Bullhead is a Belgian drama film written and directed by Michaël R. Roskam, about a cattlemen going into business with a notorious dealer of illegal bovine-growth hormone. The direction and acting in this movie are splendid.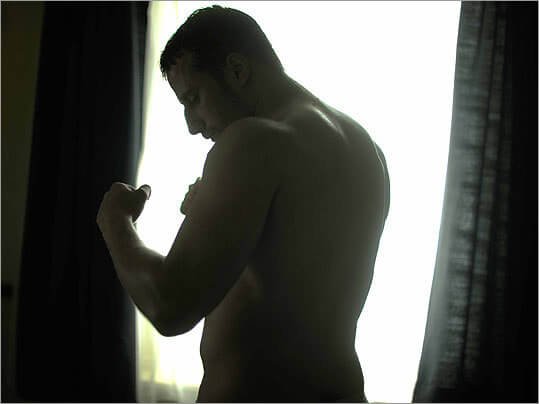 49. Rosencrantz & Guildenstern Are Dead (1990)
Rosencrantz & Guildenstern Are Dead is an absurdist and surreal tragicomedy that'll leave you mesmerised. The movie follows two minor characters from Hamlet who stumble around unaware of their scripted lives and unable to deviate from them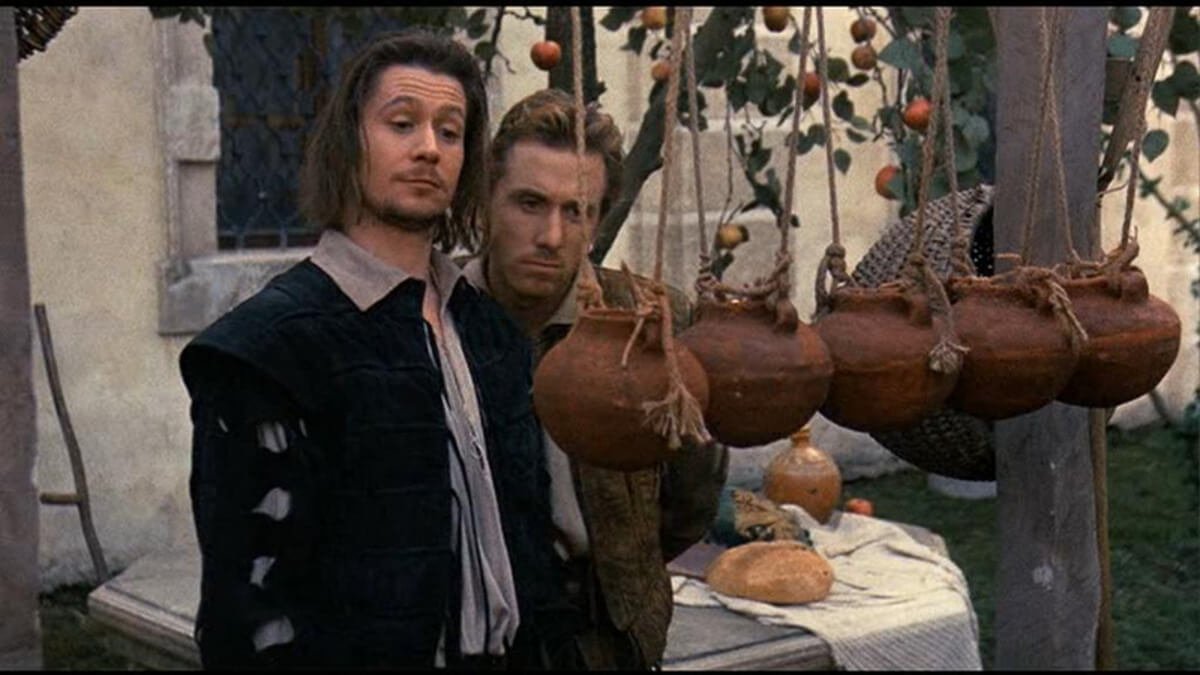 50. The Brothers Bloom (2008)
Two of the best con-men in the world head for one final job before one of them is to retire and they end up meeting an eccentric woman. The Brothers Bloom is a great crime drama that'll keep you hooked.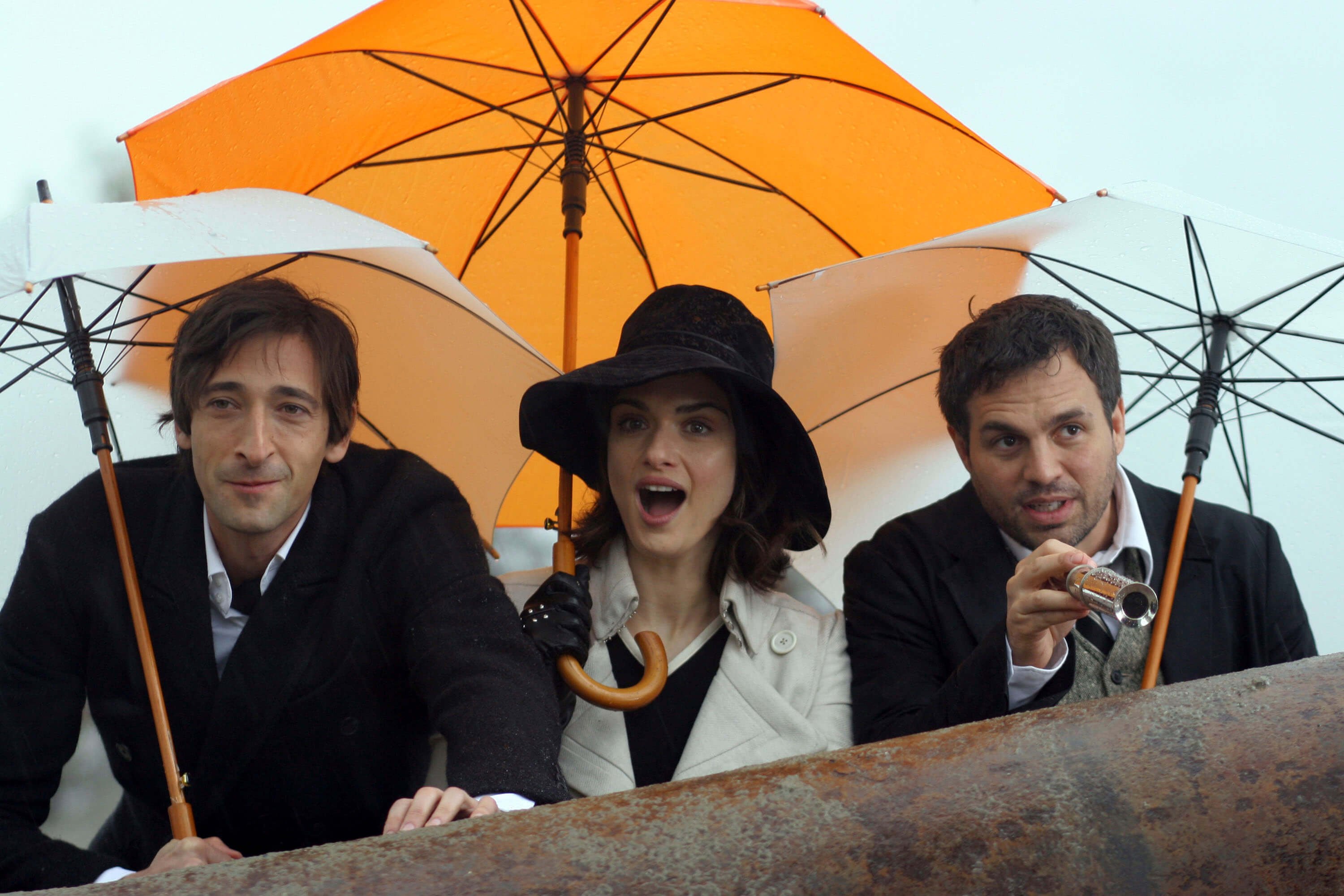 Happy viewing folks.