Sometimes I wonder, why was it that back in primary school, we never took our moral science lectures seriously? Considering today, we're busy finding lessons in all kinds of profound quotes, all the time!
However, for every desi kid, the best source of worldly lessons has always been Bollywood. From Jai and Veeru teaching us the desi bro-code to Bunny from YJHD sensitizing us towards the perks of wanderlust-ing, our overtly male-dominated film industry has given us many memorable characters. But today your life lessons come from some iconic female characters, instead. 
Not only did these 12 characters carve a place in our hearts, they also gave us some damn cool fundas to live by. Check 'em out: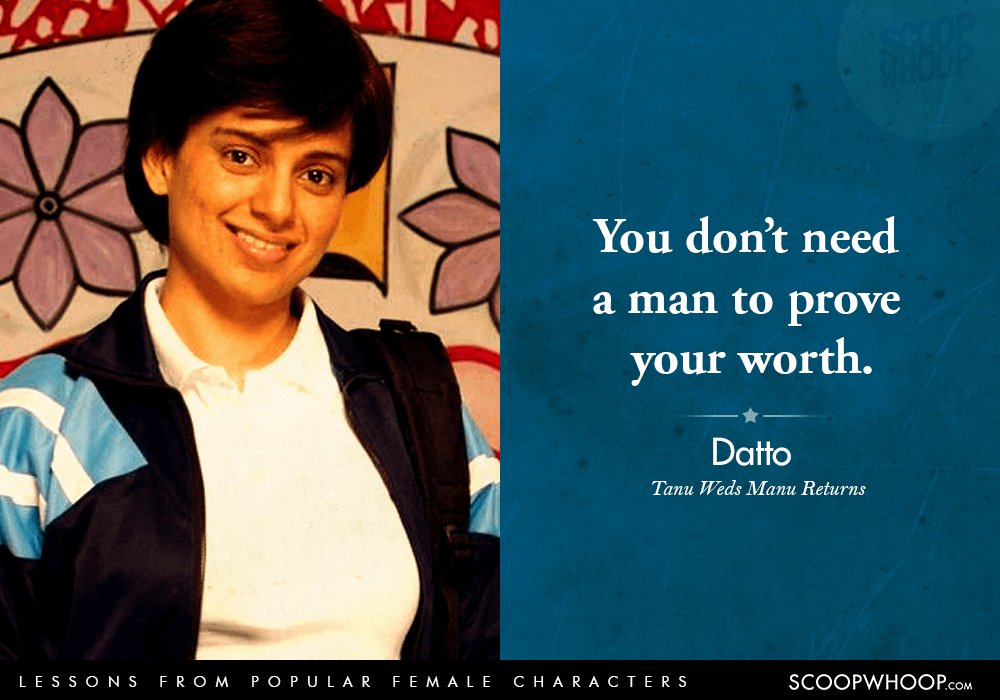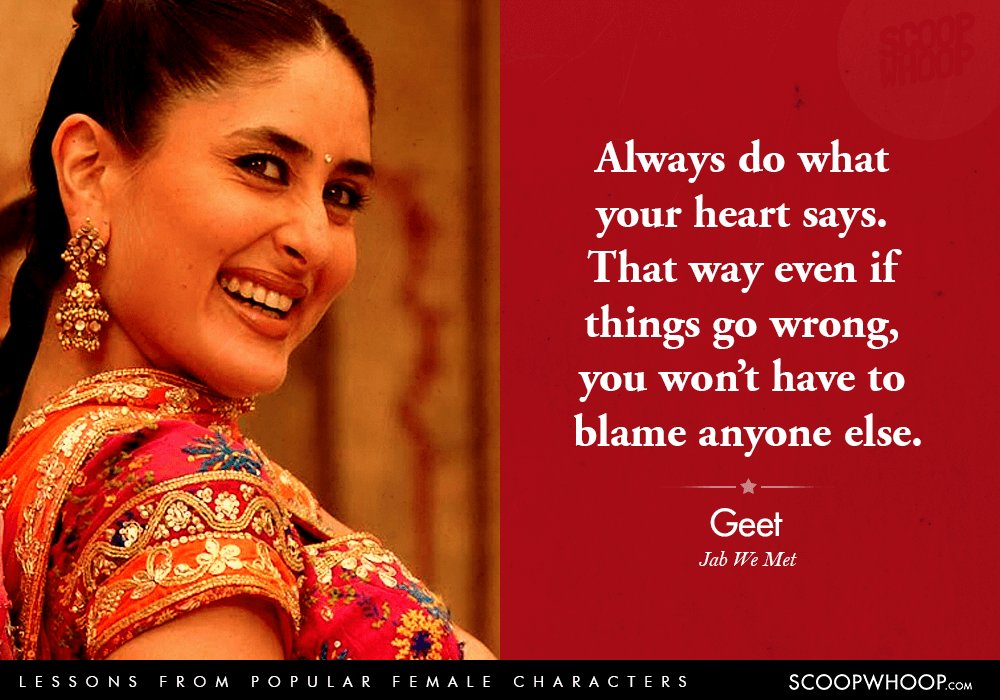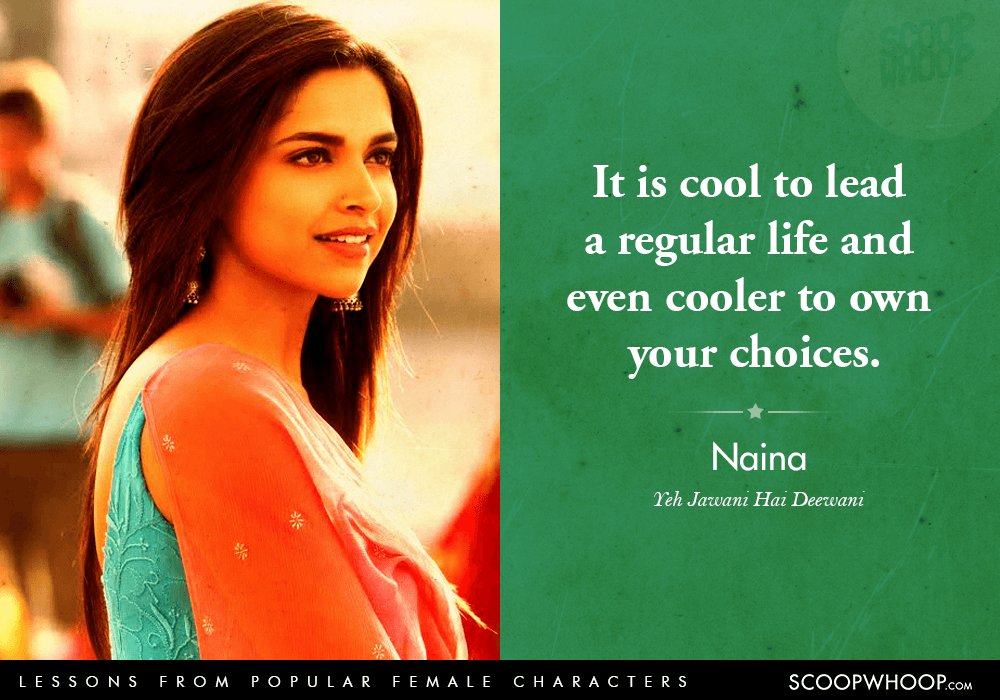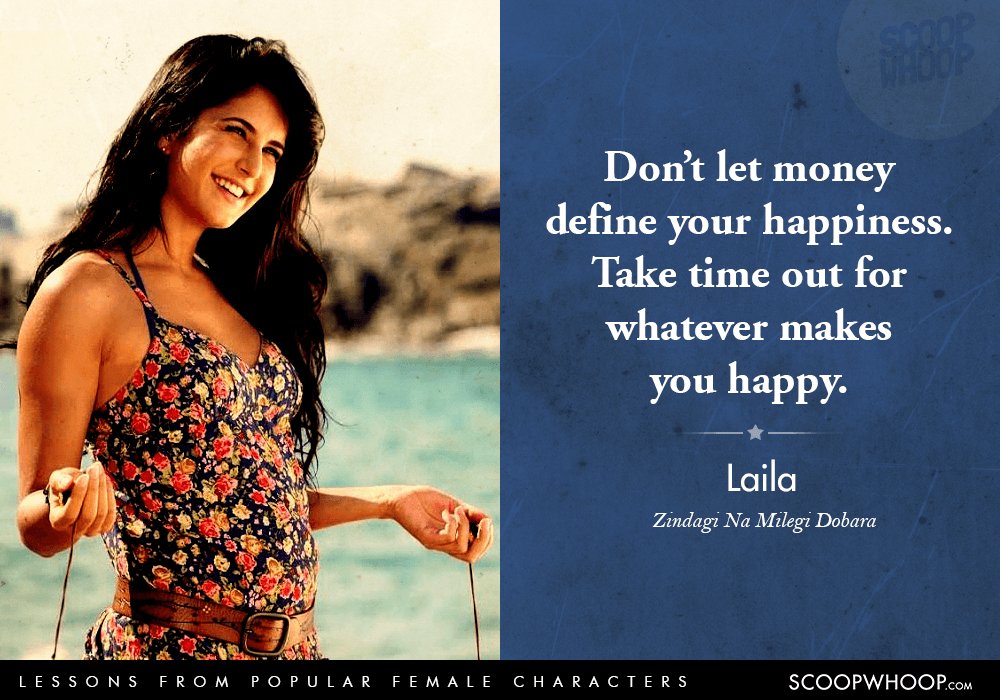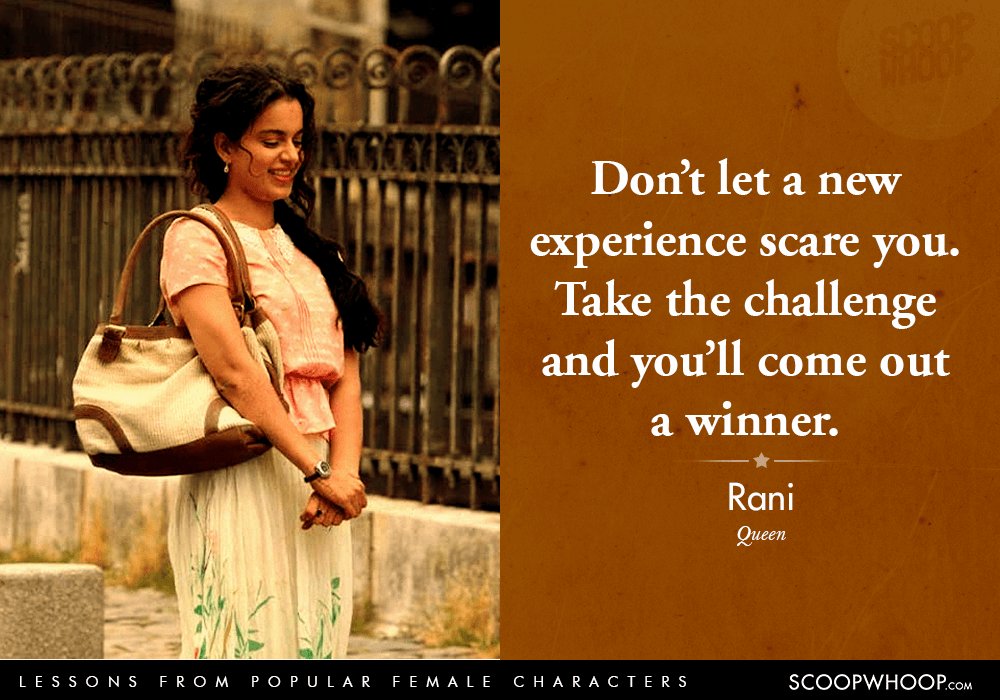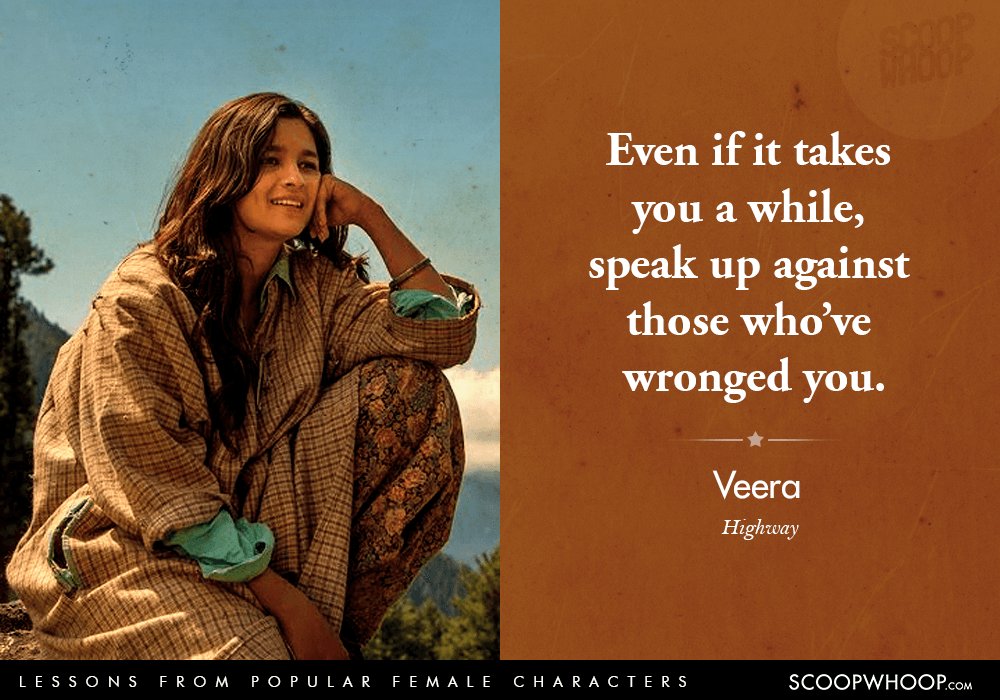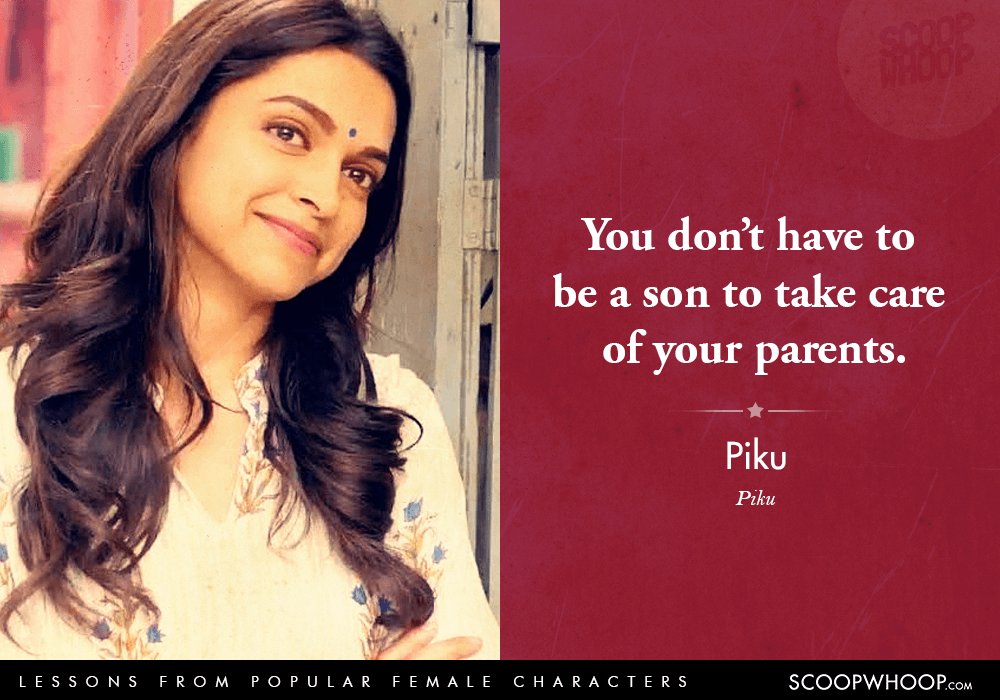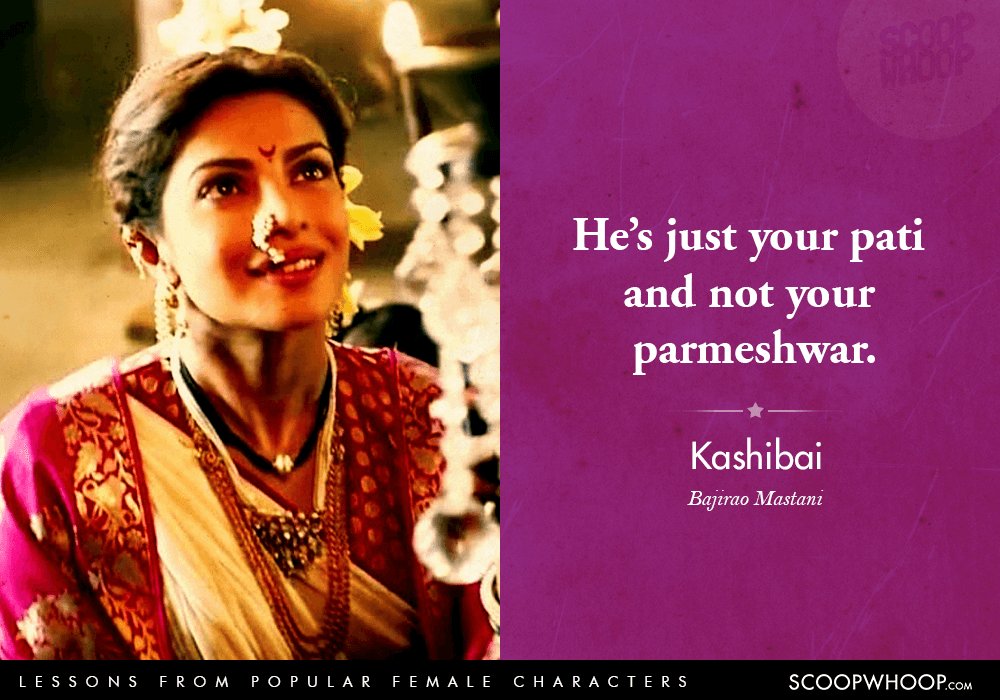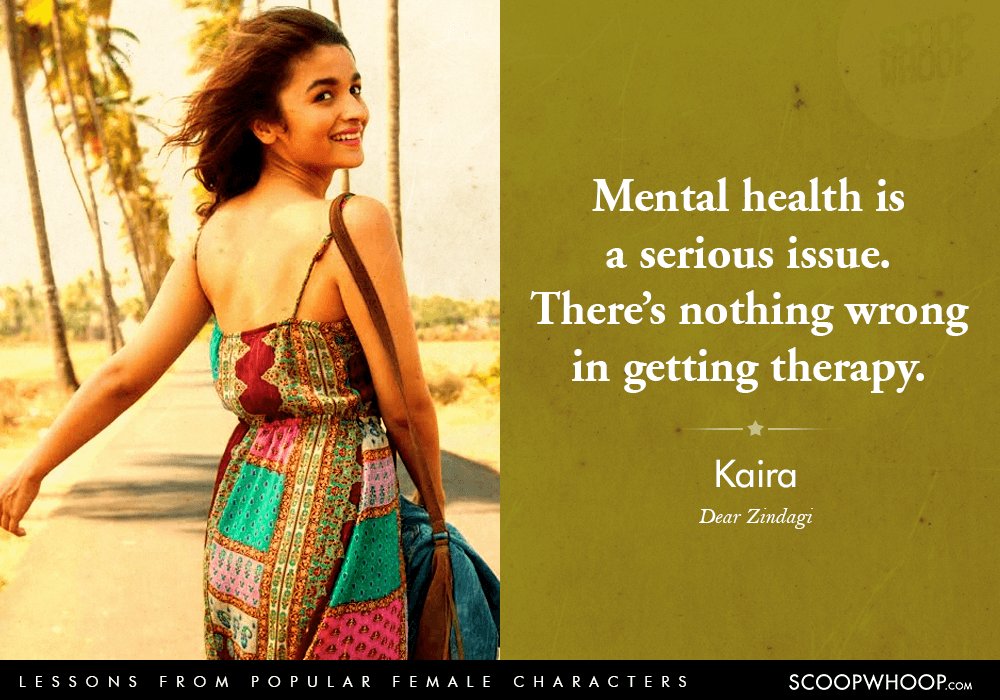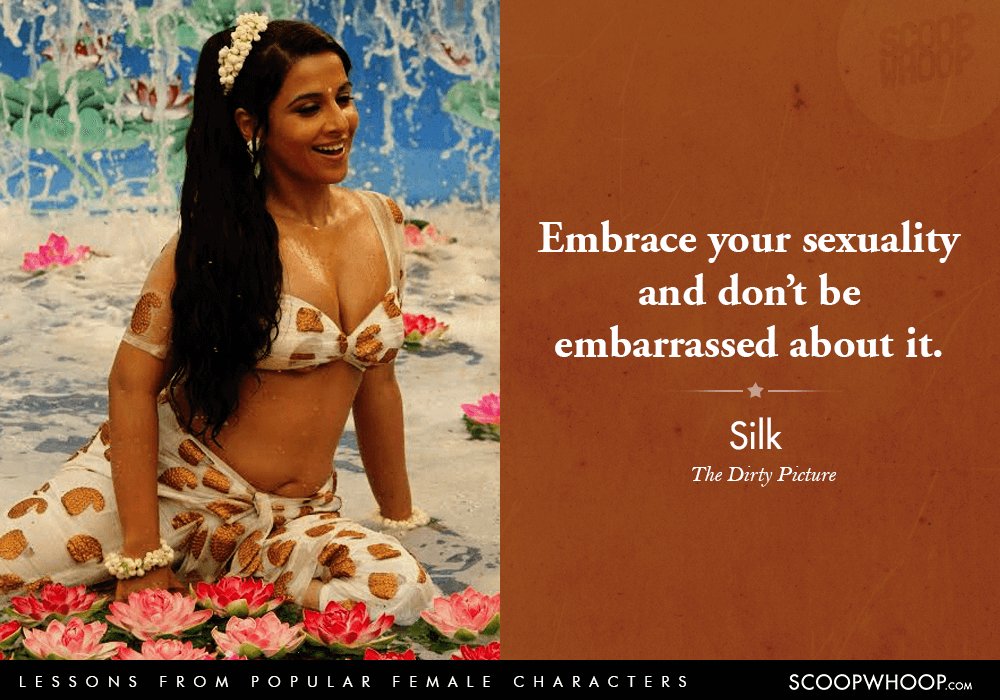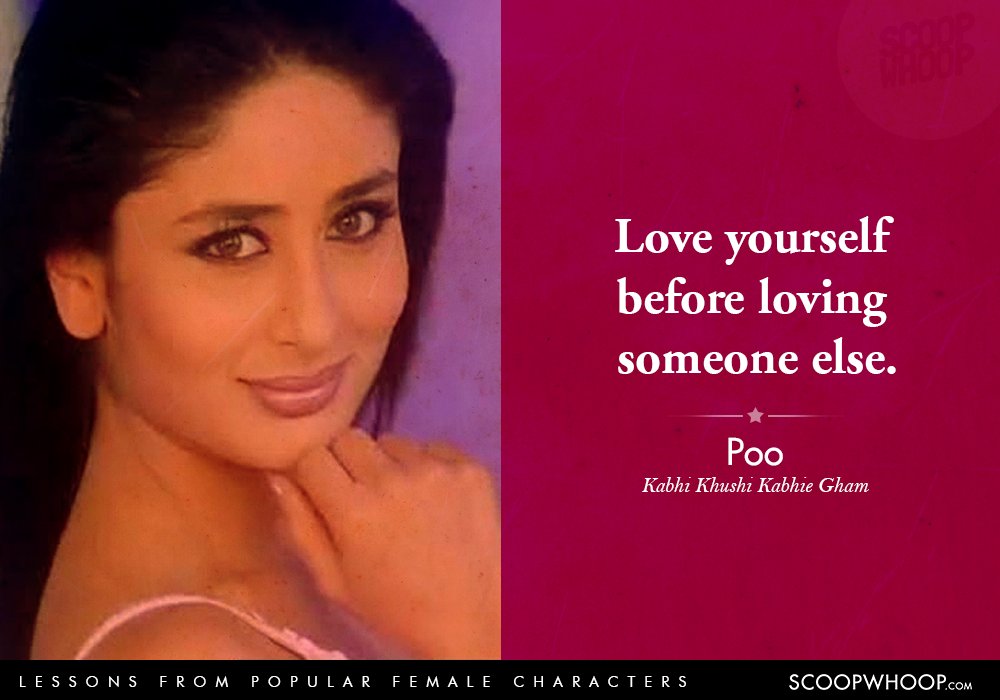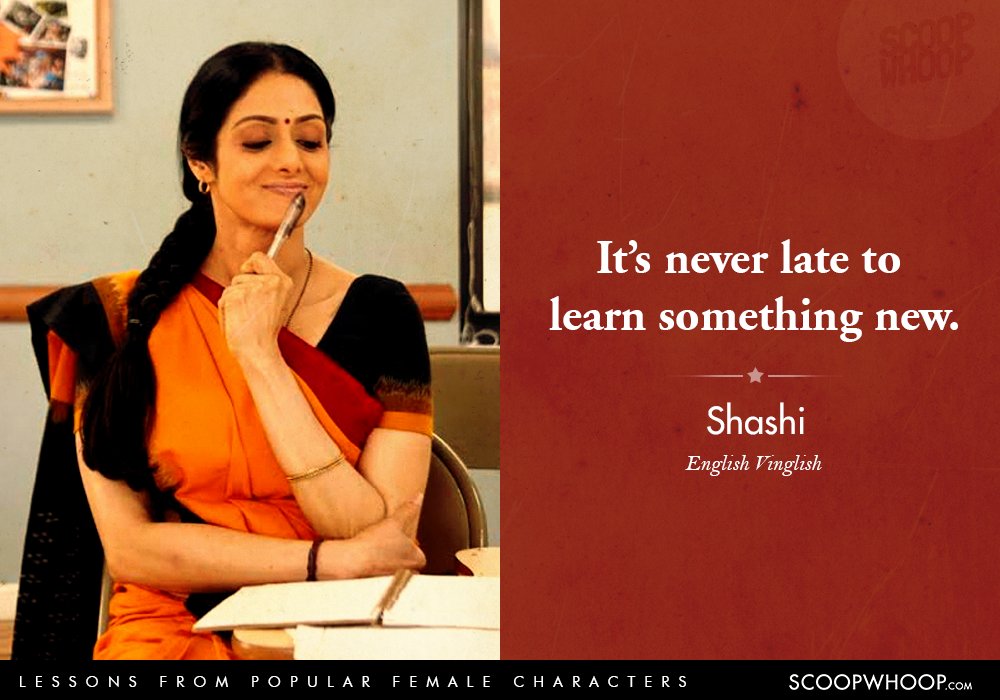 Seize the day, my friends. Live like there's no tomorrow!
Designs by Rohit Jakhu