The vivacious Geet first came into our lives, over a decade ago. And since then, she's never left our hearts and minds. She was one of us, yet different. Her presence felt like sunshine and her fun-filled personality made us want to be just like her. 
But fun and games aside, Geet also had a strong philosophy for her life. She lived by her own rules and yet, tried not to hurt anyone. She loved herself but equally loved her family, wishing for them to always be happy.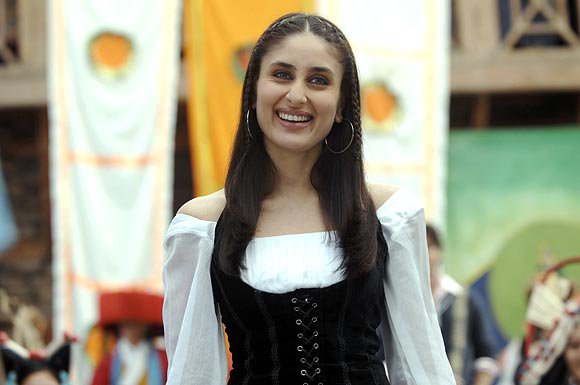 Jab We Met's Geet gave us some major life lessons, ones we can never, ever forget.
1. "Main apni favourite hun."
Geet was completely in love with herself and she stated it out loud and proud. She relished her life and wasn't apologetic about it. Her confident personality was completely unabashed and she became an inspiration to us. 
One might feel that loving yourself is selfish but Geet showed us that to have a great life, we have to learn to love ourselves.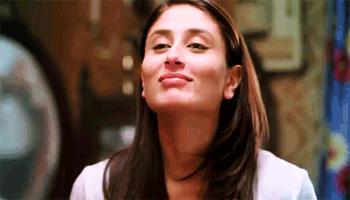 2. Always find time for your passion for it's never too late.
When Geet finds Aditya in the train, he's heart broken. He has lost all enthusiasm but as they spend more time together, she gets to know about his interest in music. And she encourages him to find time for that. She tells him it's never too late to follow your passion. 
It's not necessary that your passion becomes your profession but it can still have a place in your life.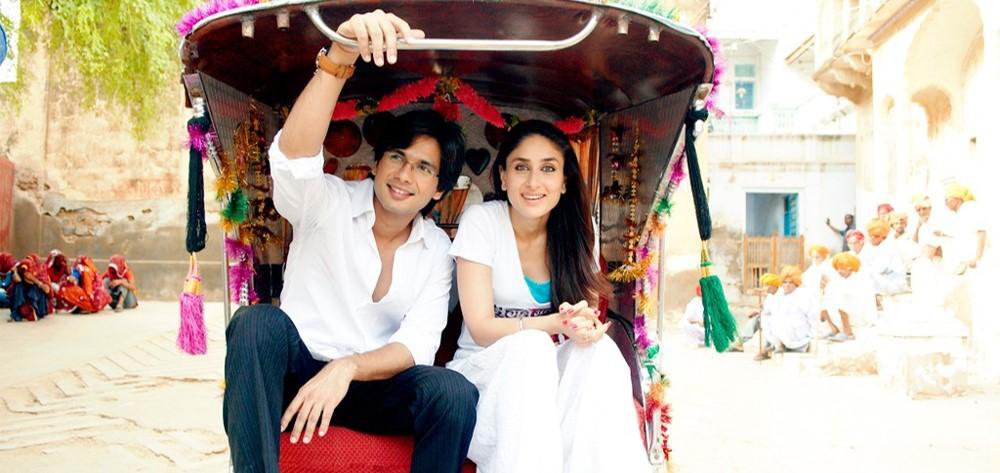 3. "Try karna chahiye."
Whether it's jumping in a lake just for the fun or running away from home to be with Anshuman, Geet did it all just because she wanted complete control over her life. She didn't want to blame anyone for the course of her life. She wanted to have an independent life that wasn't dictated by those around. Her spontaneity resulted in some impulsive decision-making, yes but at least those decisions were her own. 
She taught us to start taking responsibility for our actions.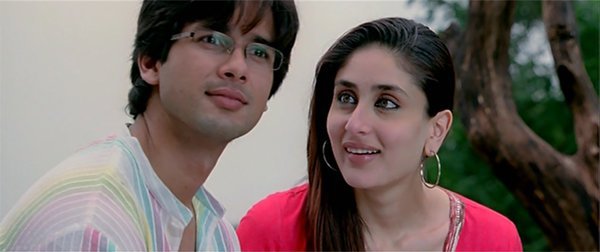 4. Easier to preach than practice
In the first half of the movie, Geet helps Aditya get over his heartbreak. He finds her suggestions childish at first but soon realises that they actually work. But in the second half, when Geet is emotionally shattered, she finds it difficult to get back to her usual self. Aditya uses the same formula that she once used on him and it works like how. 
When they're in need, we have the best advice for our friends. But when it comes to our own life, it's easier said than done, right?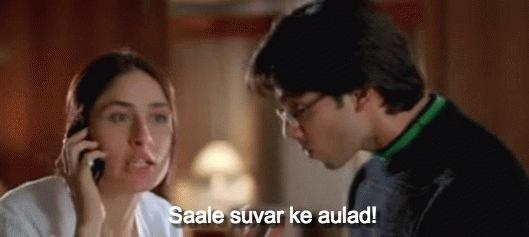 5. It's OKAY to break up with someone you once loved
Hindi films have always preached the concept of first love and pining for that person, even after one has broken up. Geet and Anshuman's relationship was completely over but when he wanted her back, she gave him a shot without a second thought. Even though, deep down she knew she wasn't in love with him anymore. 
Geet taught us that it was completely okay to let go of people once things aren't what they used to be.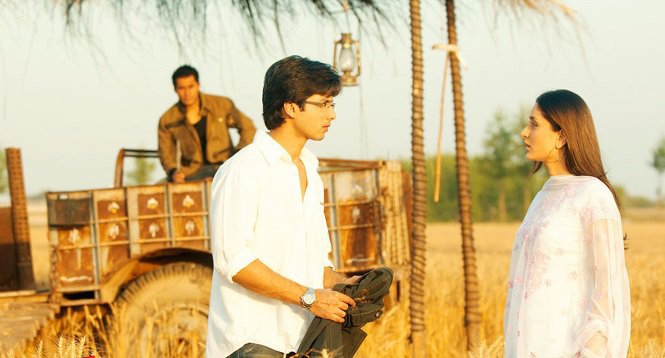 6. "Akeli ladki khuli hui tijori ki tarah hoti hai."
Geet wasn't one to be bullied and she knew how to protect herself. When she missed her train and was left alone in Ratlam, she's bold enough to take on the men at the station. Even though she ran into Aditya by chance, she would've found some other way for herself had that not happened. 
People might try to scare you off or even take advantage but if you have a strong head on your shoulders, no one can ever bog you down.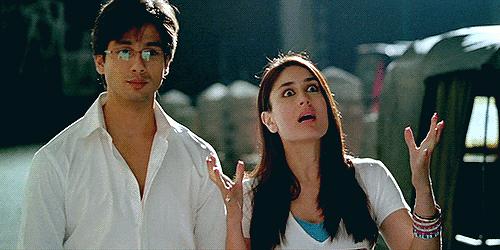 7. "Jab koi pyaar mein hota hai, toh kuch sahi galat nahin hota."
Aditya is visibly upset with his mother for leaving their family. However, Geet makes him realise that his mother was in love with someone else and did it for the sake of love. 
We often see our parents in a certain light and prefer not to think of them as normal humans as well. They are just as regular as us and have every right to take decisions that'll give them happiness.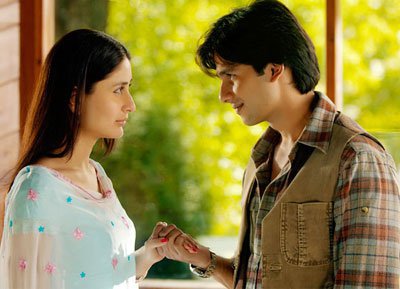 8. Don't take life too seriously
When Aditya learnt that Geet's plans after running away from the house were quite vague, he lectured her on taking life seriously. It's then that Geet told him how life is completely unpredictable and the best way to live it is to not take it too seriously. 
Life is a roller-coaster and things rarely go as planned. So, you might as well enjoy the ride.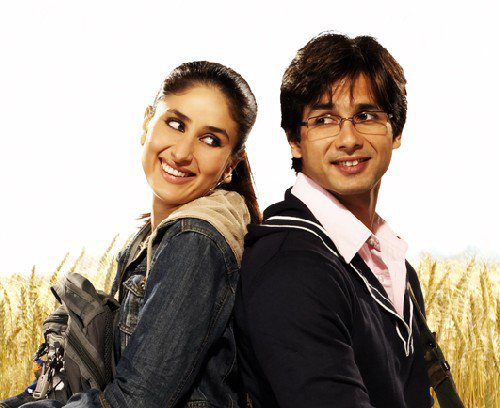 No one like Geet!