Priyanka Chopra's much-talked about American TV show Quantico is finally on air and the desi girl is already the toast of the US at the moment. The huge buzz around the Indian star in the American entertainment industry is mostly because of a coming-of-age title character falling in the kitty of an Indian. However, it's also Priyanka's own confident and expressive persona that the Americans are not used to associating with an Indian and are hence drooling .
While the 'Bollywood' star is on a stereotype breaking spree in the West, her first-ever American TV show has also been squashing stereotypes quite generously. And this is precisely why every Indian should watch its first episode right away.
Here are 7 lessons Indians can take back from Priyanka Chopra's latest show Quantico :
1. Let sex take the front seat for once.
Actors are humans. And humans mate. But humans mating on national television on a prime-time slot is OK told no one ever to the Indians. So when a country obsessed with pallu sporting women on TV shows is presented with a panty-pulling Priyanka Chopra in her introductory sex scene in a car, Indians are bound to feel a culture shock. But do you know how to deal with this? Just the way Priyanka's character does it in the show – leave it there and move on.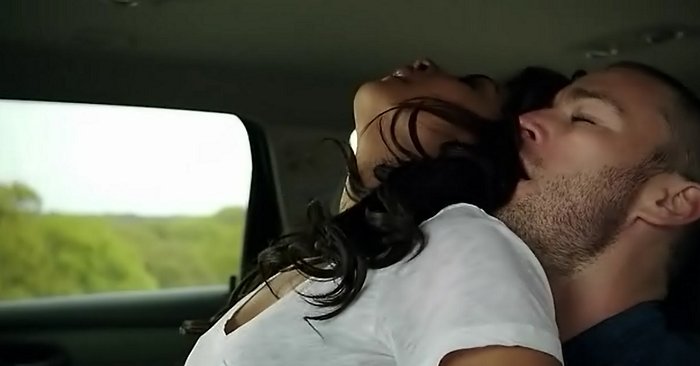 2. Homosexuality is absolutely normal. Period.
We are talking about FBI trainee recruits here. These ladies and gents are smart, super-fit and future protectors of the USA. And there is nothing, I say in bold letters, absolutely NOTHING that FBI has got to do with their sexuality. Precisely why gays are just as welcome in the FBI academy and American TV shows as any other character. So, if we are done with the shy smirks at PC's car sex scene and the gay couple french kissing, let's move to the other lessons!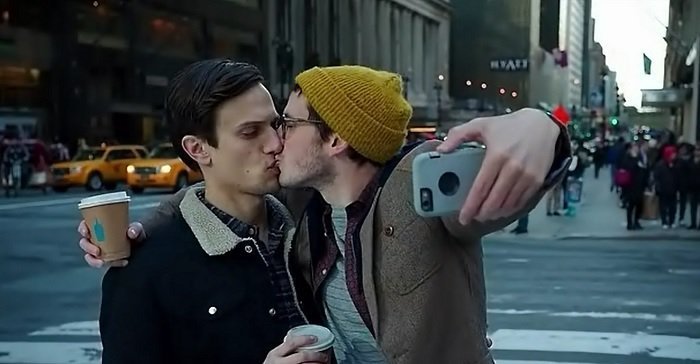 3. Hierarchy at work place can never be subject to sexism, forget racism.
Quantico is supposed to be an FBI training academy which churns out the largest numbers of FBI recruits. And guess what? It's headed by a woman. No woman has ever gotten higher than the position of Assistant Director of Quantico before her, we are told in the first episode. Also, she has lost her family to the job. So while our patriarchal roots would vouch for the man to be incharge and this lady be nothing more than his sidekick, wait till you know this – she is also black! Get over stereotypes folks, blacks left rapping years ago.
4. Religious tolerance is actually cool.
Given the circumstances in the US post 9/11, it's anybody's guess which country is most intolerant towards Muslims. However, when a mainstream commercial show like Quantico which deals with terrorism at its core decides to not only rope in a Muslim character but also present her as an FBI trainee recruit, it speaks volumes about the changing mindset of the country. If you ask me one reason to watch Quantico , I'd say for making religious tolerance look cool.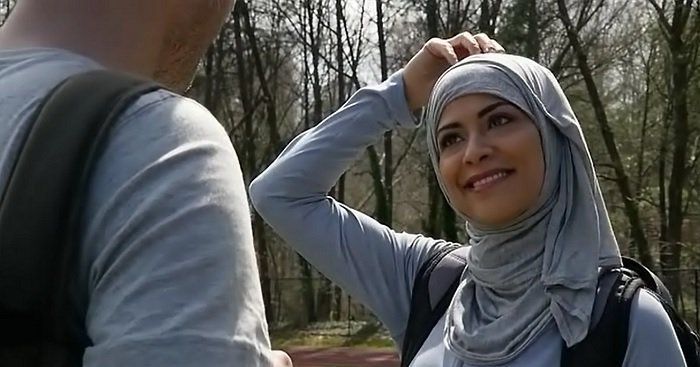 5. Take pride in your accent.
Priyanka Chopra plays a half Indian-half American character in Quantico and what's heartening to see is that her accent in the show doesn't slur far away from the realms of believability. And a stark recognition of which is that the makers did not get an American voice-over artist to dub for the Indian actress which is a rarity for any Asian actor working in the American entertainment industry. Congrats girl for keeping your accent real and Indie because it is as appealing as your attitude in the show.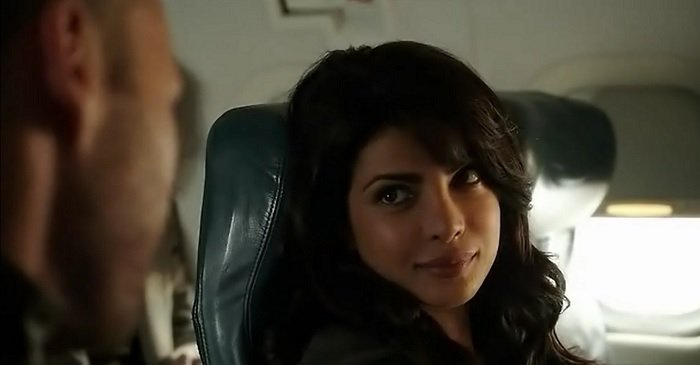 6. Learn to keep up with the pace.
Indians are famous for not being able to keep up with the pace of certain Hollywood films. Especially those which deal with a lot of time travel like Inception . Quantico too keeps you at the edge of your seat and the tip of your toes as the story moves back and forth throughout the first episode and lets you breathe only during the commercial breaks. Very well, learn to deal with the speed then.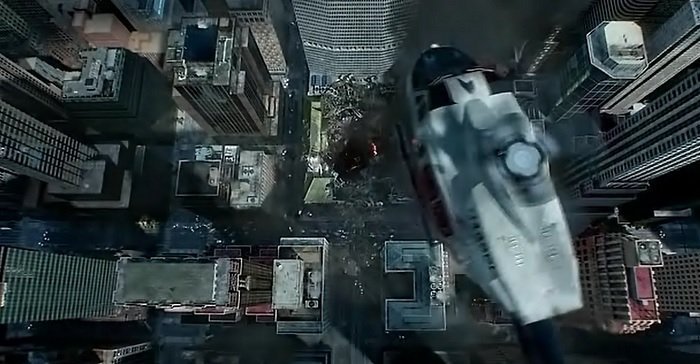 7. Background score that maketh a show.
Yes, not very common for American TV shows to sport such a generous dose of background score and songs to complement situations in a single episode, but Quantico does it. And does it quite effectively. While Indian TV show makers ventured into the spy genre some years ago with the Indian version of 24, it's the engaging background score of Quantico which could come handy next time an Indian show goes the sleuth way.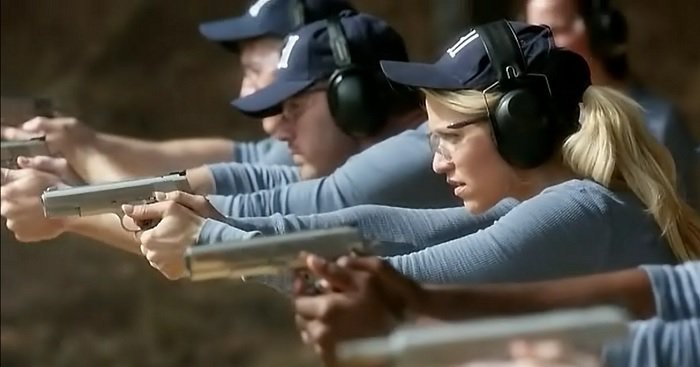 So what are you doing on October 3rd?