Every day, as we follow our usual scrolling routine, we find yet another bizarre trend started by the troll army on social media. I mean I get it that everyone is entitled to their opinions but hate speech and random slurring has become the most pressing issue of our times. 
Recently, we'd discussed how arguing with a troll is like yelling at a wall because rationality is completely MIA…
Everyone has been a victim of trolling at some point in their lives. Some may have hit back at the trolls while others have remained hurt in silence. This Friendship Day, Cadbury came up with the sweetest reply we could give back to the troll army – Purple Hearts! 
The best way to give it back to bullies is to give it back with love and looks like, Cadbury's initiative to broker peace with the trolls is working wonders!
VJ Anusha Dandekar is urging people to win their haters with kindness and we are totally in agreement…
TV actor Asha Negi is inspiring us to fight hate with our hearts and we can feel the love…
Karan Wahi hopped on the bandwagon too and are requesting people to #HeartTheHate with purple hearts and we are game…
Actor Ayush Mehra has shed some light on the curse of ever-evolving social media, raising a thumb to Cadbury's beautiful initiative…
Even we at ScoopWhoop are constantly trying to replace all the online hate with love. So, we decided to join Cadbury in their initiative to spread love. We are posting purple hearts in response to all the hate comments that celebrities witness on their account every day.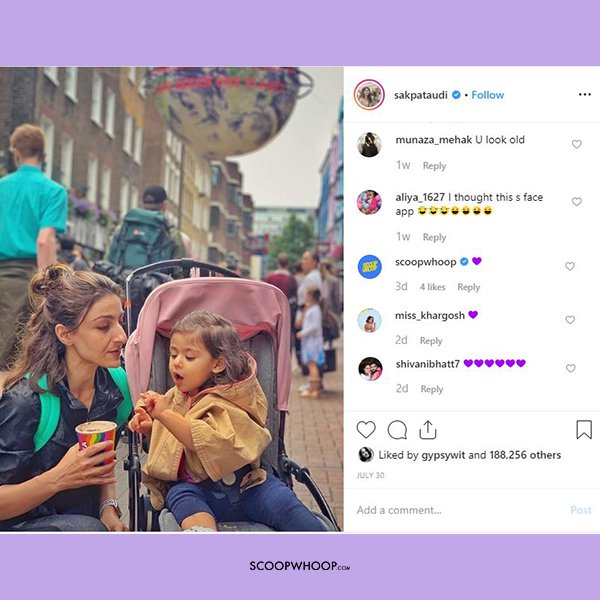 Well, we sort of forgot that even we are victims of cyberbullying, so this time, we gave the sweetest reply ever!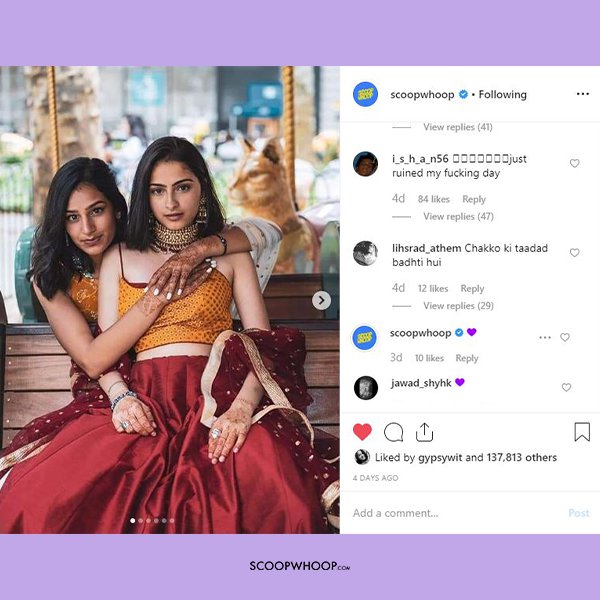 It already feels like the sea of purple hearts is winning over all the hate on the internet, and we cannot be happier! And all thanks to Cadbury, we've learnt to #HeartTheHate! So, make sure to win the hearts of your haters, 'cause all you need is love…love is all you need!