We first saw him in The Last Song. Then came The Hunger Games. By the time we were done watching Independence Day: Resurgence, we knew we'd fallen for him. 
Liam Hemsworth's raw persona coupled with his calming eyes have made women, all over the world, weak in their knees. 
If you haven't yet fallen for the man, we've got some photographs to help cupid do his deed:
Here's Liam just casually looking at us, making our heartbeat rise by the second.
That playful look on his face will kill us someday. Uff!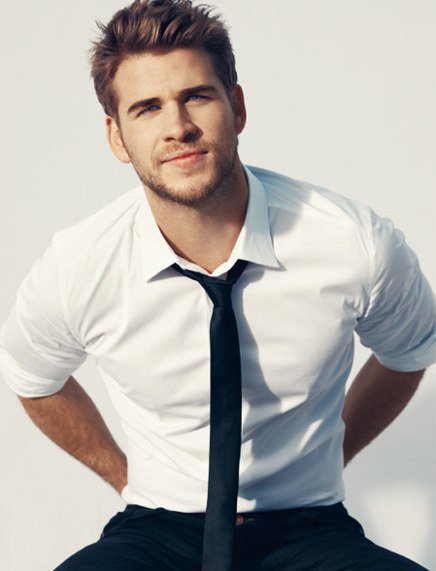 He's making that water hot just by being in it.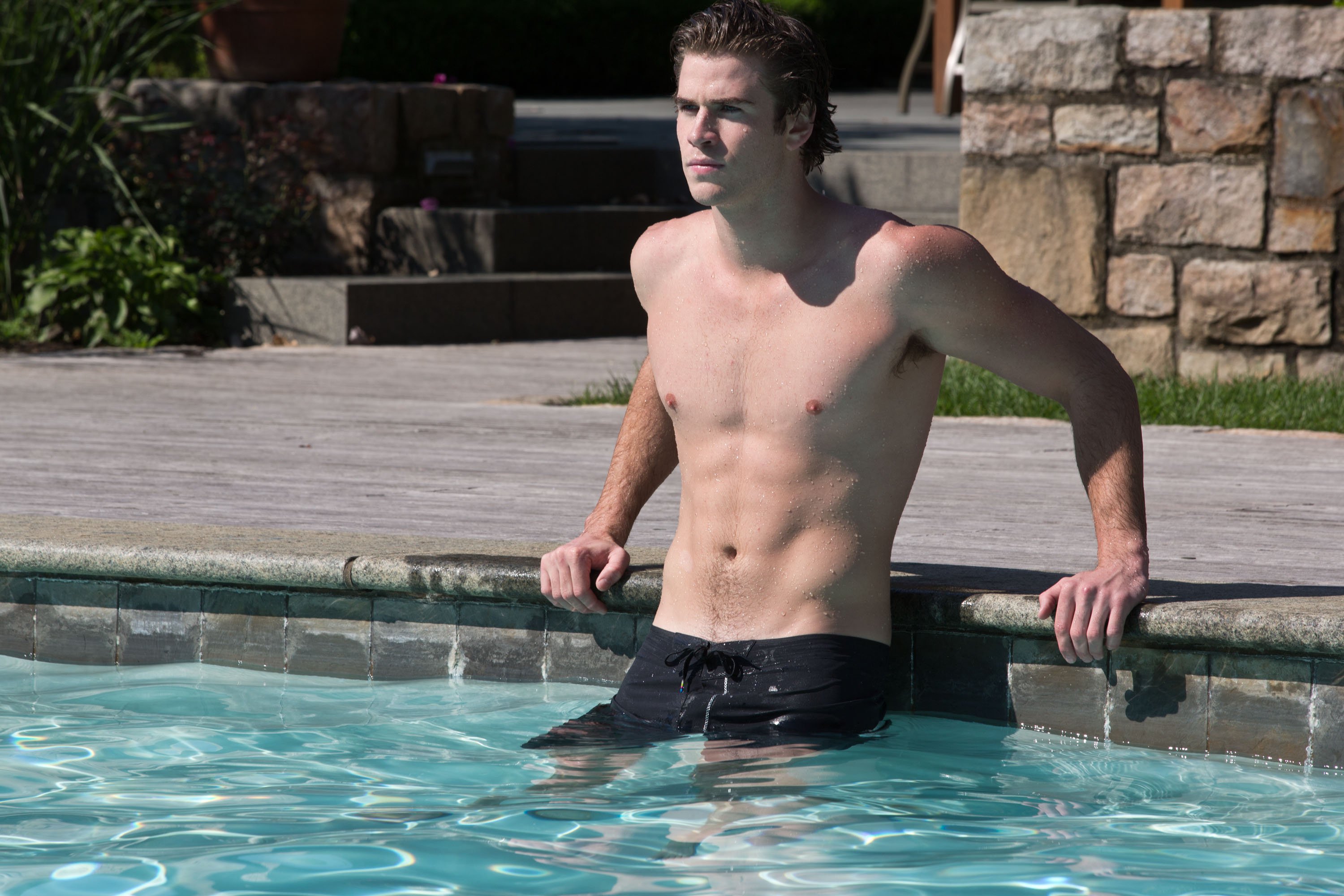 You had to go get a pooch to make you more adorable, didn't you?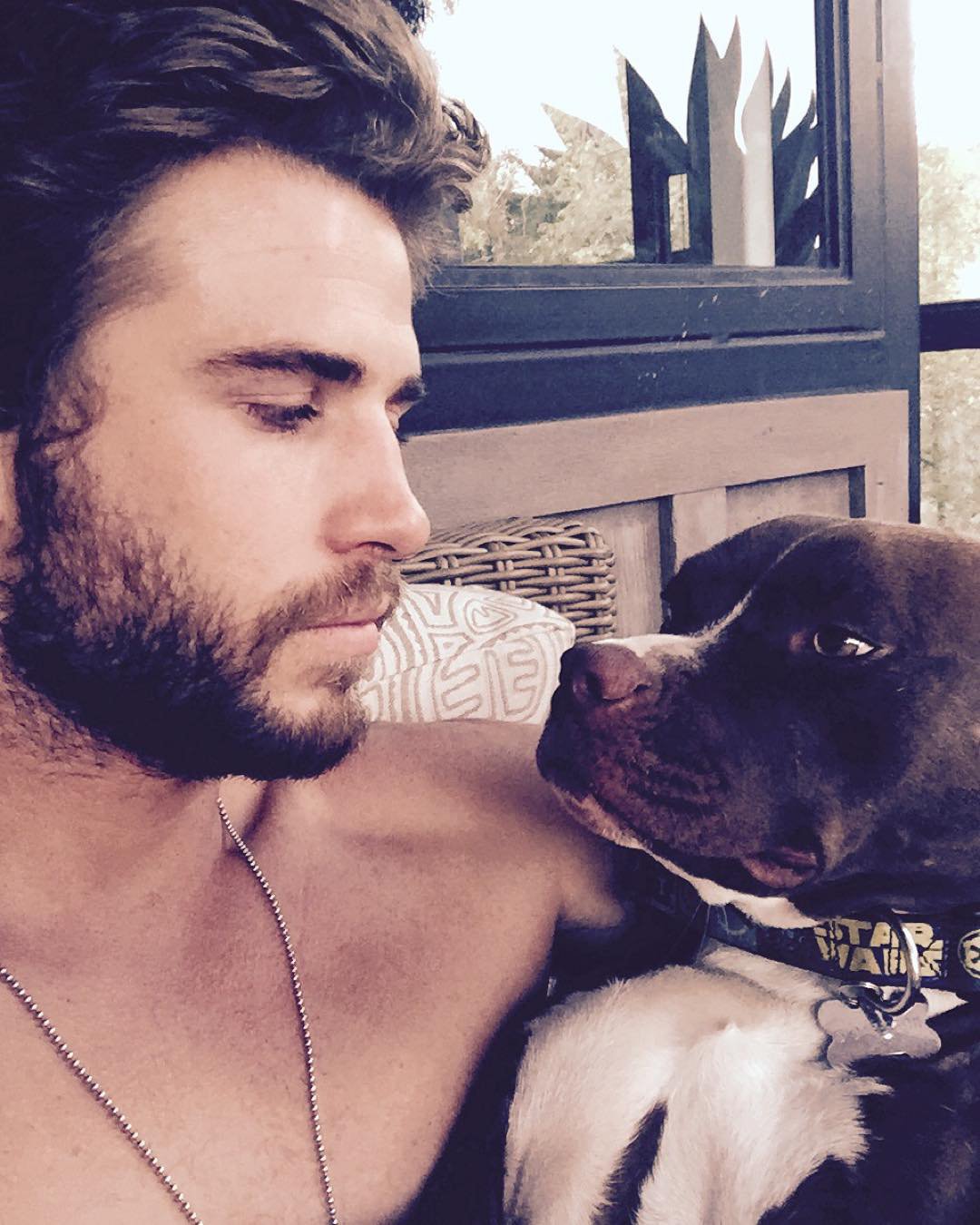 Those eyes can stir your sinful side into action with just one glance.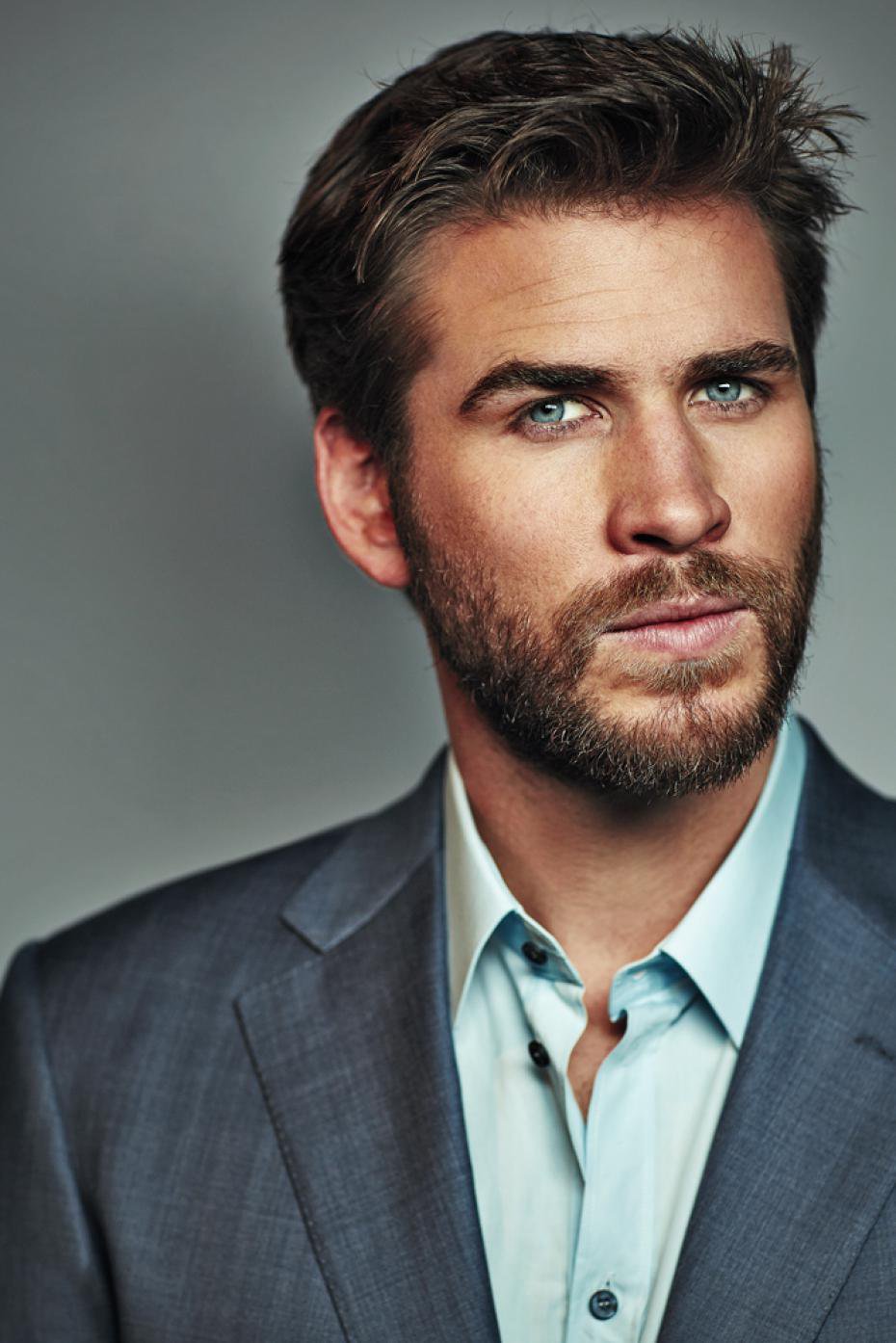 Liam looks like a true chocolate boy without his beard.
But with that beard, he looks like everything you want a man to be.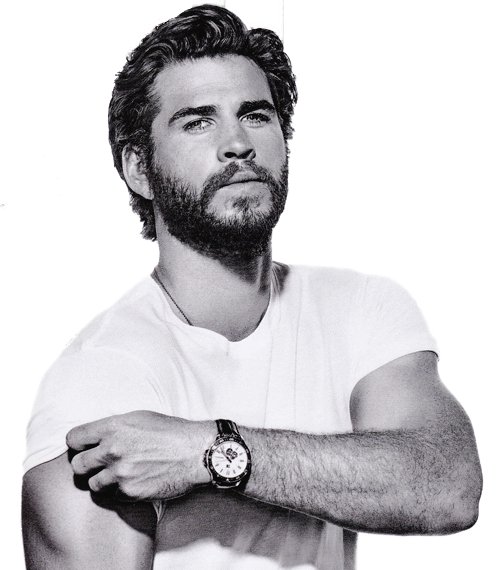 It should be a crime to look this yummy in formals. Too distracting!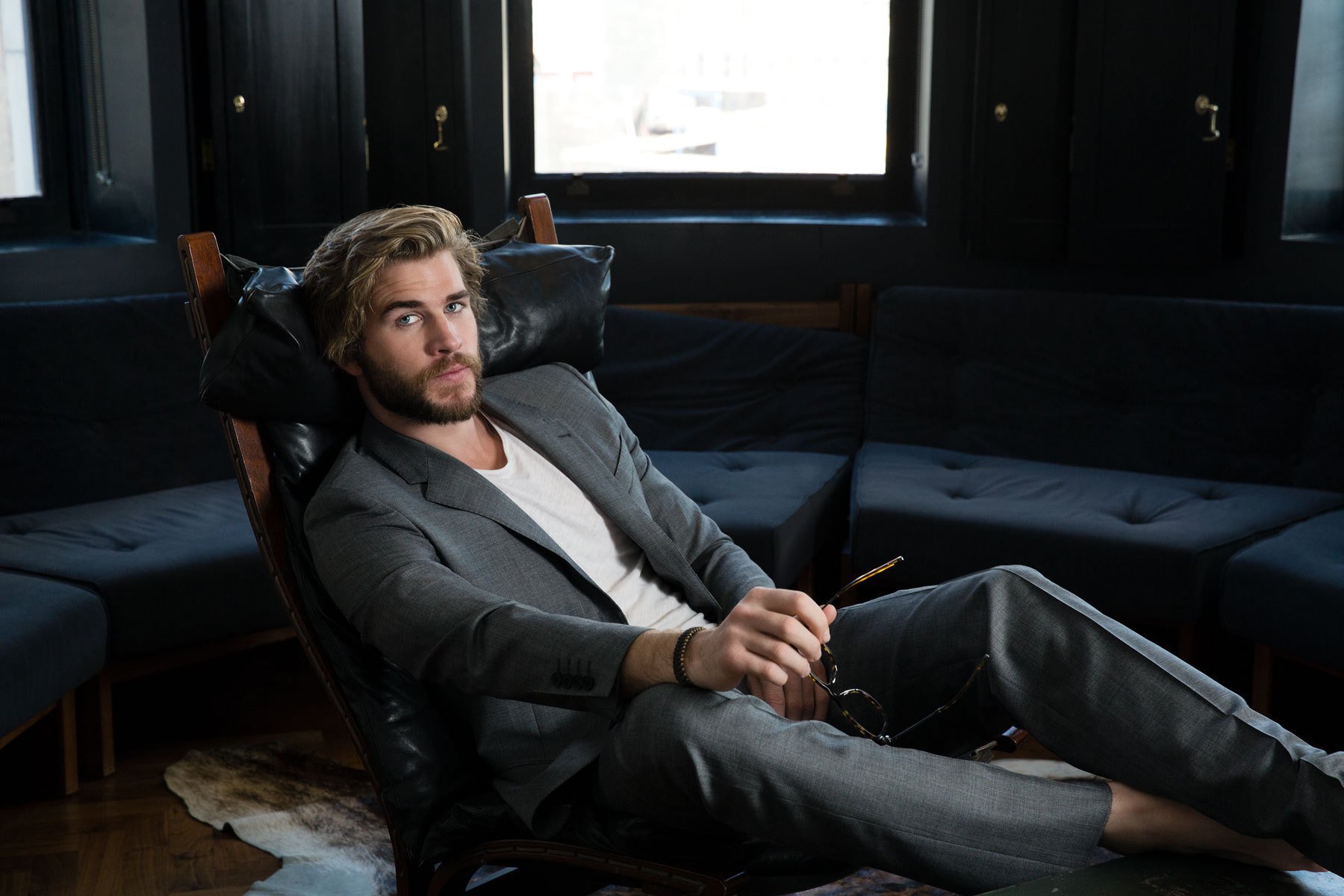 He's one of those few people with meaningful tattoos. 
The one in the photograph is a Theodore Roosevelt quote that reads as "If he fails, at least he fails while daring greatly".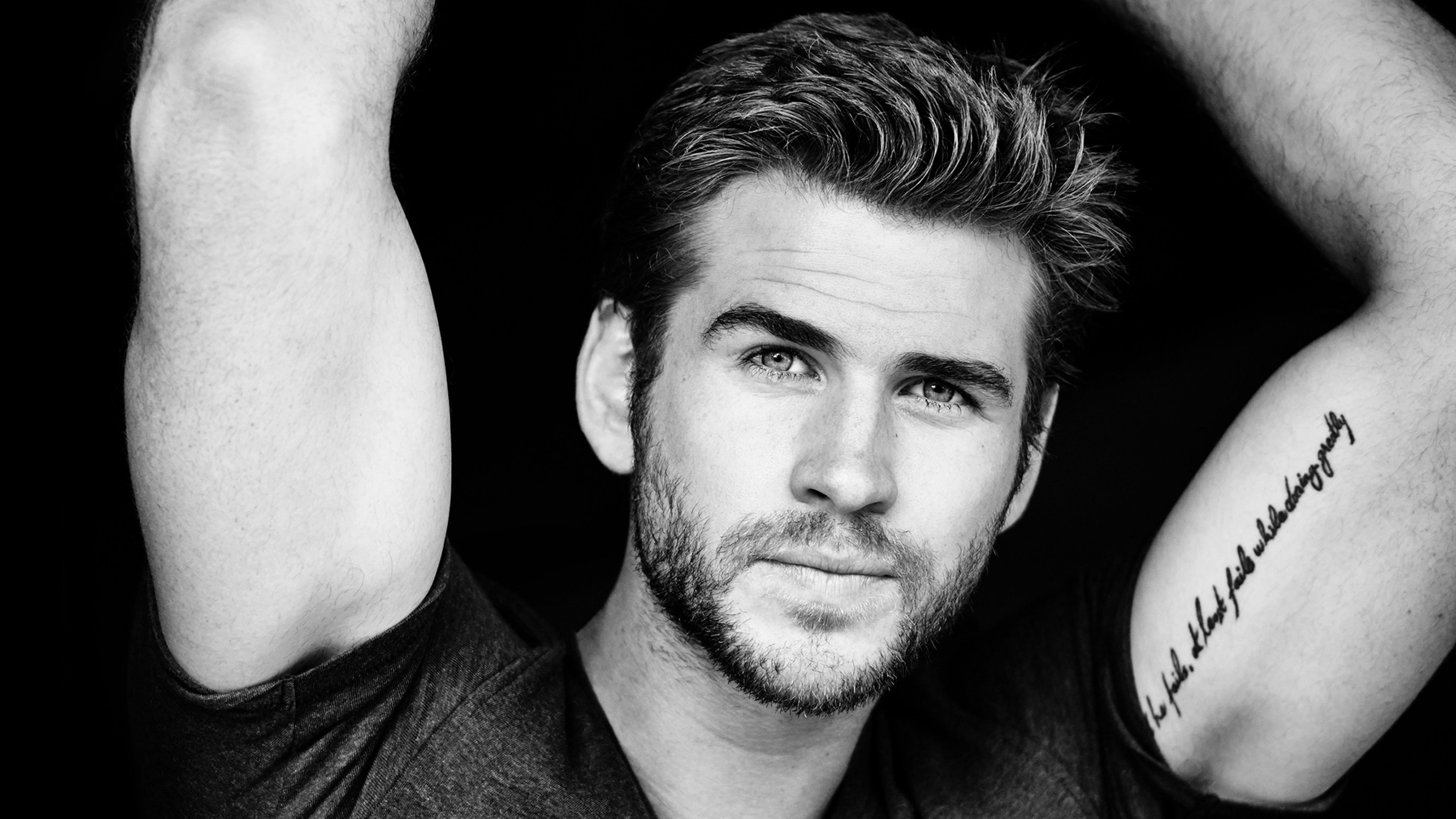 The sun rays only highlight his beautiful face cut.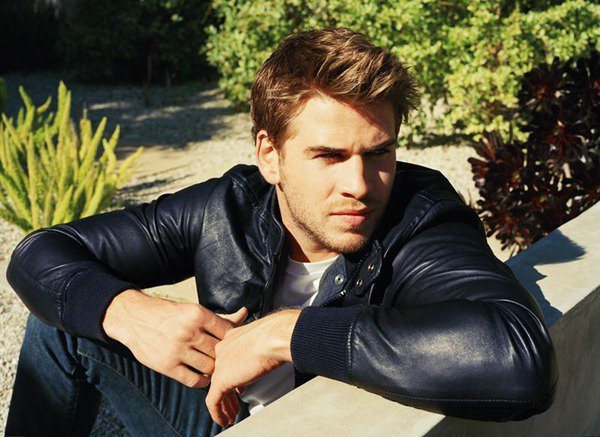 Doesn't looking at him make you think that it's a great time to be alive?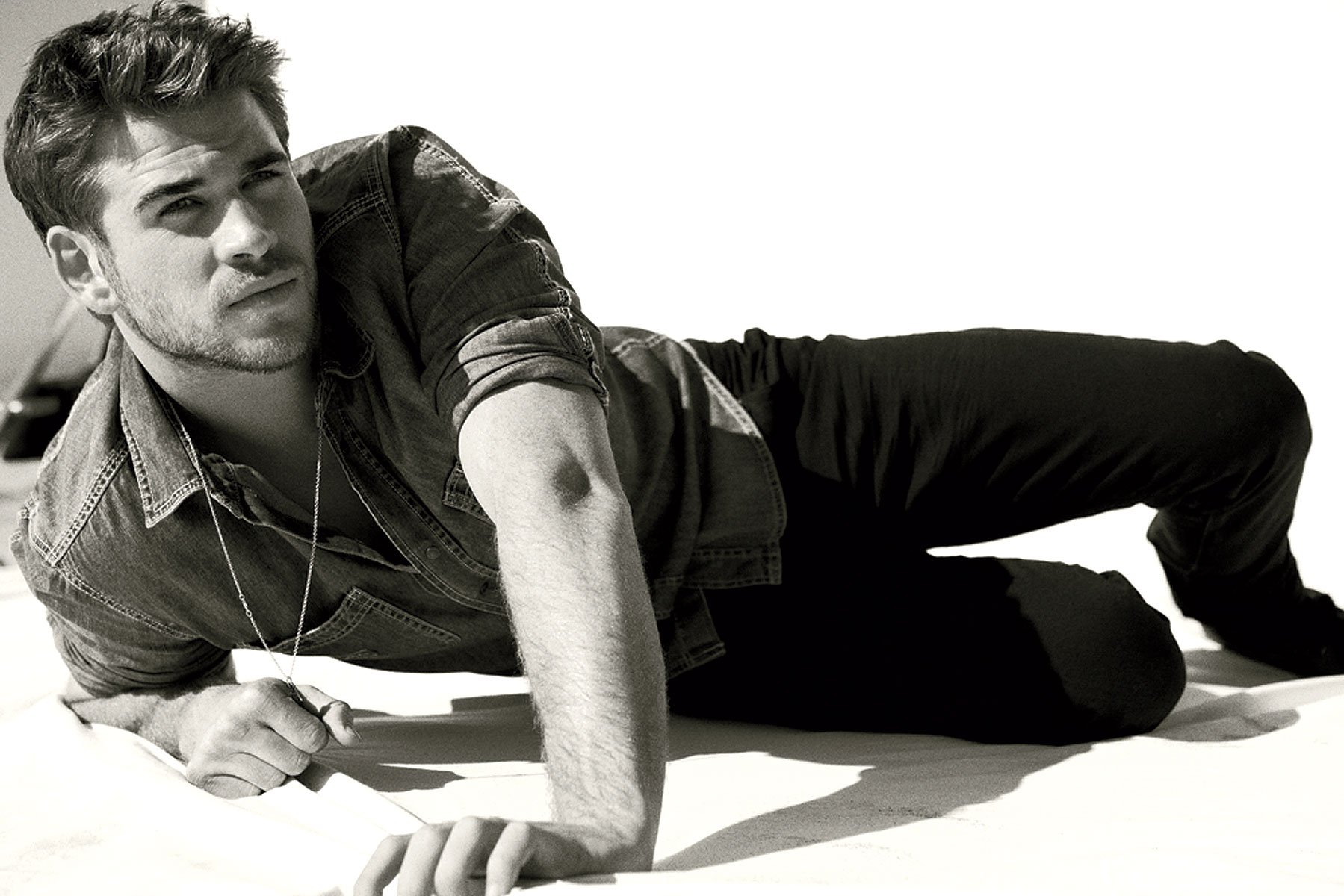 Raw, rugged and adorable, Liam Hemsworth is any girl's dream come true.
Liam, we're losing our hearts to you!