Liam Neeson is one actor who has often lurked on the borders of commercial and art-house cinema and came out trumping both of them. In his lengthy and fulfilling career spanning 36 years, there's not one genre he hasn't tried and aced, be it serious movies like Schindler's List, horror like The Haunting, or romantic flicks like Love Actually. 
But it's his stint with action thrillers that catapulted him to a league of actors who'd go on to be remembered for generation to come. Right from Star Wars to Batman Begins and The A-Team to the Taken series, Liam Neeson has shown few signs of slowing and fewer of ageing!
On his 66th birthday, we present to you some of his high octane dialogues from movies that are as badass as Liam Neeson himself: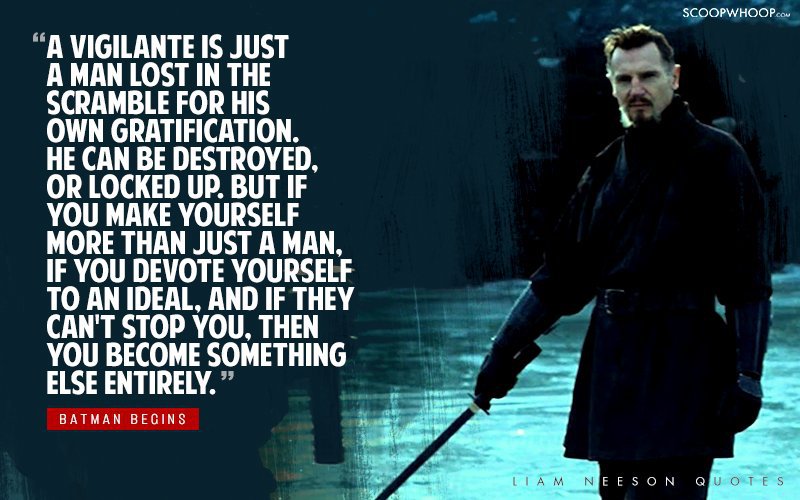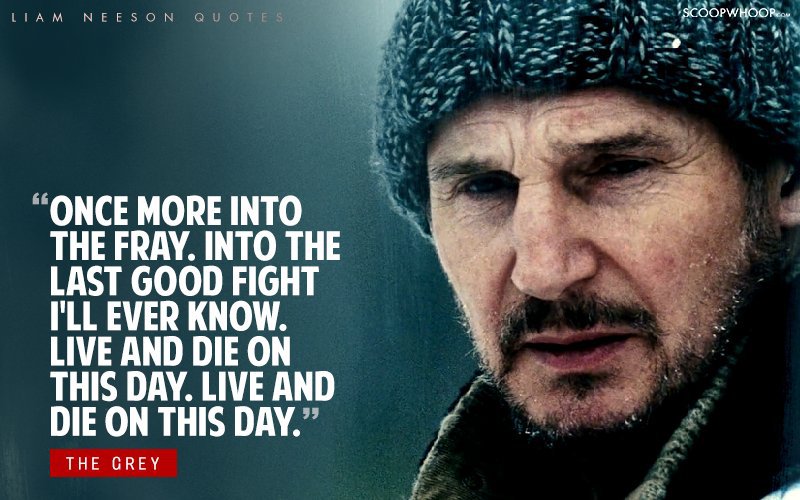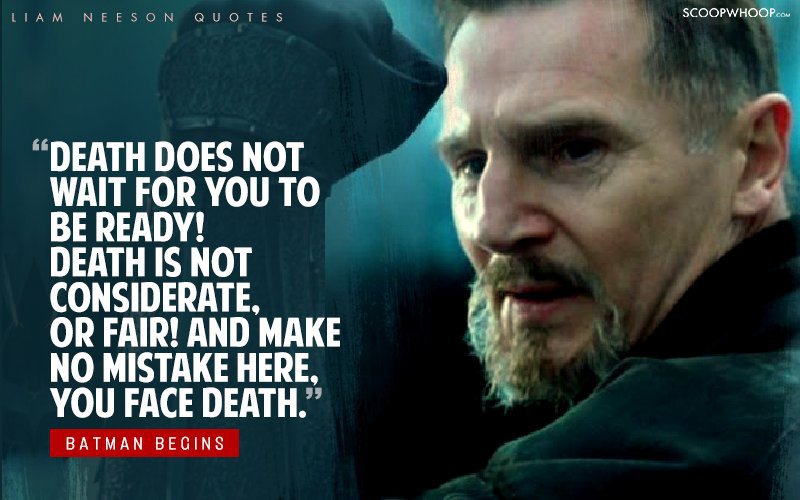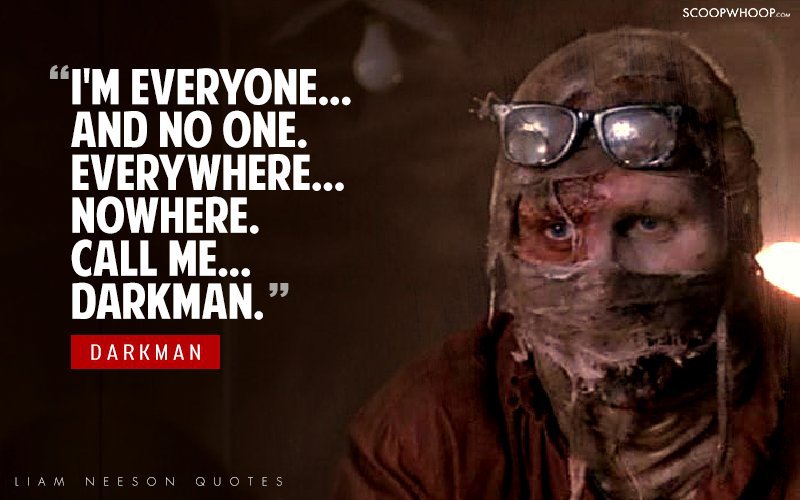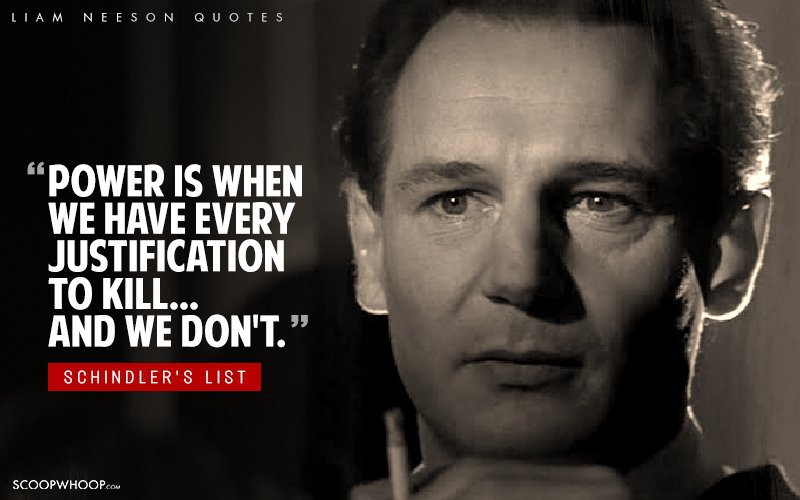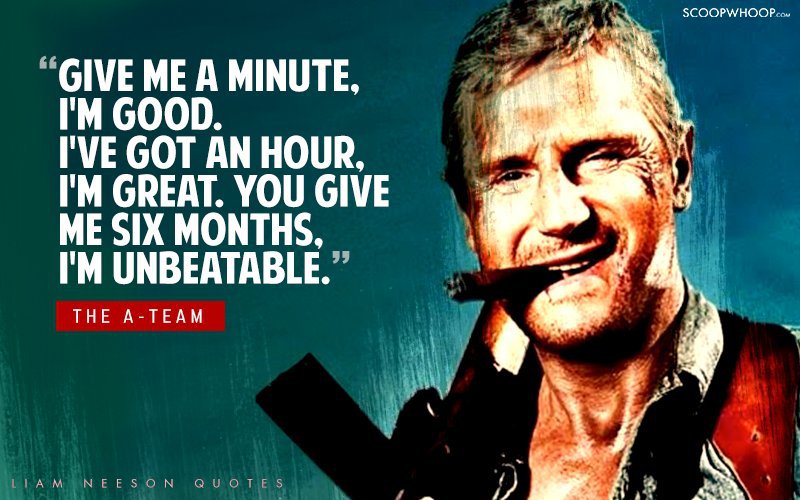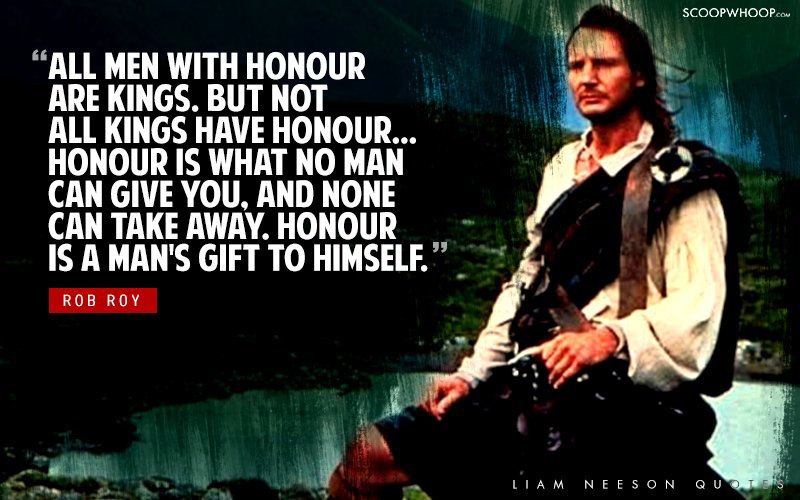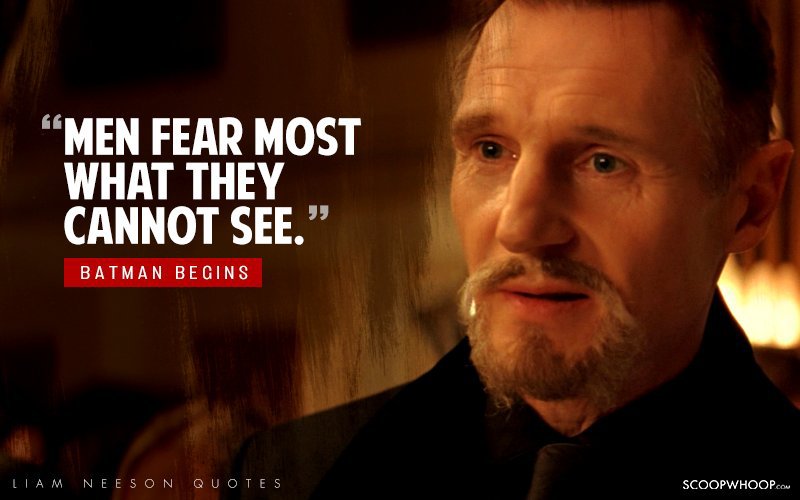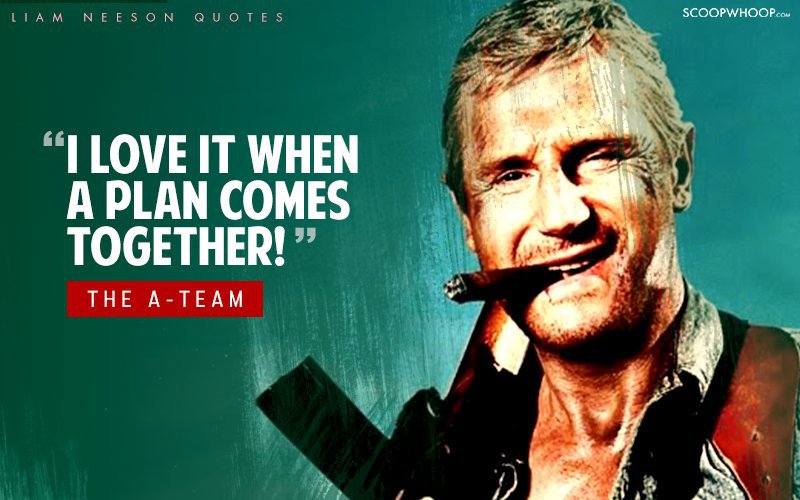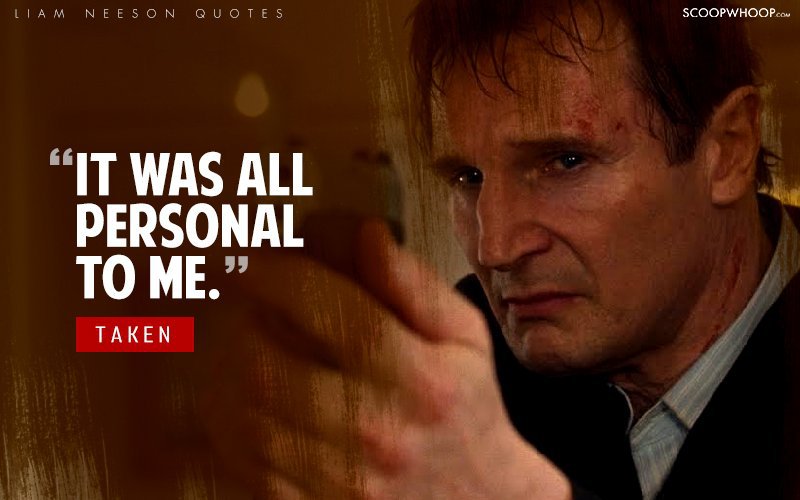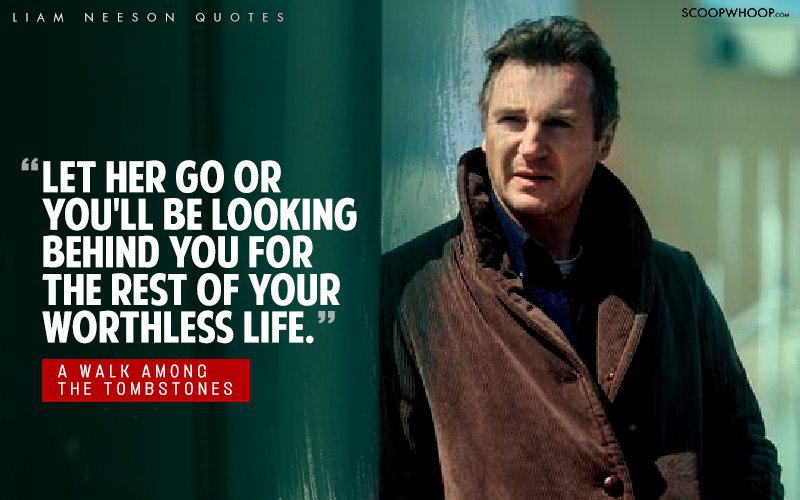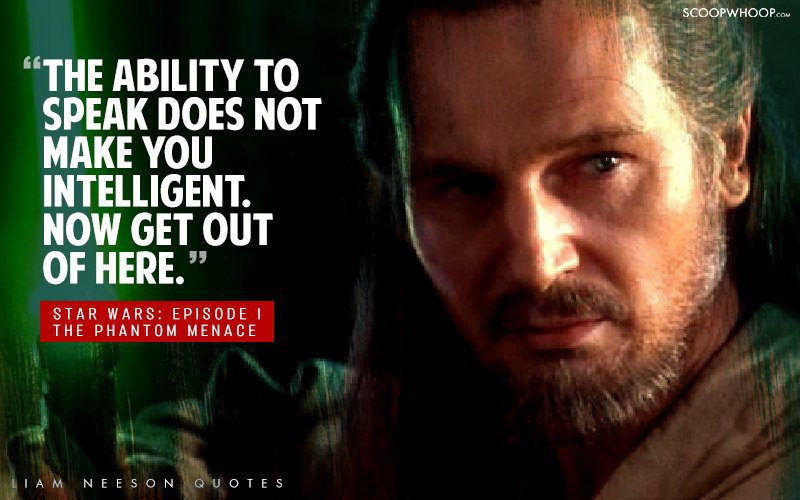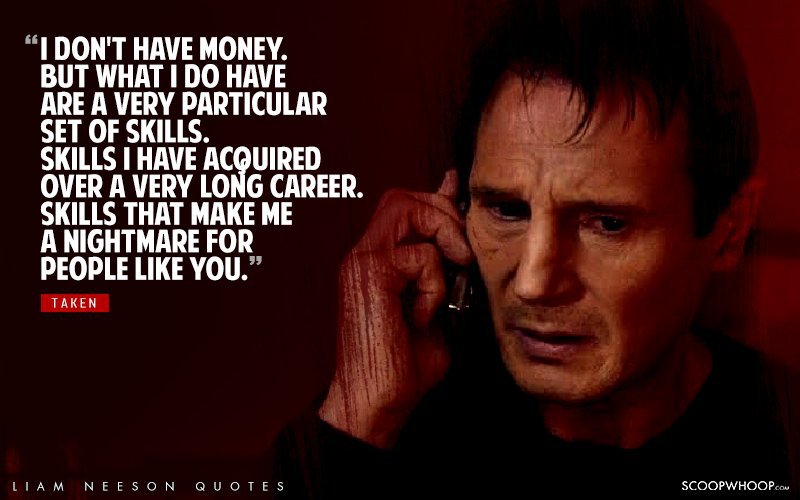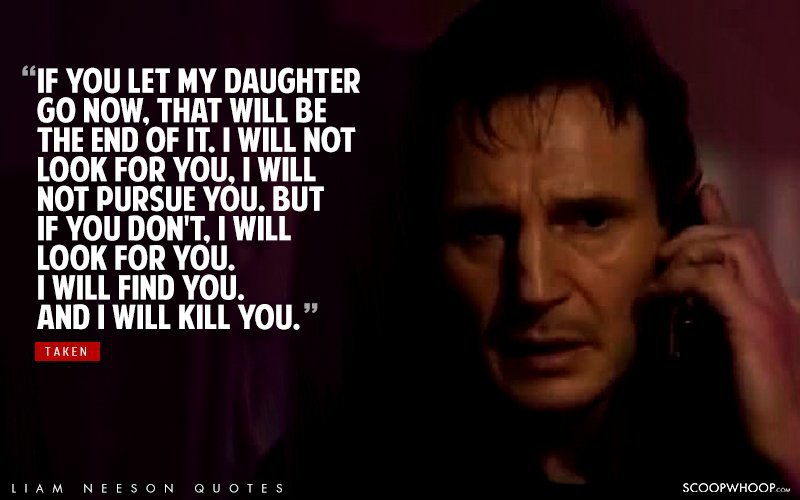 Happy birthday, Liam!
Designs by Utkarsh Tyagi