Liberating, over the edge and emotionally exasperating. These are a few emotions that explain the most nerve-wracking series that is Fleabag. It's a show about relationships and finding ourself in a way that we think we should have figured out but totally feared if we really should.  
This show, with its bomb plotline and rather unconventional conceptualization, has not only made us aware of that 'fourth wall' but made us learn about things that were buried deep inside.       
Here are few of the life lessons that was handed over to us by this brilliantly written show. 
1. To be unapologetic about your sexual desires or well, orgasms. 
Fleabag's bittersweet experiences that she faced in her life was nothing she shied away from and that majorly included her sexual desires. If there's something that she taught us, it was that there is nothing wrong with having sexual urges and no one should hide it or rather judge it.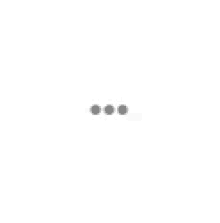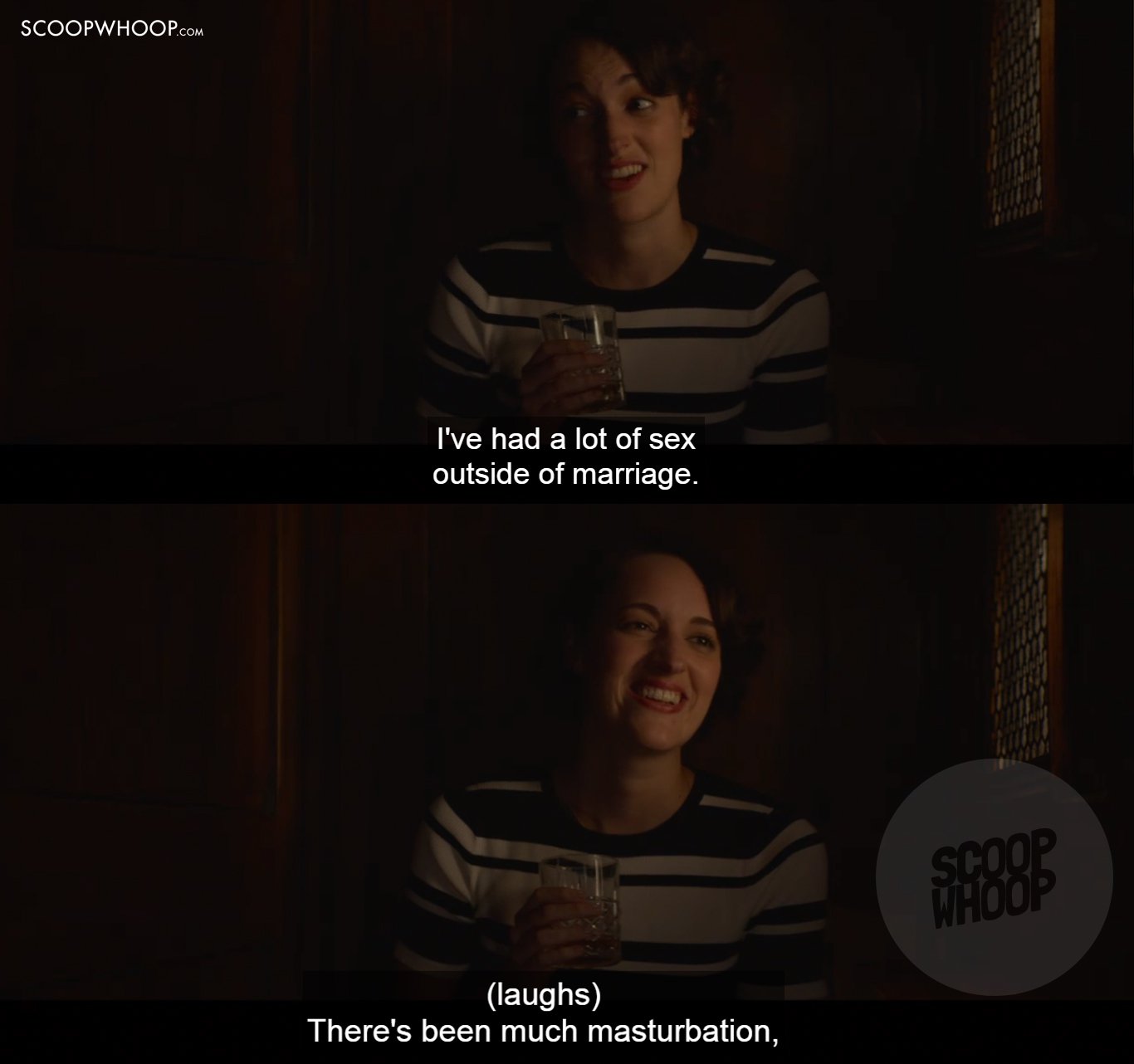 2. Grief is inevitable and its okay to deal with it when you're ready. 
Grief is something that Fleabag dealt in her own way in the entire series. Even though her way of dealing with her mother's and best-friend's death was not typically in a normal way, she did come in terms with it in her own time. She did teach us that everyone takes their own time to deal with sadness and it IS okay!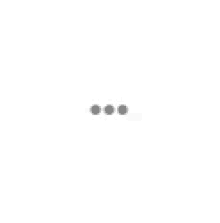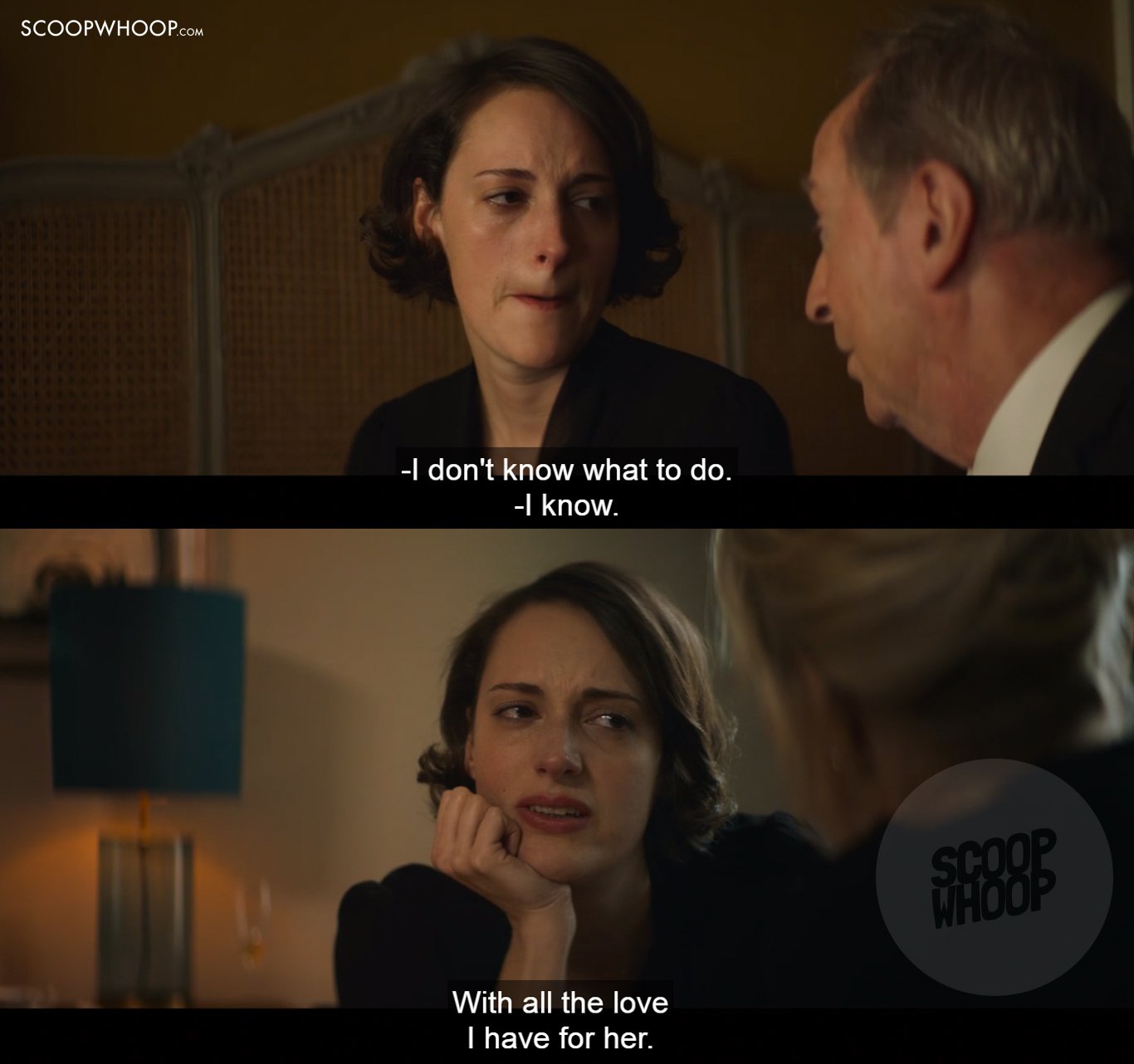 3. To not be afraid to follow love at any age and time. 
Among other things, Fleabag's plotline showed different stages and different people falling in love. From her father getting married to her godmother, to her sister finally breaking free from her toxic marriage and going after the man she loved. She always encouraged that no matter who you are with and how old you are, it is never too late to be head over heels in love.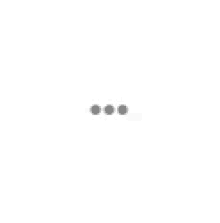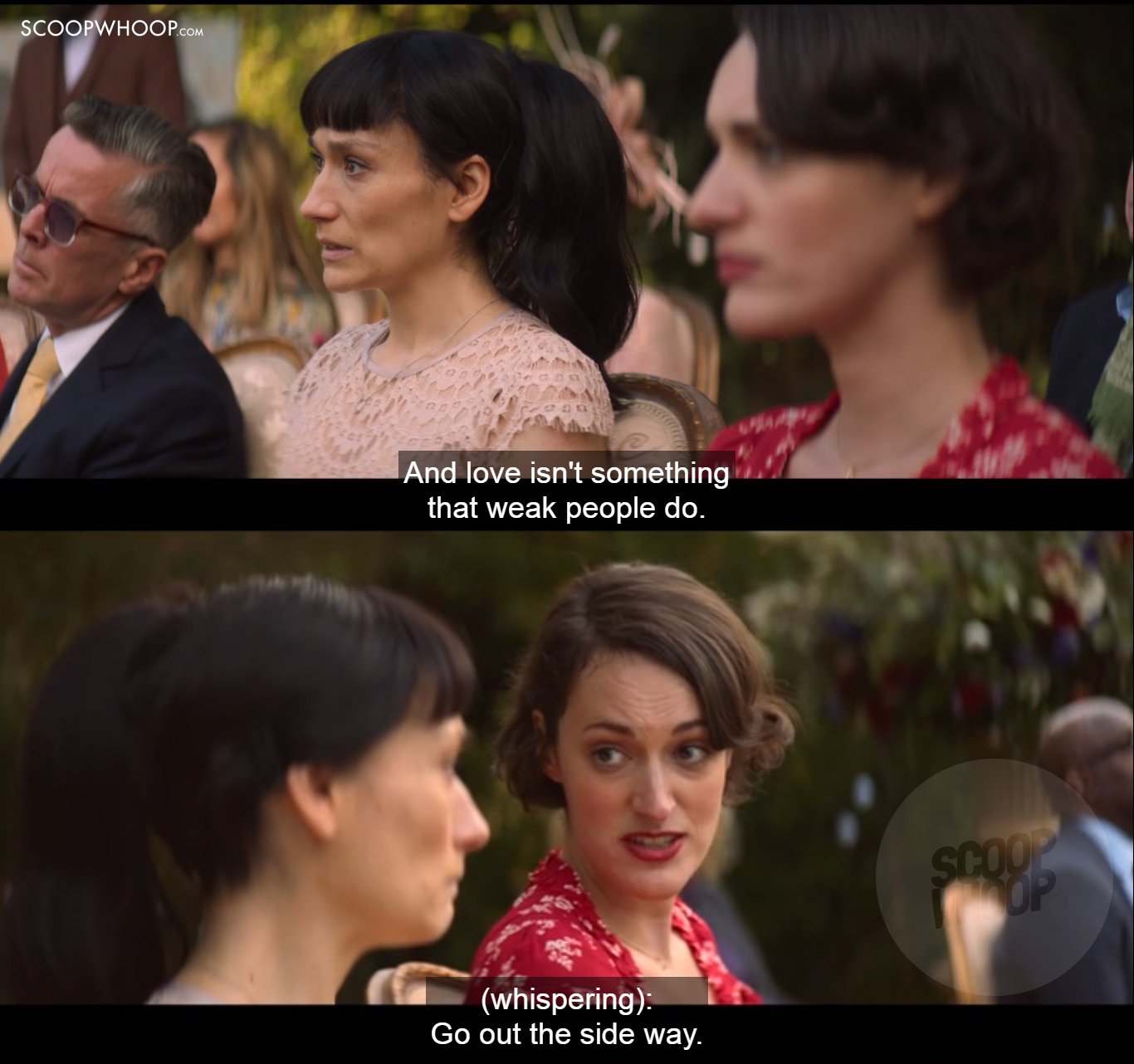 4. No matter what, it is family over everything. Always. 
It is no secret that the entire series showed a crumbling relationship of Fleabag with her family. From her sister to her father, it was never really a perfect dynamic. But she did teach us that no matter how bad your relationship is, family always comes first.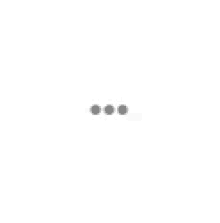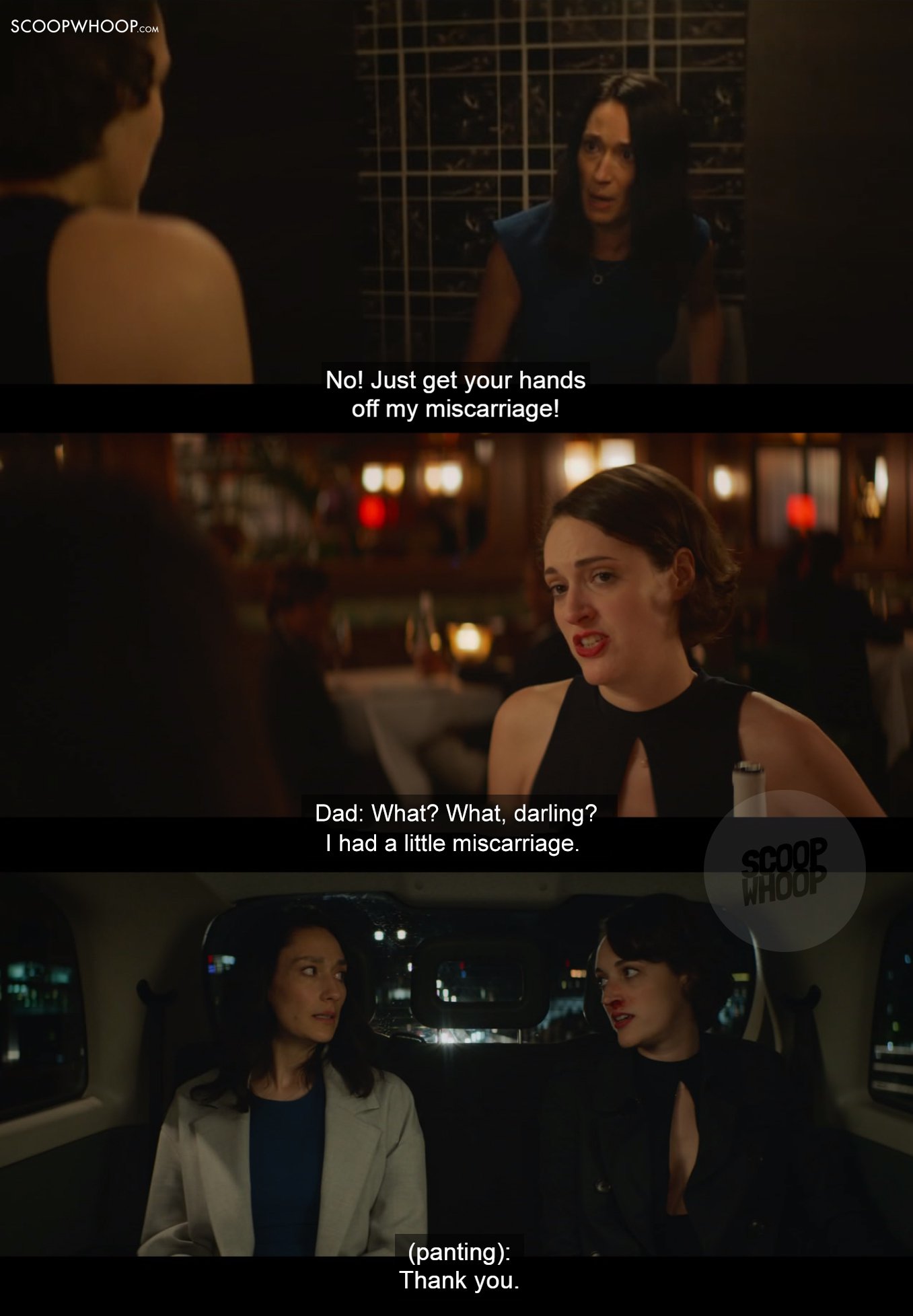 5. The female pain is real AF. 
Fleabag's accidental conversation with her sister's co-worker, Belinda was beyond pure. Her raw and unadulterated conversation about being a woman in society was way too real. Her explanation of men wanting to feel the guilt for not being born with the pain that women are born with, is pure gold.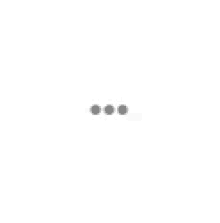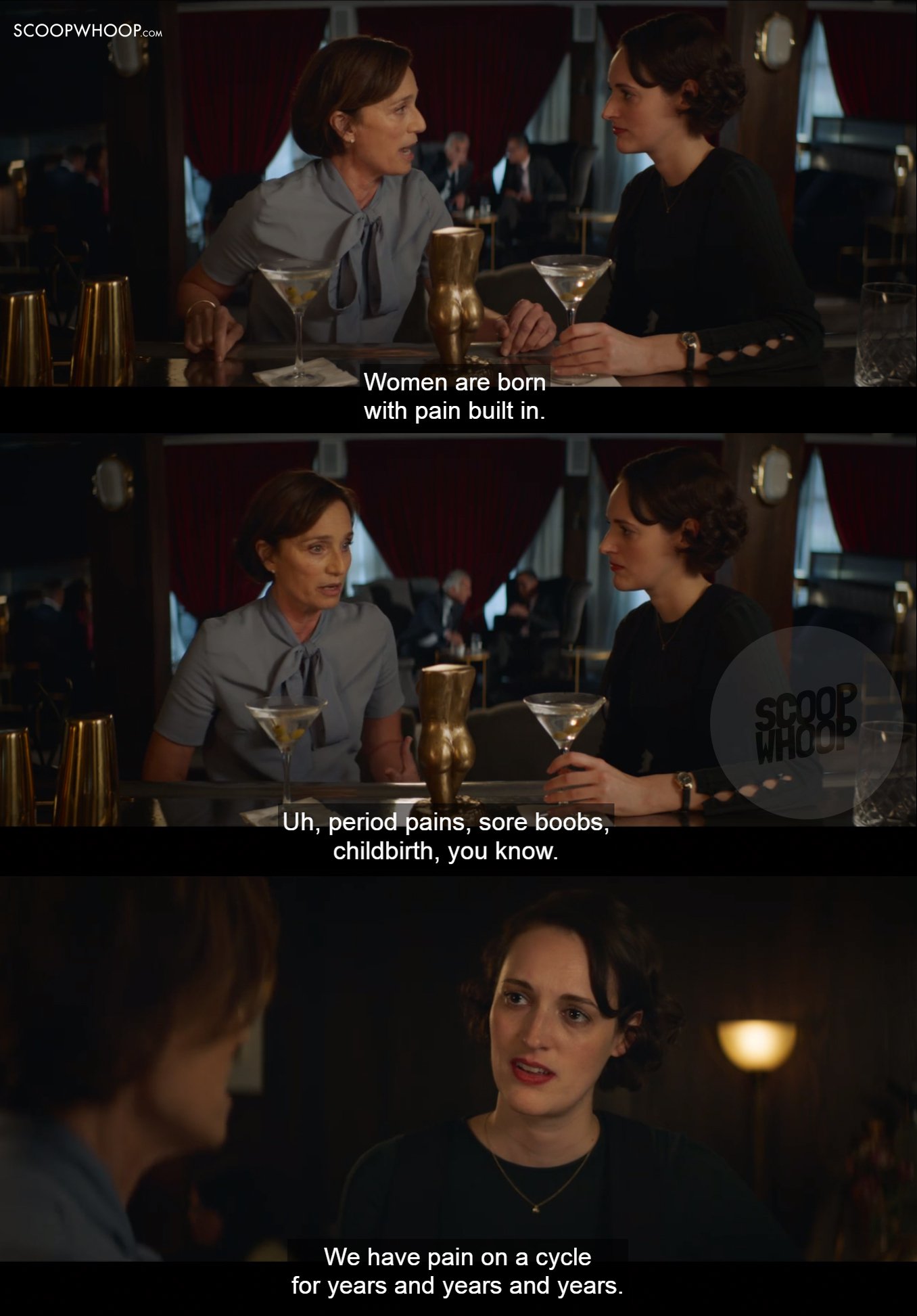 6. Her explanation of 'hair is everything', as a synonym for power. 
Fleabag's character as an effortless feminist was something that actually struck to us when she 'womansplained' to all of us what the 'hair' actually stands for. She literally spoke all of our minds that even though we don't really say it out loud, the materialism that is surrounded around a woman's hair is a major deal.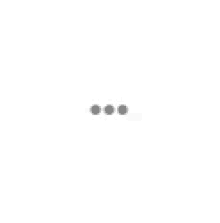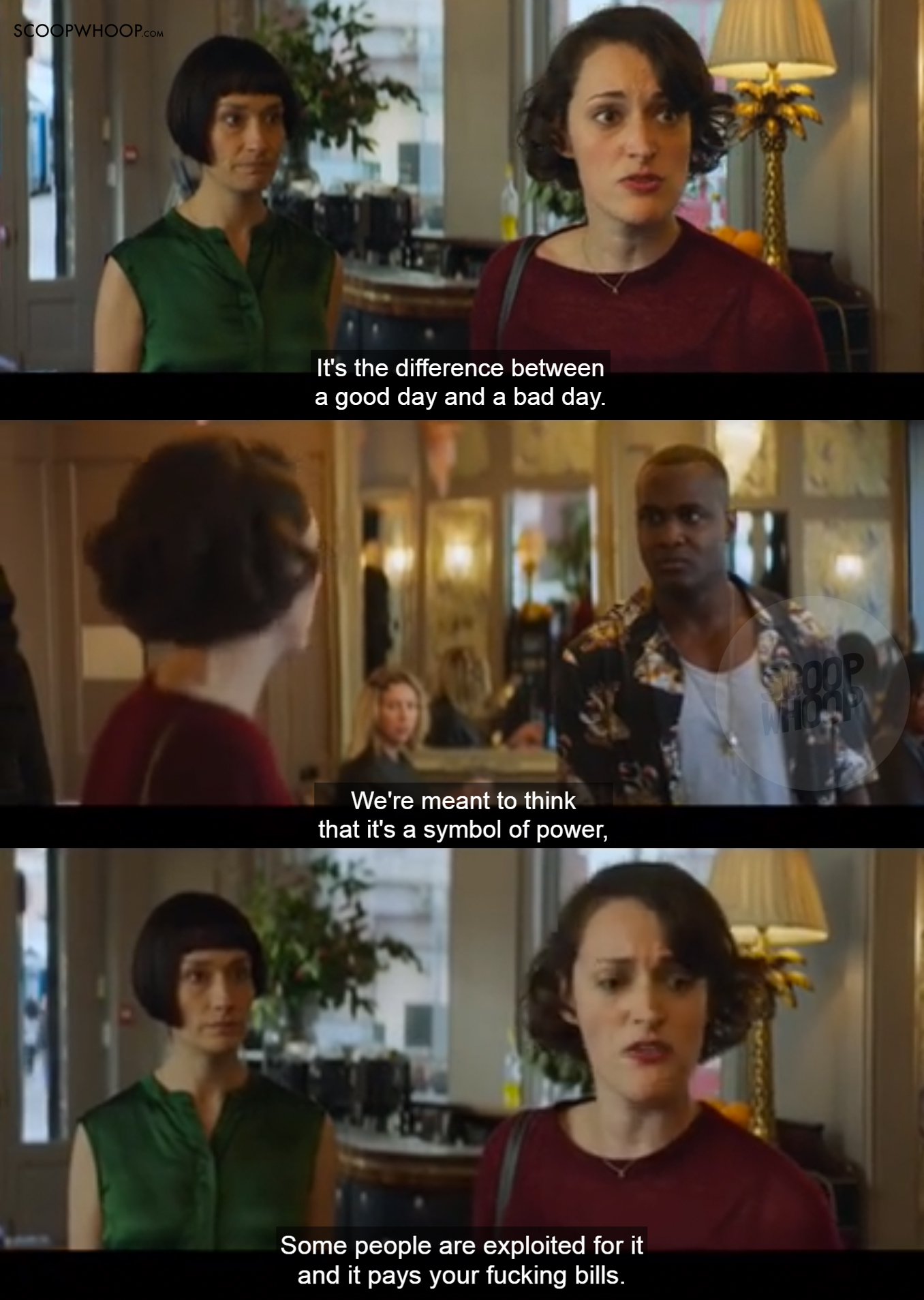 7.  It is never too late to feel good about yourself. 
In our ever-busy life, working out and actually eating healthy( even though there are a million other options) is a massive deal. And when Fleabag actually started taking care of herself, she was more than happy to share it with all of us. And why not? It is the little achievements in life that matter, isn't it?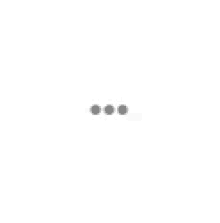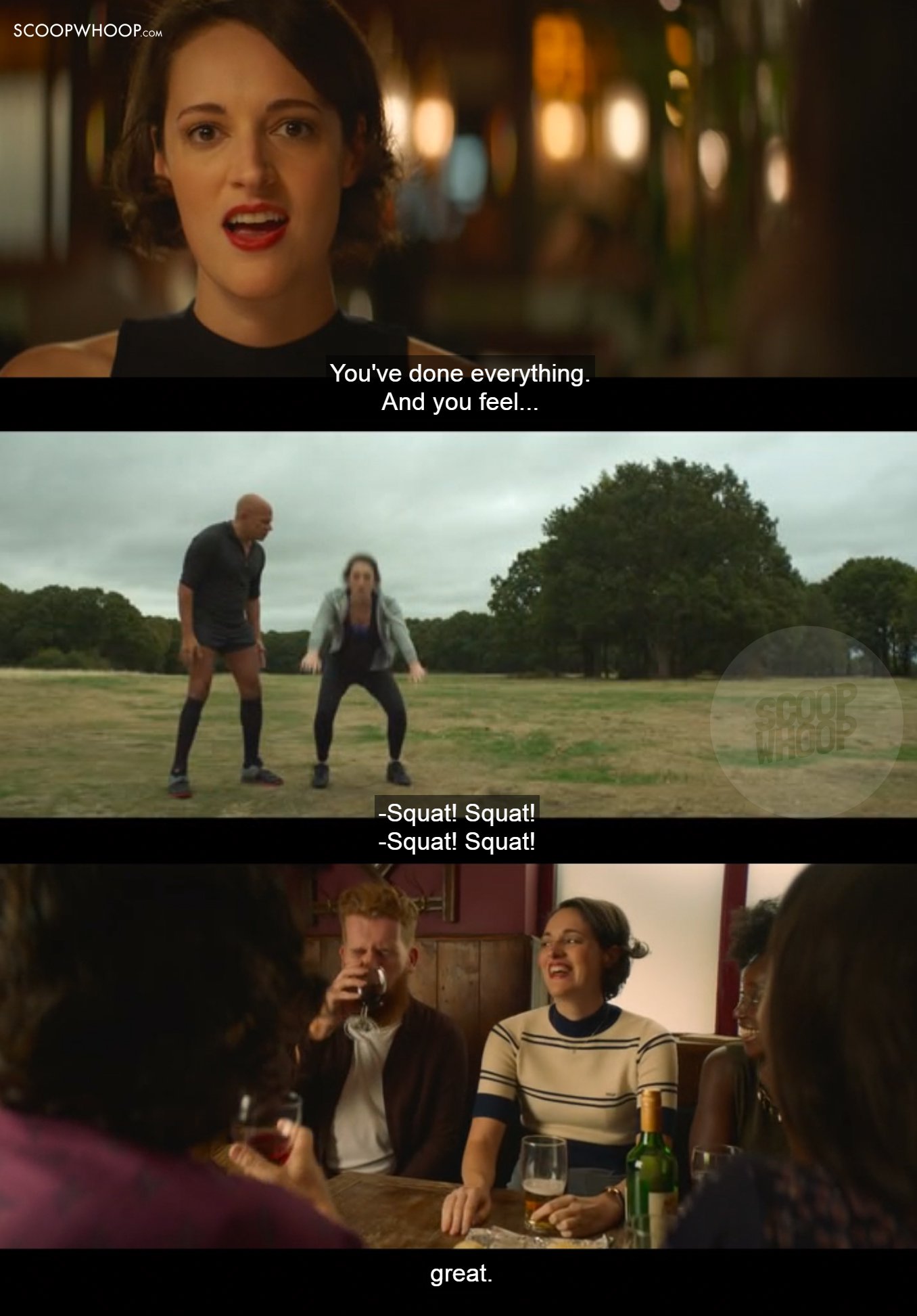 8. Never take yourself or anyone too seriously. 
Fleabag's dark humor and levels of cracking jokes in difficult times were one of the most intriguing parts of the entire show. She made us believe that no matter how shitty your life is going, a little humor might make you not feel as shitty as you are feeling that time.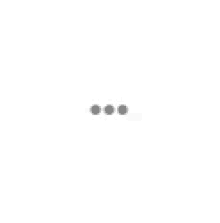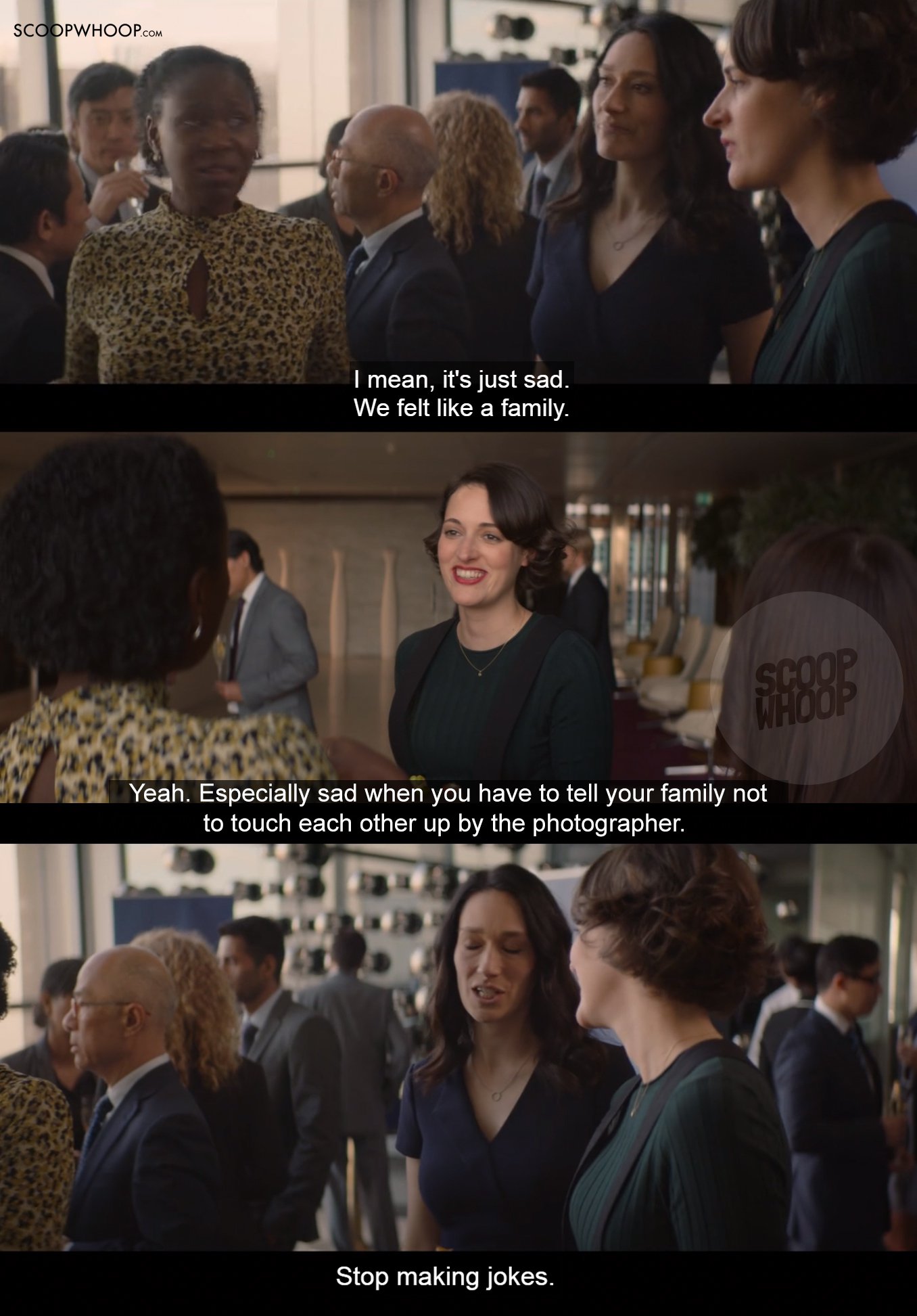 9. It's okay to take time to open up about yourself. 
In the entirety of the series there were many times when Fleabag's character was humiliated by others. But even though she was going through alot in her life, she was not the one to open up about herself. But when she finally gathered the courage to open up, the rawness of her character gave us the chills. She made us believe that not everyone is the same and it is okay for you to be who you are when you think the time is right.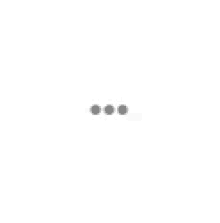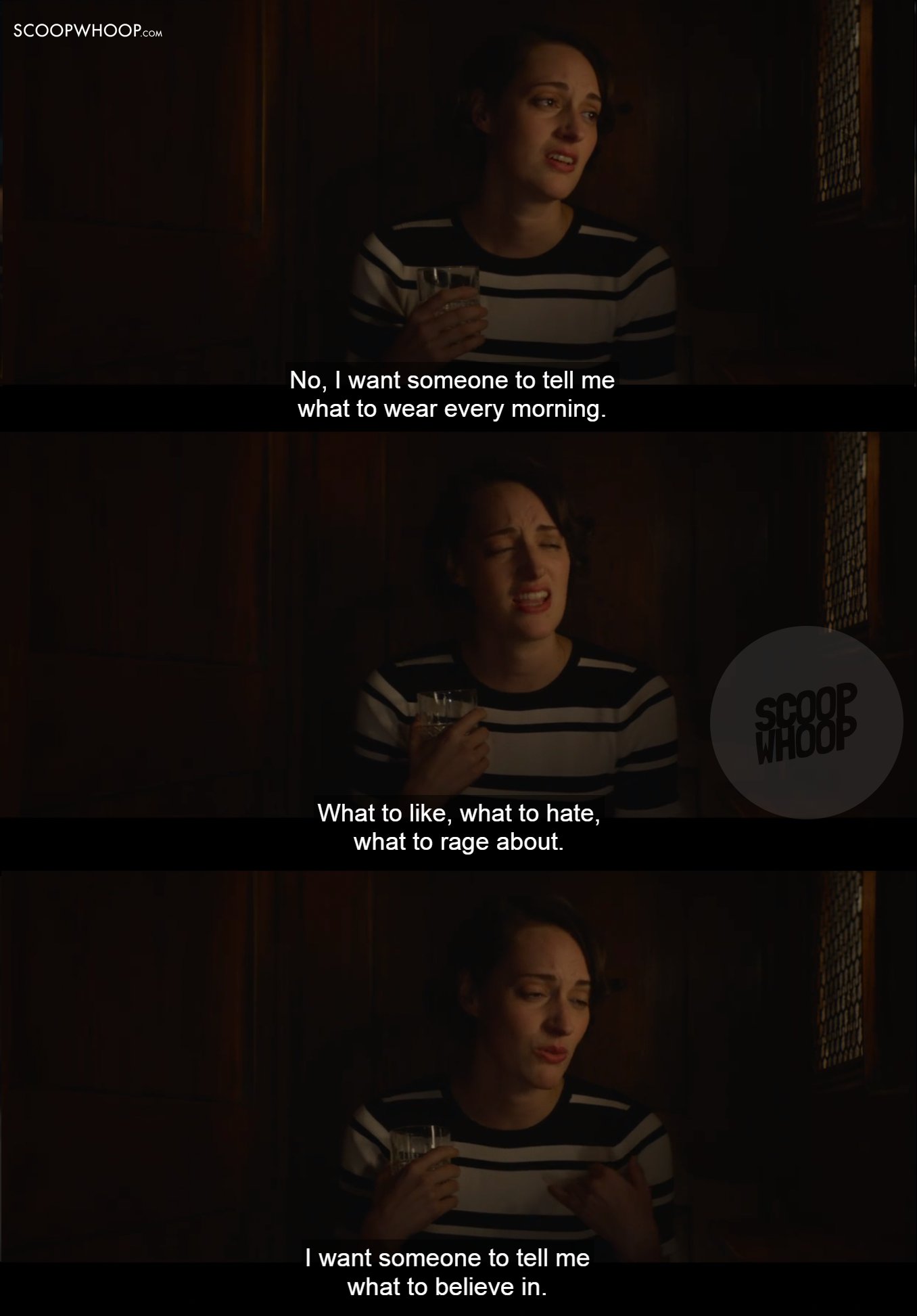 This series spoke to us (and our female hormones) in a way that will live with us forever.