Lilly Singh has rolled a 'Save The Date' post, but no, this is not about her wedding, jeez, you. Superwoman is all set to debut her show A Little Late with Lilly Singh on NBC on September 16.
The YouTuber is months away from making television history as the series will make her the first woman to host a late-night show among the four major broadcast networks.
Taking a dig at gossip sessions that pull people down, Lilly captioned the post–
SECRET'S OUT! Save the date because A Little Late with Lilly Singh premieres on @nbc on September 16th! Tell a stranger, tag a friend, send a raven, write to your pen pal, dm your side ting, repost this pic, get it tatted, message your bae, send your coworkers a cal invite and tell your mother so she can tell your aunty who will tell her neighbour and hopefully create a circle of positive gossip for once. Take that aunty! I didn't just wear a short skirt… I have my own show. 
She also added the hashtag, #NotTheSaveTheDateMyParentsExpected. Woman, but it's the 'Save The Date' we NEEDED.
The show will run for half an hour at the 1:35 A.M time slot previously held by Last Call with Carson Daly for the past 17 years.
The show features a gender-balanced team with Sean O'Connor, Marina Cockenberg, Sergio Serna, Mona Mira, Jen Burton, and Jonathan Giles. Counting the days to the show, she said,
I'm literally counting down the days until the premiere. It's 53. I'm thrilled to be collaborating with this all-star team of writers as we work to bring a new, authentic perspective to late night.
Lilly will executive produce the show with Irwin, who has been her 'huge fan'.
The hype is infectious-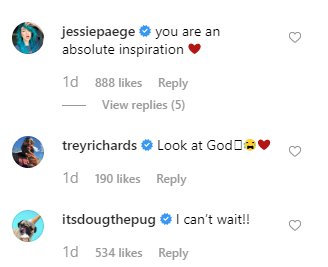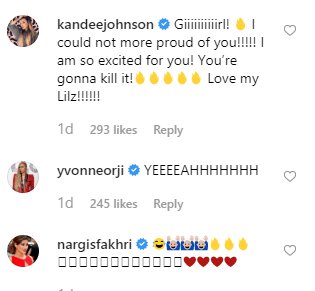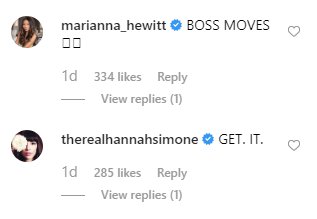 Comment to RSVP, guys.