One of the first few YouTube content creators to become famous, Lilly Singh goes as 'Superwoman' on her social media accounts. It makes sense, too. Lilly has changed millions of life over the years:  By making people laugh, by standing up for their rights and by using her voice for all things good.

Here we make a list (or try) for all the times Lilly was a Superwoman IRL, making us beam with pride.
1. When she smashed all stereotypes to become the first Indian-origin woman and person from the LGBTQ community to host a late night show on a major network. 
Lilly will be replacing Carson Daly on NBC's late-night talk show Last Call With Carson Daly and it is truly a watershed moment in the history of television.
2. When she wasn't afraid to embrace her sexuality and came out as queer with this tweet.
3. When she fixed the lyrics of famous Bollywood songs to make them less problematic and the result was as kickass as you can imagine.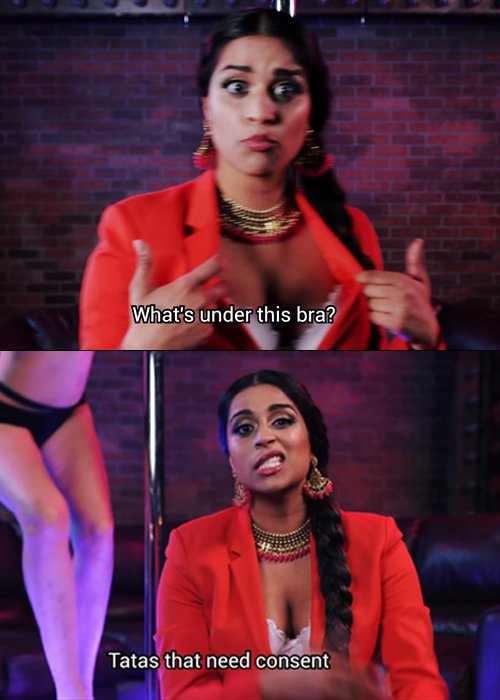 4. When she gave racists a much-needed 'geography lesson' and put them in place using their own language.
I wear what I feel comfortable wearing. Sometimes that's a turtleneck and sometimes that's a bikini. Either way, it doesn't warrant your opinion, mistreatment or assumption.
6. When she 'made a sandwich' on request of a misogynist and gave him a lesson in both, cooking and basic human decency.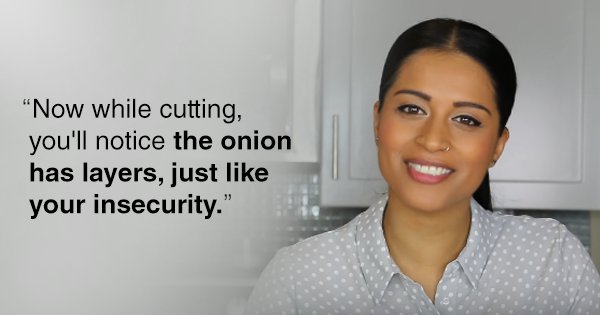 7. When she became the first UNICEF Goodwill Ambassador from the digital space.
8. When she took a break from making videos on YouTube to follow lessons she preaches for mental health.
Anyone who has been following Lilly, knows how much importance she places on mental health. She followed lessons she gives by taking time out from making videos. Post coming back, she has reduced the number of videos uploaded on her channel to focus on other things.
9. When she started the #GirlLove campaign to promote camaraderie between women because we are always stronger together. 
10. When she became just one of the two Indian-origin people to feature in the Time's 30 Most Influential People on the Internet.
This was in 2016 and the other person was PM Narendra Modi.
11. When her motivational book How To Be A Bawse became New York Times Best Seller.
Lilly Singh has impacted people in more ways than one and no list can possibly include all her accomplishments as a celebrity and more importantly, as an inspiration. 
More power to this 'bawse' of a woman who is never afraid to say what's on her mind and is inspiring millions of people to be better versions of themselves, one video, one rap, one post at a time.