'Bawse' and Lilly Singh just starred in the first ever episode of her Late Night Show A Little Late With Lilly and that is historic for so many reasons.
With this, she becomes first openly bisexual person and woman of colour to host a show that has for the longest time been male-dominated.
Now, if Lilly is doing something, you can be certain that she will start it with a bang. For instance, her introduction rap for A Little Late With Lilly.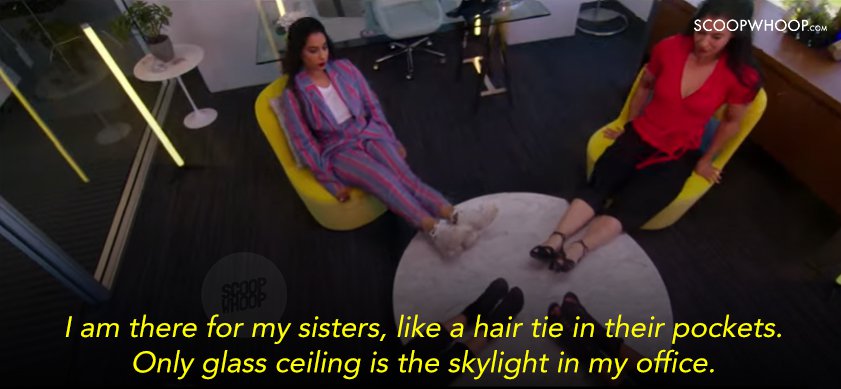 Let's start with a bold announcement into the boys' club, shall we?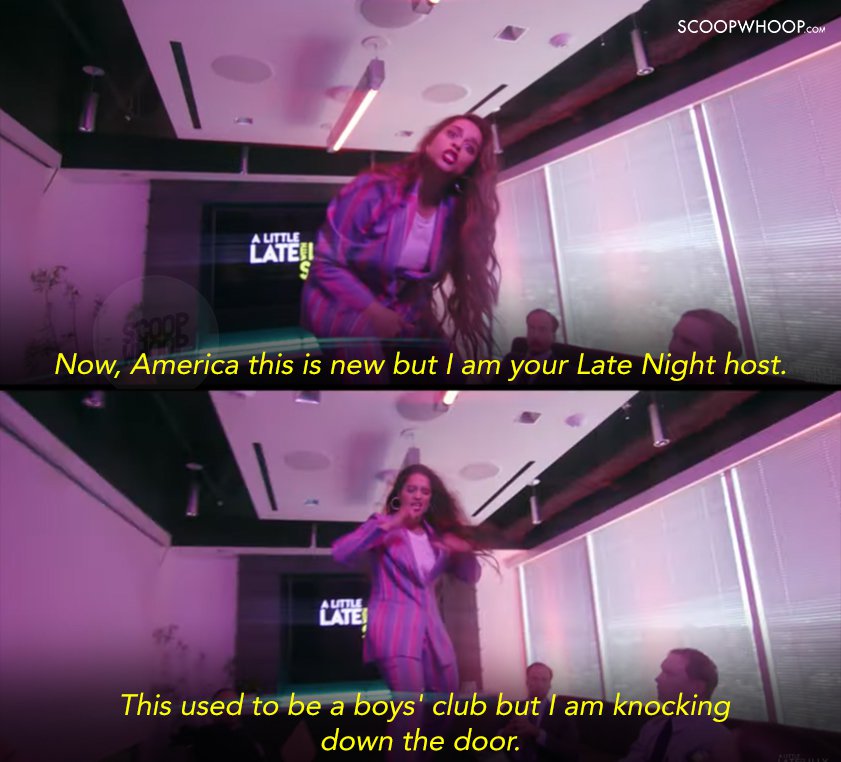 So Jimmys, watch out for our girl.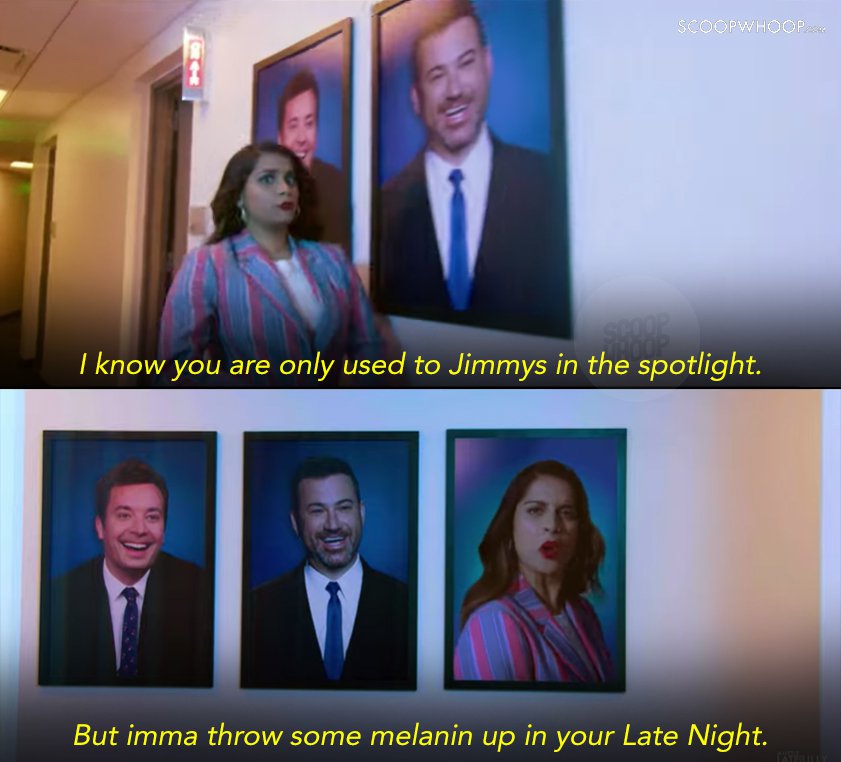 And Lilly is not just here to rule, she is here to rule in style.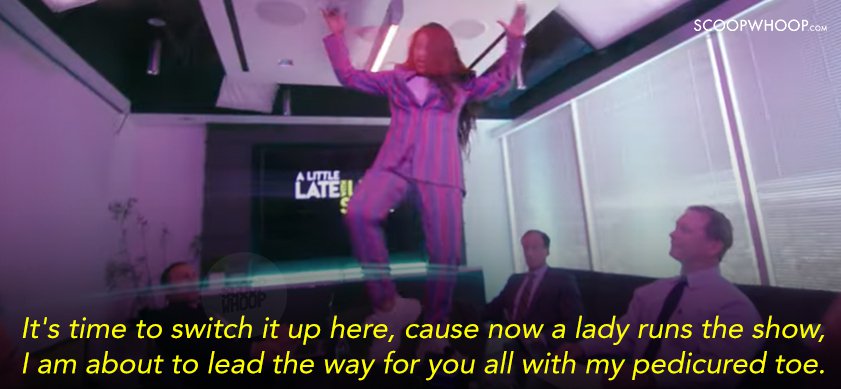 And as she does that, she is mindful about equality which is something Hollywood and every other industry can learn, IMO.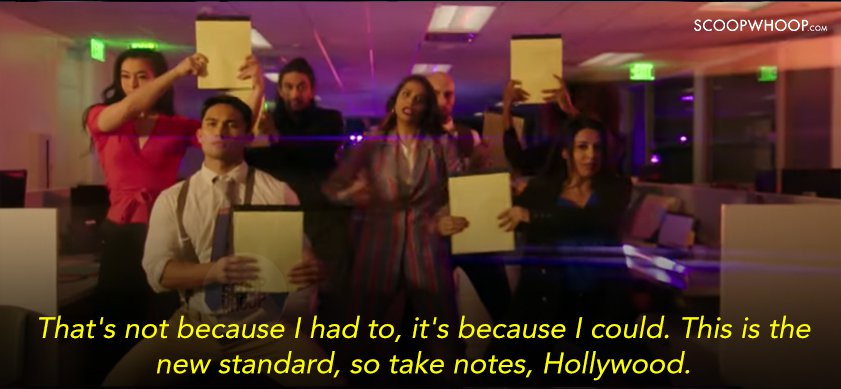 Really can't wait to see what wonders she does as a Late Night host. You can watch the entire rap here.