Linkin' Park lead singer Chester Bennington has committed suicide by hanging himself in his Palos Verdes Estate in L.A. county. His body was discovered by the law enforcement at about 9 am local time.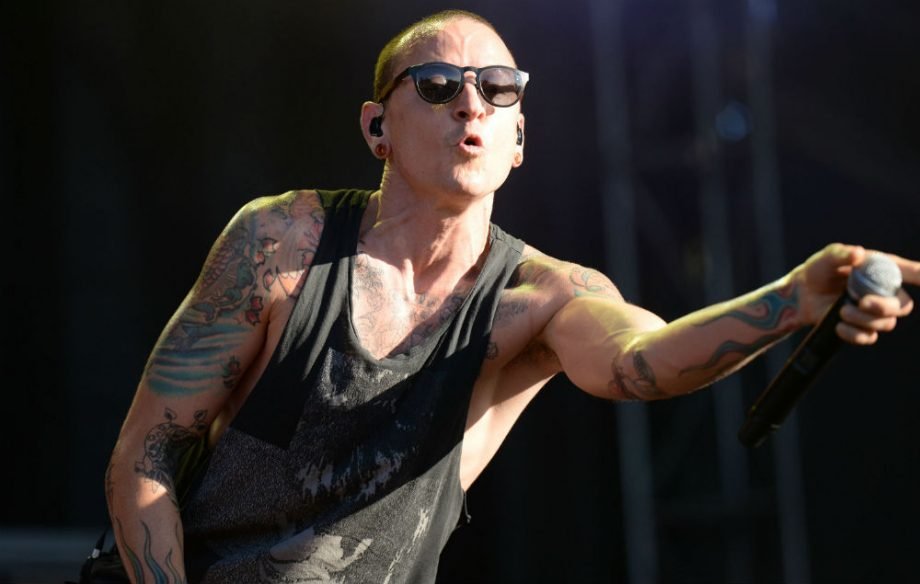 Linkin Park was one of the most popular outfits in India, especially with their breakout album Hybrid Theory. They went on to become a global phenomenon with their album Meteora, where songs like Numb and Somewhere I Belong were massive hits, courtesy Bennington's strong vocals.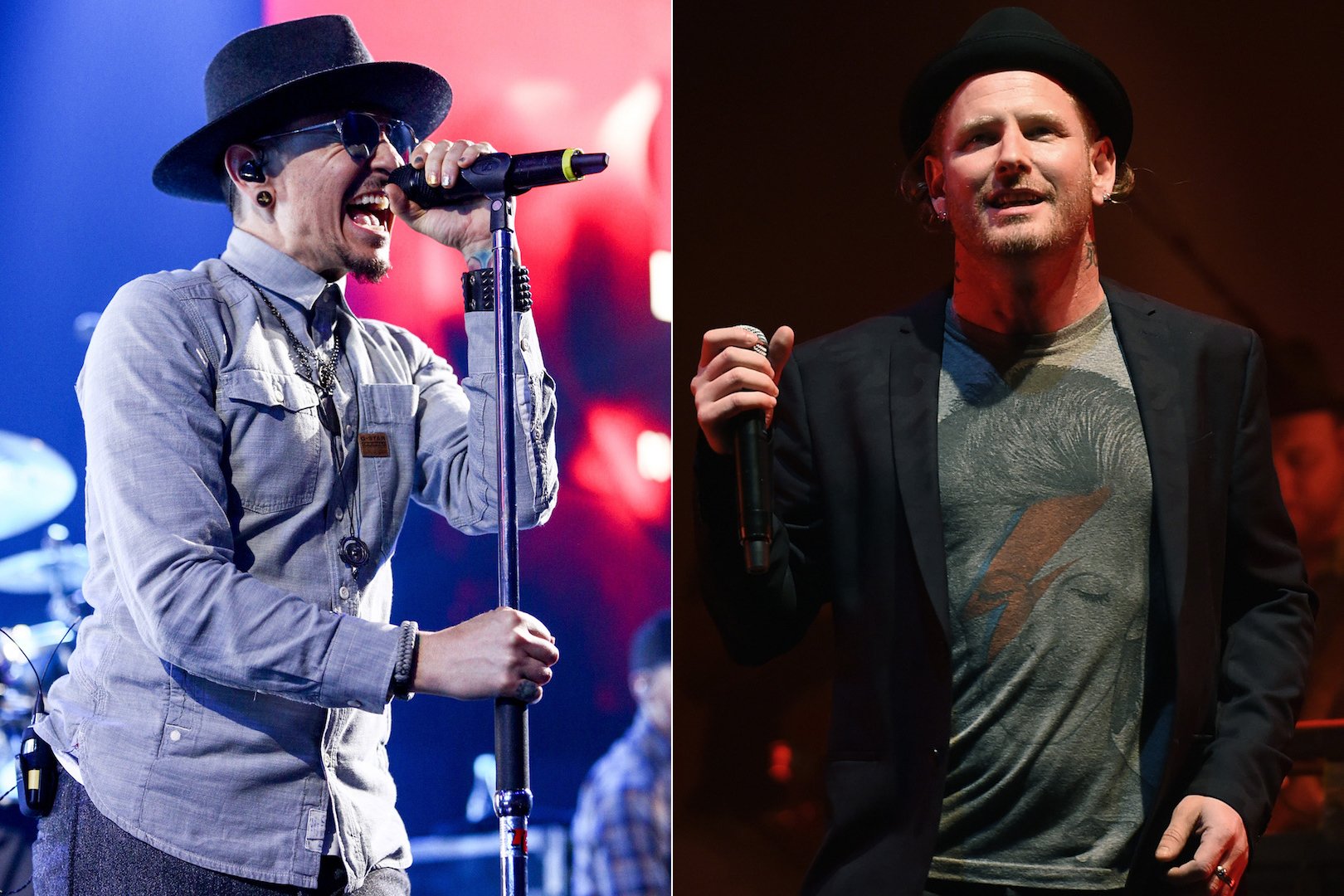 The singer was apparently very good friends with the late rocker Chris Cornell, as he even rolled out a tribute letter when it was found that the Soundgarden frontman hung himself only 2 months ago. Today would have been Cornell's 53rd birthday.
The shocking news has stunned fans worldwide who are paying their tributes on Twitter.
Bennington had previously confessed to struggling with alcohol addiction. The singer who passed away at the age of 41, is now survived by his 6 children and 2 wives.