We have known Lisa Kudrow as Pheobe Buffay from F.R.I.E.N.D.S ever since the show became a part of our lives.
Her character taught us many things that can be adopted in our real lives as well. And 13 years after the show got over, Lisa continues to remain an inspiration to mere mortals like us.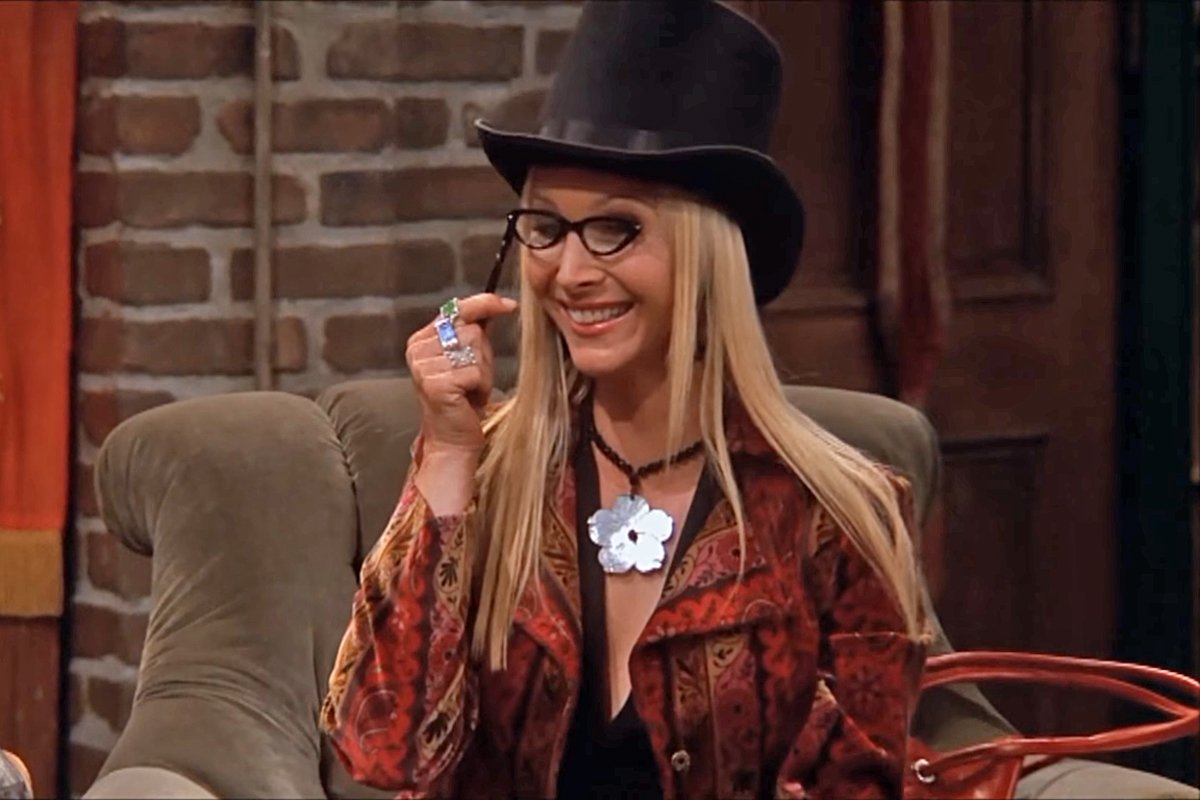 Currently going viral on social media, a speech given by Lisa Kudrow at her alma-mater, Vassar College, back in 2010 is making waves all over again.
Talking about her journey from college to a struggling artist to eventually, landing the part of Phoebe, in the speech that's garnered over 33 million views already, Lisa shares a lot about her life and inspires every 20-something in the world!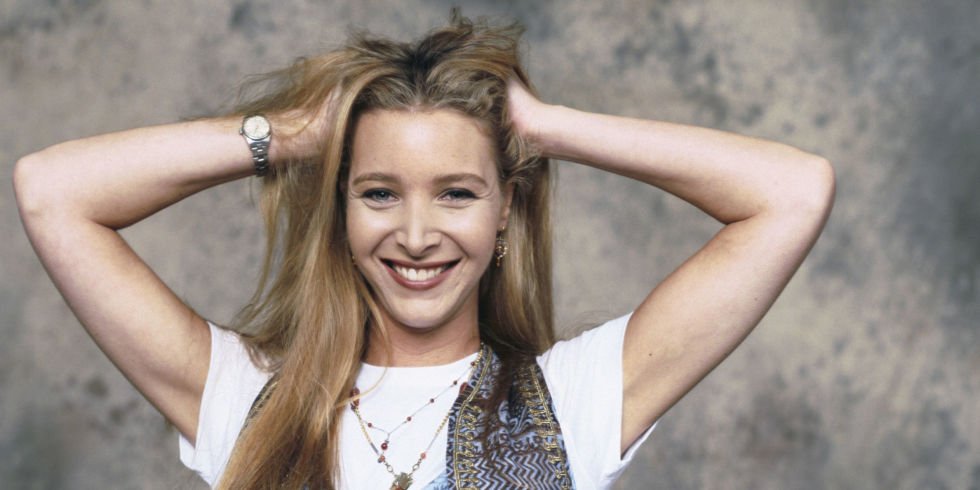 Here are some excerpts from the speech:
On the confusion she faced during her 20s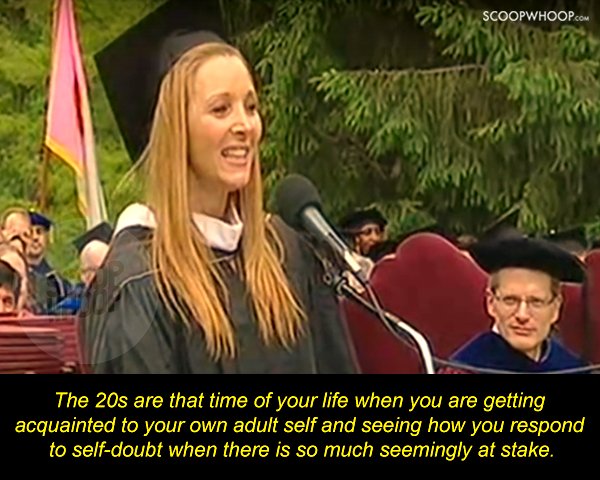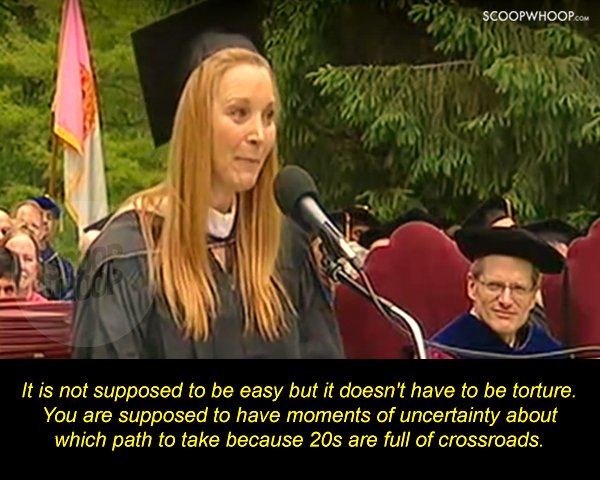 On her decision to pursue acting as her profession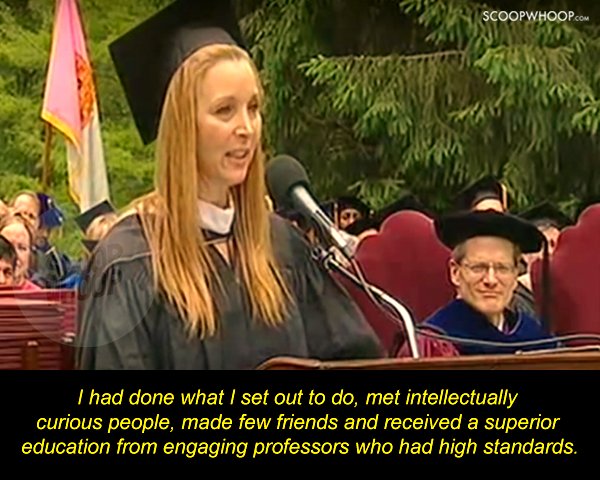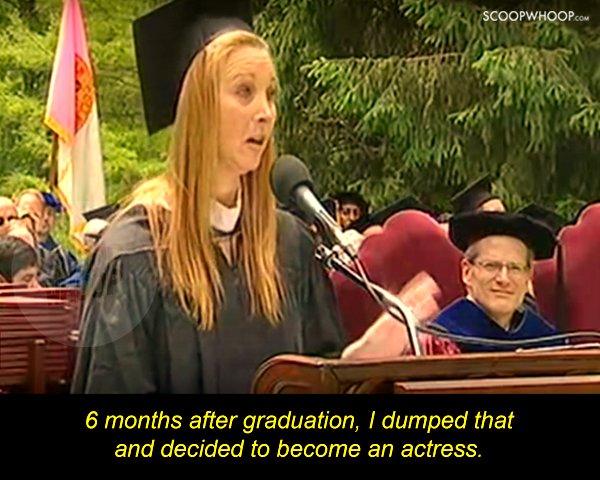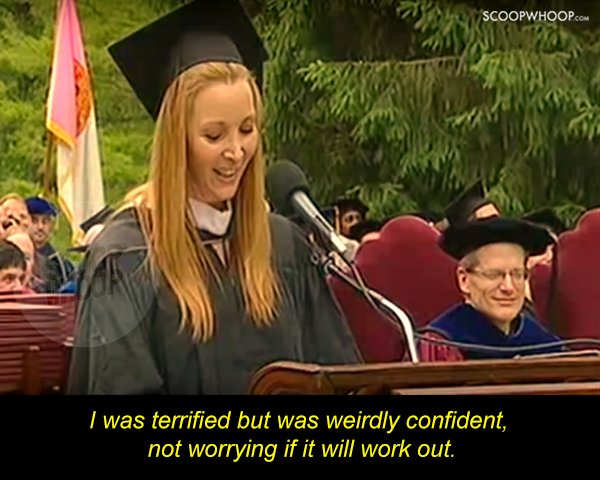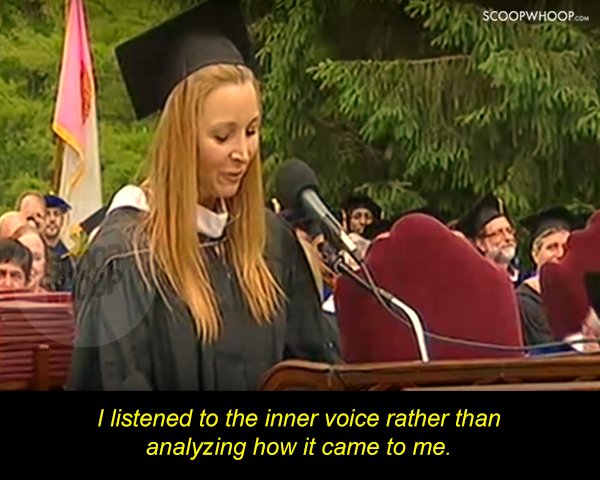 On her struggles in the entertainment industry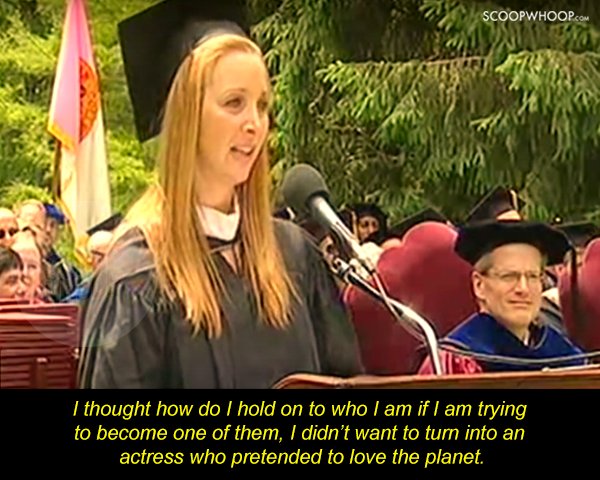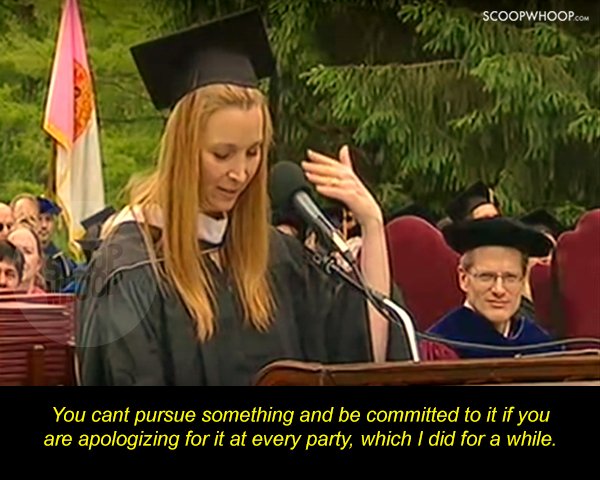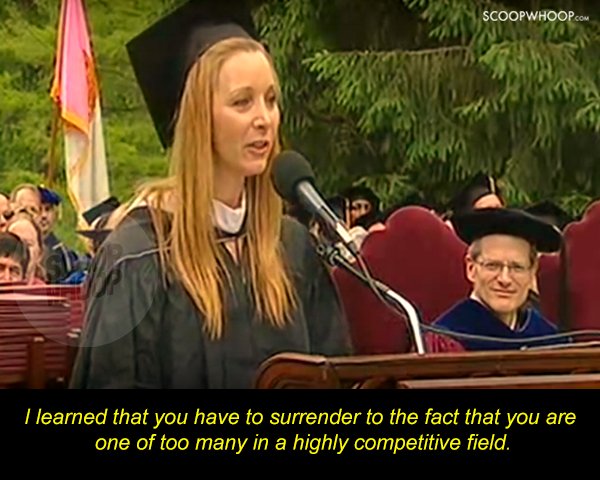 On never losing faith and believing in herself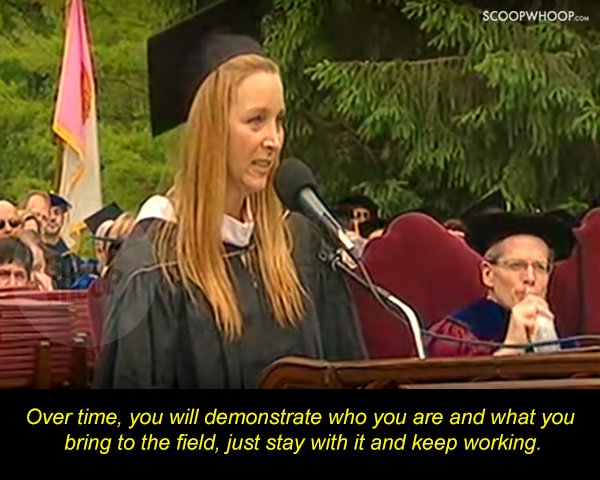 On facing rejection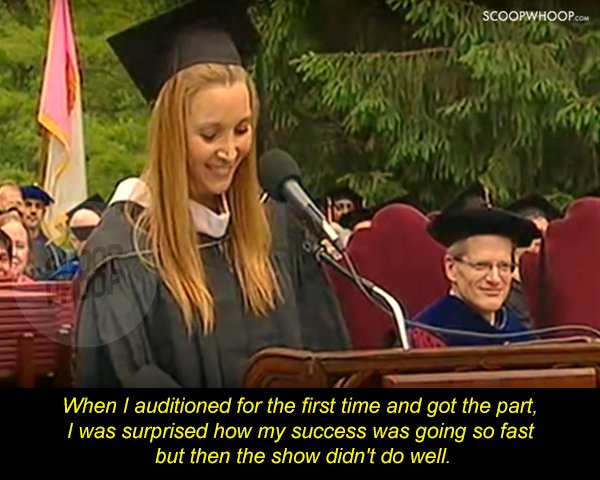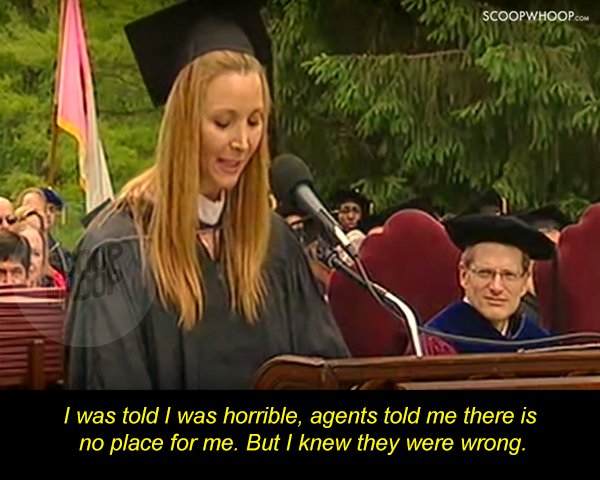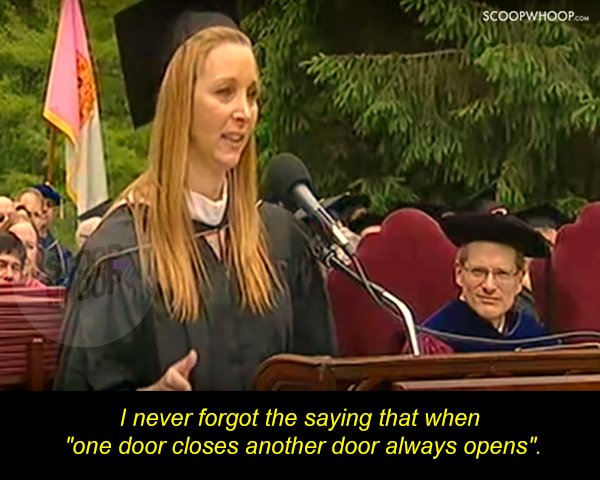 On failure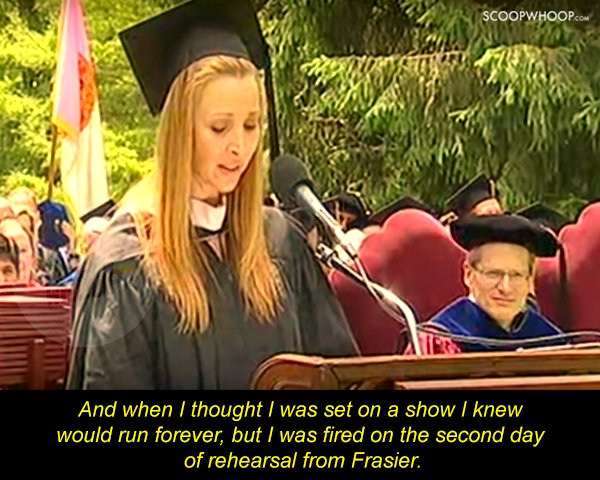 On landing the part in F.R.I.E.N.D.S.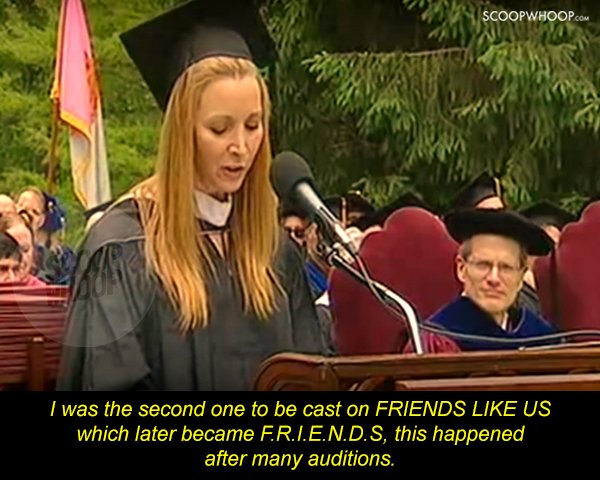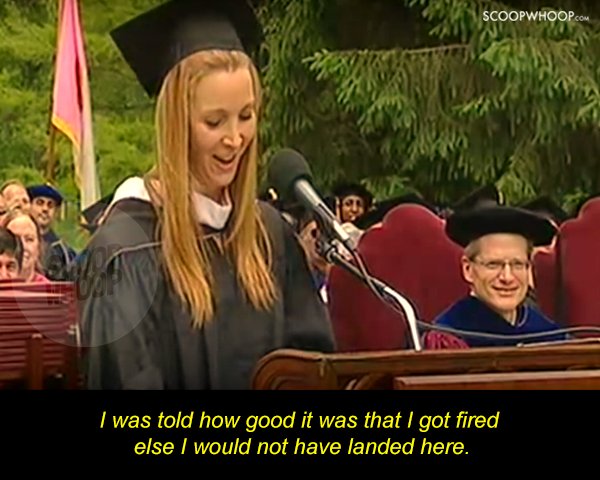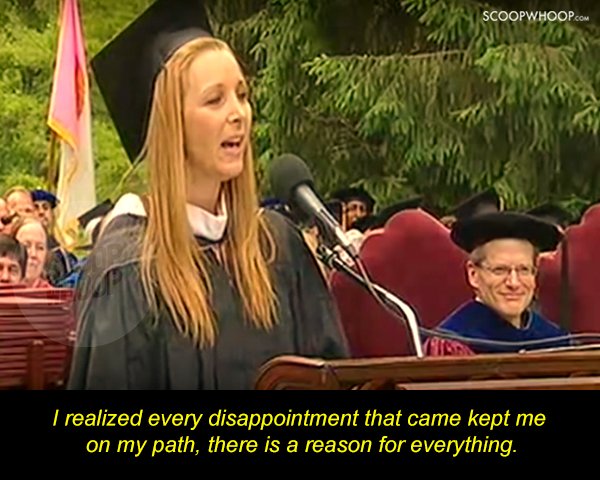 Watch the full speech here: