Actor Lisa Ray is a survivor. After battling a rare type of cancer, Lisa embraced life like never before and chose to live optimistically and selflessly. While she is now a fierce social activist, Lisa has never shied away from calling a spade a spade and rarely minces her words.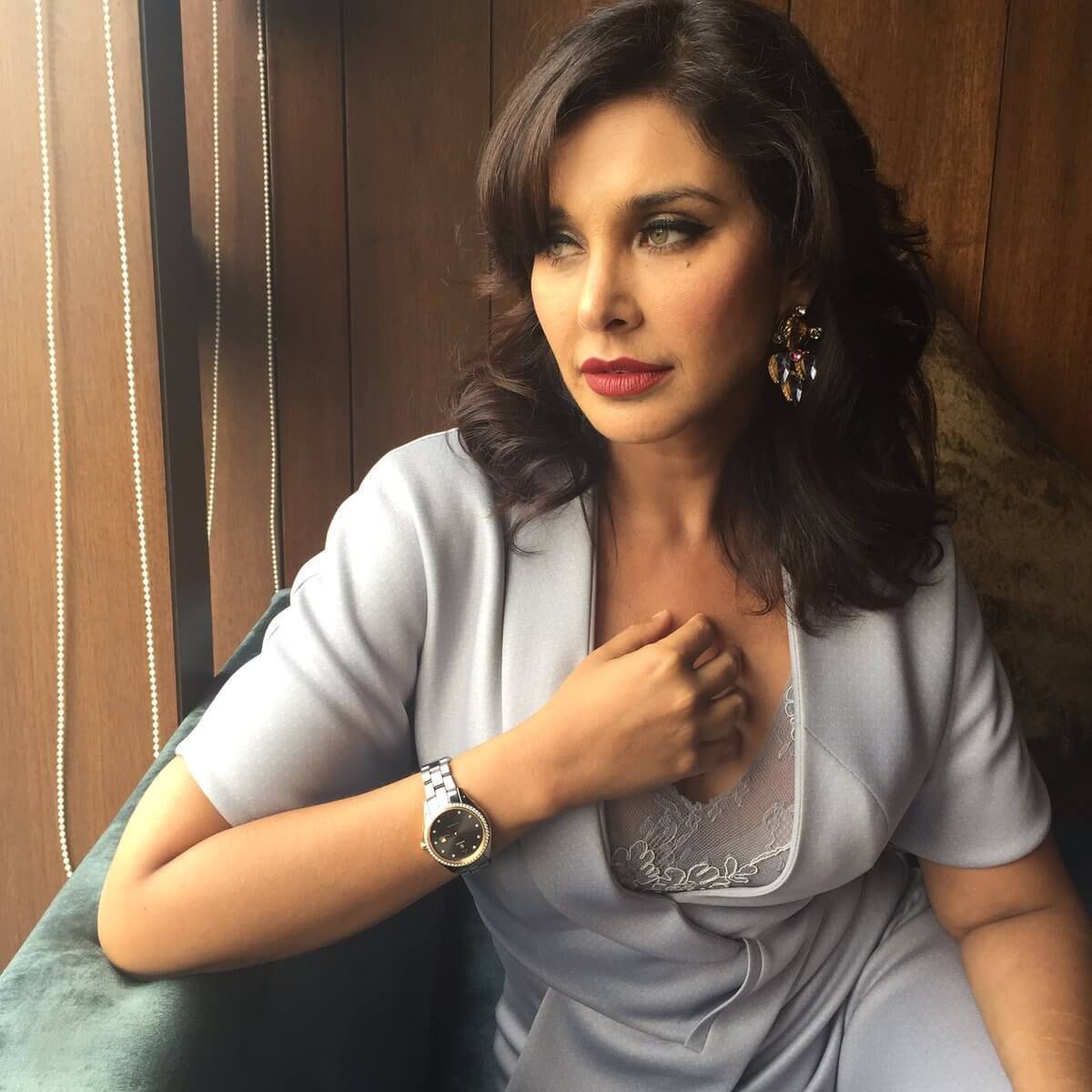 And now she is choosing to express herself through her writings and poems, glimpses of which can be seen on her Instagram feed, protestpoet. Lisa recently took to Twitter to make that announcement.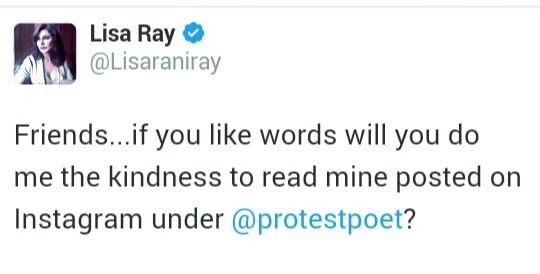 And may we say, we are pretty impressed. The actor has penned down a few poems that are already getting rave reviews from her fans where she talks about love, life, beauty. From someone who survived cancer, Lisa sure has a keen fascination for life which is evident from her work.  Here's a selection of some of her poems.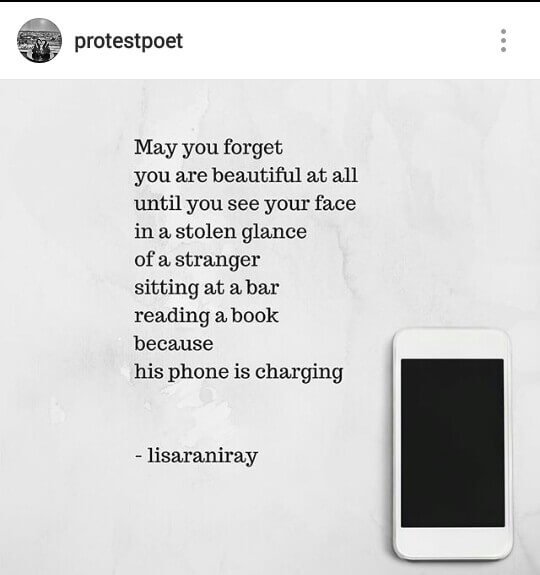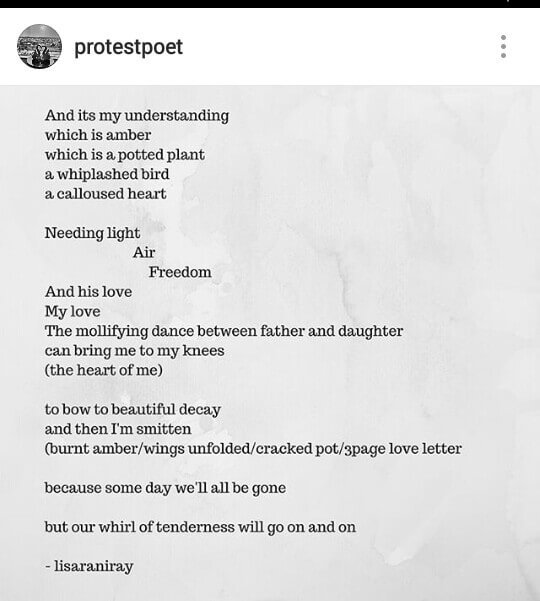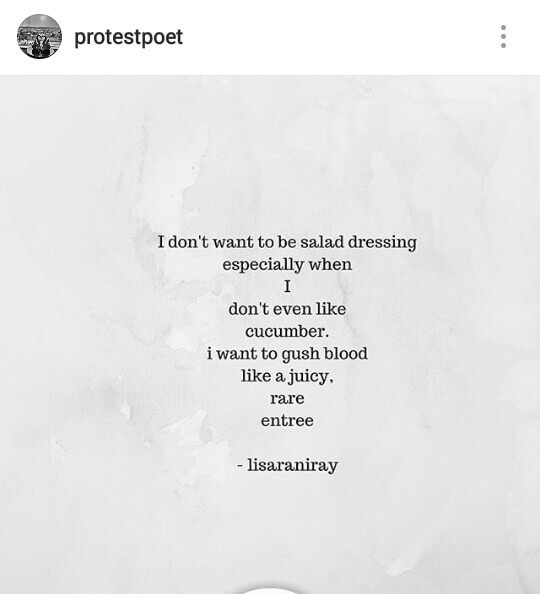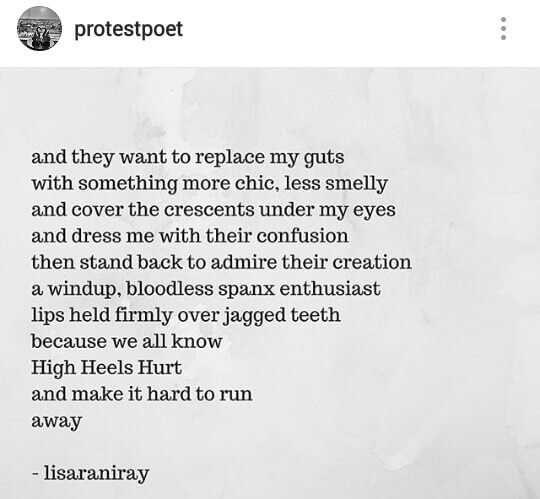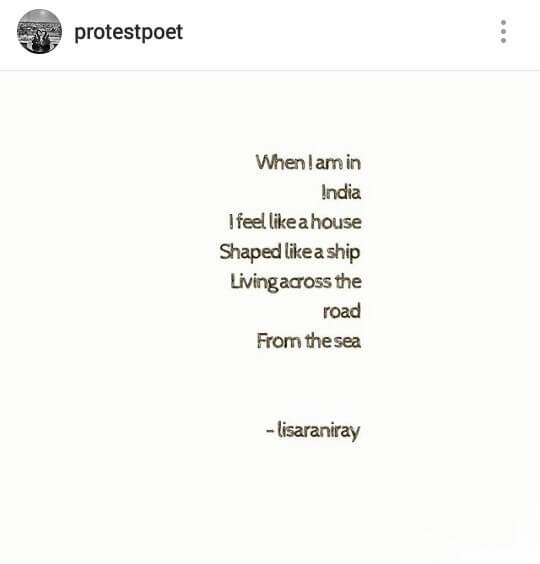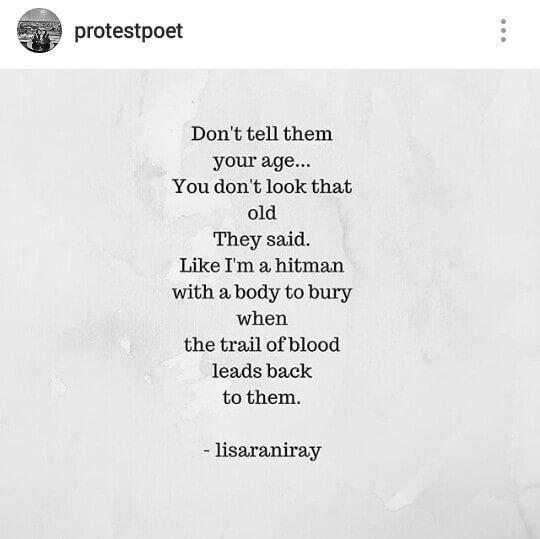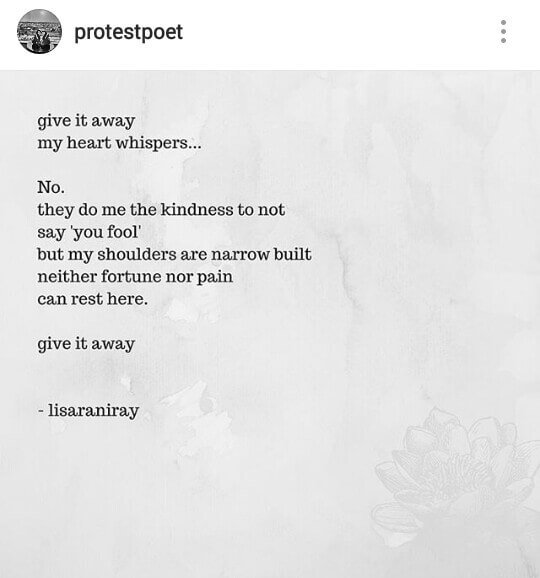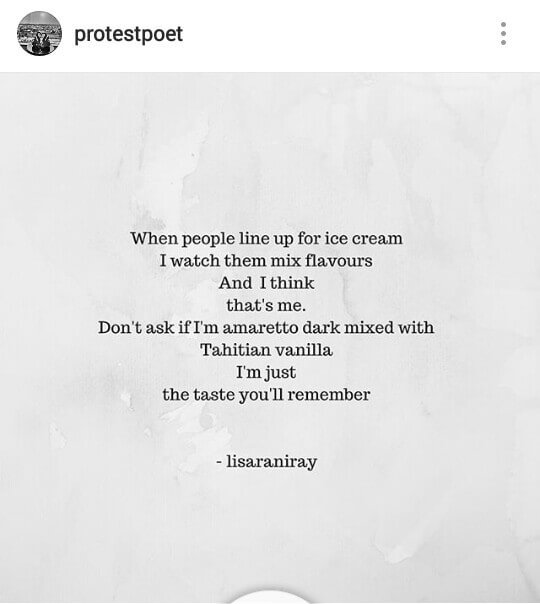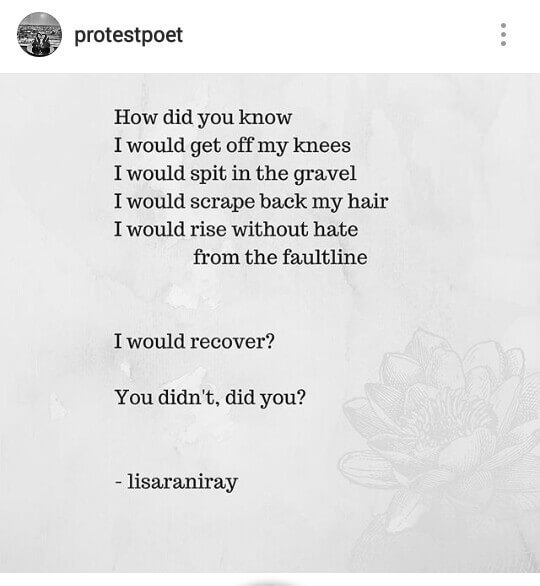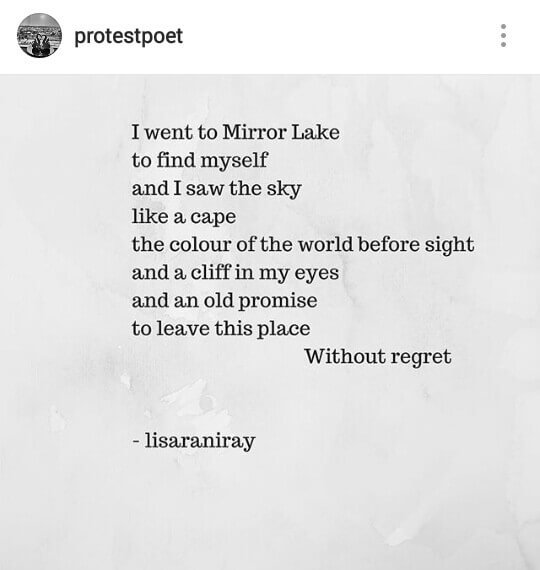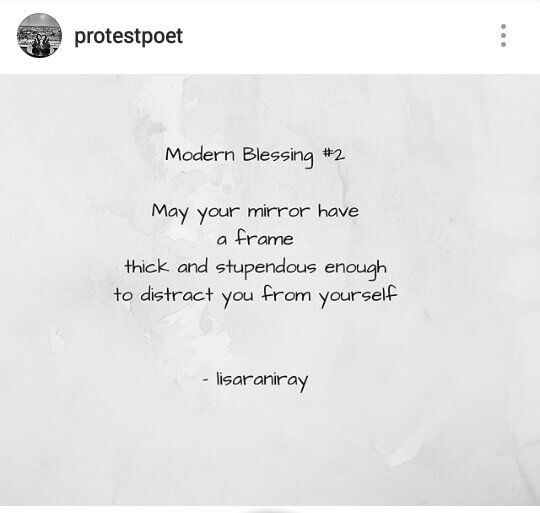 This protest poet sure has a way with words.