Karan Johar seems to be the only host on Indian television who can make conversations a roller-coaster ride. And with the new season of Koffee With Karan around the corner, the excitement of audience is valid.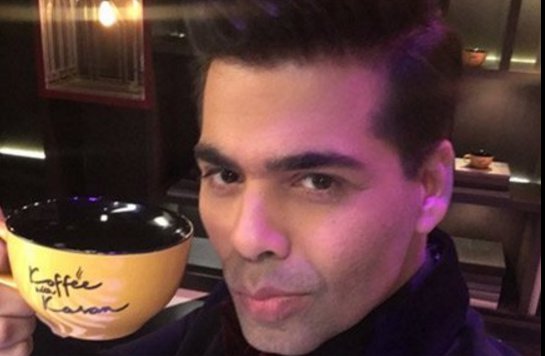 Just few days prior to the premier episode of Koffee With Karan season 5 #TheKoffeeRap will remind you why this celebrity chat show is the most watched one. After an enticing teaser with only Karan's expressions, this Koffee Rap will leave you asking for more.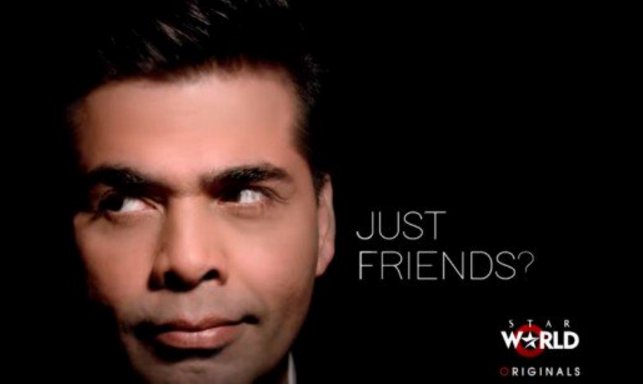 Rap includes Karan's witty sense of humor with most quirky and controversial question leaving the celebs embarrassed, surprised, shocked or speechless and saying "Karan why do you ask such questions?"
Watch the Koffee Rap here:
….