Titanic can easily be regarded as one of the most loved films of all time.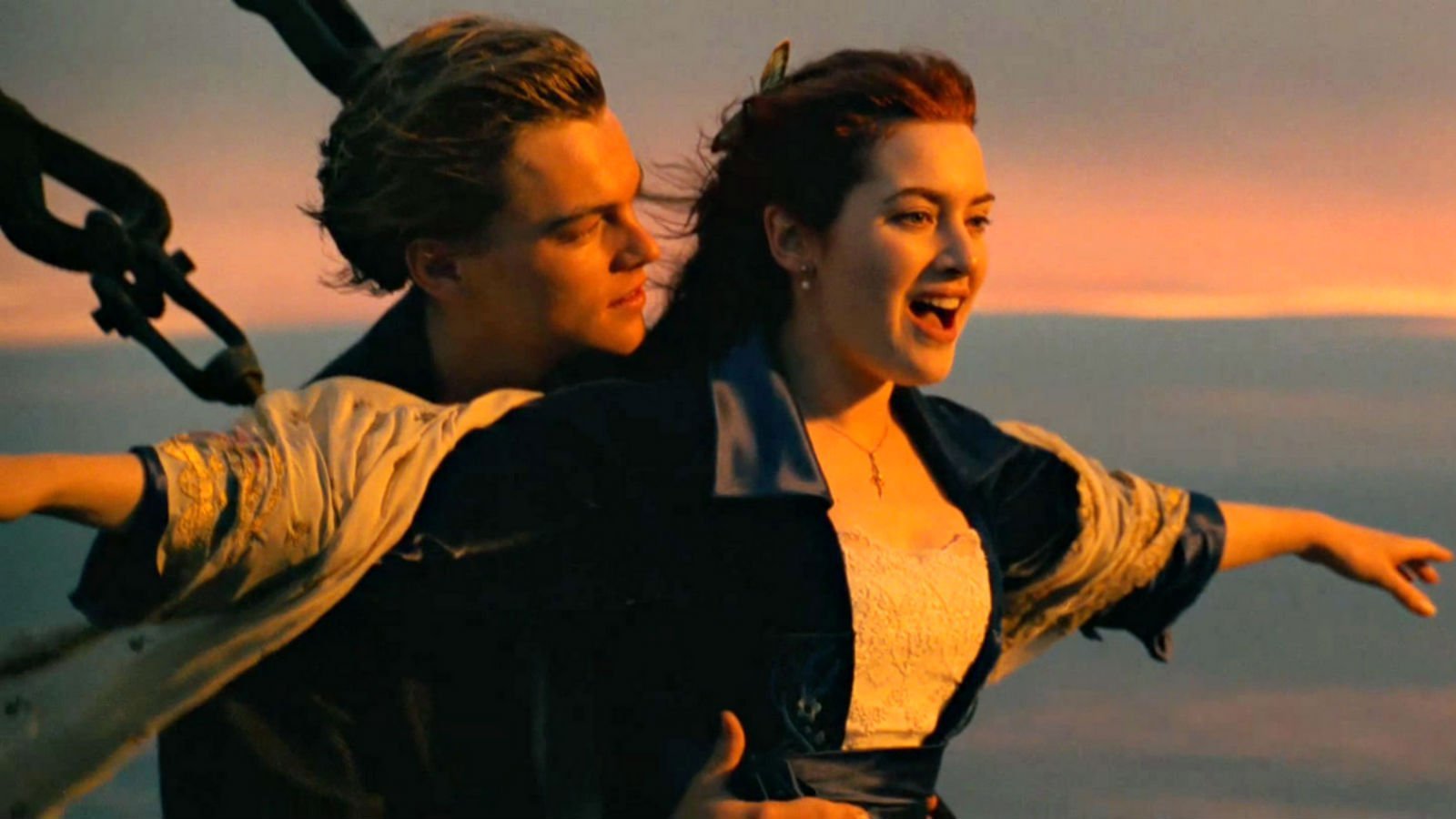 Each character of the movie is so fondly etched in the memory of the audience that we remember every tiny little detail of the film. 
And of course, who wouldn't remember the little girl, Cora?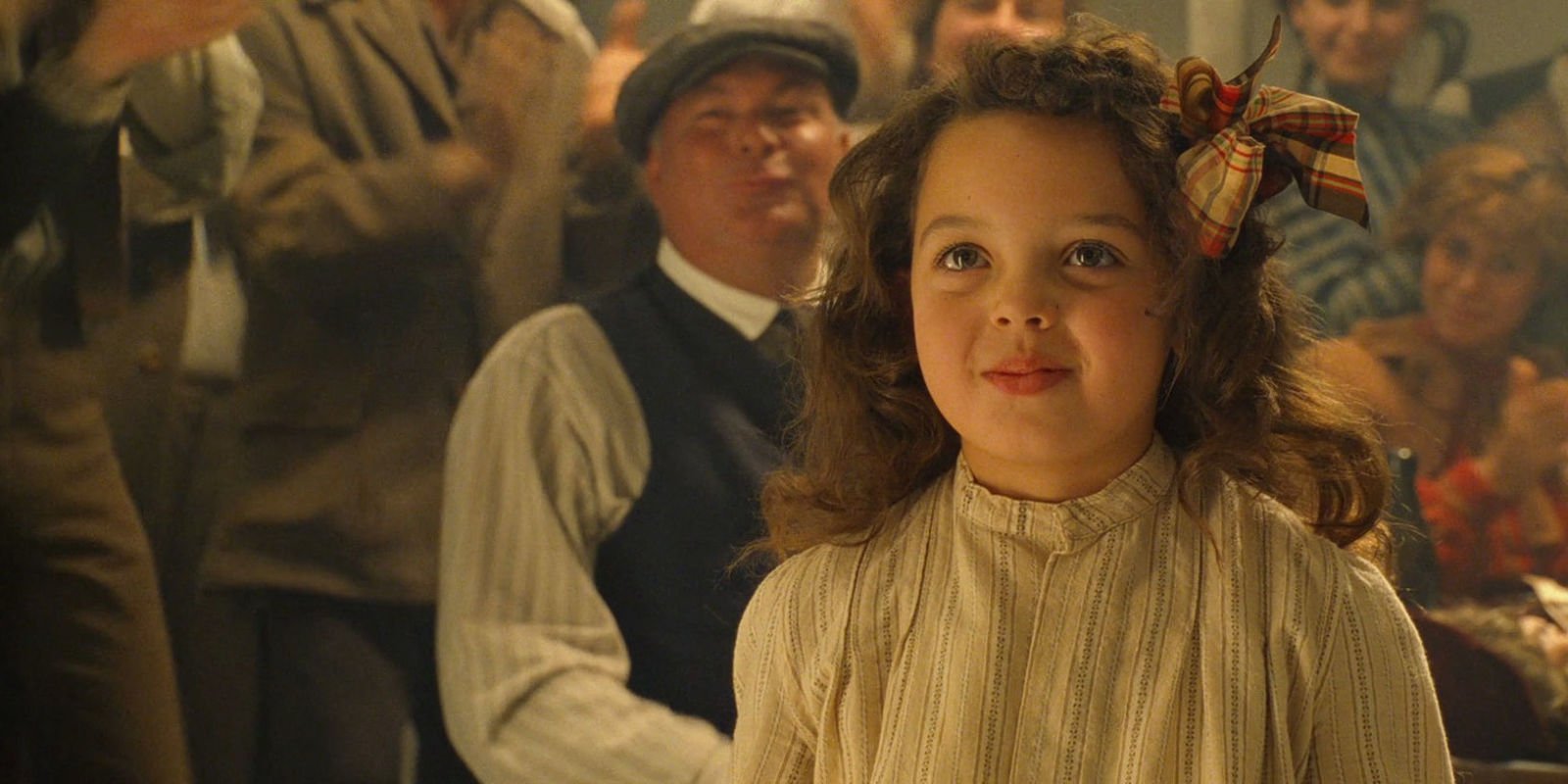 She got to dance with Jack! Lucky Cora!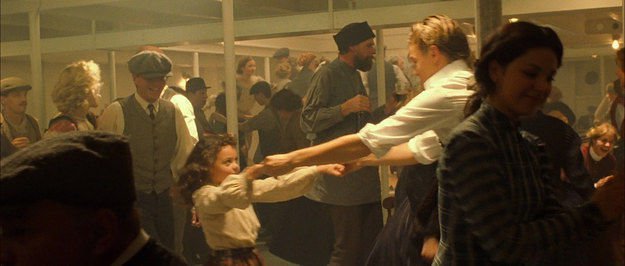 But just when Cora was having the best time, Rose showed up.
And Cora threw an epic bitch face.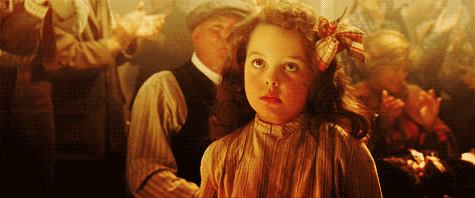 Cora was played by Alex Owens-Sarno and the little girl is all grown up now.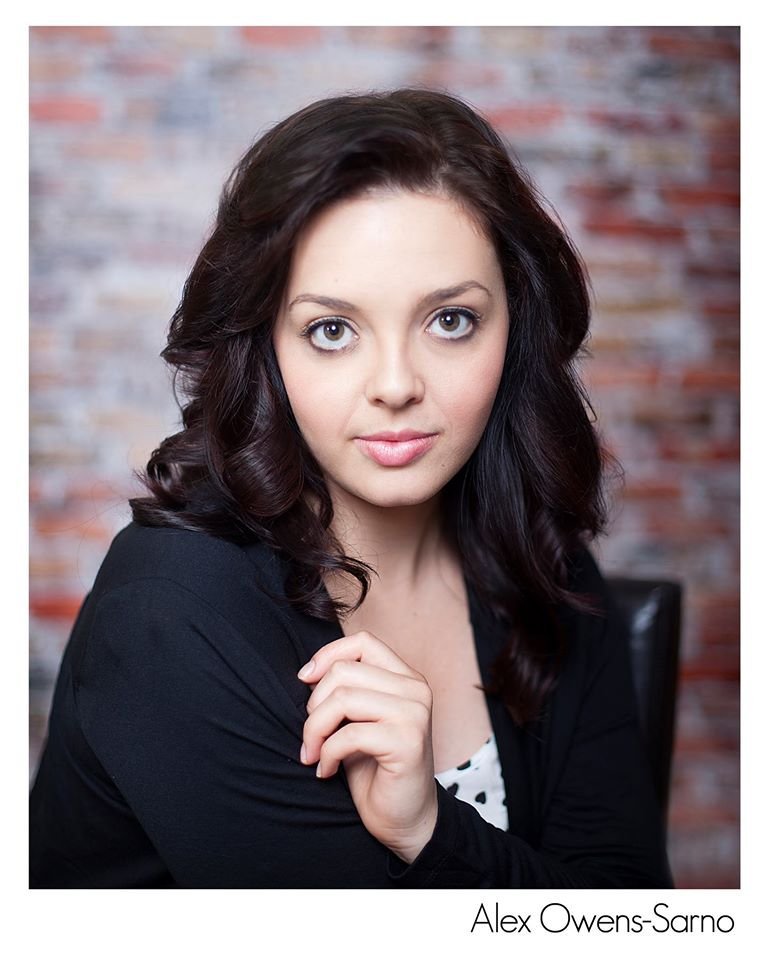 She's still pursuing acting.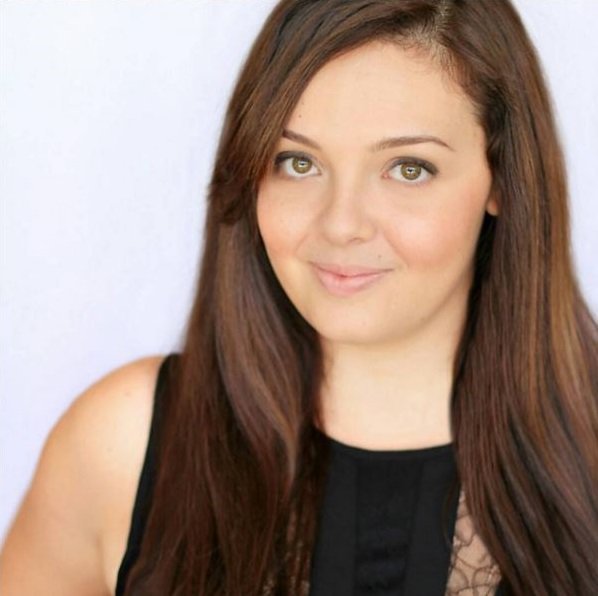 And loves her improv classes.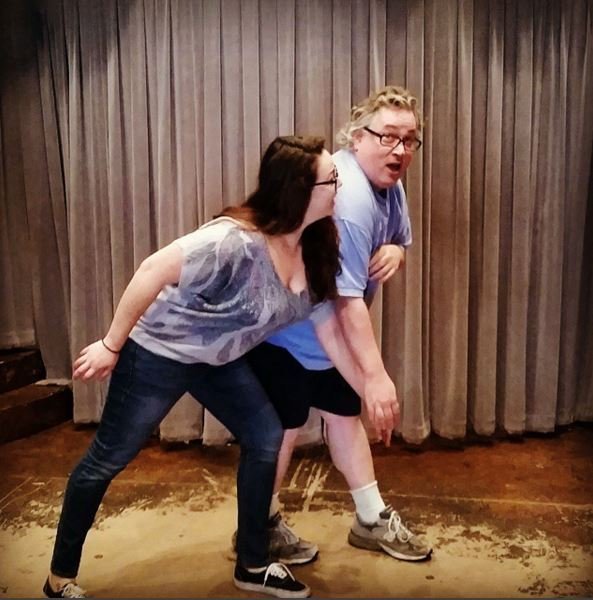 But the best part is, that she still fondly remembers her Titanic days.
She shared some behind-the-scenes stills from the movie's filming on her Instagram.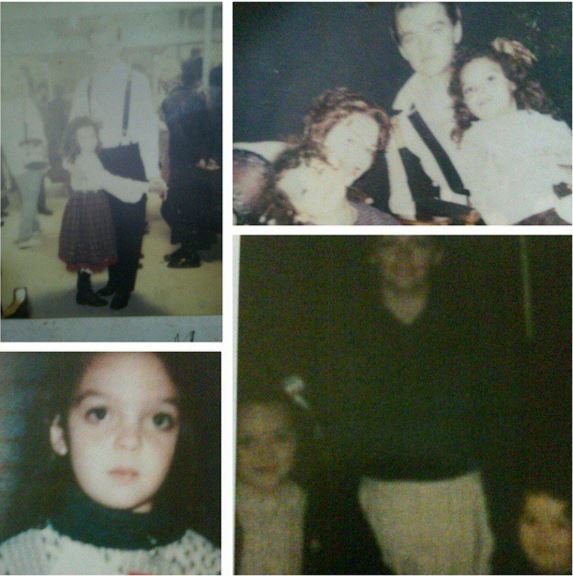 And the essay she wrote in third standard when she filmed for Titanic.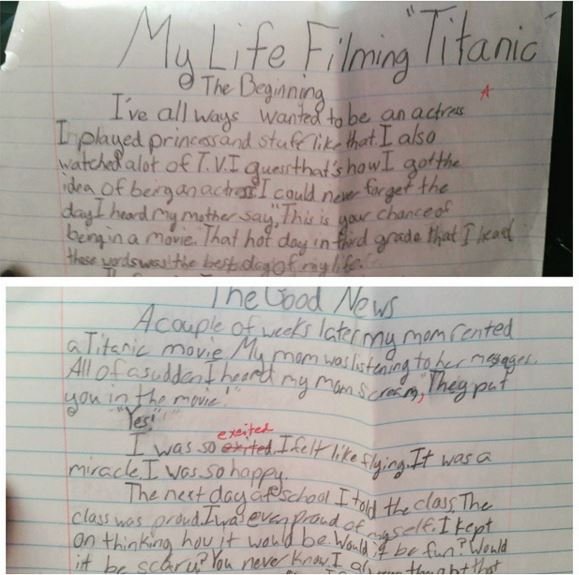 Fans of the film send her pictures for autographs.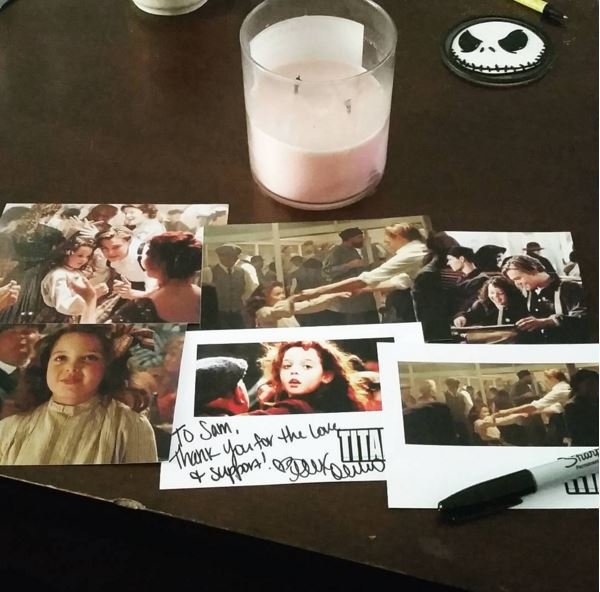 But as Jack said, she'll always be his 'best girl'.