When Louisa May Alcott gifted Little Women to the world, no one could have predicted that the novel would strike a chord with the audience, over 100 years after its publication. 
But, as the latest adaptation by Greta Gerwig proves, Little Women is definitely a tale we want to observe, again and again.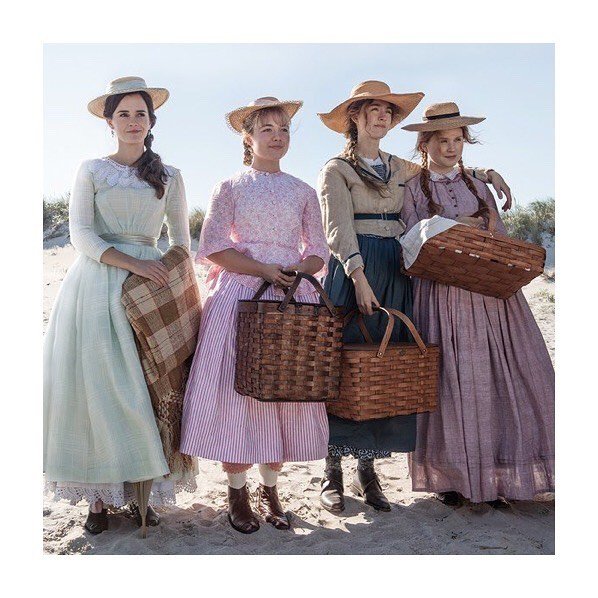 And now that Emma Watson – who plays Meg in the movie – has released some images from the movie, it's definitely hard to hold in the excitement.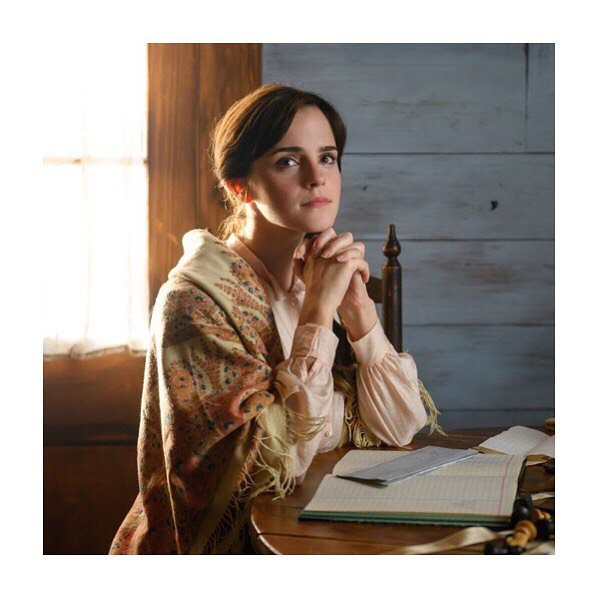 The movie, that will chronicle the journey from childhood to adulthood of four sisters, Meg, Beth, Jo, and Amy, stars Eliza Scanlan (as Beth), Florence Pugh (as Amy) and Saoirse Ronan (as Jo). The movie also stars Timothée Chalamet (of Call Me By Your Name fame) as Laurie and Meryl Streep as Aunt March.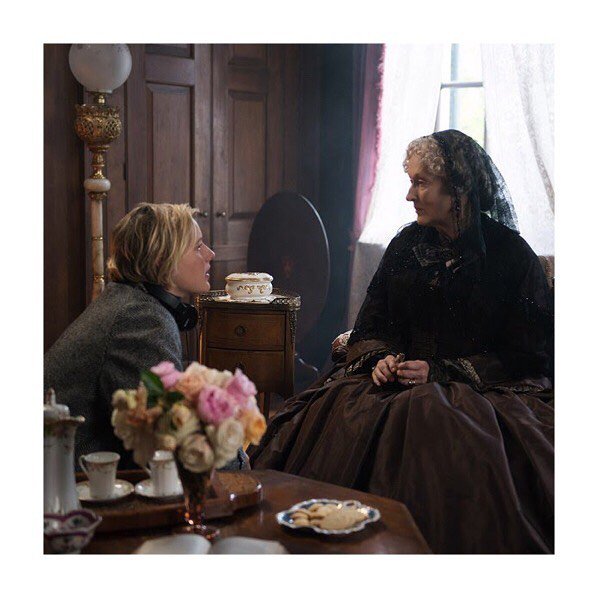 As those familiar with the story will attest, it's Jo and Laurie's romance that is one of the main themes of the novel. Looking at the photos, Timothee and Saoirse definitely appear in love, and us hapless romantics can't help but fall in love with them.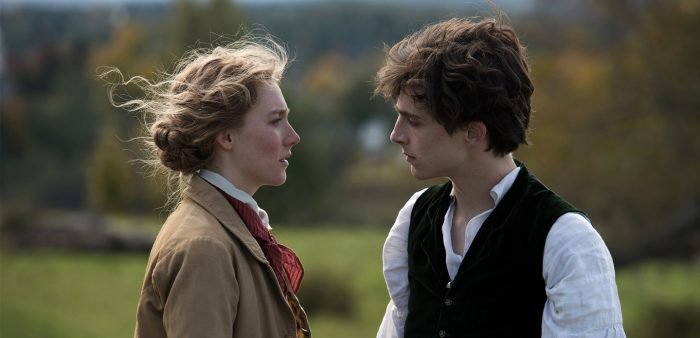 That's it. Time to reread the classic! 
All images from Emma Watson's Instagram post, unless specified otherwise.