Lizzie, Gordo and Miranda, do these names ring a bell? Well! Get excited because our favourite show Lizzie McGuire is making a comeback, y'all!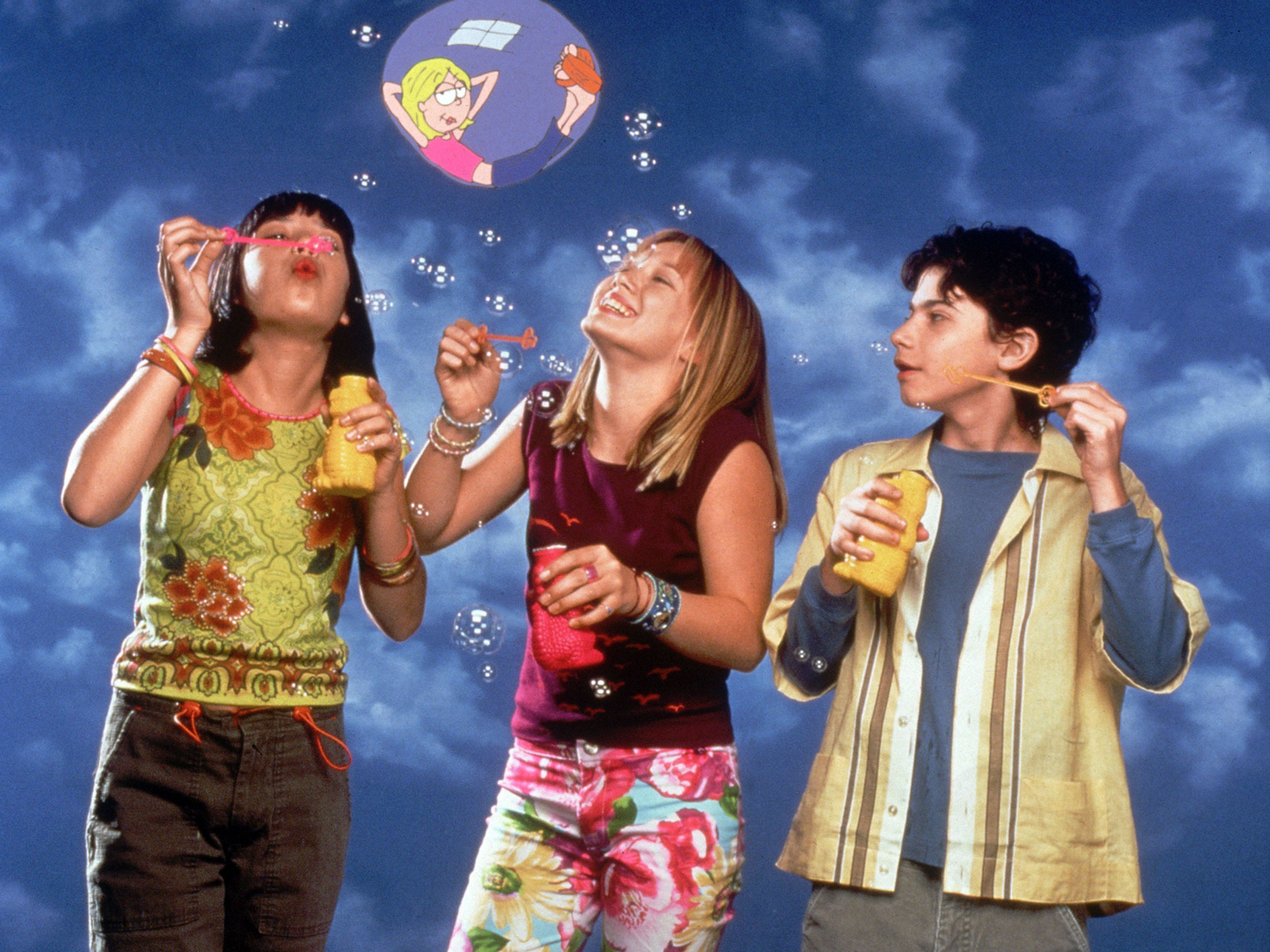 Hillary Duff announced the reboot of this show and the best part is that she will be reprising the role of Lizzie McGuire.
Duff announced this on her 30th birthday at the D23 Expo and said,
The good news is, just like me and everybody who loved Lizzie and has grown up with her, Lizzie's also grown up. She's older, she's wiser, she has a much bigger shoe budget, which is super exciting. She has her dream job. She has kind of the perfect life right now. She's working as an apprentice to a fancy New York City decorator. She has her dream guy, who owns a cool SoHo restaurant. She has her dream apartment in Brooklyn. And she's getting ready to celebrate her 30th birthday.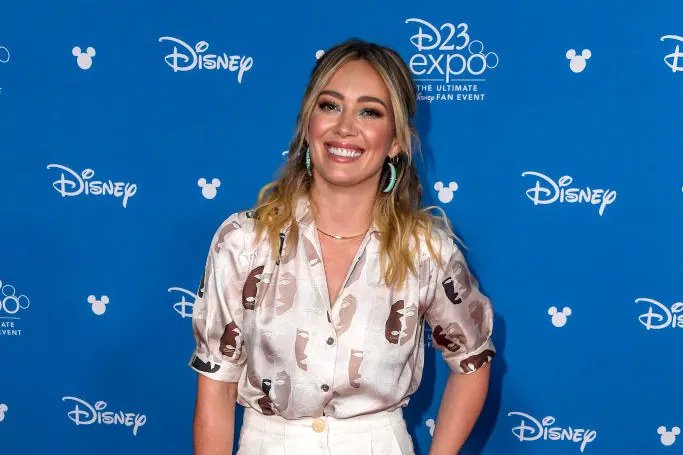 Duff also took to her Instagram with different snippets of the original show adding that the original creator of the show Terri Minsky will be creating the show once again. 
Not only Lizzie but her alter ego is gonna be back too and we sure as hell can't keep calm.