Indian television doesn't shy away from experimenting. I mean, how often do we see Gods plotting against each other in heaven? The writers for our TV shows might be into some serious saas-bahu business but once they get on the supernatural or mythological track, there's just no holding back. This week on television surprised us with some really weird stuff. 
1. Brahmarakshas
I'll start by apologising that I judged this show too early. This week's episodes made me forget all the wonders I had witnessed on Naagin & Kawach. The lead character of this show is a Brahmaraksha, of course, but until now he was just seen growling. This week, we finally know he has powers too.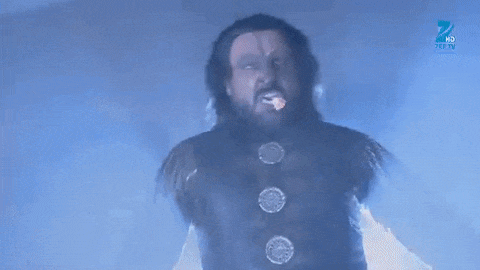 I want to believe they intended to show fire but their VFX team failed them miserably! BTW, they have also revealed how to make the monster go away- show him a lotus. Yup. I'm not kidding!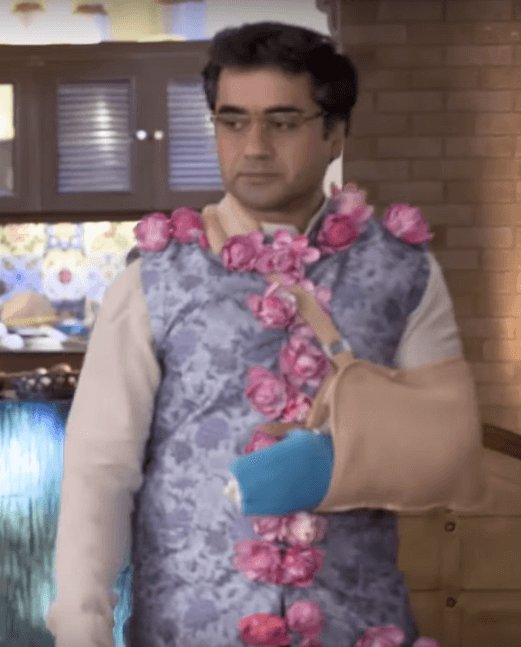 2. Santoshi Maa
While the other Gods are busy playing supernatural games with human beings, Santoshi Maa has raised the bar. They have a vamp in swarg lok, heaven for those who don't know and she's planning to poison all the Gods. That's how you up the game!
And it's this snake man who delivered her the poisoned apples.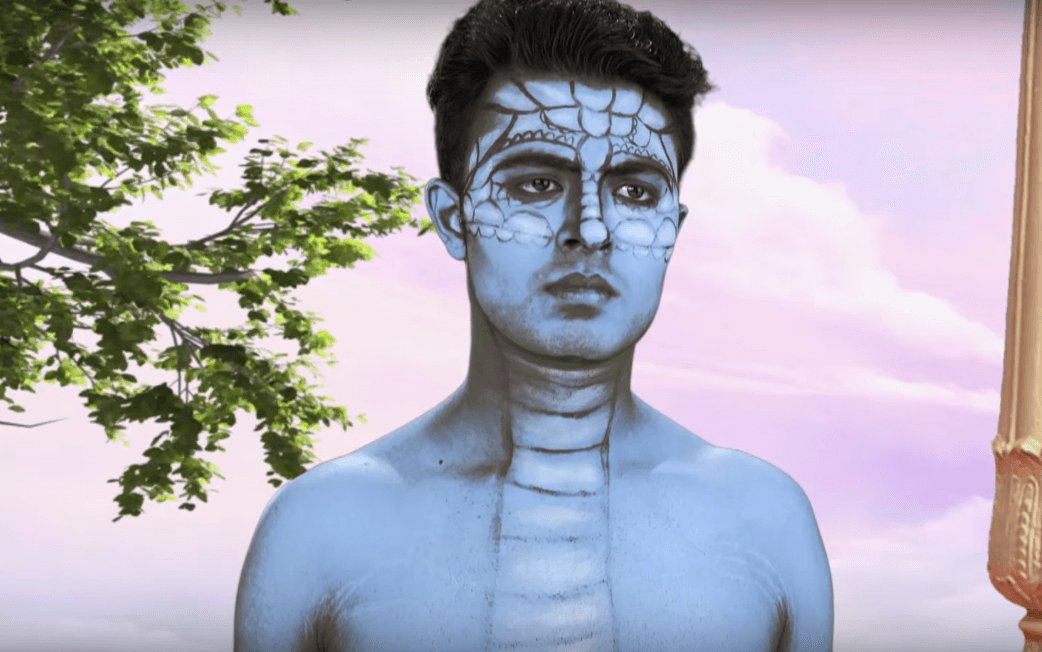 3. Shakti
They are now addressing themselves as TV ka blockbuster. Way too modest, guys! 
Just to remind you, this is the show where the lead character recently found that she's a kinnar. This week, her mother-in-law spent all her energy finding out if they had consummated the marriage yet. Disappointingly enough, the show hasn't picked up the progressive track we were hoping for.
4. Sasural Simar Ka
Honestly, I couldn't be sadder that Sasural Simar Ka is coming to an end. Ever since the show took a generation leap, there wasn't any makkhi or devil baby stuff happening. These days, they deal with regular humans & their silly problems. I mean how can human politics be fun once you've tasted blood!
5. Yeh Kahan Aa Gaye Hum
The Karan Kundra show where he regularly turned into a werewolf ended this past week. There were some spirits towards the end but nothing could beat bulls and wolves. Let's take a trip down memory lane & refresh our memory with all the great stuff this show gave us.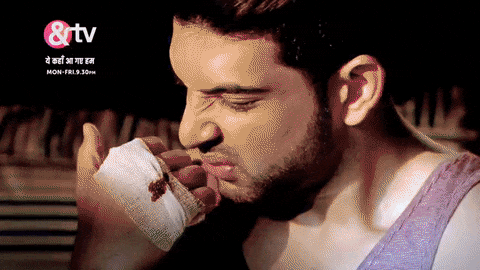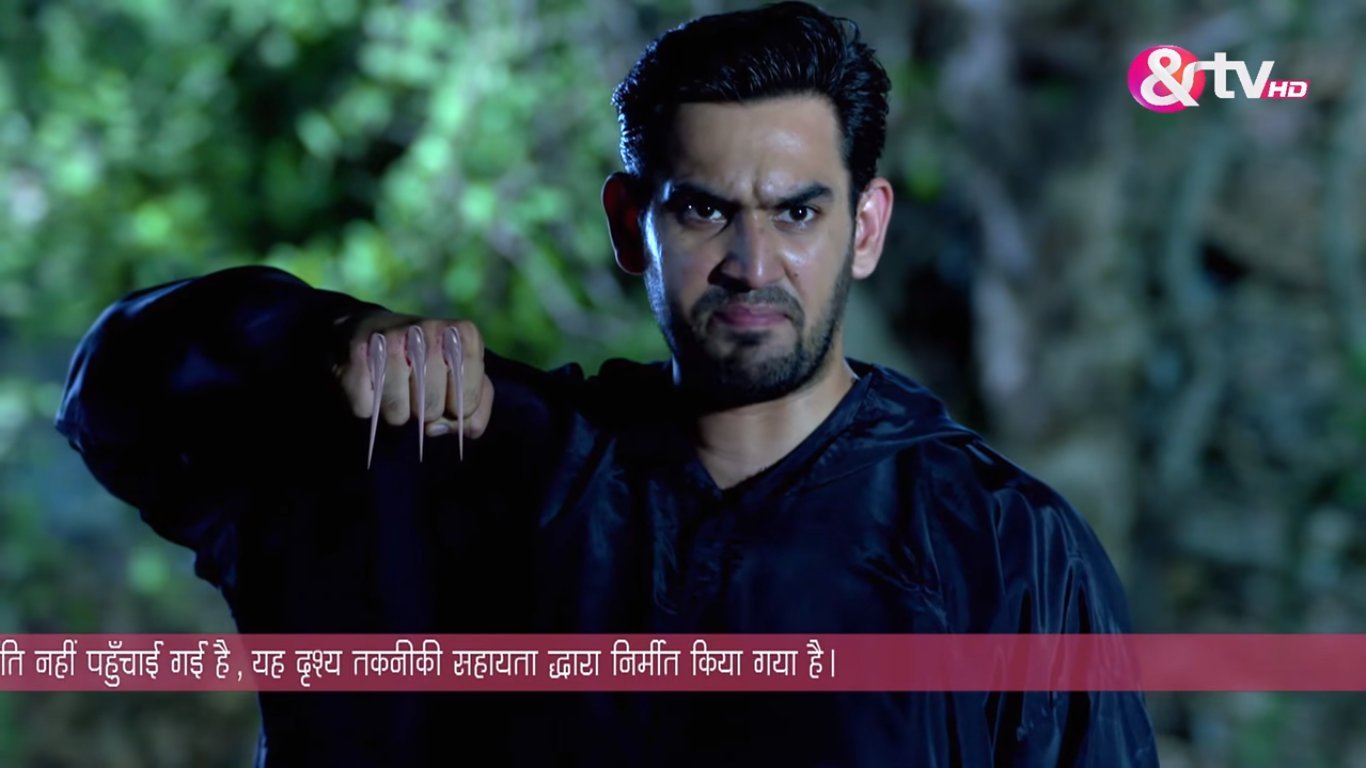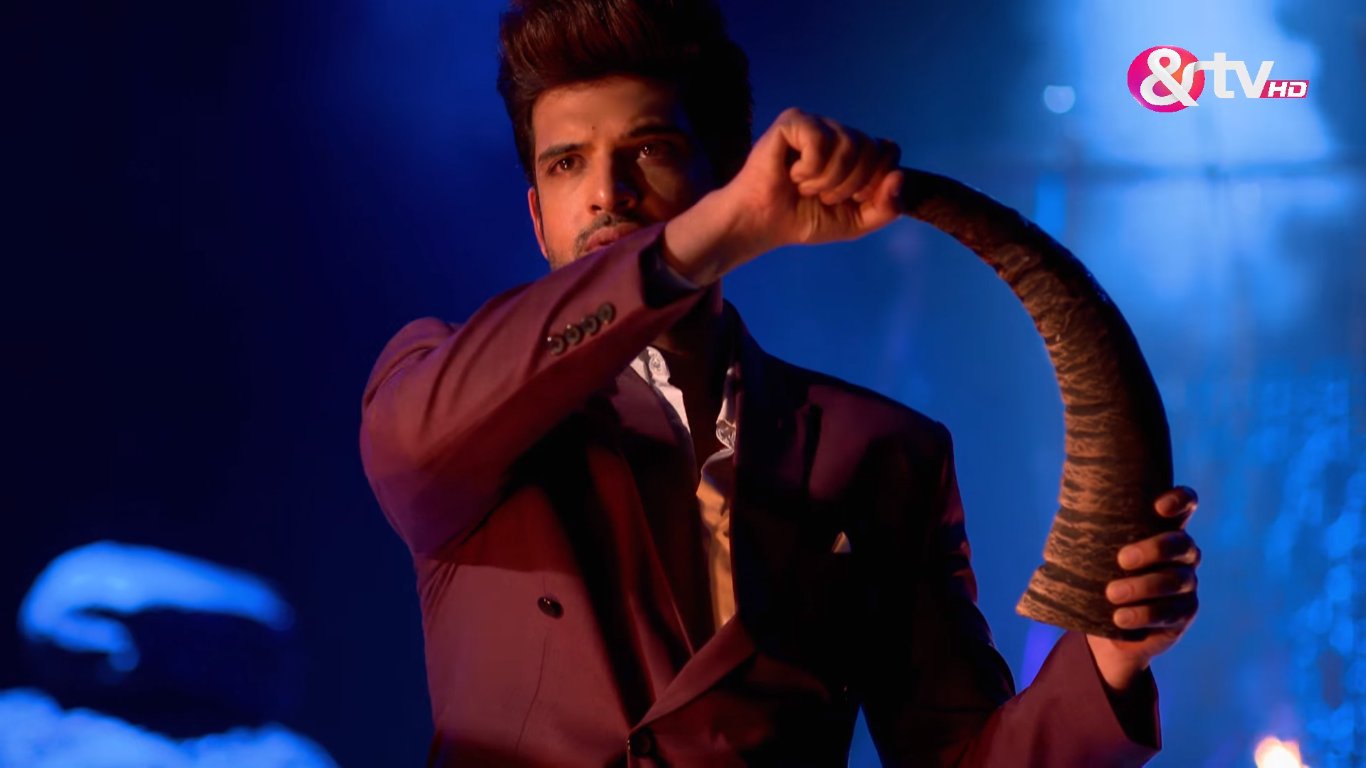 We'll miss you, Karan!