HEY! ARE YOU A LOUD PERSON? THEN YOU MIGHT JUST UNDERSTAND WHAT I'M TALKING ABOUT HERE!
1. Your secrets can never be secrets. You are always audible. ALWAYS!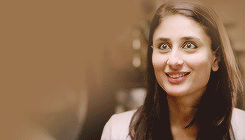 2. You suck at "Chinese Whispers."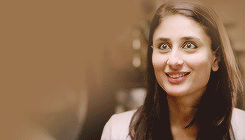 3. Everyone tease you with weird names like "generator" or "loud speaker."
4. In school, you were the first choice for the position of "Class Monitor."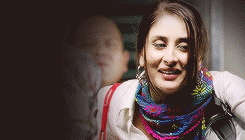 5. People automatically think you're rude because your voice is shrill.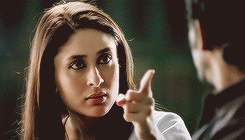 6. You are familiar with jibes like, "Oh shit! is that a thunder-storm? Oh. It was you."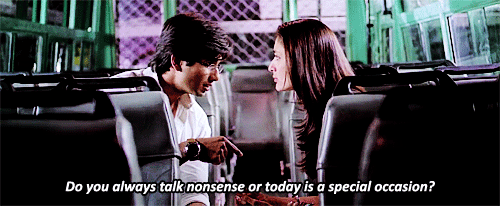 7. Your voice is permanently set to "Shrill."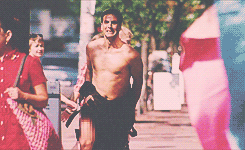 8. If you are loud, then people assume that you are the spoilt brat in the family.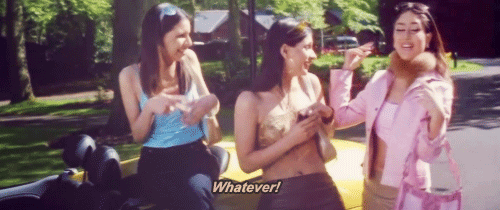 9. No matter, how hard you try, you cannot make your voice "polite." Your're like, "I'M SORRY YOUR CAT DIED!"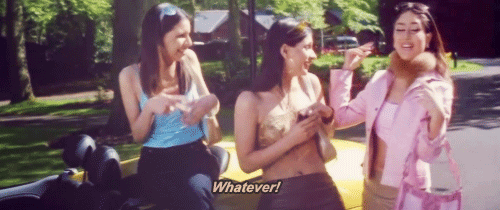 10. The angrier you get, THE LOUDER YOU GET.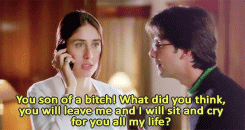 11. You hate it when people in public places give you 'looks' for being yourself.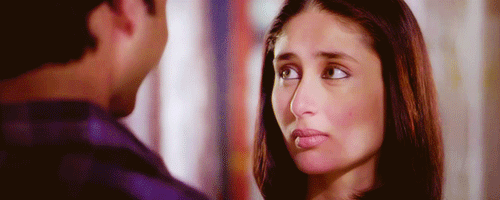 12. You automatically become the "stronger one" in your relationship.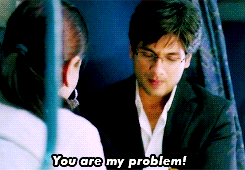 13. People ask you to shut up a lot more than others.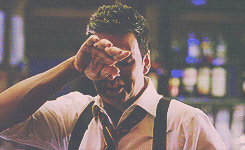 14. You hear this from your parents every now & then, "Uncha bolne se har baat sahi nahi ho jaati!"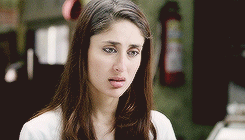 15. This is how your friends react when you try to explain how loudness is hereditary.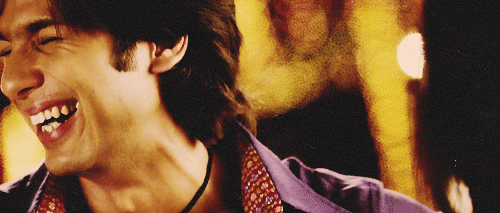 16. You can't be romantic because you are loud.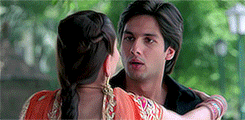 17. You are "ladaku" because you are loud.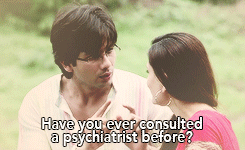 18. You are irritating because you are loud.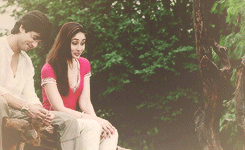 19. You are a pain in the ass because you are loud.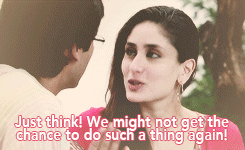 20. You can't empathize or sympathize because you are loud.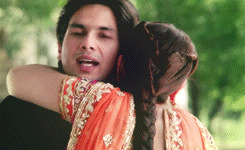 21. You aren't human because you are loud.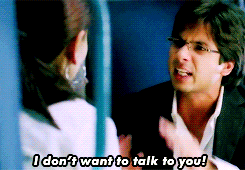 22. If you're a girl, your parents go, "Beta, sasural mein bhi aise baat karoge?"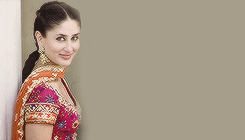 23. And your colleagues go, "Itni tez bologe toh boss bhi nikaal dega naukri se!"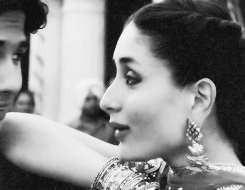 24. A microphone is your worst enemy.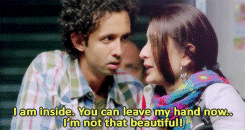 25. You can't talk naughty over the phone at night because, well, you don't want to scandalize the entire house.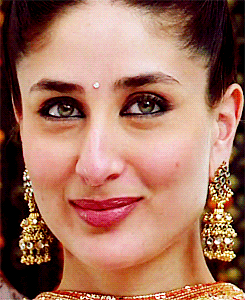 26. People tend to hide their wine glasses when you come over.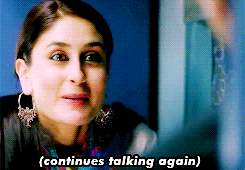 27. Your friends like to cup their ears when you start singing.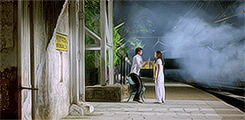 28. You try to hide from view when it's Karaoke Night.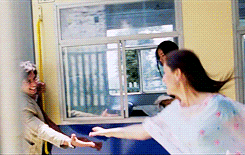 29. You envy all your friends who have "surili" or "mithi" awaaz.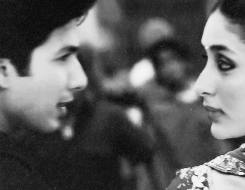 30. But despite all this, you know that when it comes to cheering and hooting and being the life of the party, you're a pro!