By the time you're done watching Netflix's first-ever Hindi film, Love Per Square Foot, you'll only be thinking about two things – how wonderful a city is Mumbai & why isn't Vicky Kaushal everyone's favourite actor yet?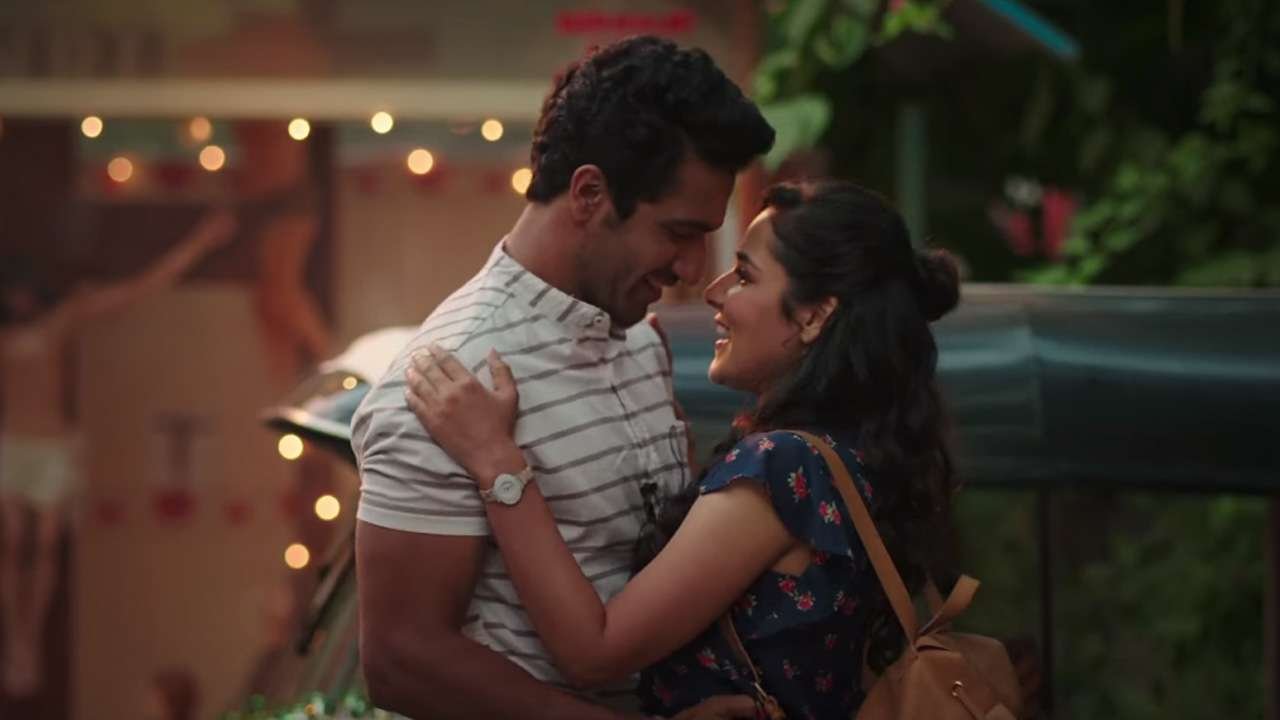 Maximum City or Aamchi Mumbai, call it what you may. Even good-old Bombay is good enough. Since the city houses (pardon the obvious pun) folks of all kinds, social strata and idiosyncrasies, having multiple names is only fair, right? 
Almost as good a match to Wake Up Sid when it comes to presenting an ode to the life and times of Mumbai, director Anand Tiwari's first film, Love Per Square Foot, is a harmless romantic comedy that's just right for a lazy night-in, tucked in bed.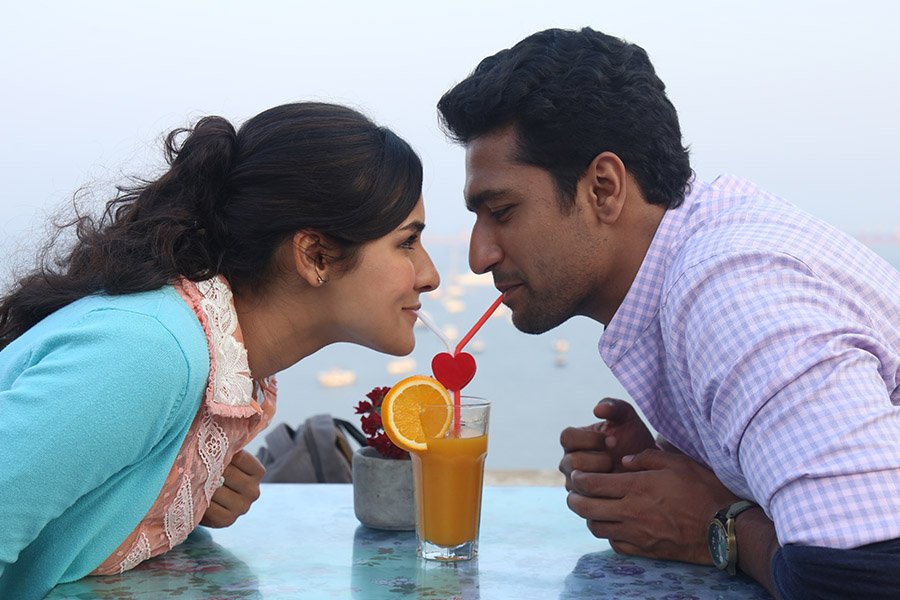 Sanjay Chaturvedi (Vicky Kaushal) and Karina D'Souza (Angira Dhar) are your regular middle-class Mumbaikers who dream of having their own home. But since fulfilling that dream in a city like Mumbai is just as tough as finding God, the premise is promising for a commercial Hindi film. 
The two protagonists are as different as chalk and cheese. He's a Hindu software engineer and she's a Christian bank karamchari. He's strictly vegetarian but she loves fish. He lives with both his parents while she's been single-handedly raised by her mother. You get the drift, right?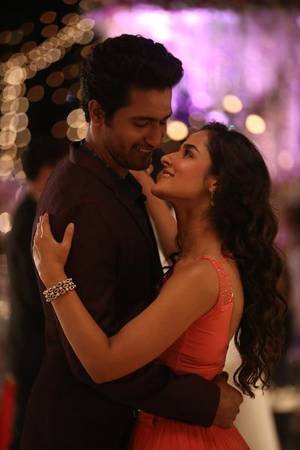 The film plays along pretty predictably – as the promos have shown, they fake a relationship for the sake of a house and as you'd have guessed already, fall in love through the course of it. There are a few misunderstandings, some emotional drama and whatever else that's staple in every Hindi film.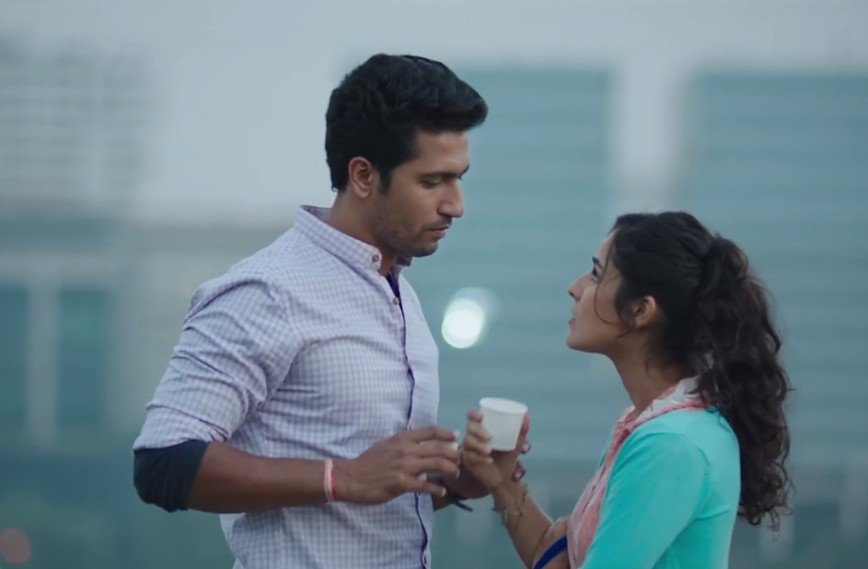 Honestly, you don't really care for the 'love' in Love Per Square Foot because everything else around is so much more interesting!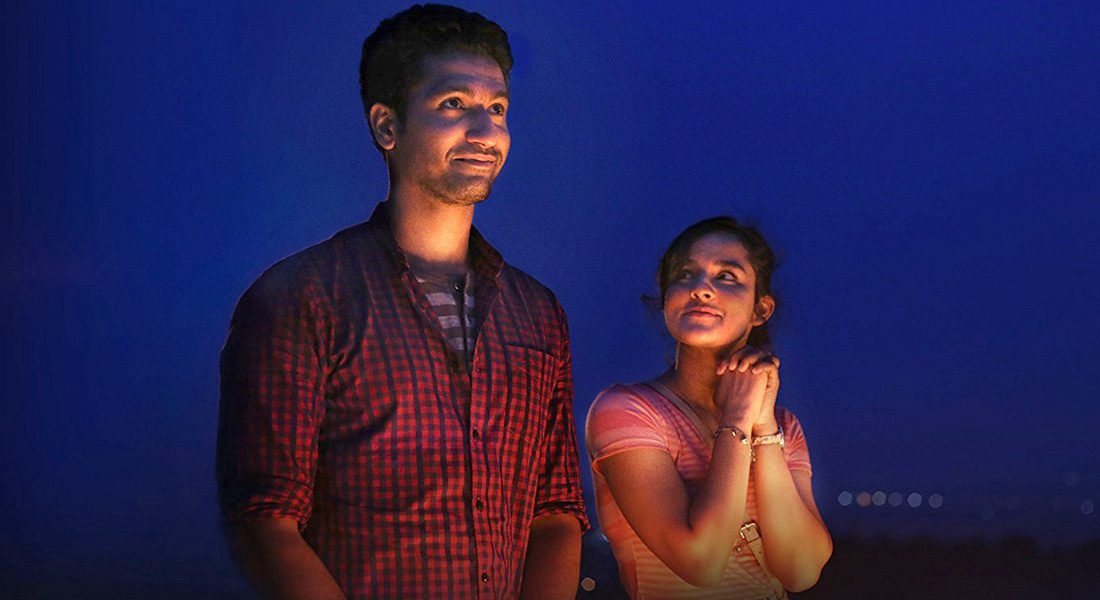 There's a wonderful plot point around Sanjay's affair with his married boss, Rashi, who's sort-of like Priyanka Chopra's Sonia Roy from Aitraaz but funnier and less evil, and her husband played by Arunoday Singh. And newbie Alankrita Sahai is spot-on in the part. 
On the other hand, Kunaal Roy Kapur plays Karina's hapless fiance who's a little too stable and predictable for her. He doesn't have much to do but does it well nevertheless.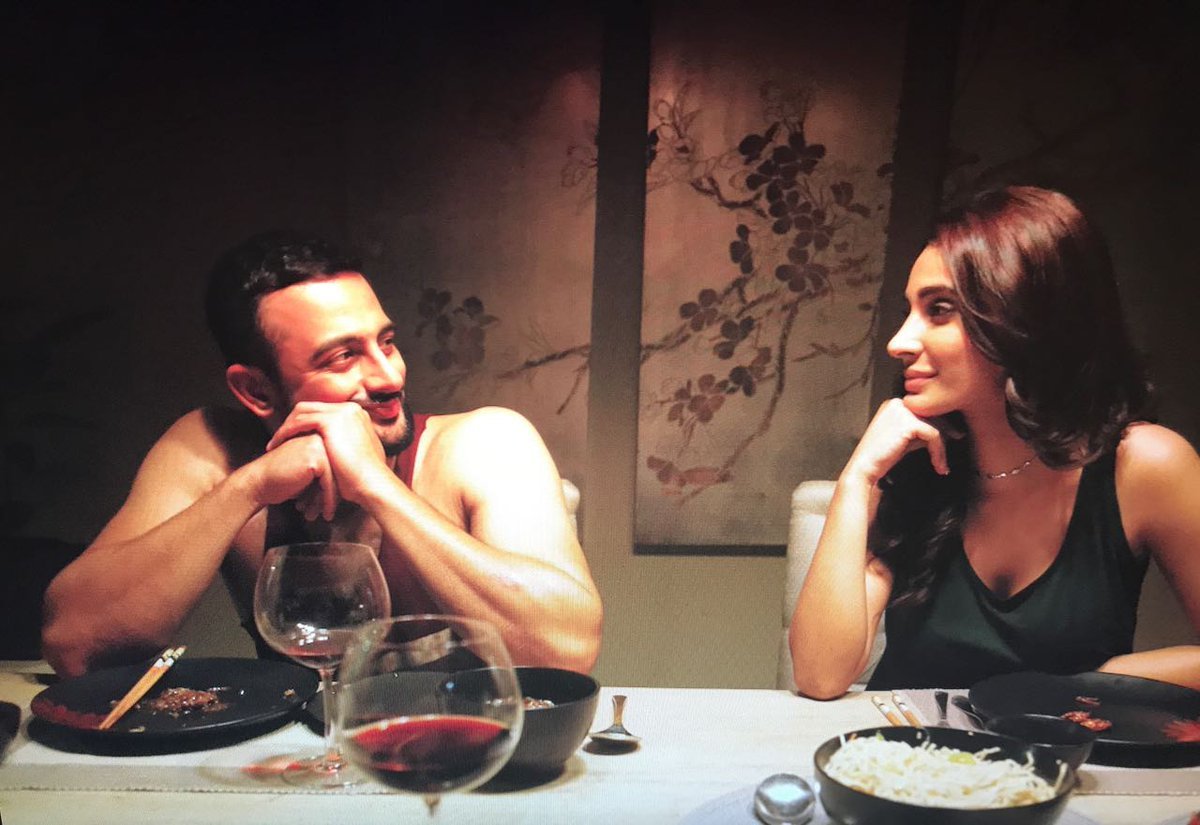 Then there's the wonderful trio of Raghubir Yadav, Supriya Pathak Kapur & Ratna Pathak Shah, of course. 
As Sanjay's all-set-to-retire Railways-announcer father, Raghubir Yadav is wonderfully restrained. His chemistry with his homemaker wife, played by Supriya Pathak Kapur, is especially wonderful. And they're both so, so relatable!
Ratna Pathak Shah is Blossom D'Souza, Karina's helpless mother who's only wish is to see her daughter settled so she can relocate to Canada to stay with her brother. She gets the nuances of a Christian lady from Bandra absolutely right & it's a delight to see her fiddle with worry, in a sharp contrast to her Maya Sarabhai persona! 
The three veterans are in top form and help elevate a film that could've been otherwise flimsy. Also, the most LOL moment in the film comes when Supriya Pathak Kapur addresses Ratna Pathak Shah's Blossom as 'Balsam Behen'! 

The real 'star' of the film is Vicky Kaushal though.
In his short span, the talented actor has portrayed contrasting characters with complete ease. From Masaan's innocent lover to Raman Raghav 2.0's drugged-out cop, he's been consistently brilliant. 
However, at the very onset of his career, Vicky was labelled 'unconventional', a tag that's mostly detrimental for anyone aspiring to be a Hindi film hero. Which is why it's especially joyful to watch him become a typical 'hero' with such ease and expertise in Love Per Square Foot.
Can this young and shining actor actually do every kind of role? Turns out, hell yeah!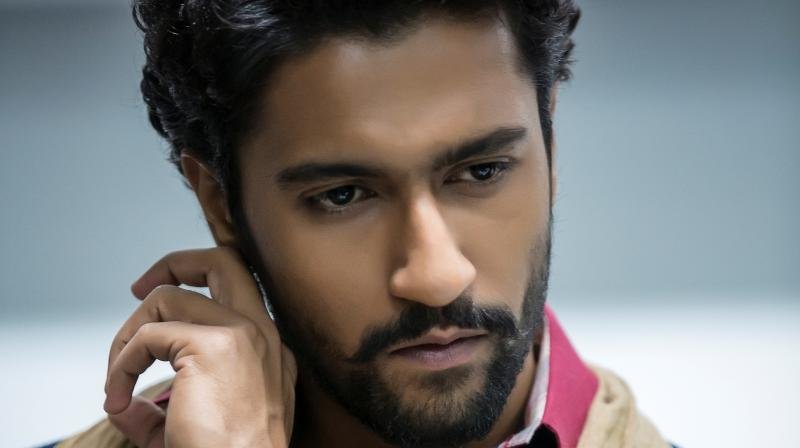 Love Per Square Foot isn't a perfect film. The second half flounders when the lovers fall-out and the ending is a bit stretched, especially because you know what's going to happen. 
But it's still a fun watch because the cast of the film is so damn good. Because Ratna Pathak Shah & Supriya Pathak Kapur can make any film a better one. And because Vicky Kaushal is actually the actor to truly watch out for!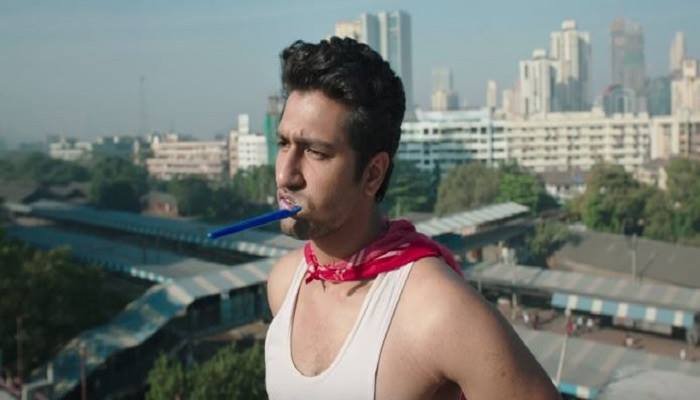 Looking to Netflix & Chill? This film isn't such a bad idea after all!