Human trafficking is a dark and very real issue plaguing the country. And upcoming film, Love Sonia promises an unfiltered portrayal of this harsh reality.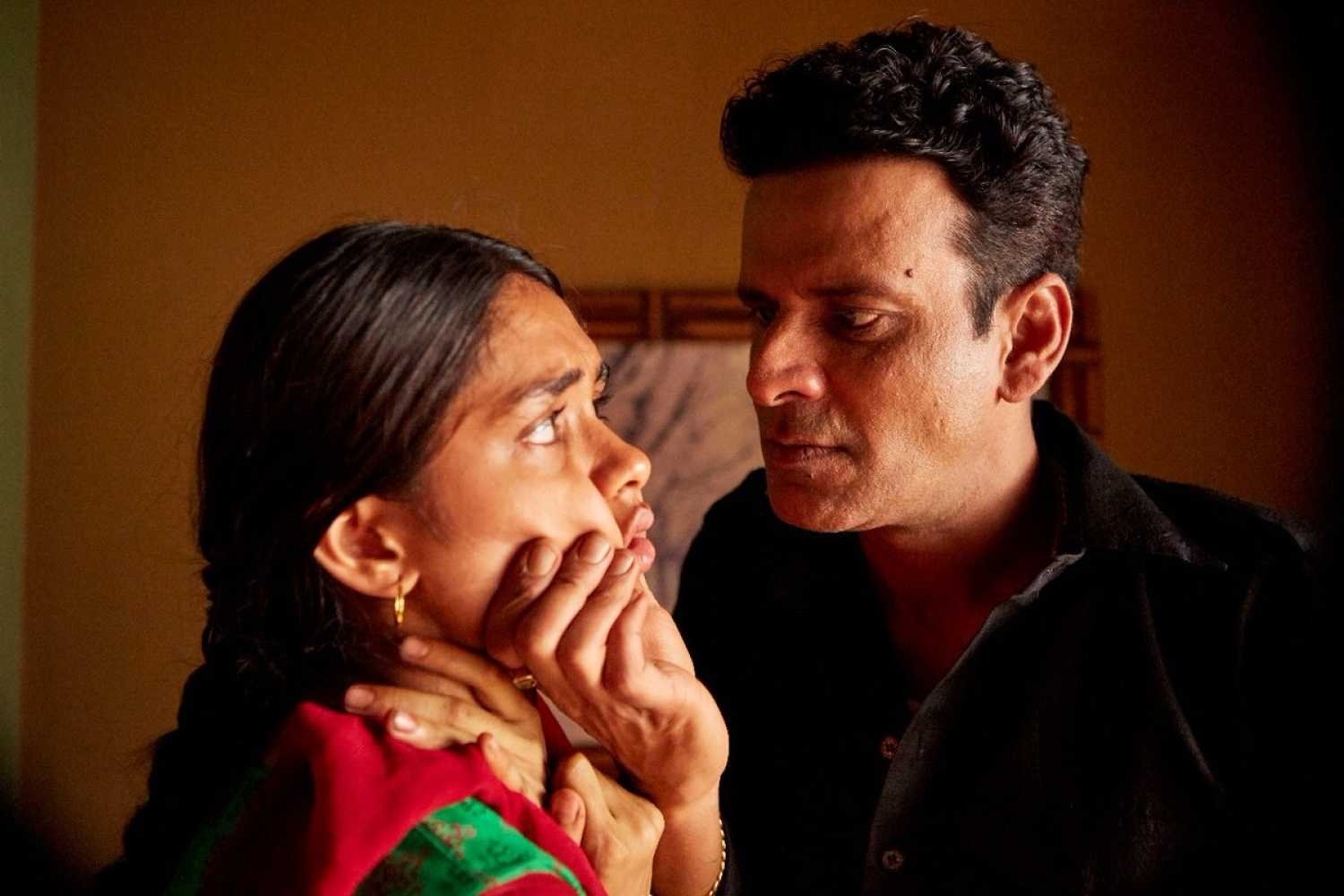 With extraordinary actors and an audaciously honest depiction of human trafficking and forced prostitution, the film seems like the reality check we all need to be exposed to.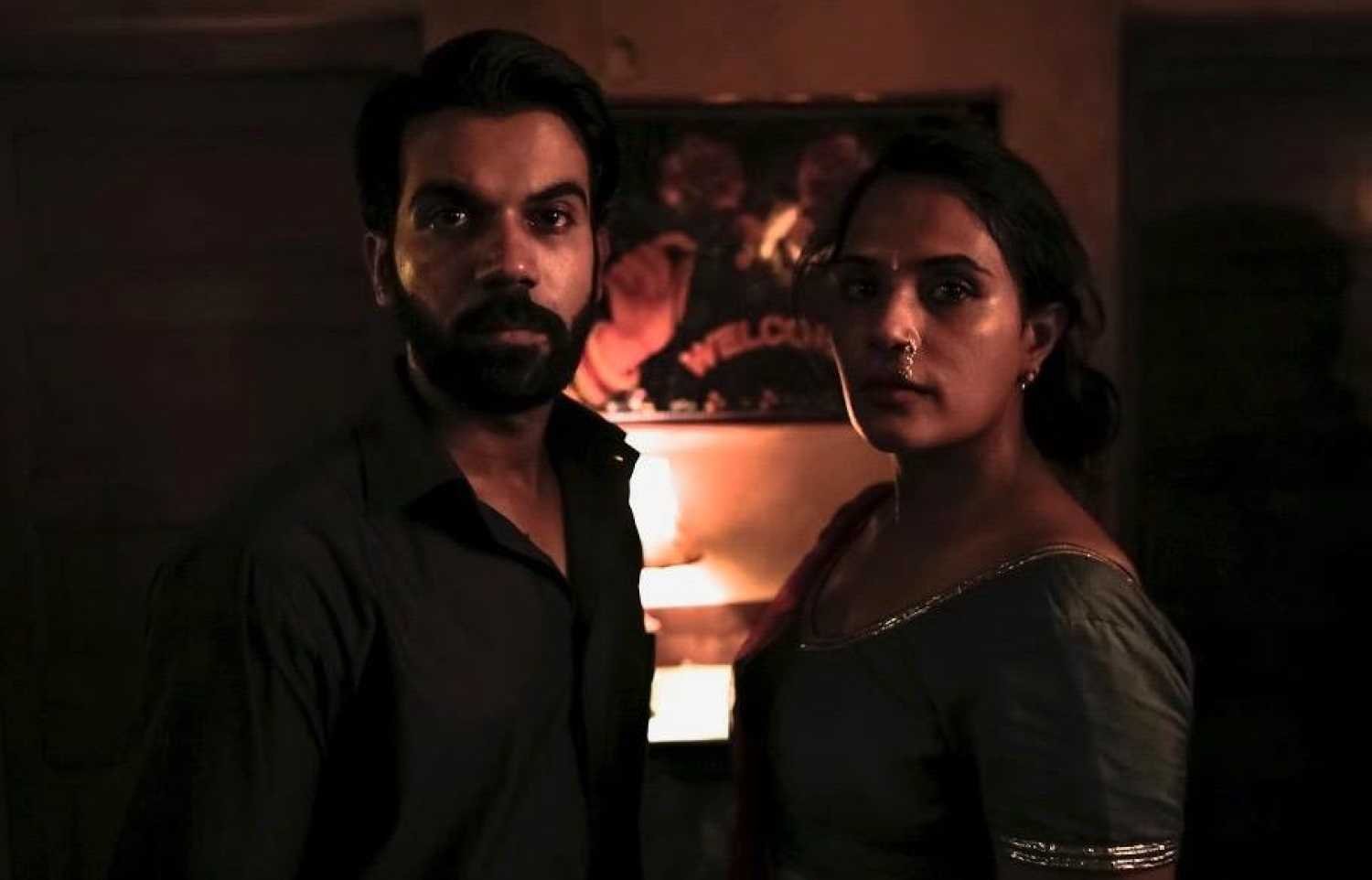 While the film is packed with powerhouse performers like Richa Chadda, Rajkummar Rao, Manoj Bajpayee, Freida Pinto, and more, newcomer Mrunal Thakur shines in the titular role.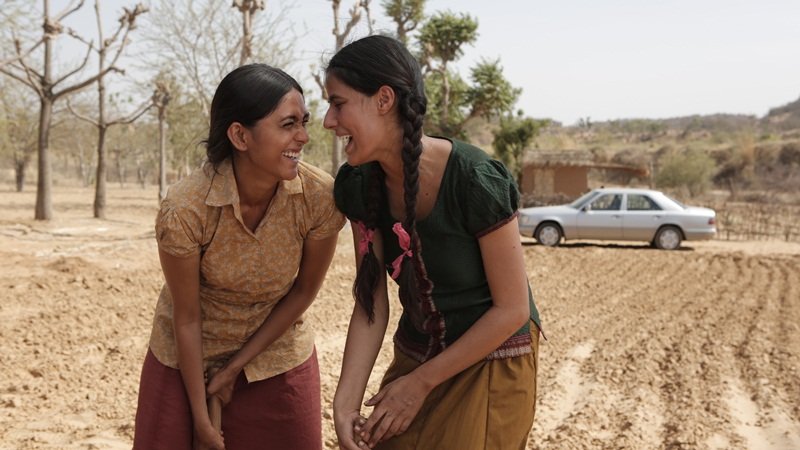 Though just for a few seconds, even Hollywood heavyweight, Demi Moore makes her presence felt in the trailer.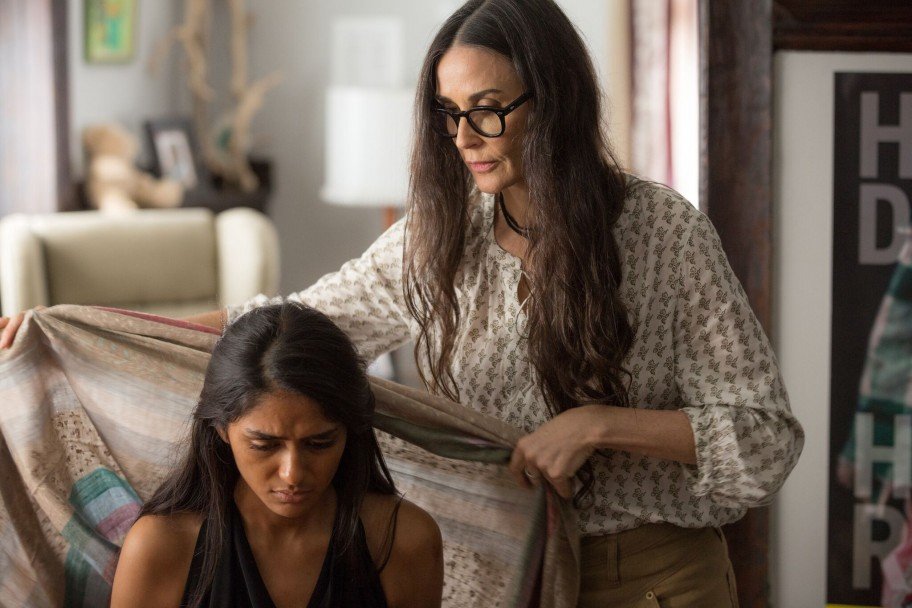 Watch the trailer of Love Sonia, and be warned. This is not for the faint of heart.
Love Sonia releases on September 14, 2018. Waiting with baited breath.