Once upon a time there existed a star-son, who looked like Hrithik Roshan and sounded like Sonu Nigam. 
Let's call him Hrithik Nigam. 
Now I realise every father (Harry Baweja, the film's director) wants to peg his son as the next superstar and design his/her intro accordingly. Think SRK getting down from the chopper?
Unfortunately Hrithik Nigam's father gives him the most unfortunate intro sequence which can only be found in a bad Bollywood movie. 
So we see the owner of 'Malhotra Estates' ('cos obviously 'Bansal Estates' thodi na bulayega) interrupt his meeting regarding a 60 million-dollar takeover meeting to say exactly this –
Lol.
So Hrithik Nigam is an annoying brat for whom 'let me wait for Dad in his cabin' isn't the natural thought when his Dad tells him he's in a meeting. And we see real life father Harry Baweja seize this opportunity for his son's bad-ass intro.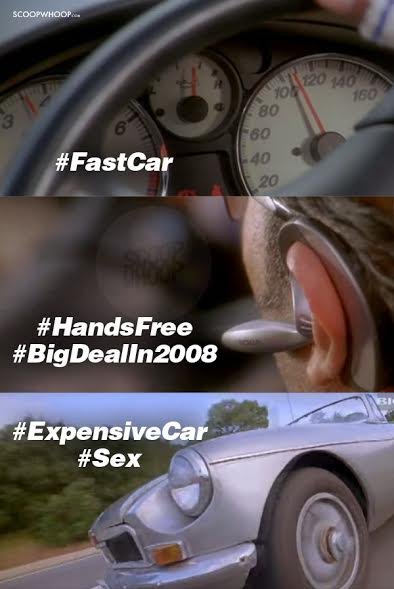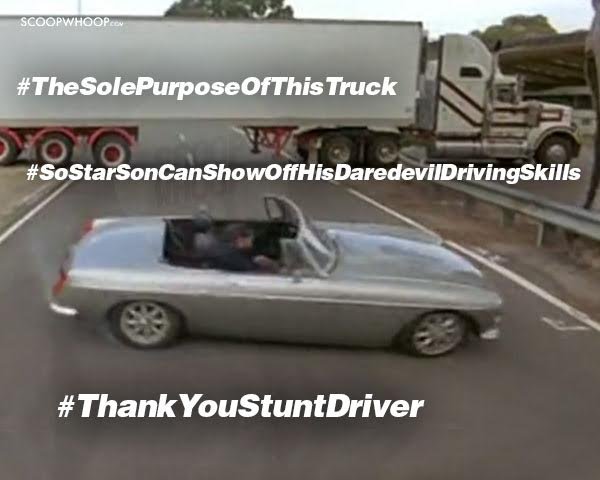 Now that we've established the next superstar. Let's see that face.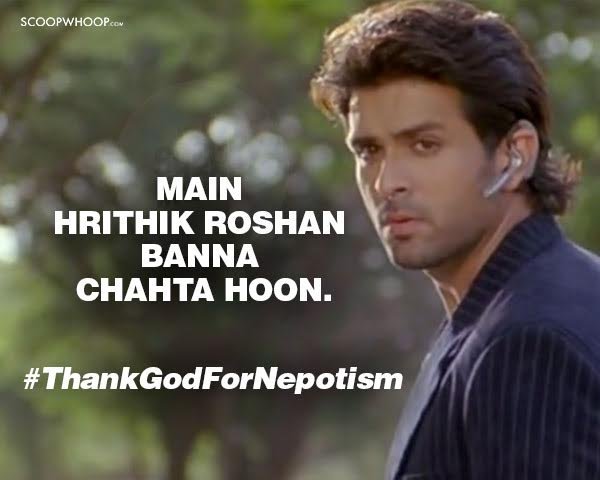 It was widely reported that Harry Baweja was caught blushing after this shot.
Hrithik Nigam and his businessman father are always at loggerheads.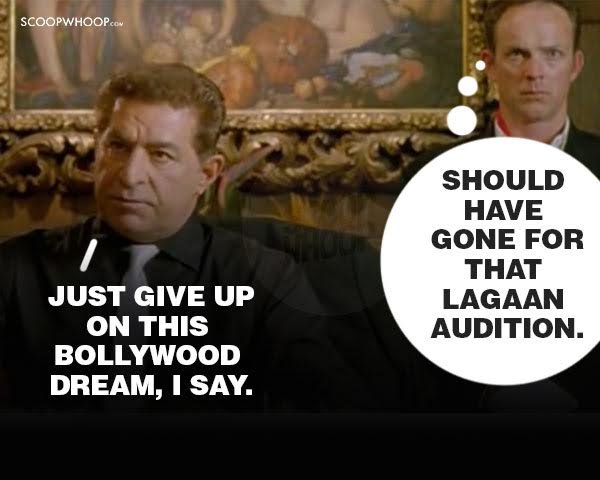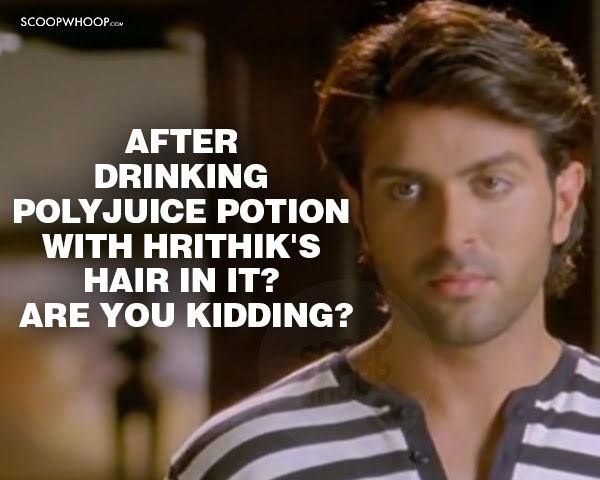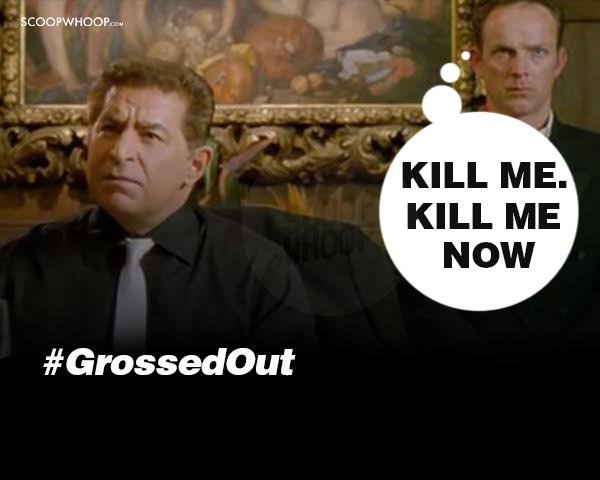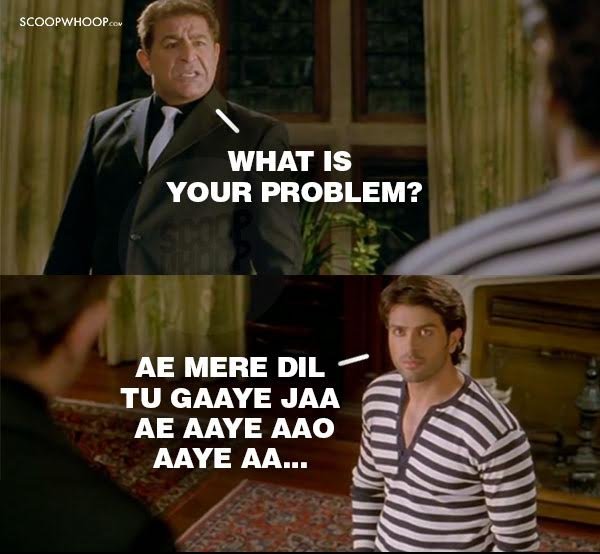 And that's when Hrithik Nigam's sidekicks appear.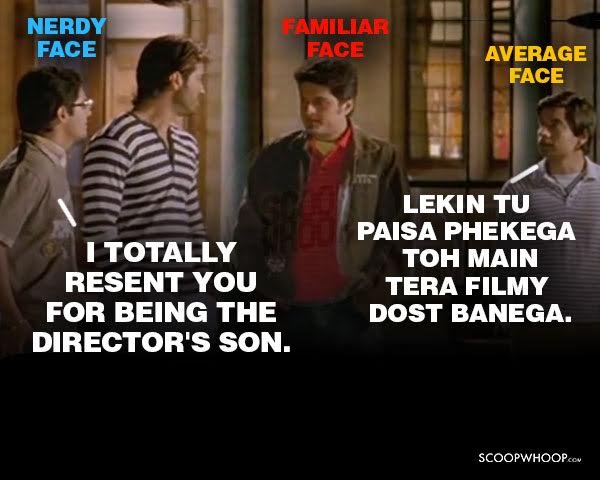 They plan on going to the Xtreme Sports Week. But before that the hero needs to go on his morning run, you know to reach Hrithik's fitness of 8-pack abs? And during this he spots his distraction for the very first time.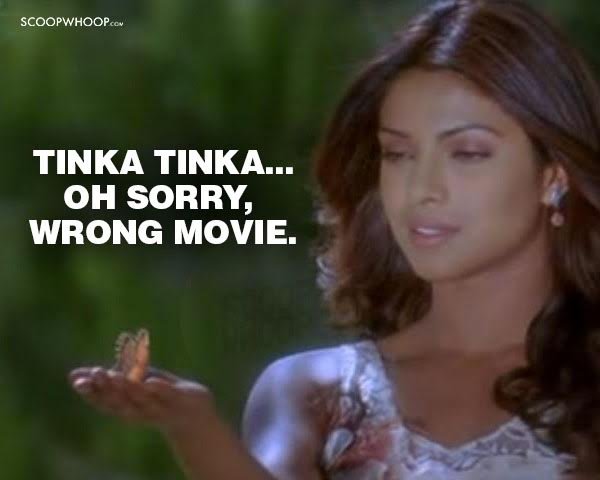 And this annoying force of nature. Her best friend.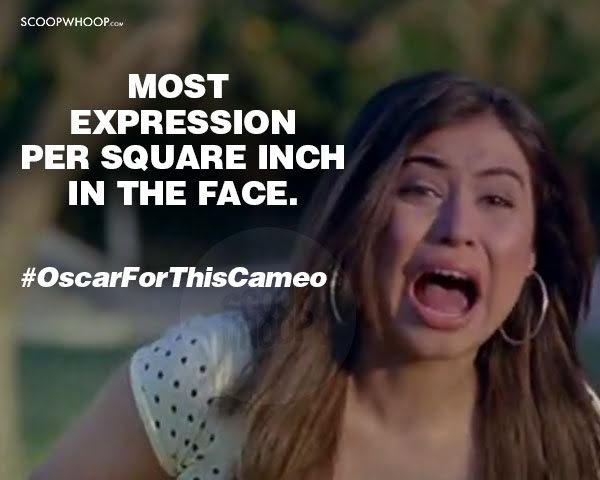 Hrithik Nigam forgets about his Bollywood dream for once, and chases pretty girl in the park.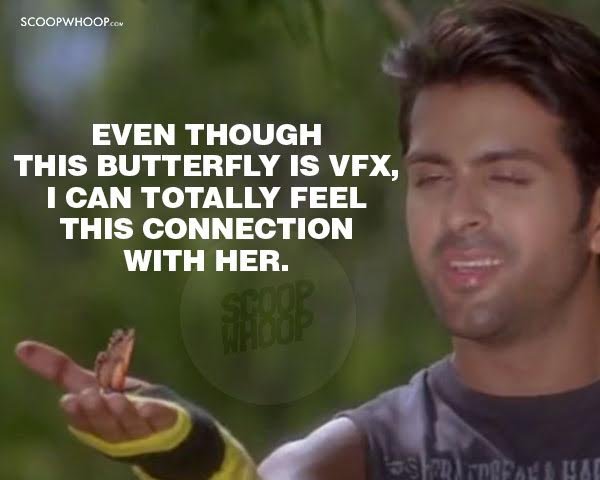 Hrithik Nigam bumps into distraction again at the Xtreme Sport Week, where in a case of mistaken identity she requests him to participate in a bike race and win.
Launda being launda, he says yes.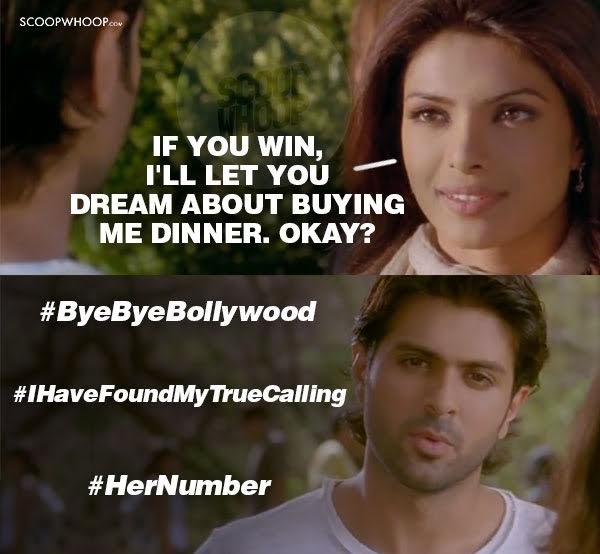 Goes without saying Hrithik Nigam wins the race. With the help of some stunts performed by professionals which he doesn't dare try at home.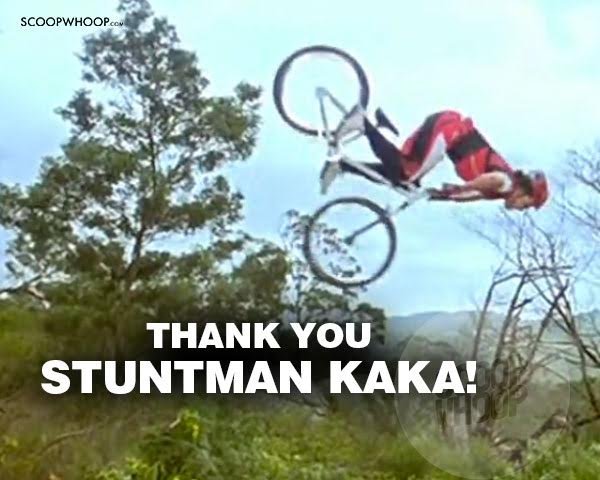 He wins the race and distraction says no to him. But being the cute, adorable and entitled brat that he is, he goes about his George of the Jungle routine in downtown Adelaide because…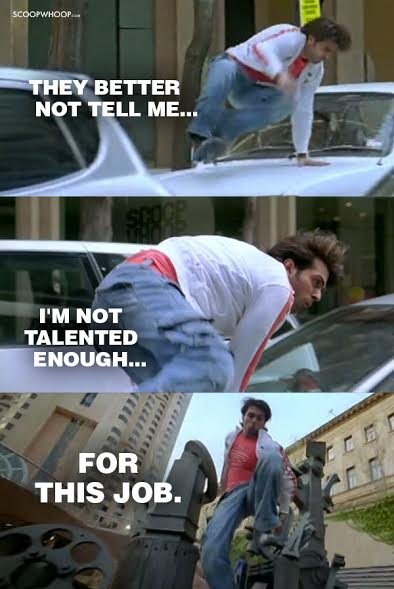 He tracks her down, and this awkward exchange follows.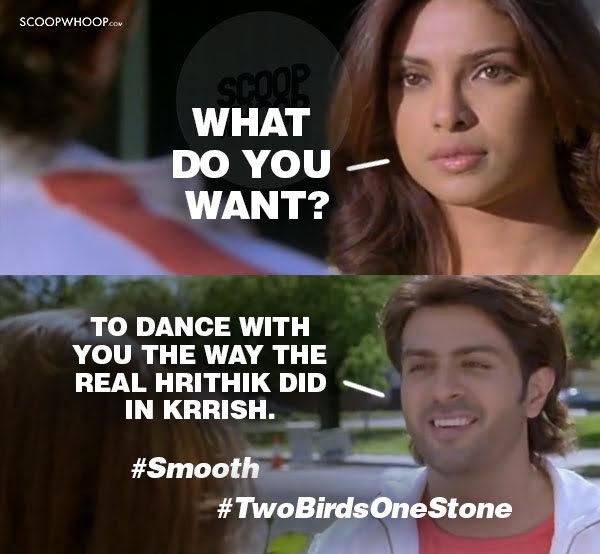 And dance they do. They also kinda' fall in love along the way. He chases her all the way home, where he also meets his mad-scientist mama (played by Boman Irani).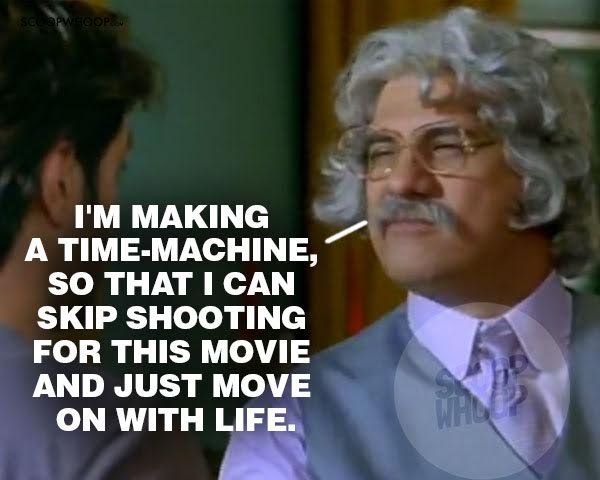 And finally the love birds meet. In the rain.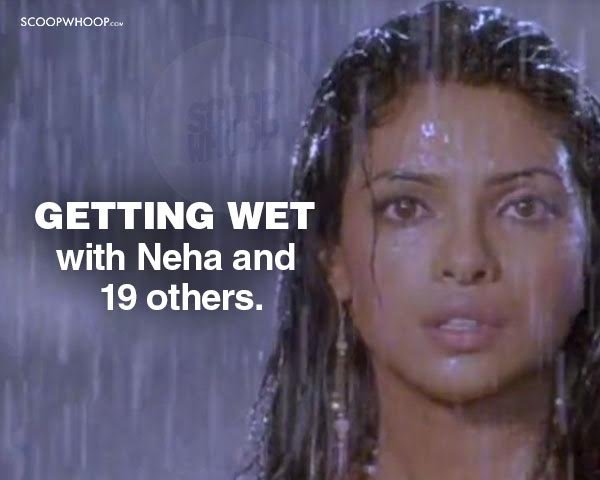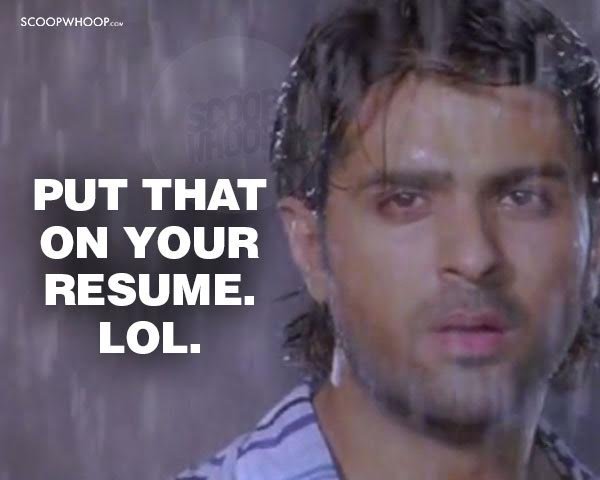 They get really thick, and he even shows her his uncle's time-machine. This is the scene where Harry Baweja gets his hard-on.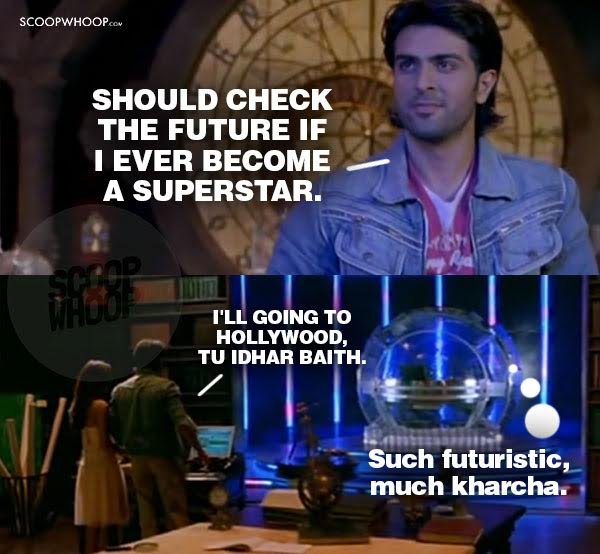 Tragedy strikes. Distraction gets run over by a bus. Hrithik Nigam is broken after her death.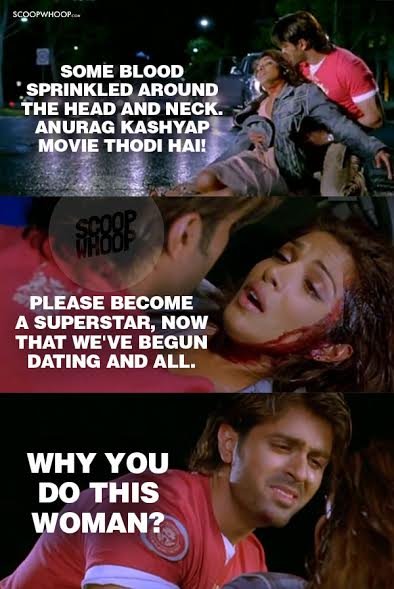 Meanwhile, mad scientist Boman Irani makes a breakthrough and his time-machine is finally working. But for some Bollywood reason he cannot use it to go back 4 days and prevent the accident. It can ONLY go to Mumbai, 2050.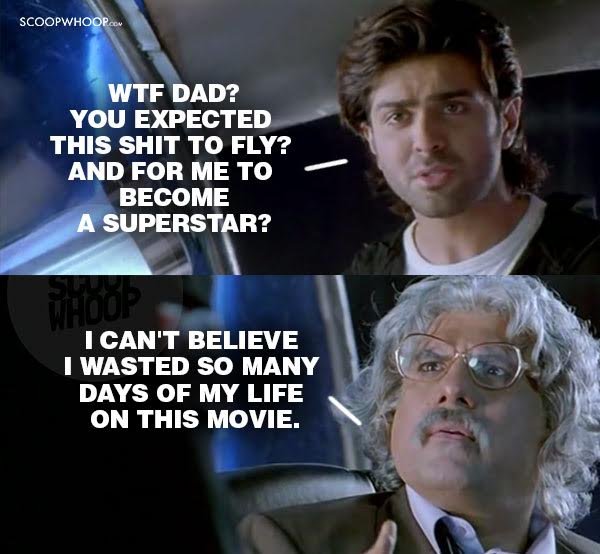 Uncle's weird logic – if someone dies young, they're immediately born again in the future. And just like that the uncle-nephew duo go to Mumbai in the year 2050. Since this is a Bollywood movie, you obviously know Distraction is going to reappear in the future.
AND SHE DOES…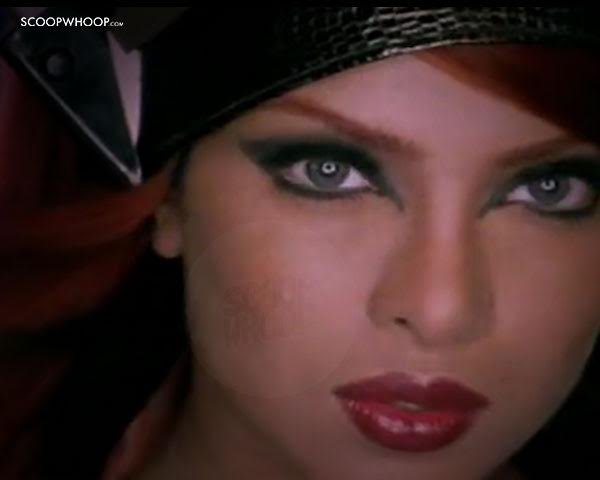 She's a pop star with red hair. So futuristic and cool.
If Harry Baweja is to be believed, the future is a damn annoying place with talking teddy bears called Boo and Japanese VR (Virtual Reality) games taking over the world. Coming back to the point – Hrithik Nigam needs to win his girlfriend's lookalike and convince her to go back with him in time.
Enter…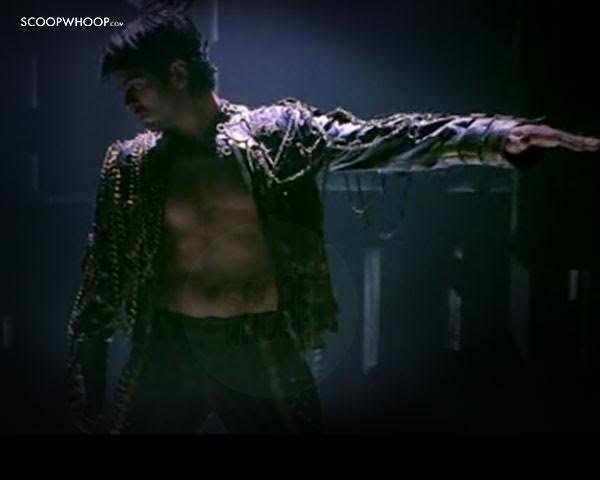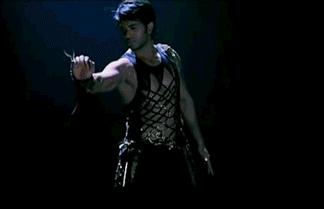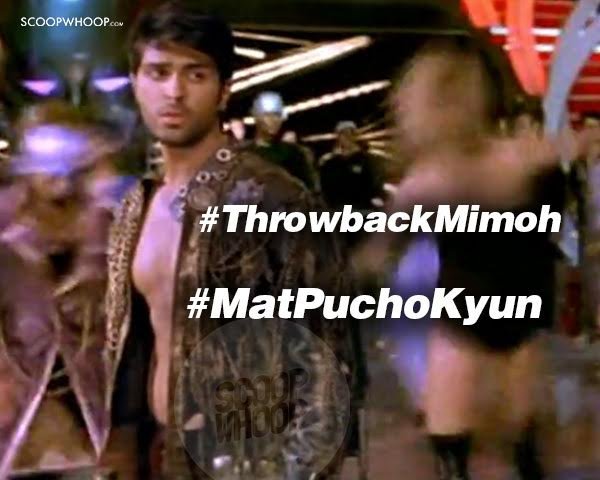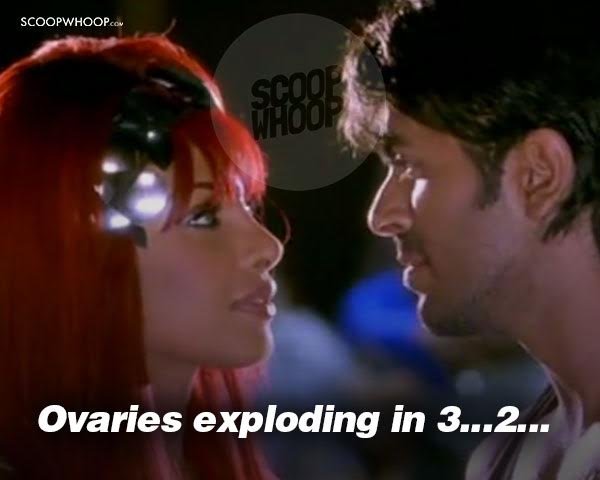 Obviously they start the datings. And he's wooing her all over again. We're told he has only 30 days in the future. In that much time, he needs to casually slide the conversation about taking her back in time, and telling her she looks like his girlfriend.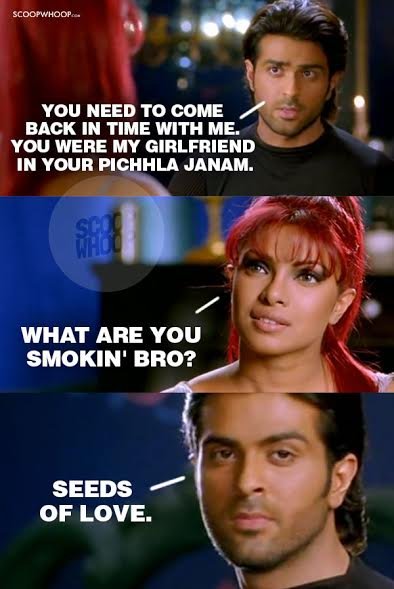 Hrithik Nigam and his entourage are found out to be intruders in the future and the law enforcement arrest him. Which is a shame cos the future's law enforcement look like they deserve to be arrested by the fashion police.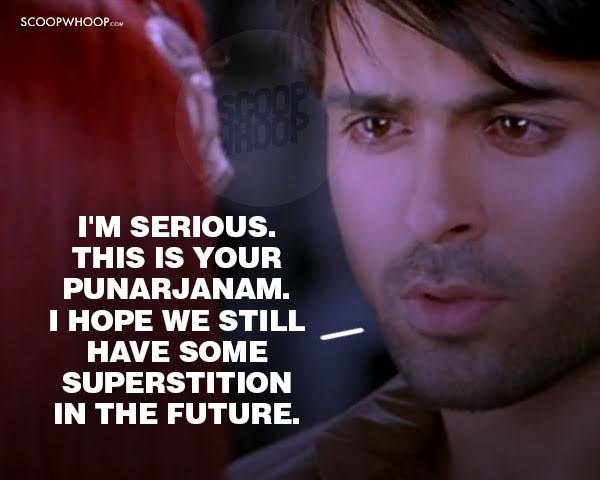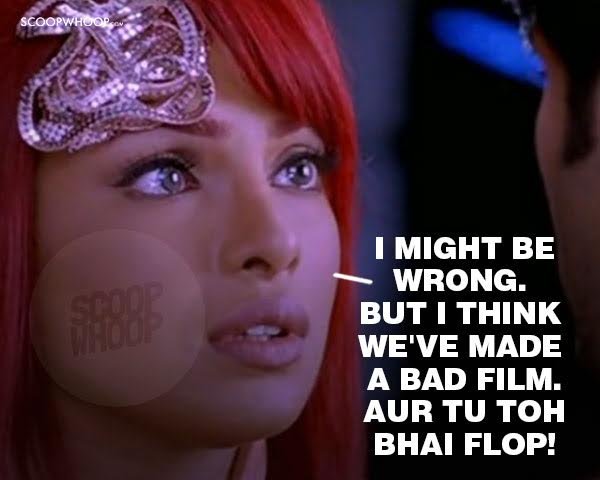 There's some unnecessary action in the end, only as a last resort to show that Hrithik Nigam can fight too. So what if he's beating up fellow actors in masks.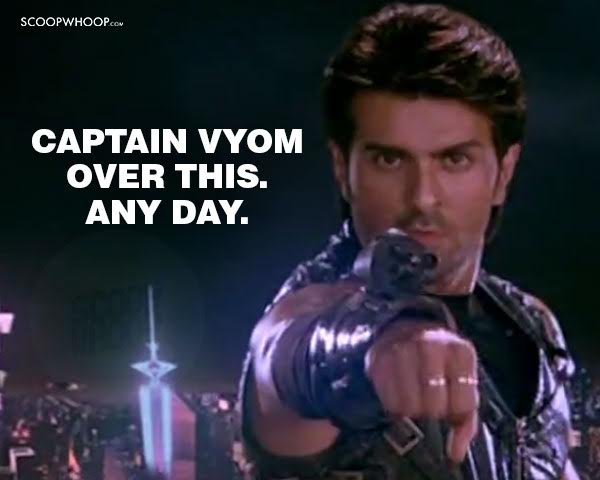 He beats the shit out of everyone, 'cos their paycheck depends on it.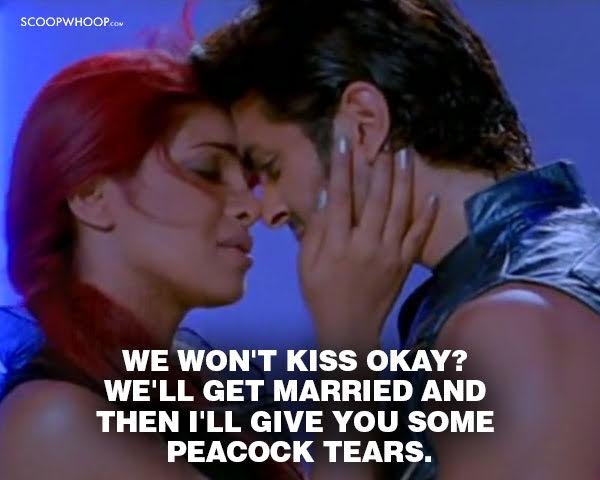 The film then ends with "When love is eternal, even God bends his rules."
We would like to suggest – "When there is such severe lack of skill, no amount of nepotism can help."
Design credit: Utkarsh Tyagi