Yesterday, I overcame the distressing fact that the week was still not over by lying on my bed with a glass of wine, a bucket of popcorn, and a guilty pleasure movie playing on Netflix (as chocolate icecream waited for me in the fridge). 
And that's how I came across the Chinese romantic drama movie Love O2O (or Just One Smile is Very Alluring).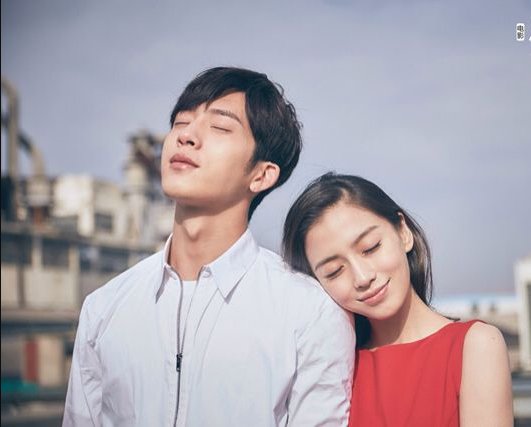 Directed by Zhao Tianyu and starring Angelababy and Jing Boran in lead roles, this romantic drama is based on Gu Man's novel of the same name. There even exists a series on the same, also available on Netflix – that I will start watching next, for research purposes of course!.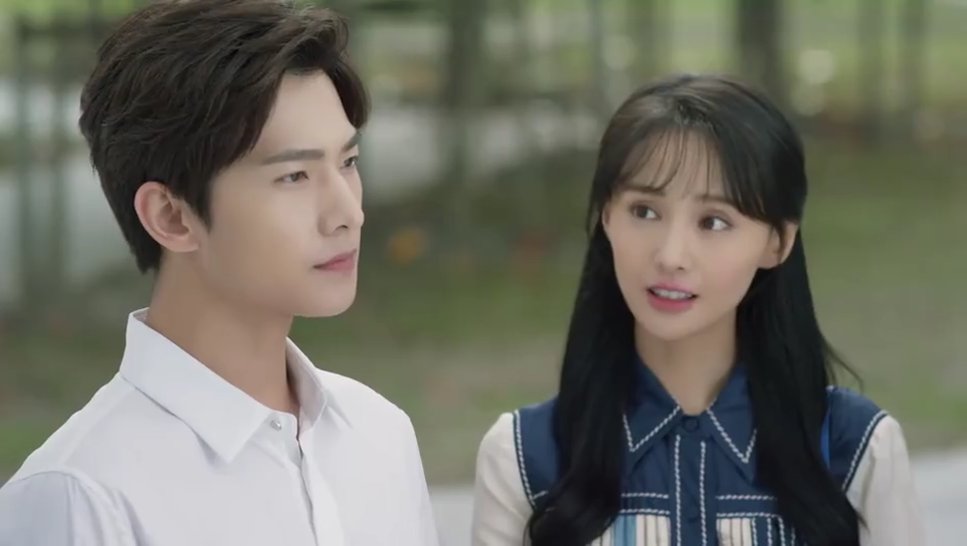 It's a pretty standard story. Popular school boy Xiao Nai meets not-so-popular, insanely talented girl Bei Weiwei and sparks fly. So original, amirite?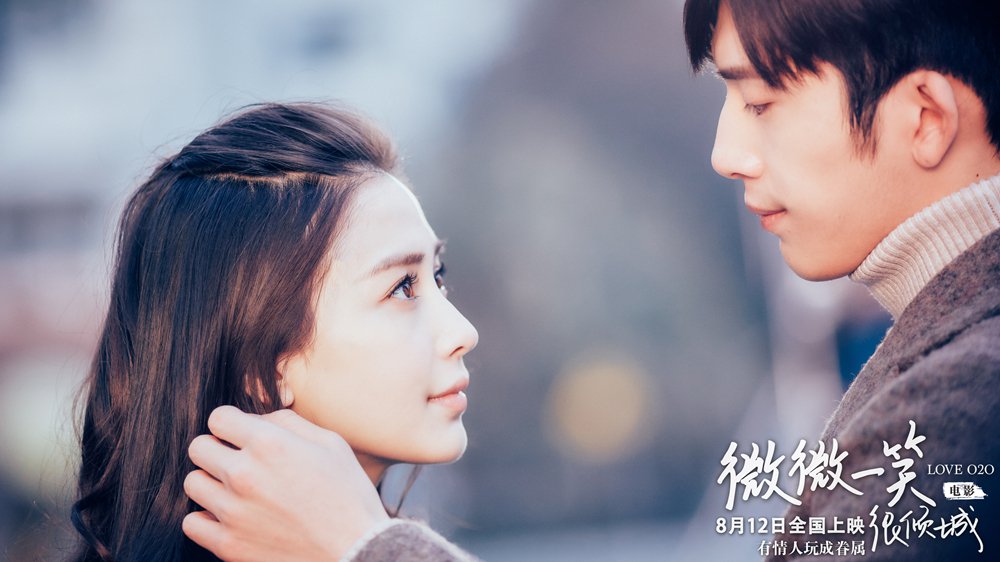 Only in this love saga, the cute pair meets virtually in a popular game. Move over dating apps, gaming is where it's at.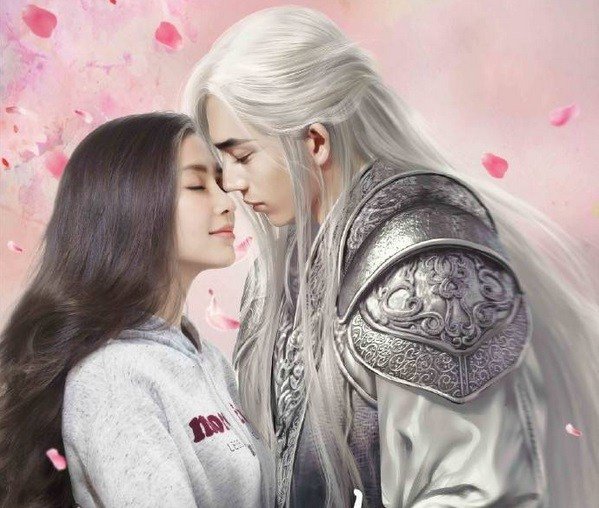 (I mean I can't find a decent guy in the real world either, so I may be laughing on the outside at this plotline, but I'm definitely crying on the inside.)
Anyhoo, I continued watching the movie, while constantly distracted by the effective brooding charm of the actor who plays Xiao Nai (do teenage romcoms casting calls read 'brooding a must'? Asking for a friend).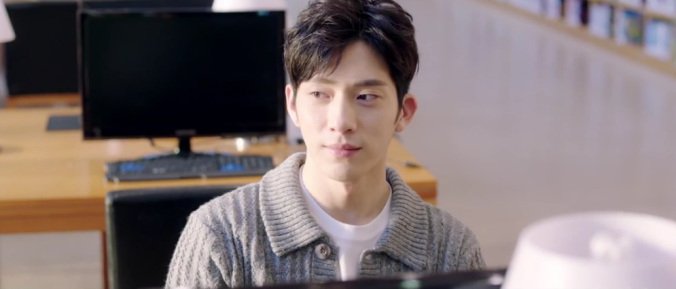 The adorable actor who plays Weiwei essays the classic characteristics – that clumsy moves and random ramblings are actually attractive and not dorky. Hi, tropes, you were missed, not!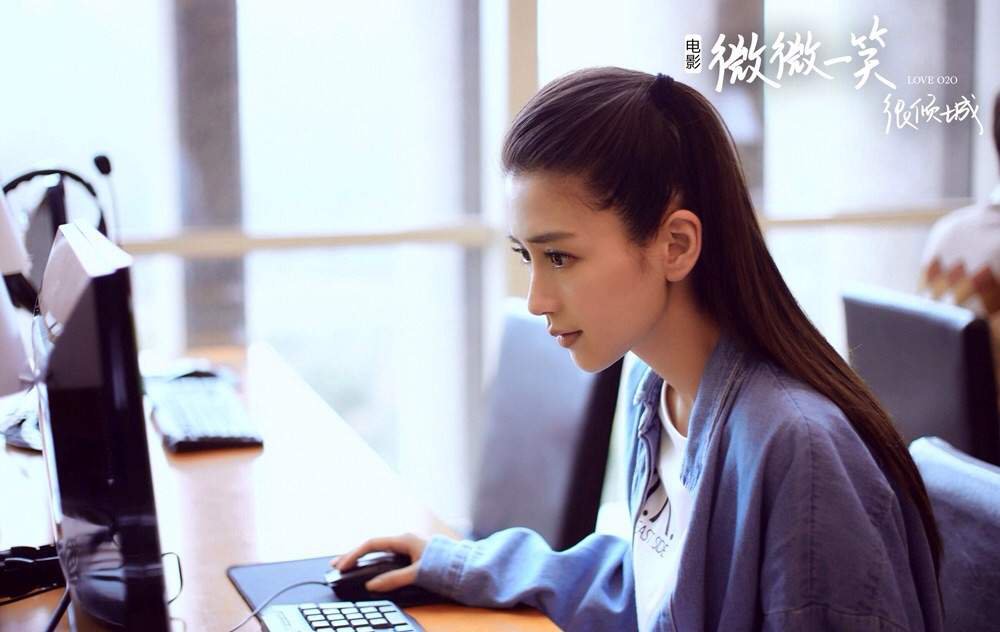 Sparks fly, when after just one accidental barely there meeting, impressed by her gaming skills, Xiao Nai proceeds to win her heart, make grand gestures, and turn even my shriveled heart into a puddle. 

(Pretty sure the guy I am talking to for the last three months will fall for my stellar personality any time now. Like perhaps the moment this article goes live.)
Also, not denying, it helped that the guy making those classic romantic gestures looked like this.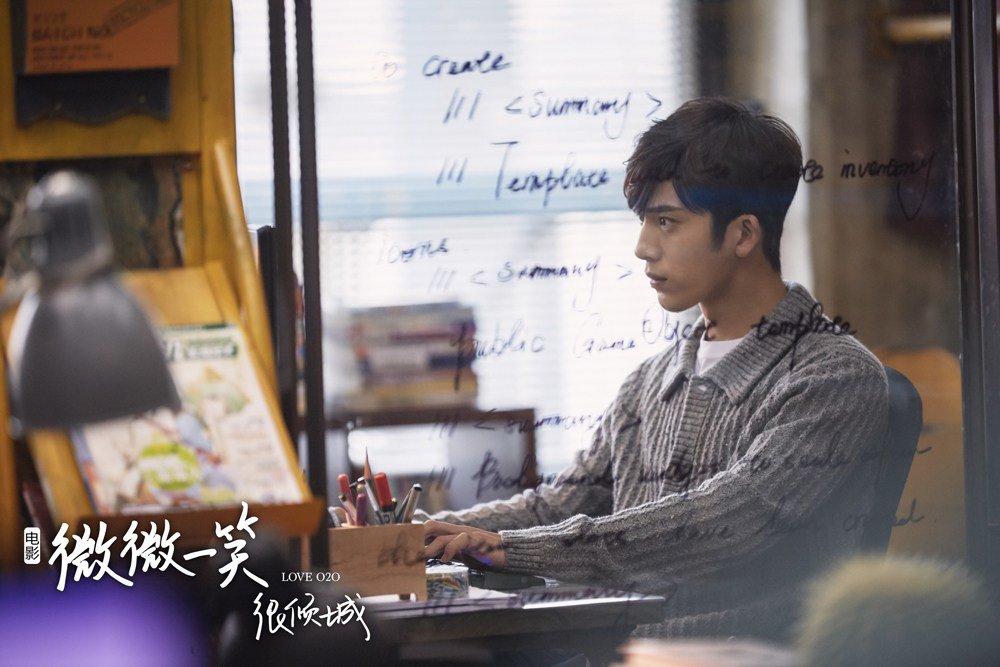 Yeah, I mirrored Weiwei's expression every time he came on screen – only I was looking at him and not the formulas.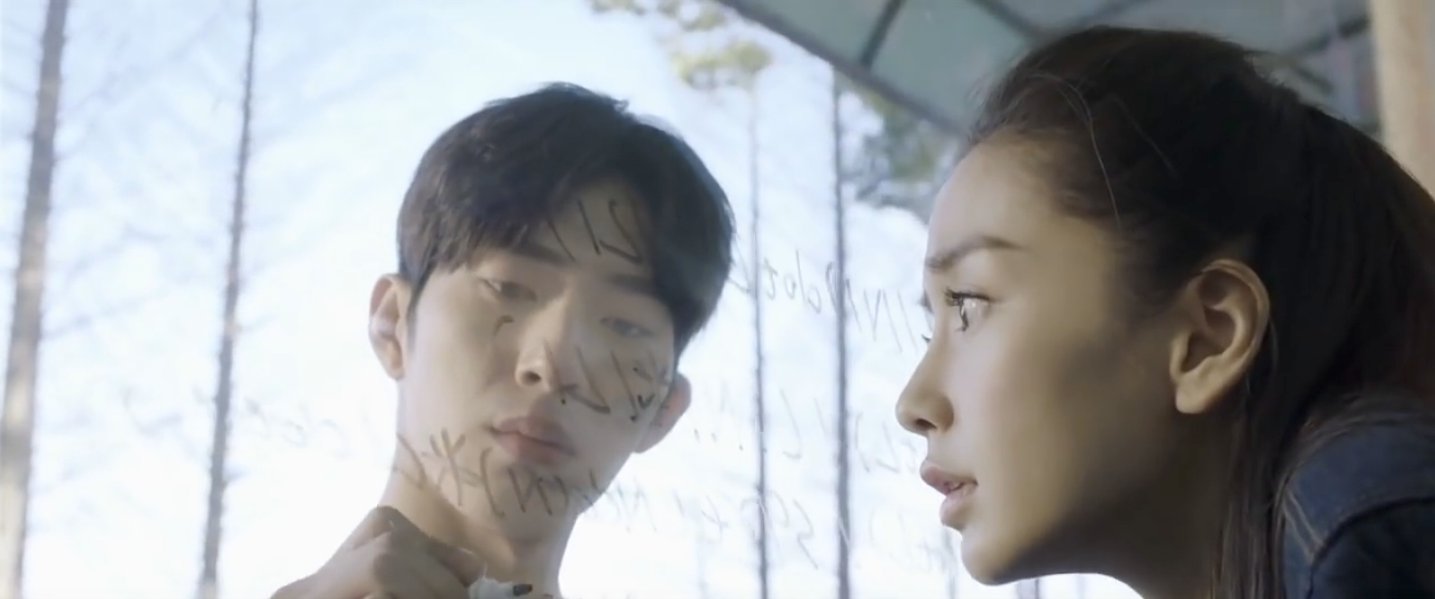 I mean, have you looked at that barely-there killer smile?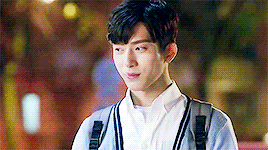 Sure, it's a classic school's evil queen vying for lead boy's attention during basketball matches kinda romance. But it beats my 'special assembly' school life any day.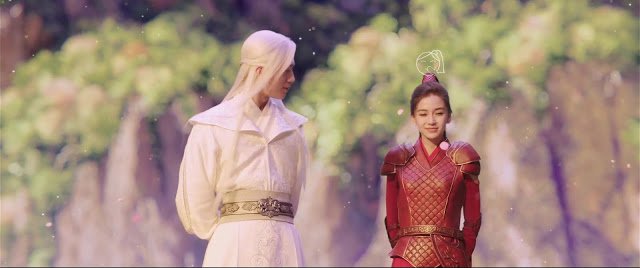 Also, can we take a minute to appreciate that hotter-than-the-sun chemistry between the lead pair?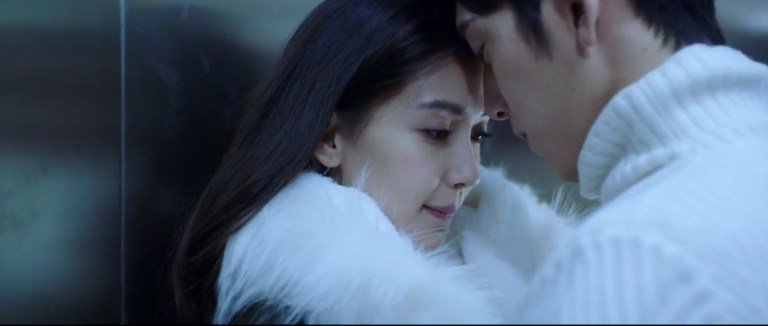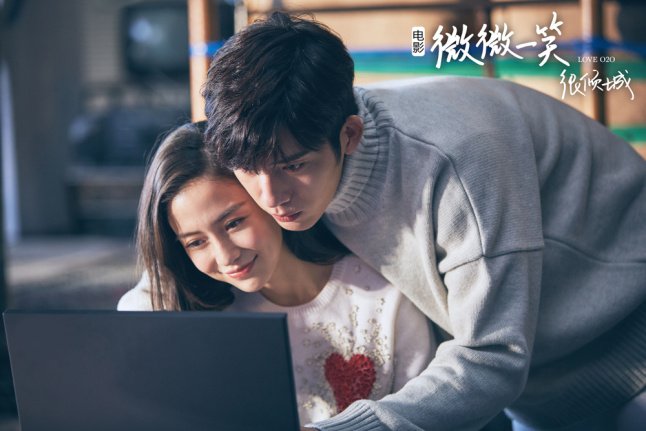 Of course, my sappy heart went bananas at the expected but still adorable HEA.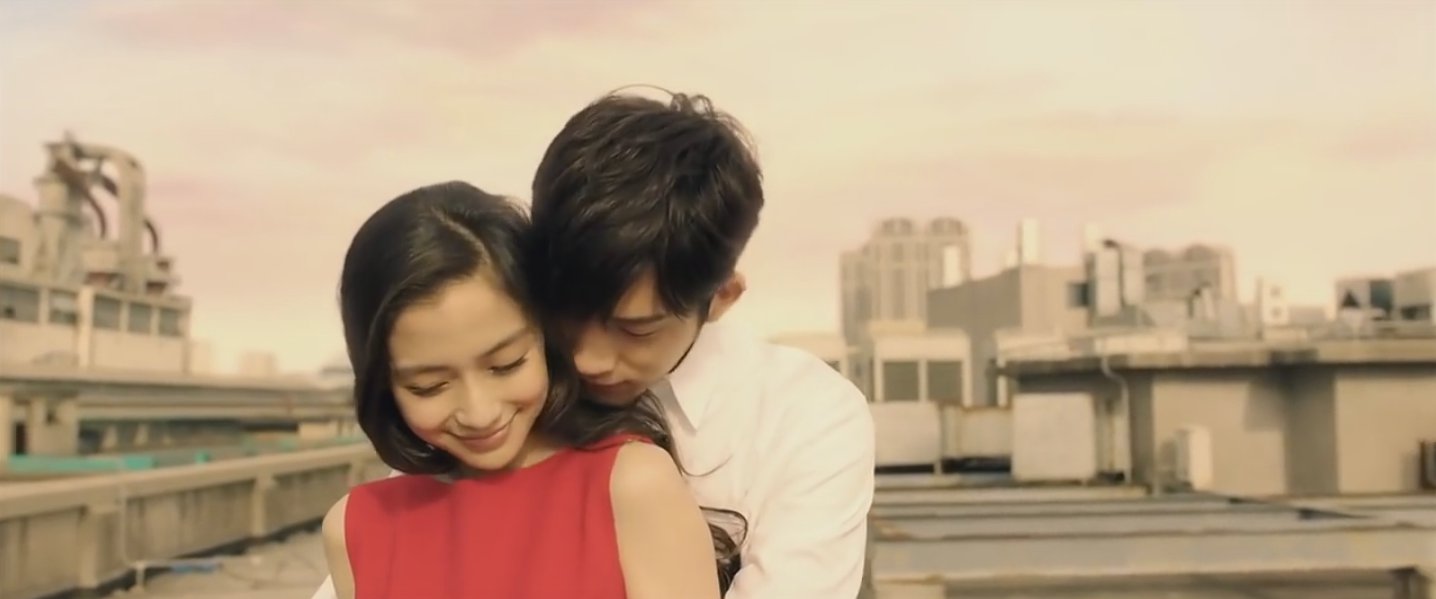 Ah hell! Those virtual realities, mushy dialogues, elevator kisses, and goofy friends do make this a perfect movie for when you wanna Netflix and chill, all by yourself.