One of the stigmas everyone faces in student life is bad marks. Breaking the news to parents is a task in itself. But since we cannot escape this ordeal, we face our parents with our superhero-lawyer capes on, along with our old-school excuses.
No matter how old you were, or what you were studying, you must have said one of these to your parents as an excuse for your bad marks.
1. "Class average hi aisa tha."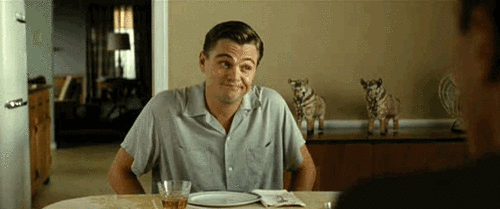 2. "Mumma, people always play loud music in the hostel. They don't let me study."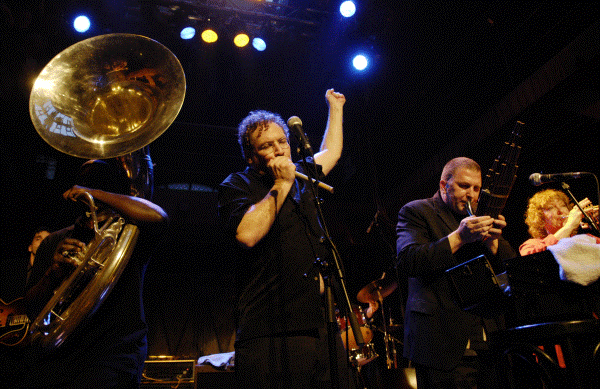 3. "Highest marks hi itne they."
4. "I wasn't well, still I managed to score this much."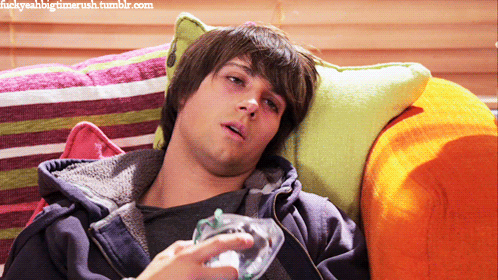 5. "Woh teacher theek se nahi padhati."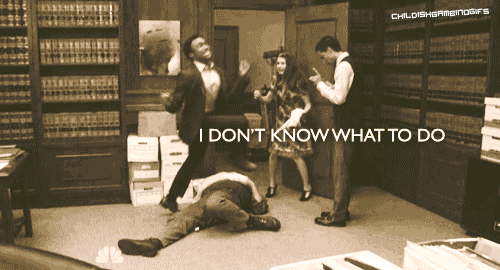 6. "This subject is not important. Mujhe waise bhi Science padhna hai."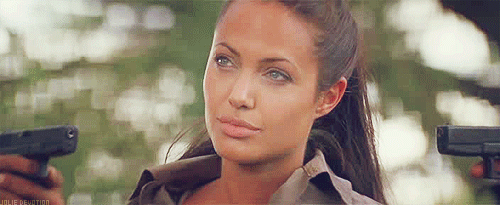 7. "Tina ke bhi ittne aaye hain."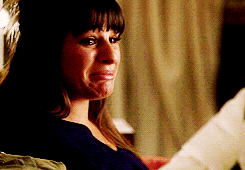 8. "Because everyone else in class takes tuitions for this subject."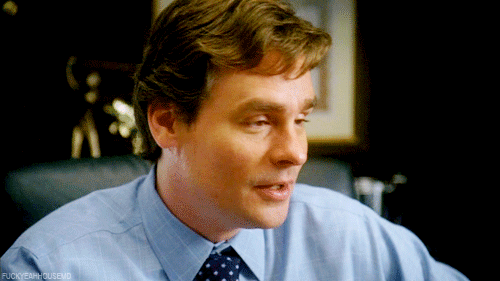 9. "Half the questions were out-of-syllabus."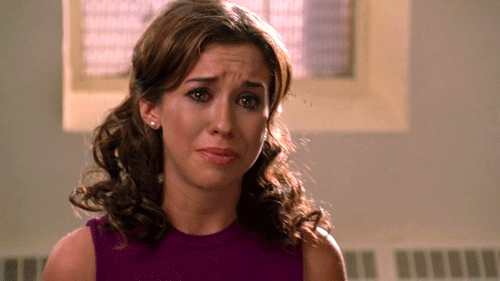 10. "Arrey, yeh teacher marks hi nahi deti hai."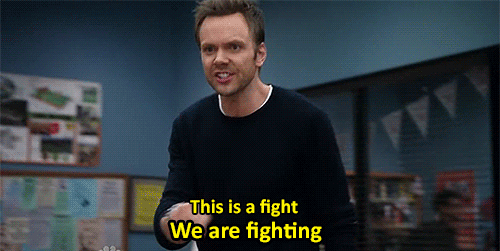 So what's your score? On this, I scored 10 on 10.