Bollywood films have time and again showed tales of wrongly accused men and women put behind bars and their fight for their freedom. But how often do you see those inmates forming a musical band to disguise their master plan of escaping the jail?
Director Ranjit Tiwari's Lucknow Central is the story of Kishen, an innocent musician who's put in prison for a crime he never committed. And it's in the Lucknow Central jail that he hatches a plan of escaping by forming a band along with a few other convicts.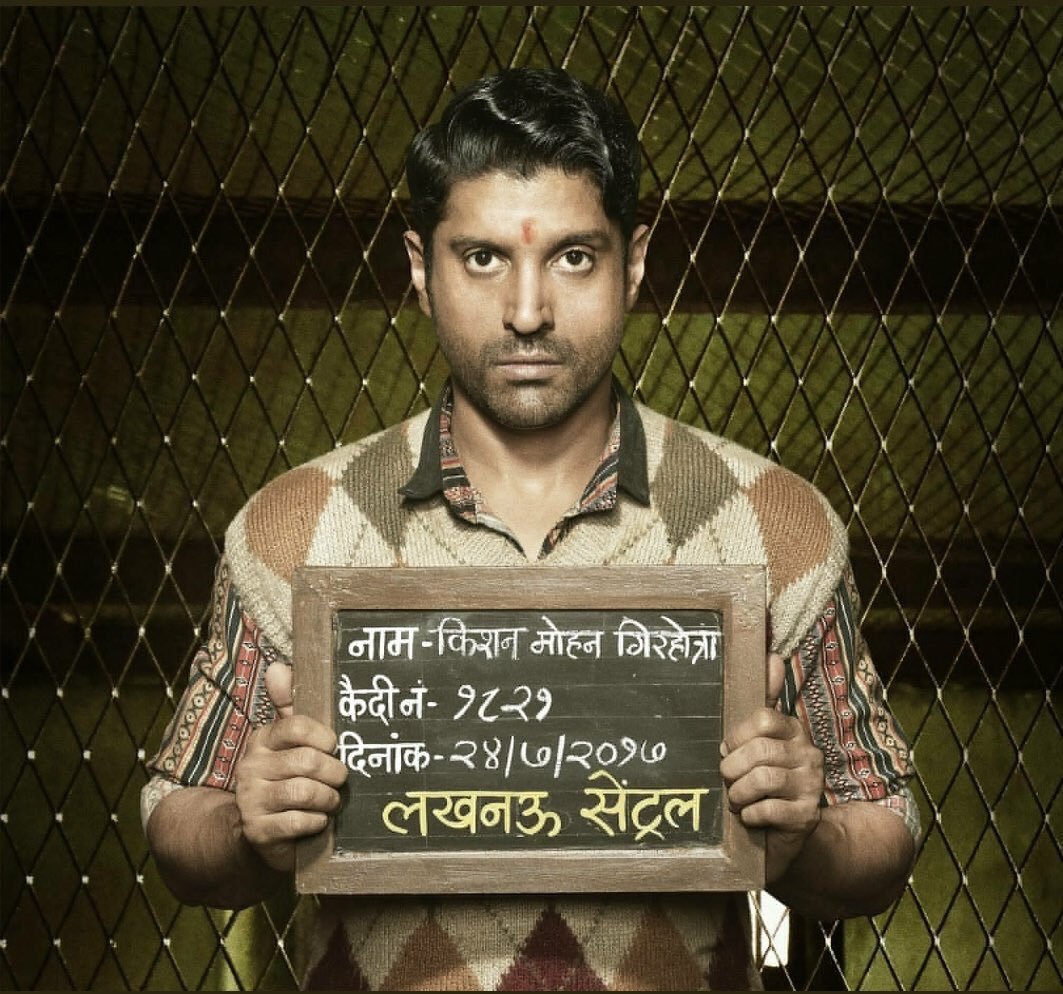 Starring Farhan Akhtar as Kishen, the film features Ronit Roy as the head of the jail and Deepak Dobriyal, Rajesh Sharma, Inaam Ul Haq and Gippy Grewal as the other inmates. Diana Penty plays a social worker who helps them in their plan.
While the plot seems interesting, we'll have to wait for the film's release to find out if this musical thriller hits the right notes or not. 
Watch the trailer here:
The film releases on 15th September.