If you haven't watched the latest episode of Game of Thrones, you might not want to read this right now because this article is not-so-dark but full of spoilers.
For the rest of us who did watch the episode, had to bid farewell to one of the most badass characters the show has blessed us with. Lyanna Mormont did not survive the Battle of Winterfell but she lived her last moments like a true queen.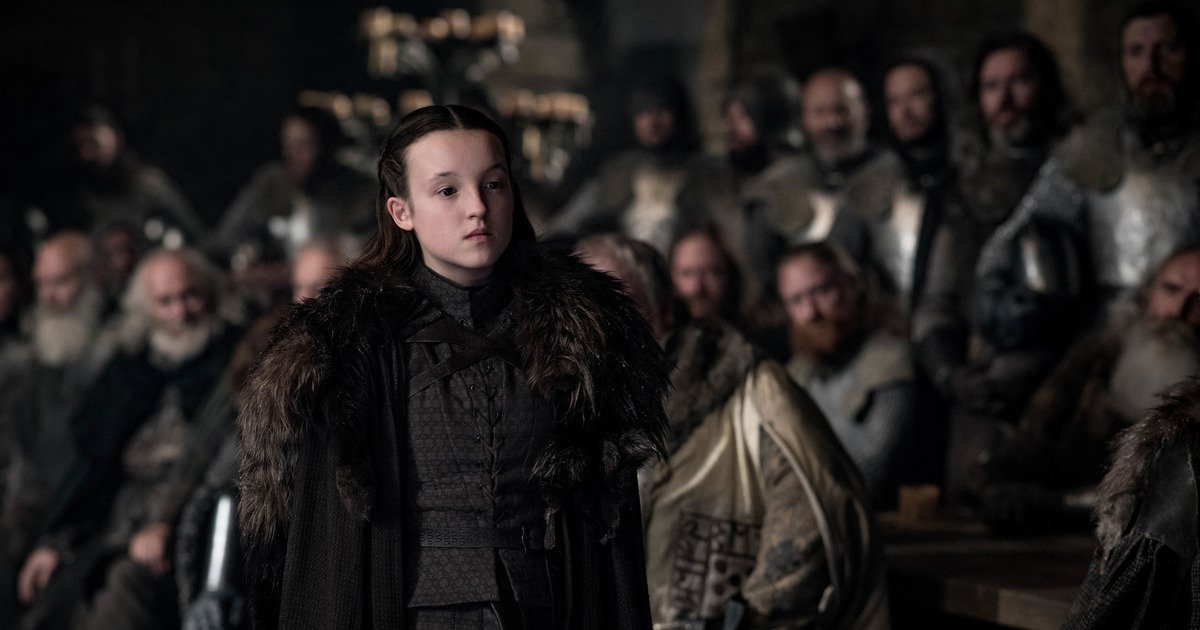 The Lady of Bear Island got crushed at the hands of a giant wight but she made sure he went down with her. In an interview with Entertainment Weekly, Ramsey spoke about how it was to play the fearless character of Lyanna Mormont. She revealed that she initially auditioned for BFG but the casting director for the film, Nina Gold, felt that she would fit right in the five kingdoms of Westeros.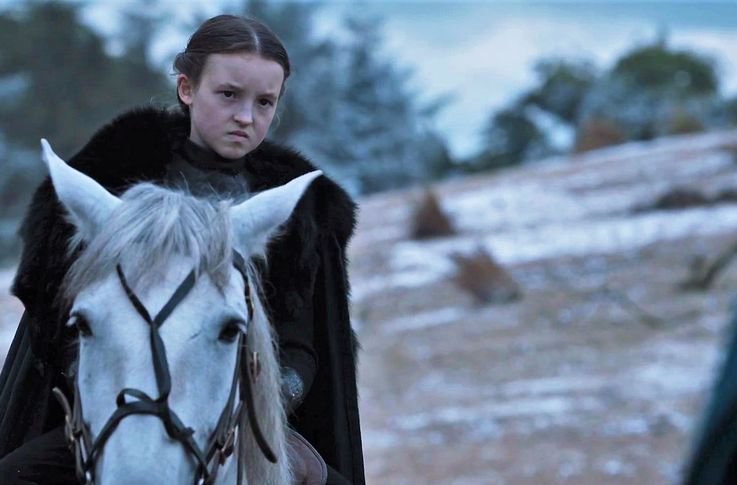 Apparently, Ramsey was cast as Lyanna for just one brief scene but the show runners loved her acting skills so much, they kept writing more lines for her. And once she became a fan-favourite, there was no going back.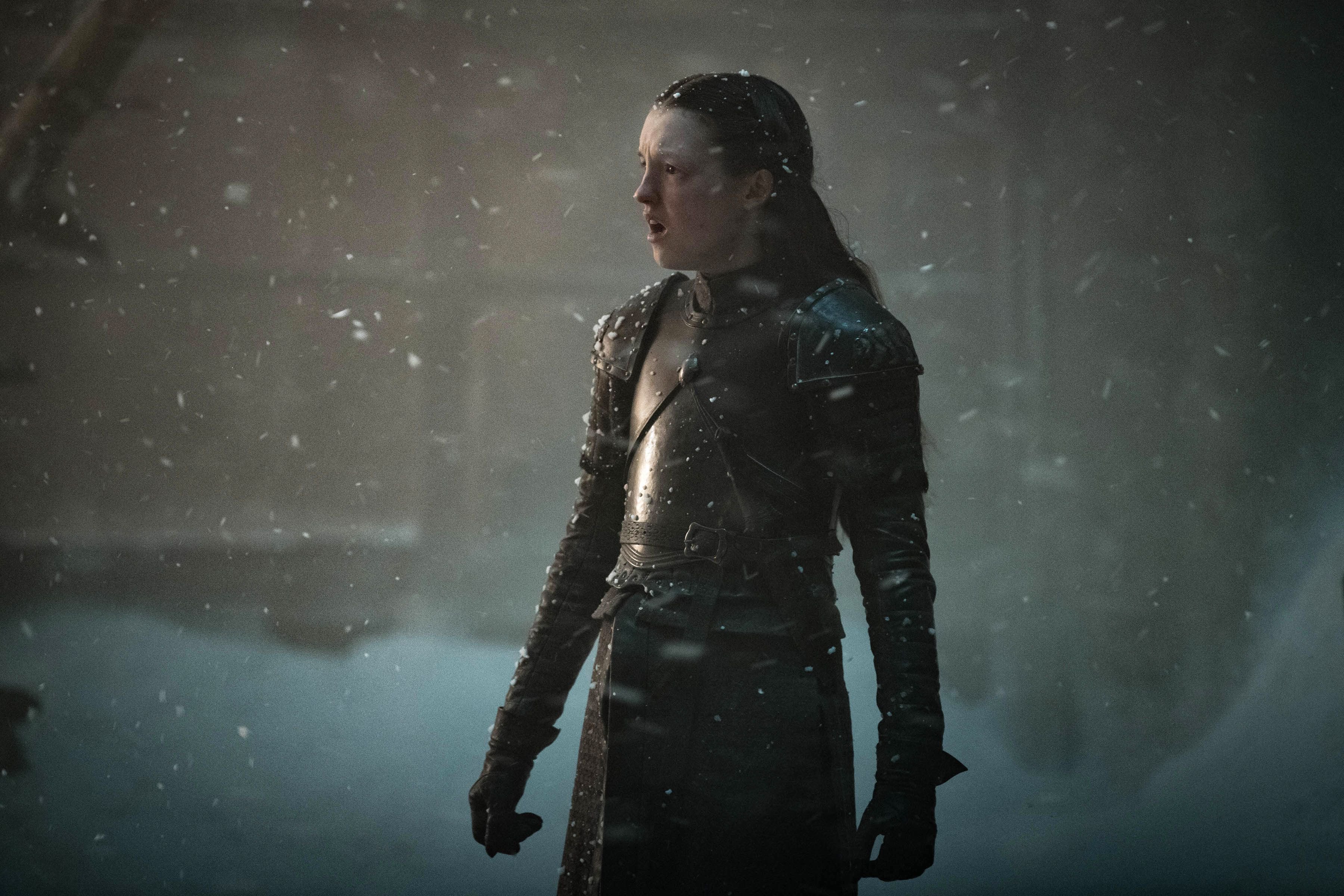 She expressed how happy she was to receive her script for season 8. When asked whether she was disappointed that her character didn't last longer, she said,
Her story maybe had the potential to grow but she was going to go at some point because everyone does and this way she went was the best way she could have.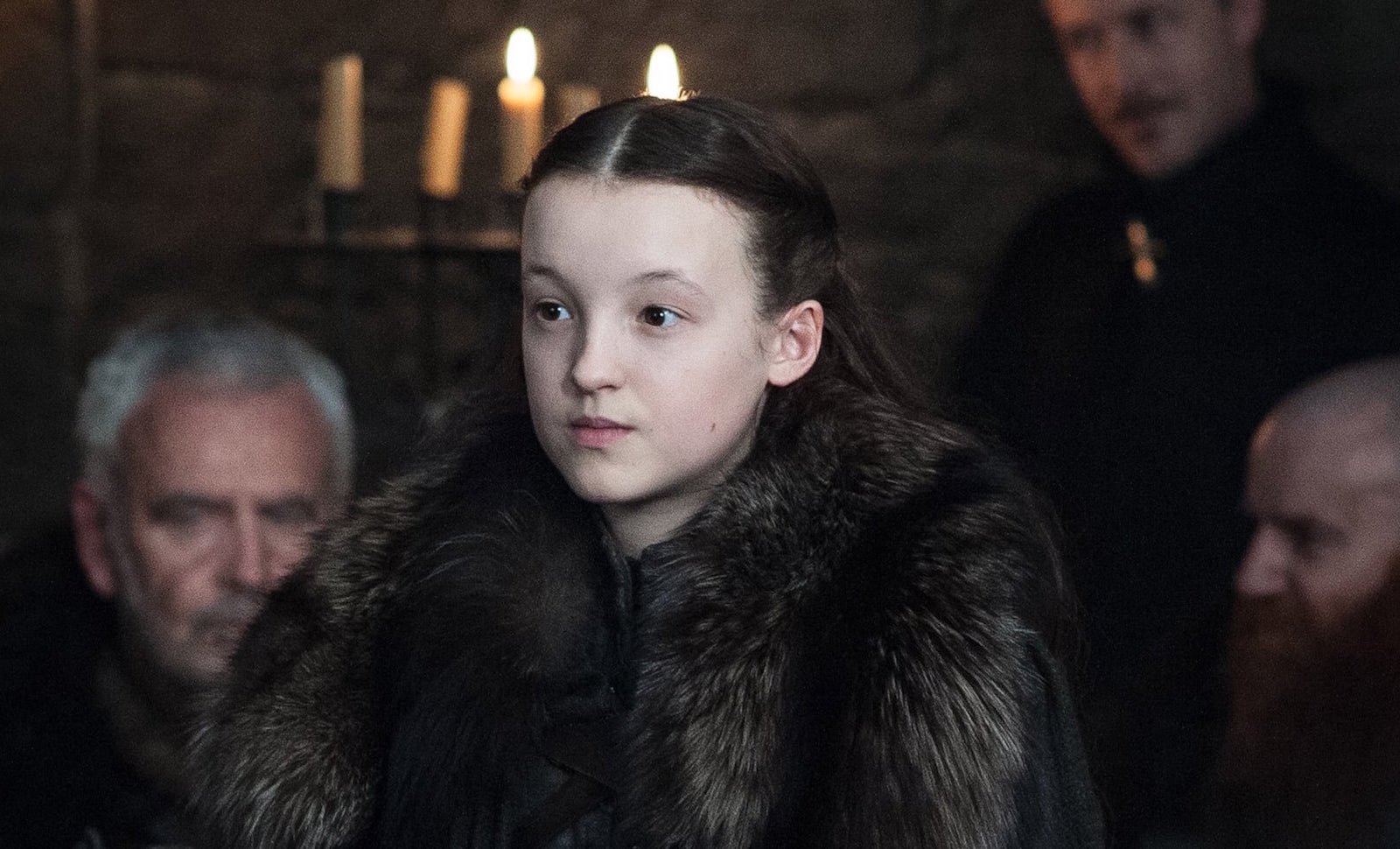 She wanted only two things for her character.
I wanted to either end up on the Iron Throne or have a really good death. So I'm happy.
Speaking about her death scene, she revealed that the director of the episode, Miguel Sapochnik and she were trying to figure out the best way on how her character should react. They eventually ended up on agreeing that Lyanna's behaviour should showcase absolute bravery. The director told her to act like her character's fear gene has been removed and that's exactly what the 16-year-old actor did.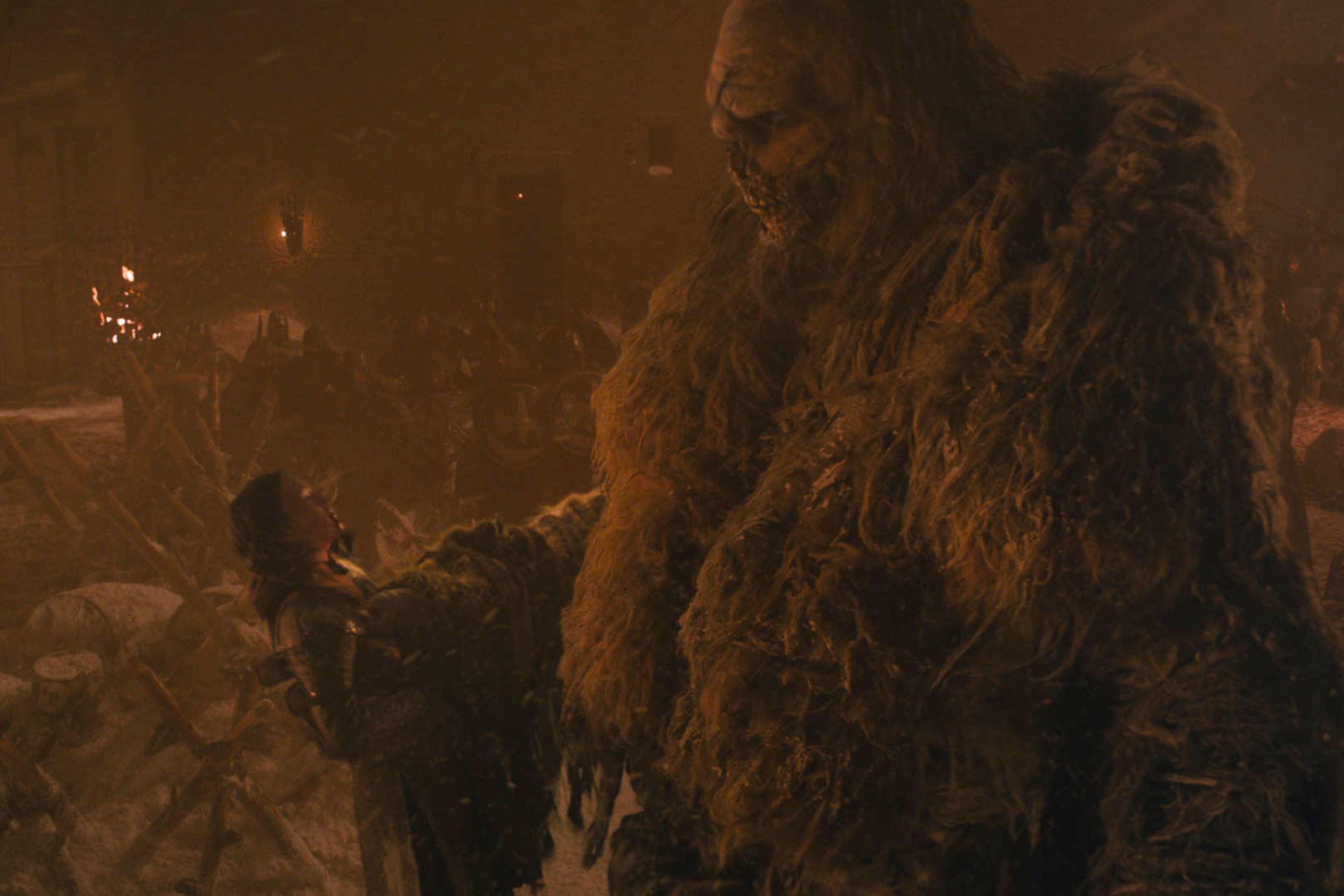 Her character was brave, straightforward and lived life with a no-nonsense attitude. It's no surprise that we would have loved to see her rule the seven kingdoms some day but if there's something we've learnt in the last eight years is that what we think never happens.
To be honest, I don't know if I could ever choose one of her lines because everything she said blew us away. However, Ramsey does have a favourite dialogue which is,
I don't care if he is a bastard, Ned Stark's blood runs through his veins!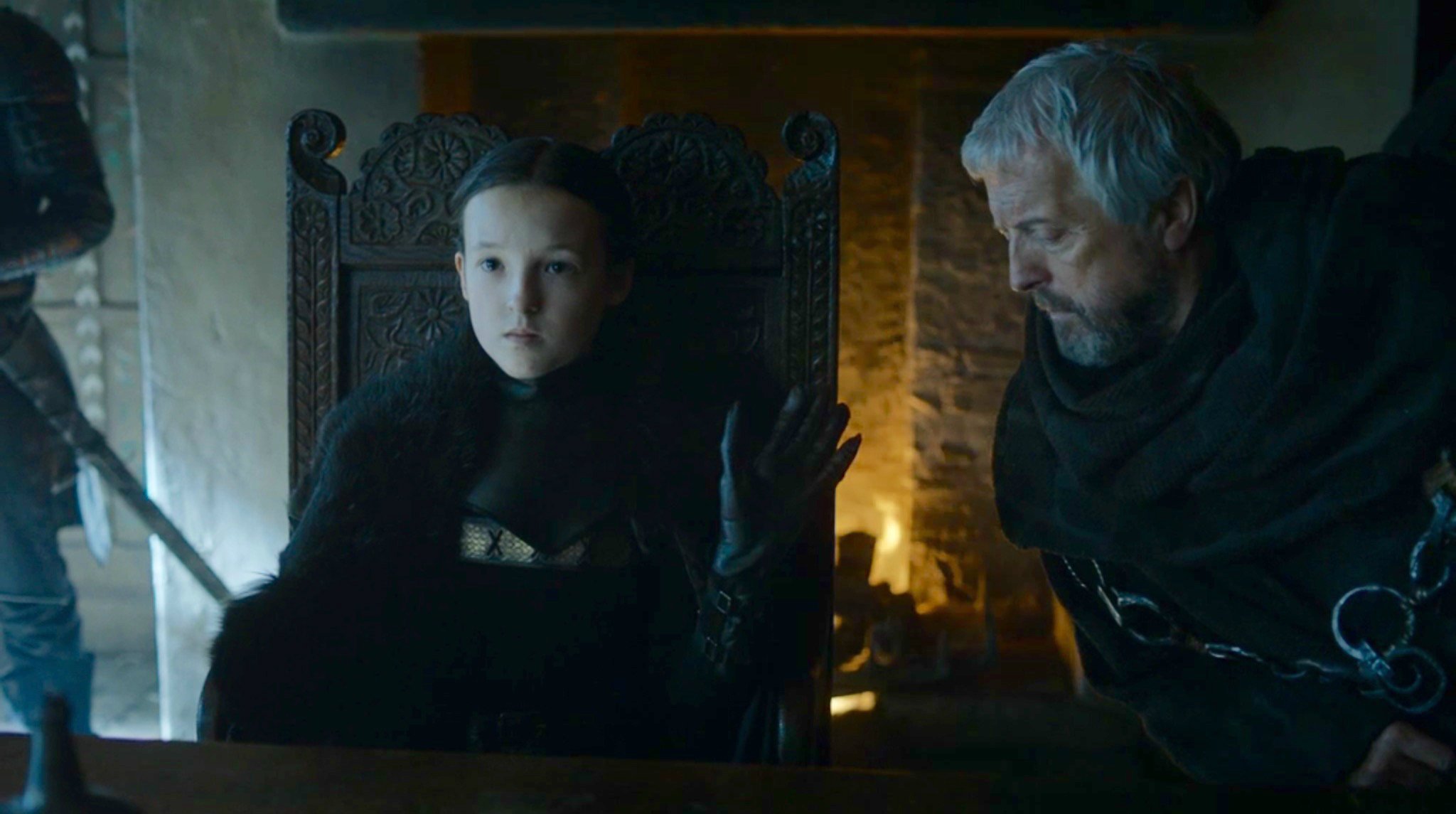 Lady Lyanna Mormont will be remembered forever.