His first big break in the Tamil romantic drama, Alaipayuthey, firmly established Ranganathan Madhavan as the bankable actor among critics and a "romantic hero" among fans.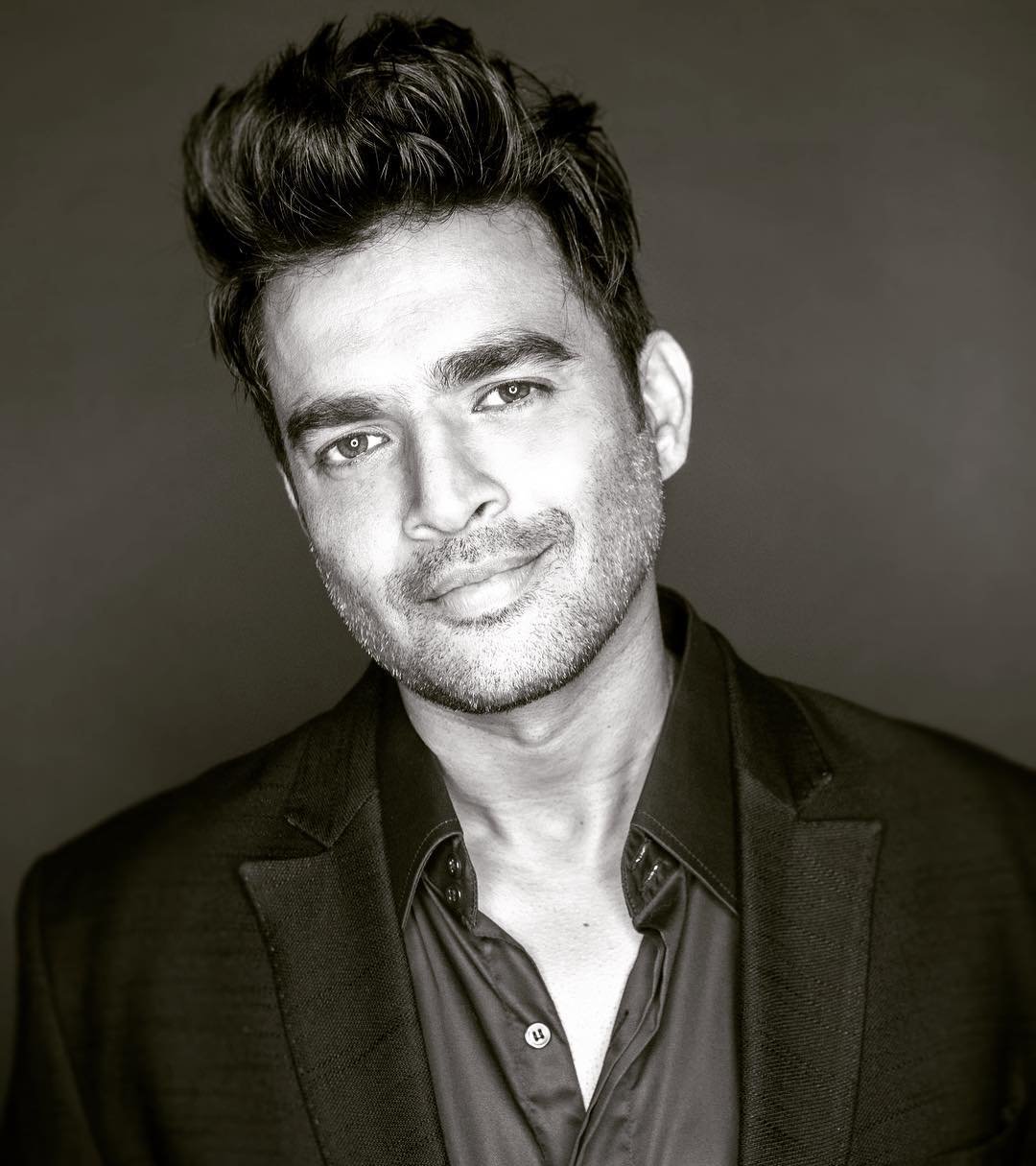 But before 'Maddy' stole the hearts of millions of women watching him on screen, someone from his hometown had set her eyes on him.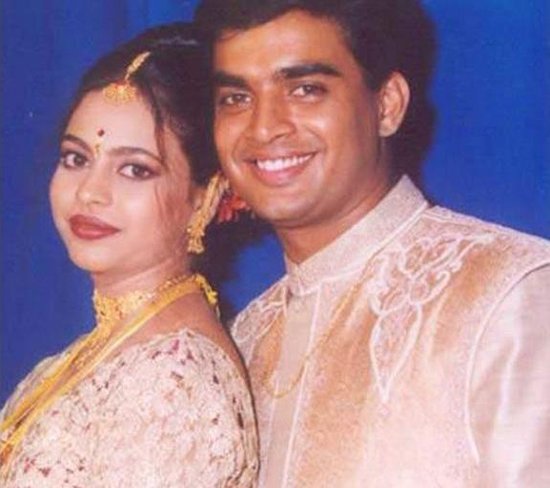 It was 1991. Madhavan was a coach at a public speaking workshop in his hometown, Kolhapur. Sarita Birje was an aspiring air hostess and one of his students. And this was a beginning of their beautiful romance.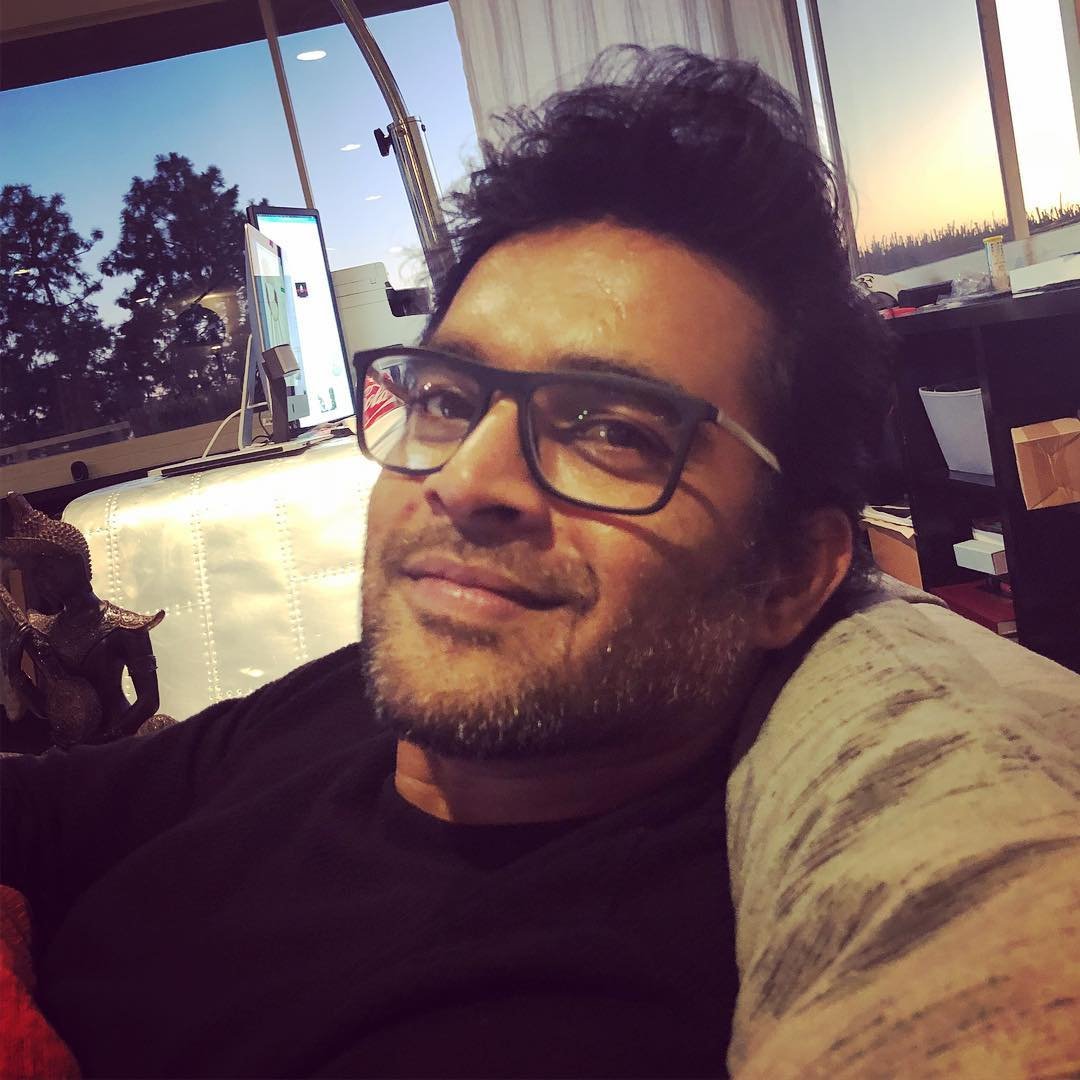 The star revealed to Times of India,
I was teaching a personality development class in Kolhapur when I met Sarita. She was aspiring for a job in an airliner and attended my classes. When she finally bagged the cat, she thought it was in part, due to my classes and took me to a 'thank you' dinner. That's how it started.
That date turned into many others as their romance bloomed and their love for each other stayed steady for eight long years.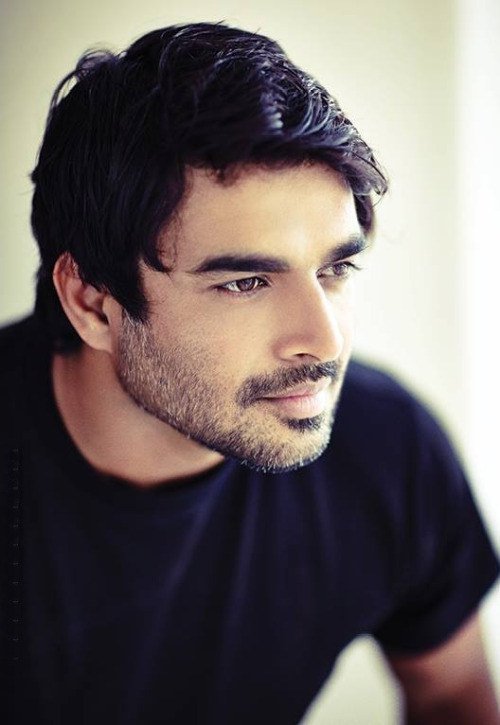 During this time, Madhavan had already bagged roles for popular shows like Sea Hawks, Banegi Apni Baat, and Saaya. He also successfully hosted the popular game show Tol Mol Ke Bol and made his first appearance in a feature film, Is Raat Ki Subah Nahin.
Their relationship remained rock-solid and Madhavan and Sarita tied the knot in 1999.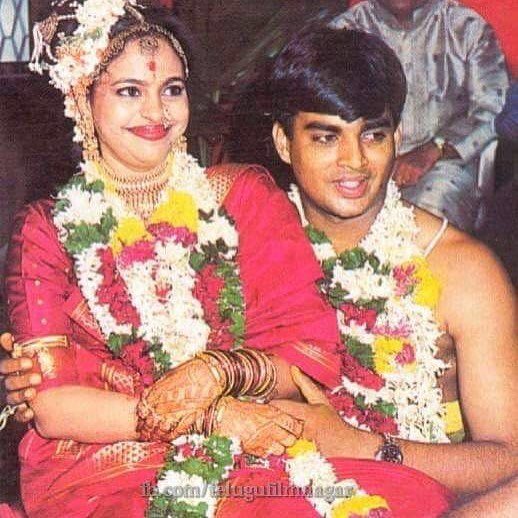 As it turned out, Madhavan not only found marital bliss, but also super stardom. The talented actor got his first big break in Mani Ratnam's Alaipayuthey that got him his first Filmfare (South) and put him on the Indian cinema map.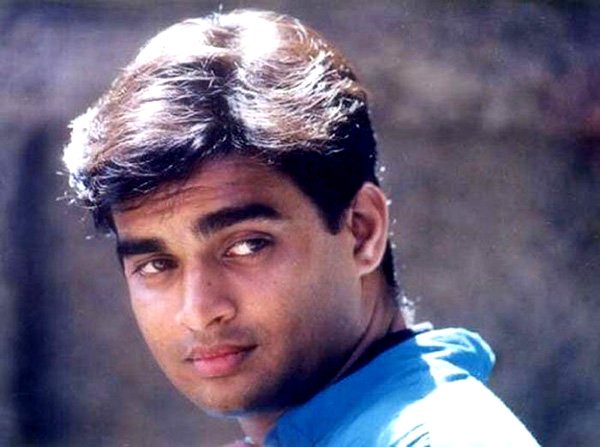 The success of this film also made him desirable to many female fans. But being in the film industry–notorious for its fleeting relationships–never affected their marriage.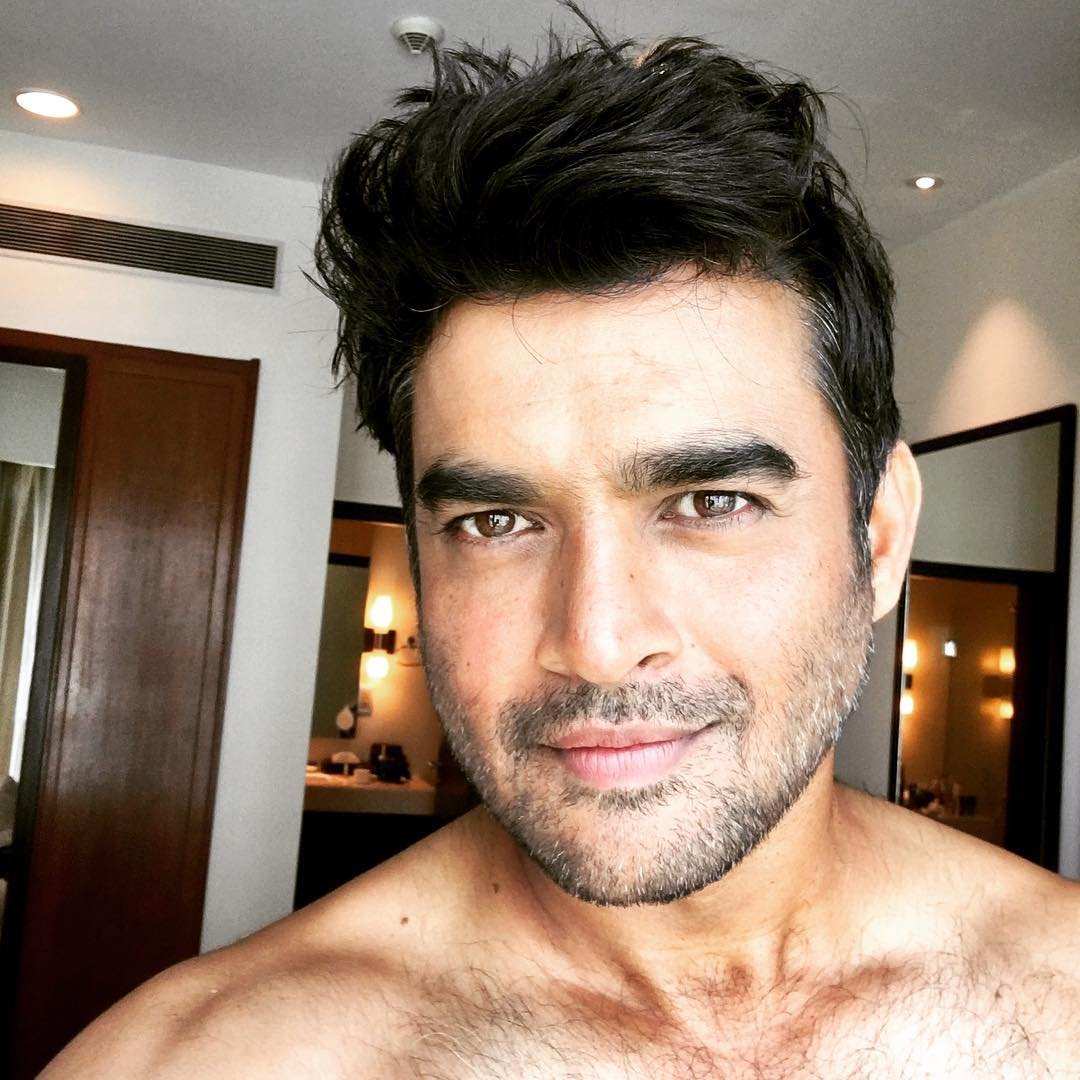 Madhavan's transparent nature made his bond stronger with Sarita. According his interview with TOI,
When Sarita sees me in a romantic scene, she knows the sentiments behind it are not real.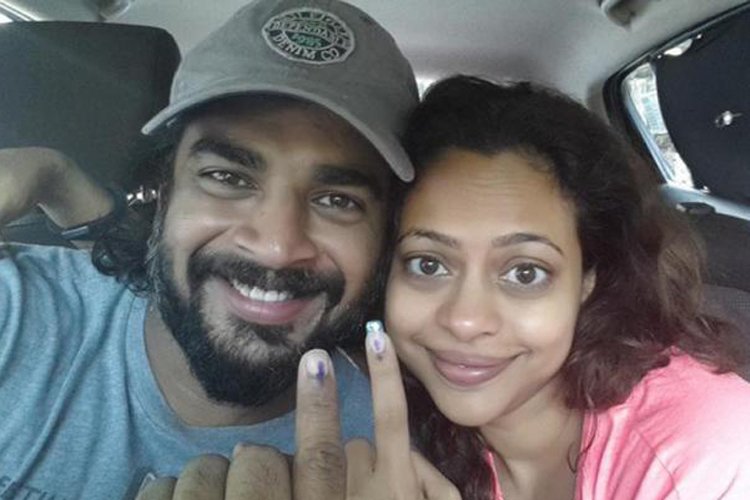 Sarita, too, never treated Madhavan like a celebrity and insisted on having a normal lifestyle.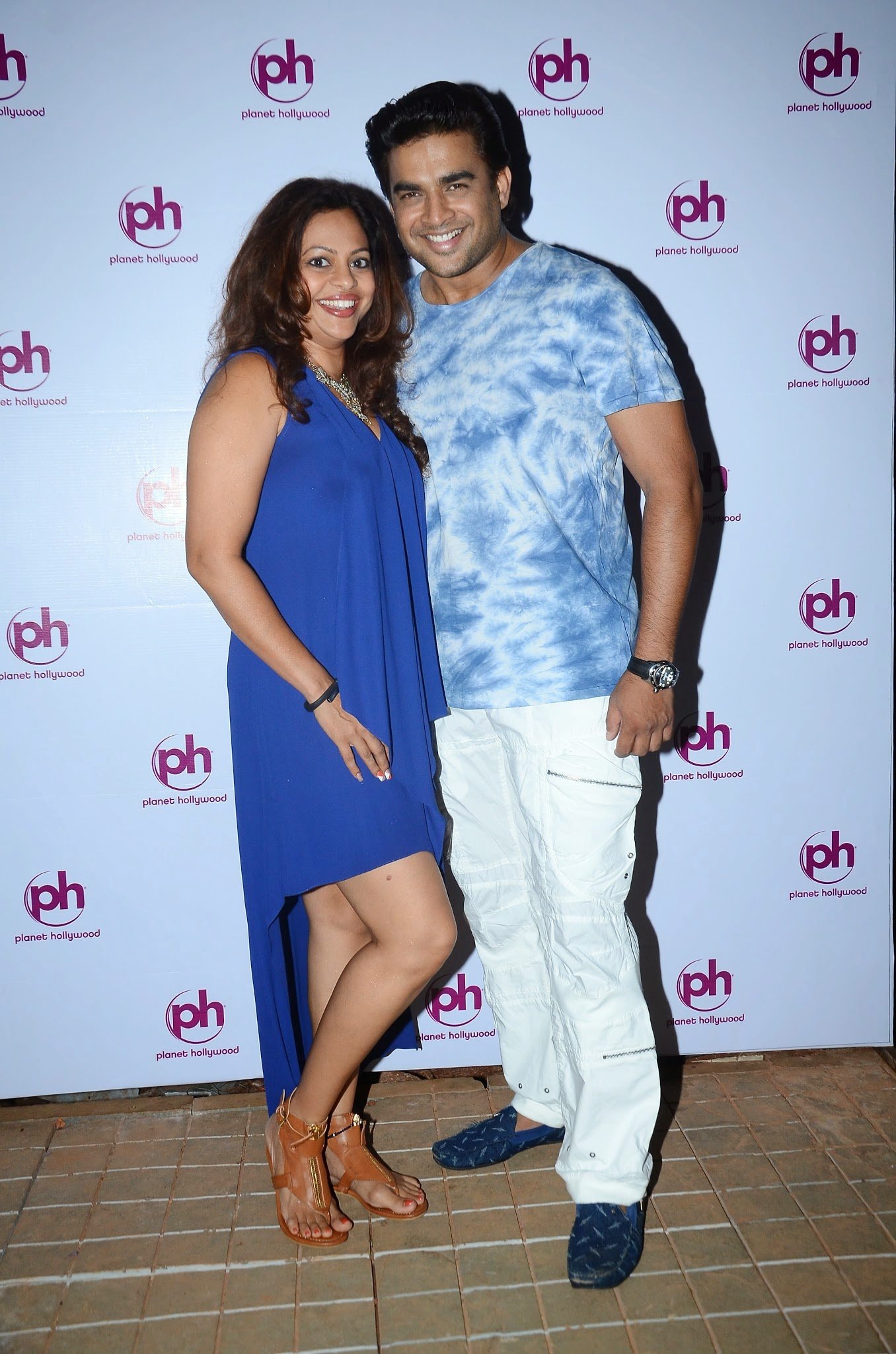 Madhavan tells TOI,
She understands me completely, keeps me totally grounded.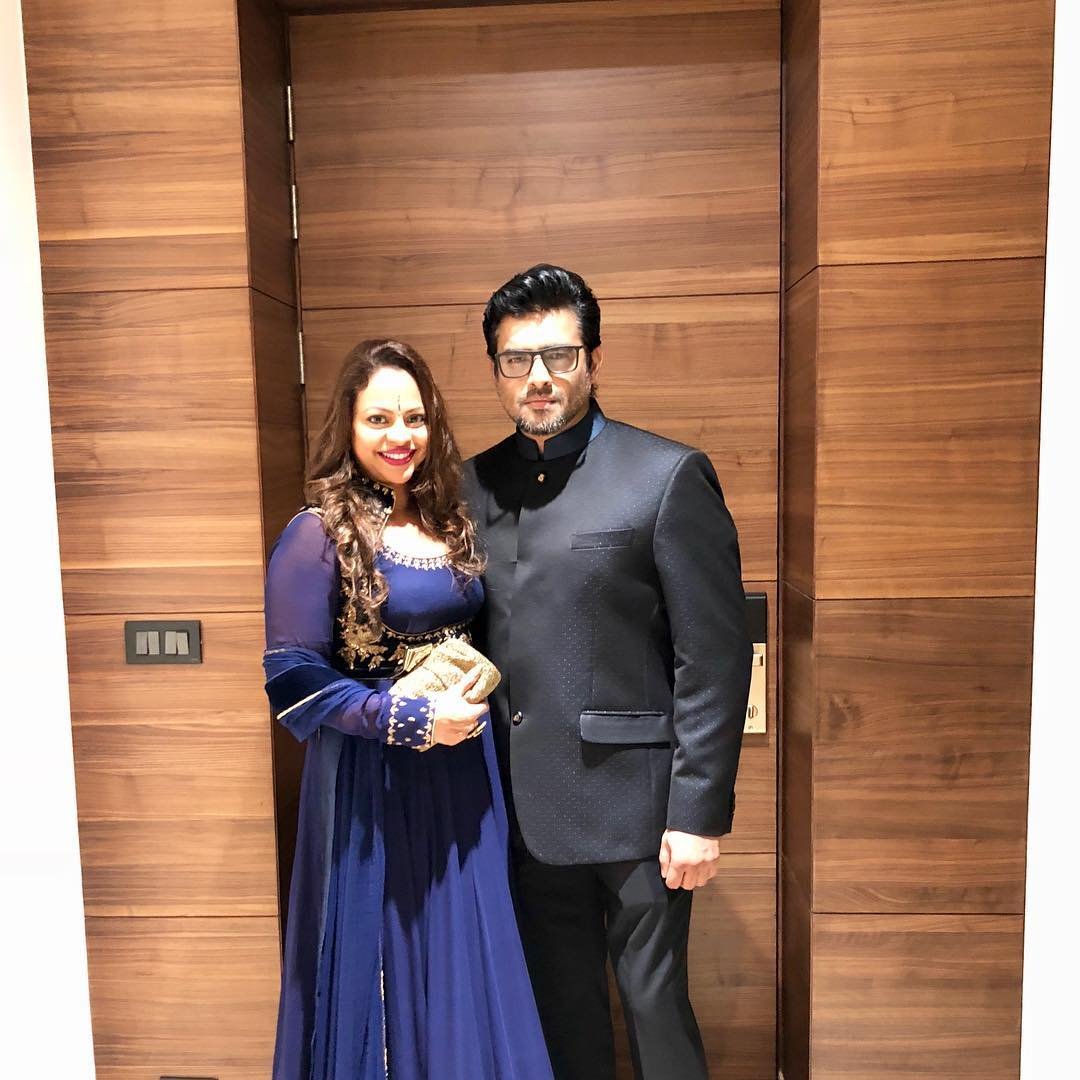 She also remained his pillar of strength during times when Madhavan hit a low point in his career and took a sabbatical between 2012 and 2015. She reacted to his desire to take a break with calm and maturity. 
Maddy, I can see that you have become bored with your work, so unless we come back to our one-bedroom apartment in Mumbai, I won't be worrying.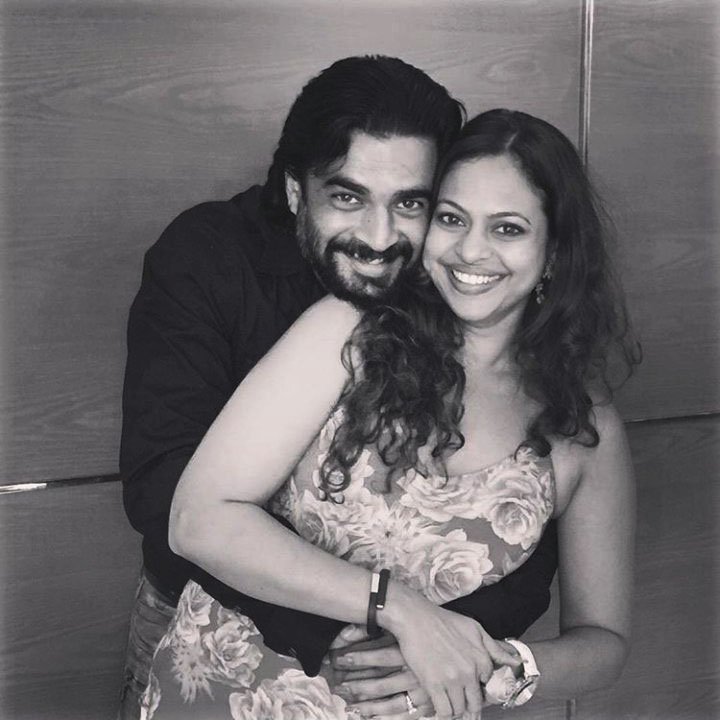 Their long relationship (27 years, now) has prepared them to adjust and adapt to each others' temperament. And they give each other the necessary space to live life on their terms.
After so many years of marriage, too many questions only cause irritation. I never ask Sarita where she is going, with whom or when she'll be back. She needs to let her hair down and she knows I want to be at home and nest. We don't insist on going out with each other and neither has to explain who they are with.
Their difference of opinion and lifestyle does not hinder their love for each other. And Madhavan is very vocal about his love for Sarita.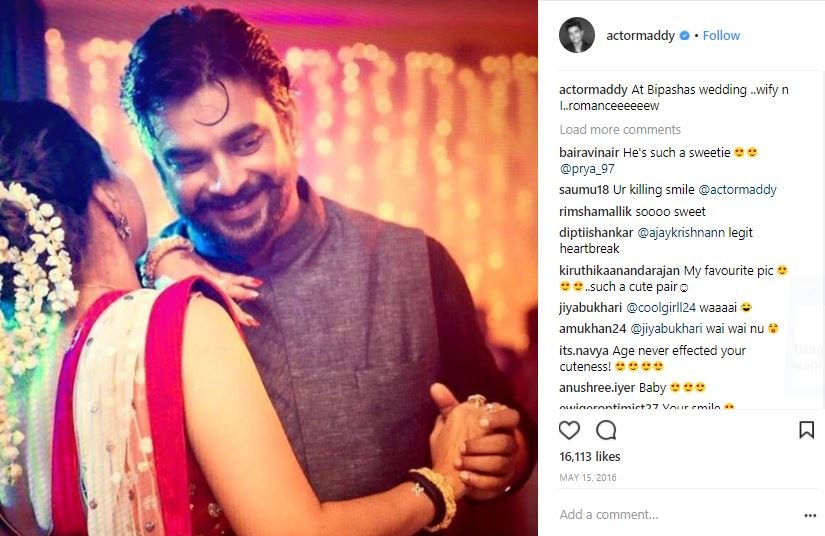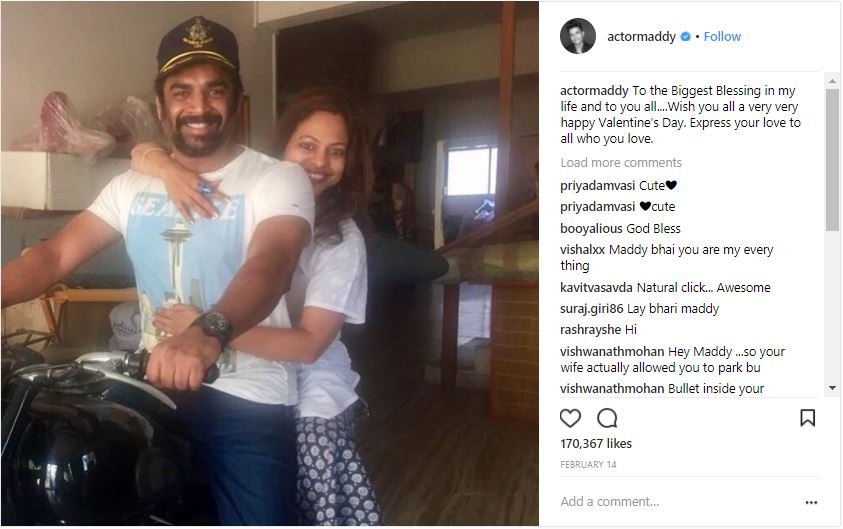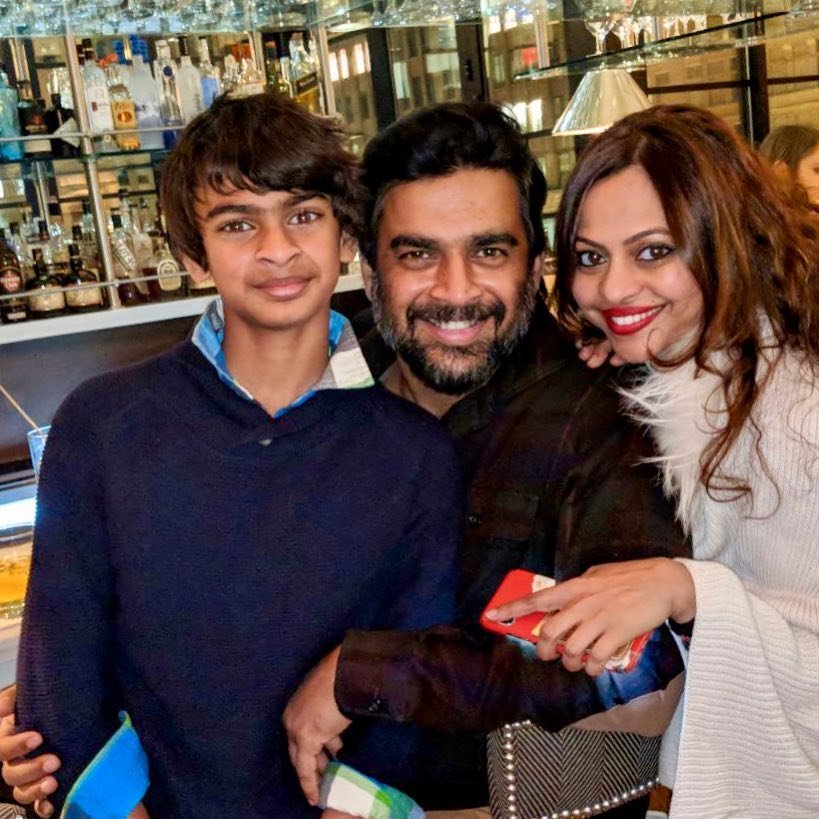 Madhavan is a complete family guy who never misses a chance to thank his better half. Together with their son, they're a picture of the perfect family.