It's not big news anymore when TV actors transition to movies after leaving a mark on the small screen. But it is definitely big news when you come to know that a huge Bollywood star not only started her career with TV but also got rejected for that role! This is the story of our very own Dhak Dhak Girl, Madhuri Dixit. Surprised? So are we!
Turns out that Madhuri featured in the pilot episode of a TV series called Bombay Meri Haiin 1984, much before her career actually took off in Bollywood.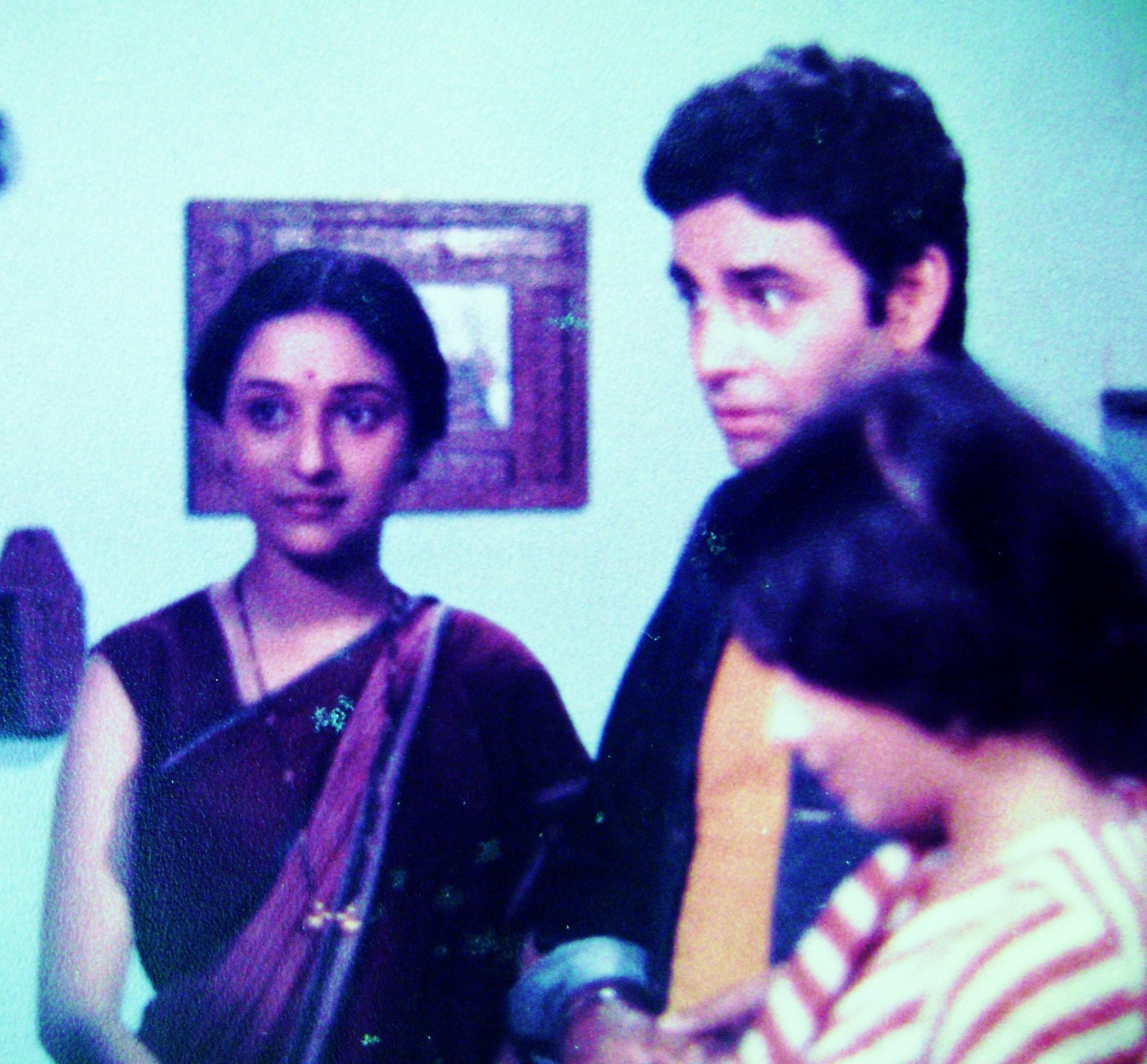 The show had actors like Benjamin Gilani and Mazhar Khan, along with Madhuri Dixit. It was supposed to be aired on Doordarshan and was rejected by the channel on the grounds of having a not-so-impressive cast.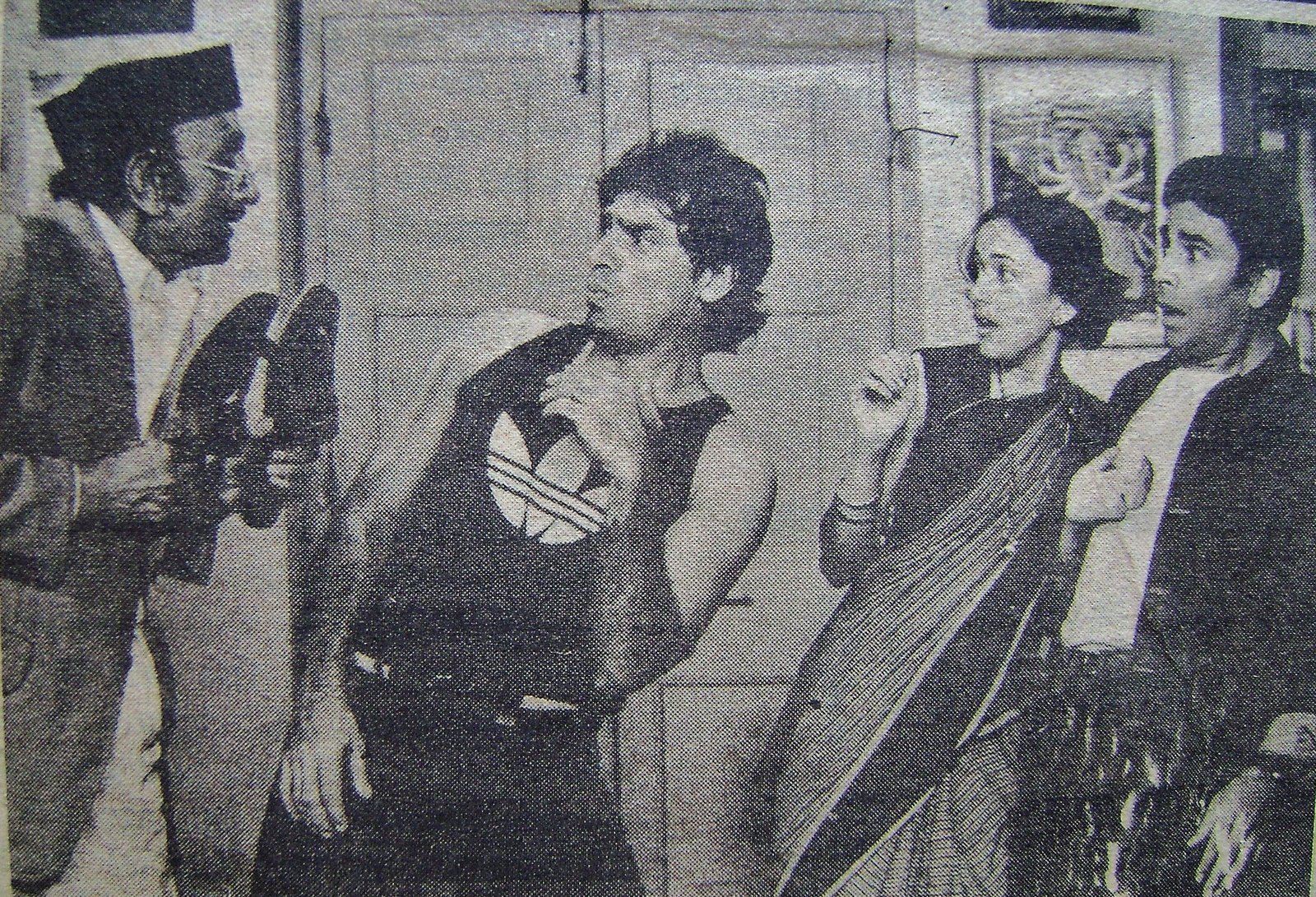 The series was directed by yesteryear director, Anil Tejani, who also directed a couple of movies like Partner, and eventually became a film producer. He produced Mira Nair's Oscar nominated filmSalaam Bombay! in 1988.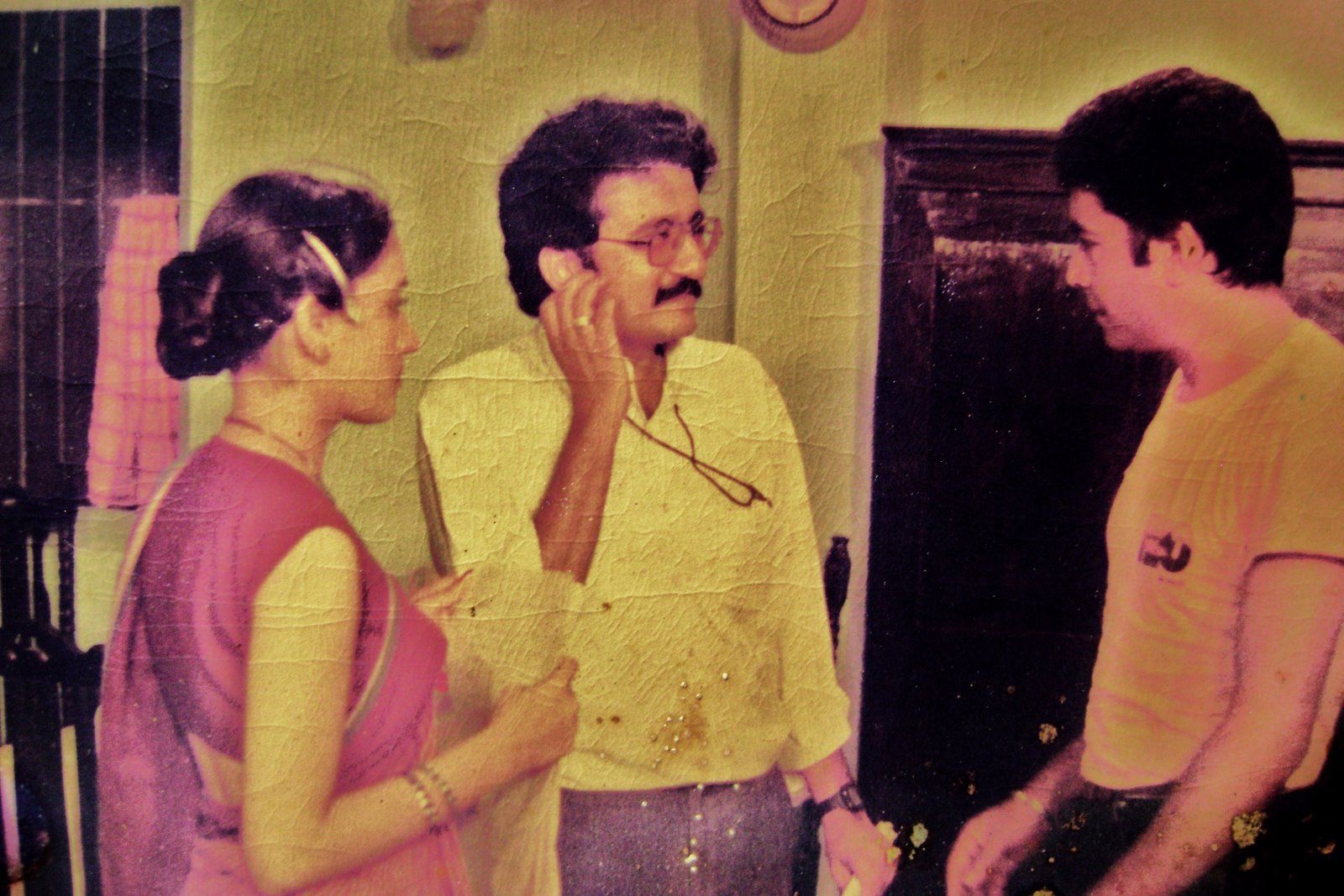 Bombay Meri Hai, like many other initial on-screen stunts of Madhuri, was unable to pull the actress into the limelight.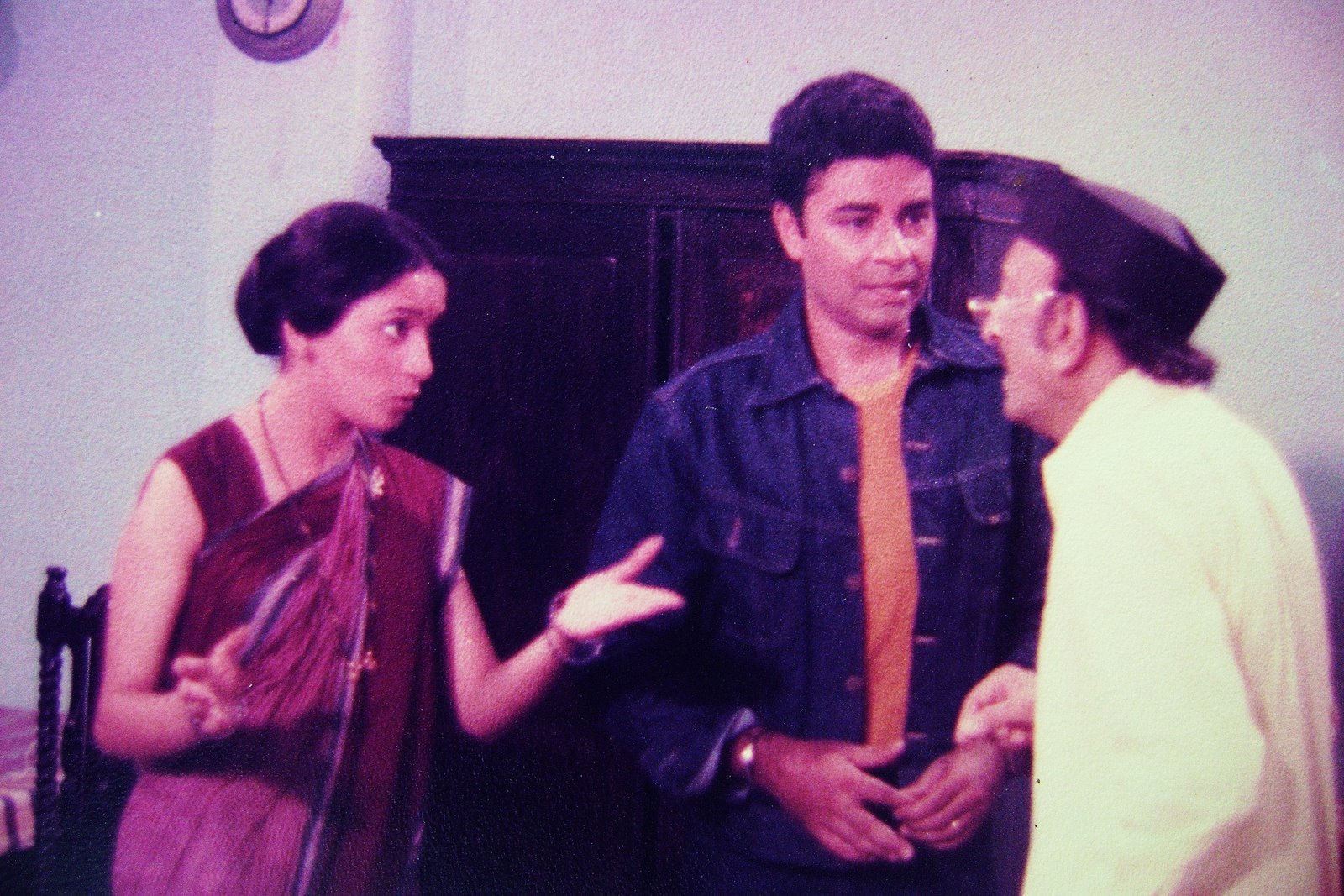 But, hey! Just look at how fresh and charming Madhuri looks in the stills from the show. We would've died to see her on TV, looking as purrrfect as ever!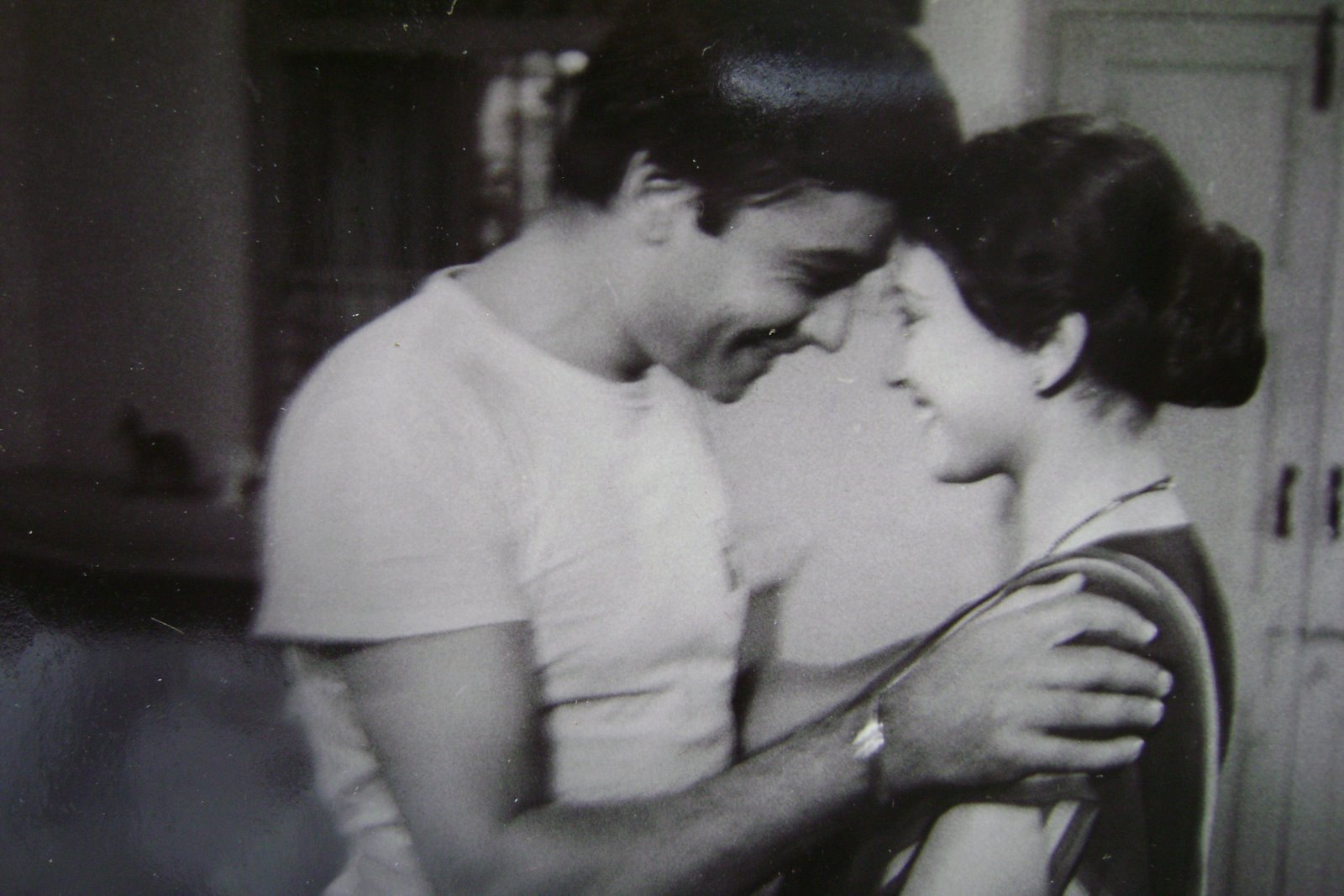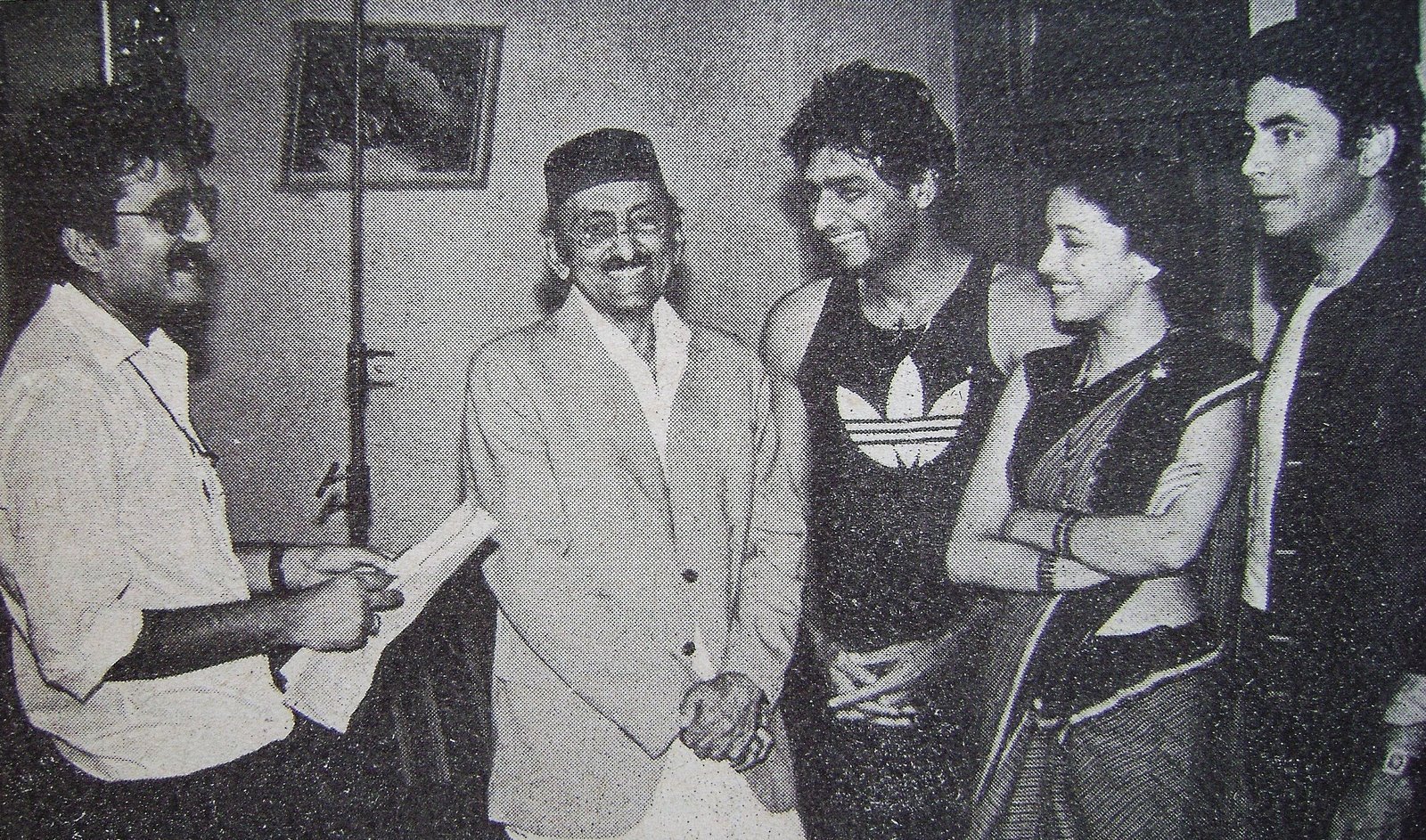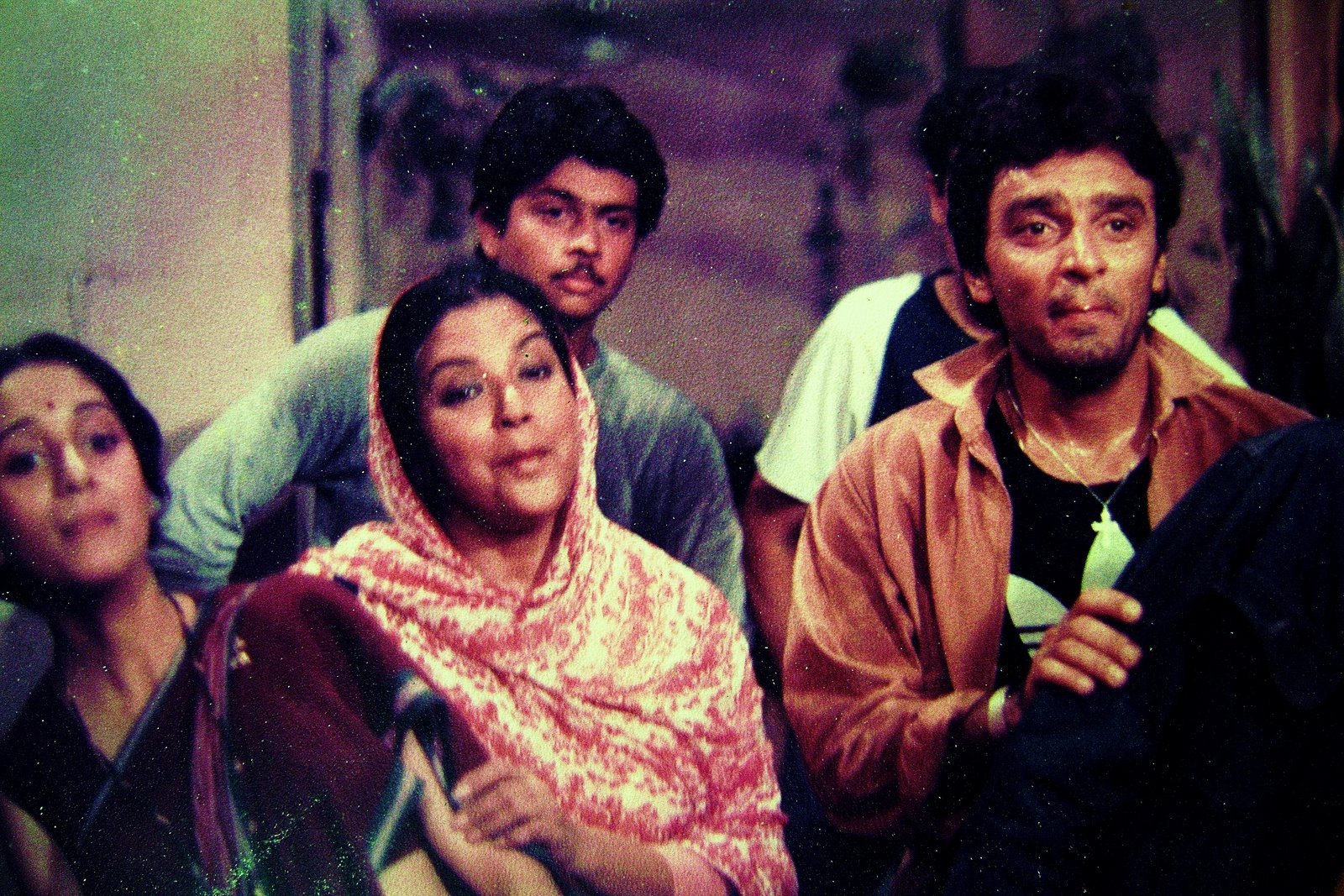 Sorry Doordarshan, we are still unable to digest the fact that you rejected the show on the basis of the cast. Out of everything in this world, you chose the cast!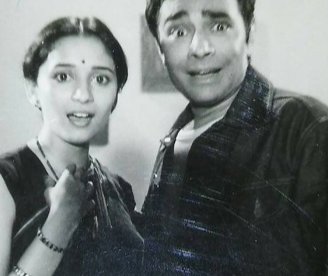 Well, Doordarshan's loss is Bollywood's gain! So yeah, thanks DD!