The Madras High Court has issued notice to Tamil film actor R Madhavan on a PIL accusing him of encroaching upon a water channel adjacent to the land purchased by him in Dindigul district.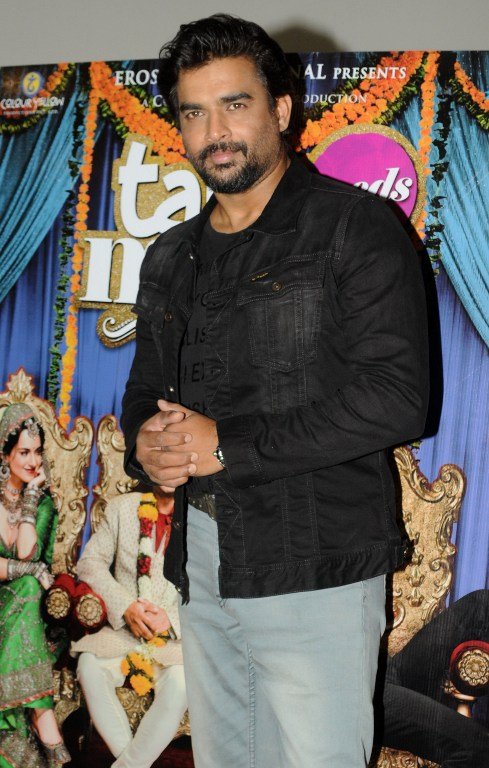 A division bench comprising justices K K Sasidharan and B Gokuldas issued notice to the actor and also the Dindigul District Collector. Directing the petitioner's counsel to send a private notice to the actor's residential address in Mumbai and apprise him of the details of the case, the court posted the matter to July 11 for further hearing. 
Petitioner N Ganesan of Dindigul district submitted that the channel known as Rajavaikkal was the main source of irrigation in Ayyampauli and his village Balasamudram. He alleged that the actor, who had purchased 4.88 acres of land on March 16, 2015, erected an electrical fence, thus destroying the channel.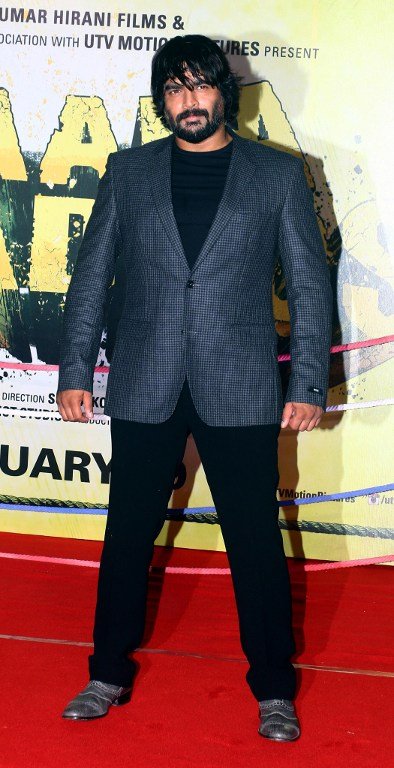 The actor also encroached on government land and planted coconut and guava saplings, the petitioner charged. He further submitted that in his response to a query under Right to Information Act, the Deputy Tahsildar (Headquarters), Palani had confirmed the encroachment by the actor and assured necessary action against the encroacher. But no action had been taken so far, he added.