For a lot of us, B.R. Chopra and Ravi Chopra's Mahabharat was an integral part of our childhood. The epic show which ran on DD National captured the imagination of the young and old with its special effects (a treat for that time).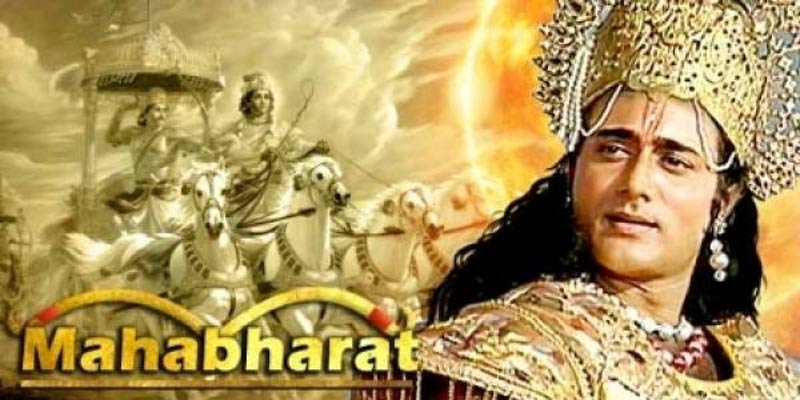 So when the show finally concluded, it was hard to let go. It was kind of the same feeling you have when the show you've been binge-watching ends. But worse, because you couldn't just hit the play button and watch it all over again back then.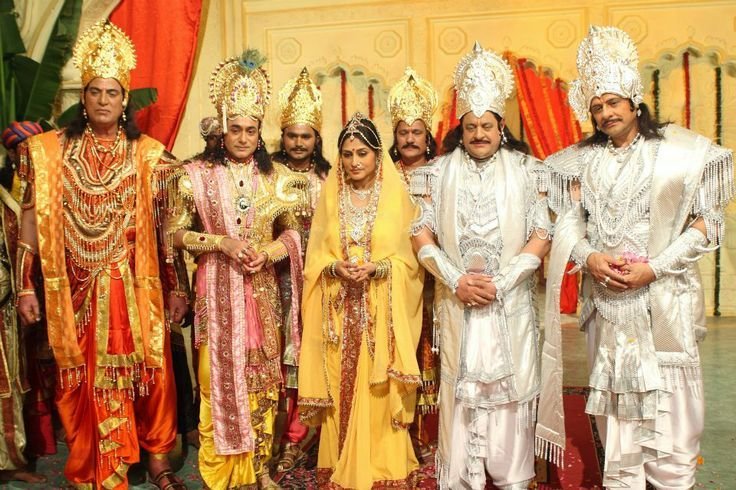 However, the end of this epic show wasn't just difficult for the audience. For the cast too, it was an emotional time. 
Hugs, kisses and tears flew freely as the cast of Mahabharat said goodbye after the final cut.
The video, unsurprisingly, brought back fond memories for many people on Twitter and they shared their reactions.
Very emotional!! Just shows how much these actors got identified with the great personages they represented on the screen.

— BhagavadGeethaamrith (@Geethaamritham) March 3, 2018
Immediately watched few episodes..recollected my old days ..During my childhood watched this in my Keltron BW tv with blue screen on it..Some times color tv in my neighbors house..wow those days r great..☺☺☺

— Raghu (@Raghu6515) March 4, 2018
God, how much they valued human relationships. All just a generation back.

— LalithaLakshmi (@lalitha_jr) March 3, 2018
Can someone please pass me the tissues?