It was 2010 and TV content in India was undergoing a lot of change with respect to its treatment, plots, protagonists and antagonists. On one hand, we had shows like Sasural Genda Phool, which wasn't a typical Hindi soap opera as it realistically portrayed the lives of two people in an arranged marriage, and on the other hand, there were shows like Geet Hui Sabse Paraayi that touched upon issues like fake marriage promises by NRIs.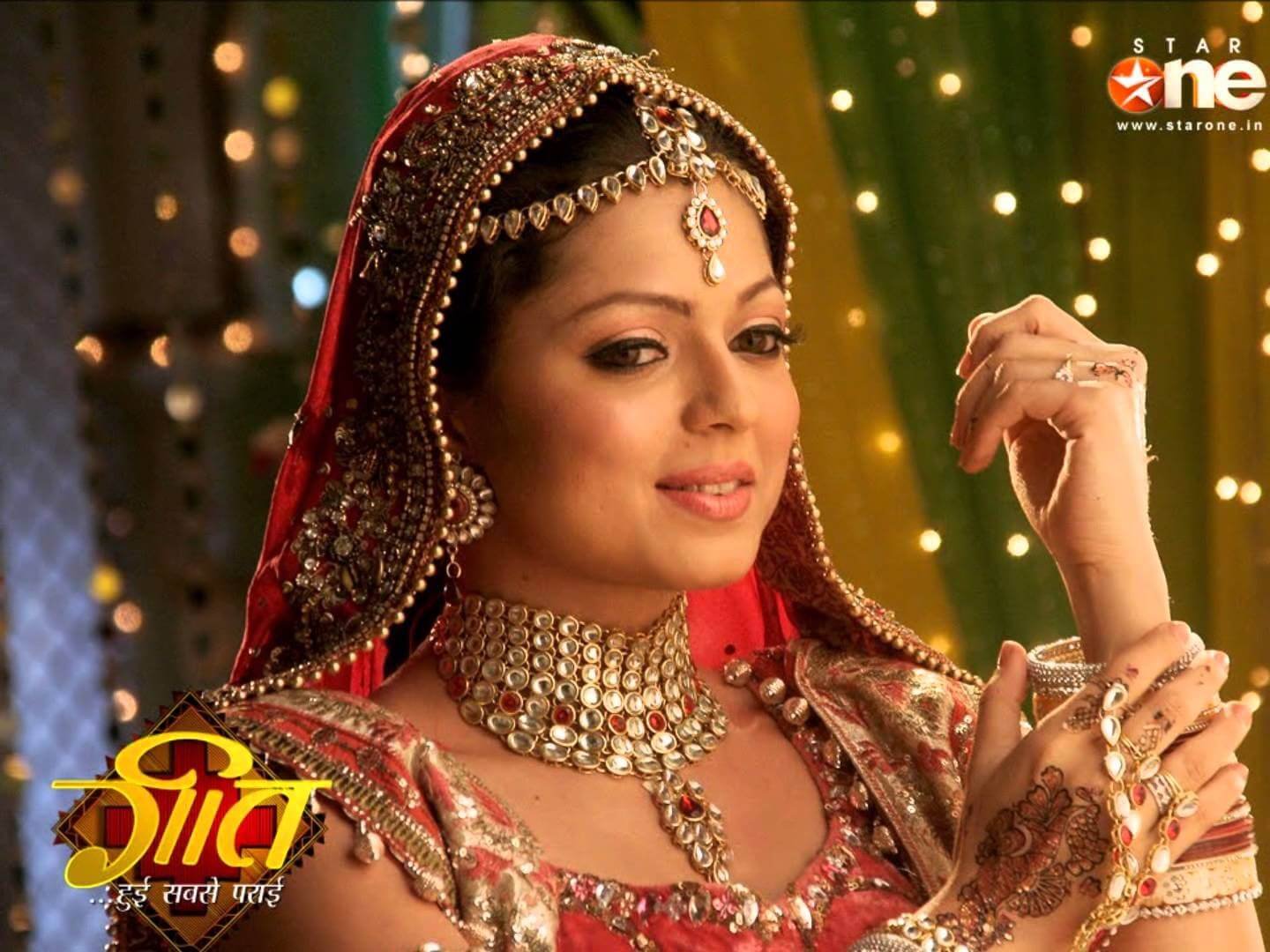 With a plethora of unconventional shows, it seemed TV content had finally come of age. This was, of course, till the producers decided to go back to their old ways and offered us naagins instead of saas' and bahus. 
However, gone are the days when we'd be glued to our TV sets for entertainment because now we have the world wide web with us. With web-series galore, there is no dearth of good content today. 
And among the many production houses, if there is one that continues to offer good, relatable content on both web and TV, it's YRF & its subsidiary, Y Films.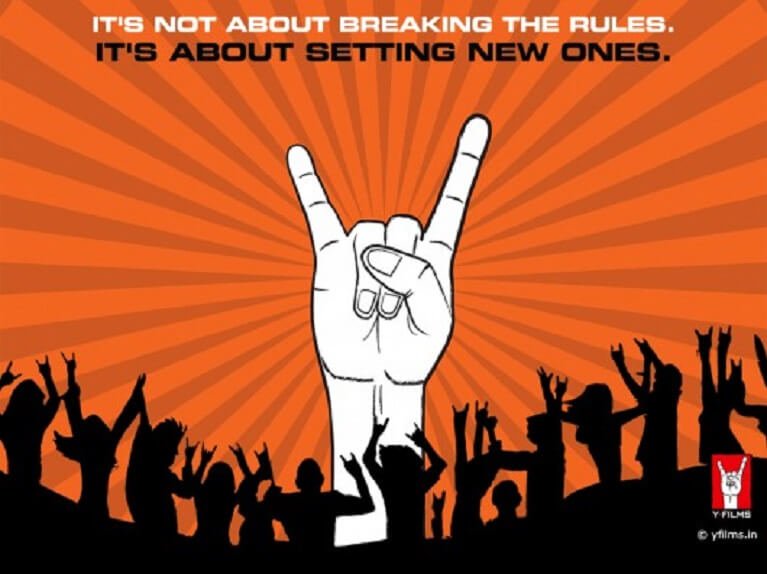 YRF TV came up with a combination of fiction and non-fiction shows in 2010 which went beyond the conventional formats on TV.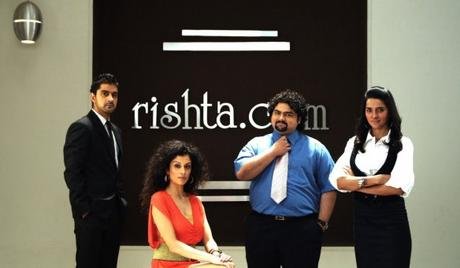 There were no joint families, female leads were devoid of heavy jewellery and make-up, and male protagonists actually had professions to cater to. 
It wasn't hard to find resonance with these shows as the stories were real and the characters relatable. Like that friend of yours who lives next door, grappling with issues of his own.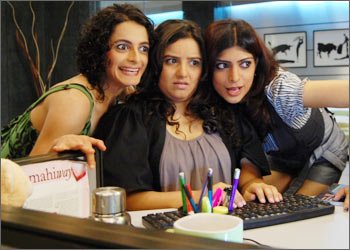 Remember Mahi from Mahi Way, who was struggling with her weight and life? Mahi Way was YRF TV's flagship show, and while it made its way into the hearts of thousands of people, very few knew that it was a YRF show.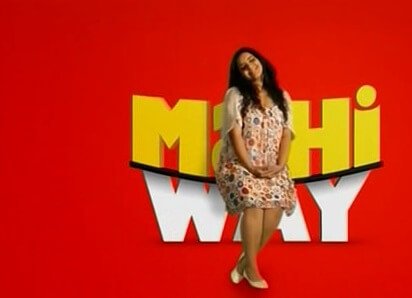 Then there were other shows like Rishta.Com, Seven, Powder and Lift Kara De, which dealt with engaging storylines reflecting dreams, aspirations and passion of the India of today.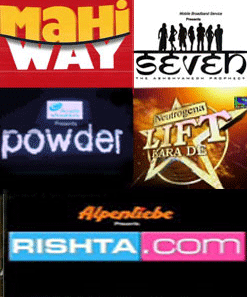 Interestingly, they were never in the rat race for TRPs. Shruti Seth, female lead of Rishta.Com, once said in an interview: 
"The Yash Raj serials haven't got any TRPs at all. But it's not for the people who are watching TV in the first place. This lot of Yash Raj was conceptualized for those who are not watching TV".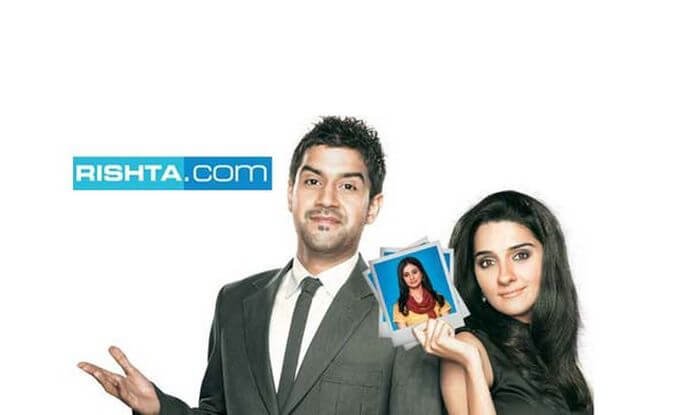 Another great thing is that these shows had finite ends and weren't dragged just for the sake of it. But we didn't see much of such content on TV again. 
Youngsters took to webisodes post 2011 for their finite time span with something for every audience. Permanent Roommates, Baked, TVF Pitchers are some of the very successful web series in India.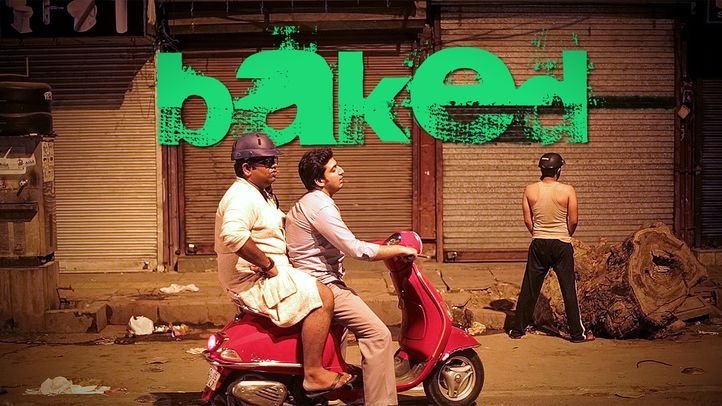 Y-Films too decided to jump to the bandwagon with quirky web-series like Man's World, Bang Baaja Baaraat, Love Shots, Ladies Room and the ongoing, Sex Chat with Pappu and Papa.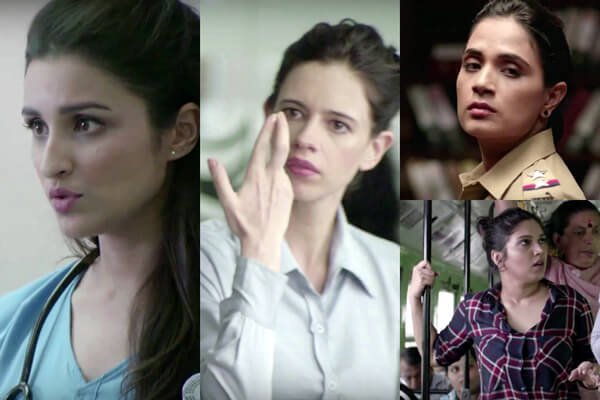 While Mahi Way was about Mahi's tryst with her weight and love life, Ladies Room is about girls talking about pregnancy tests while smoking pot, with the series being centered around a ladies room.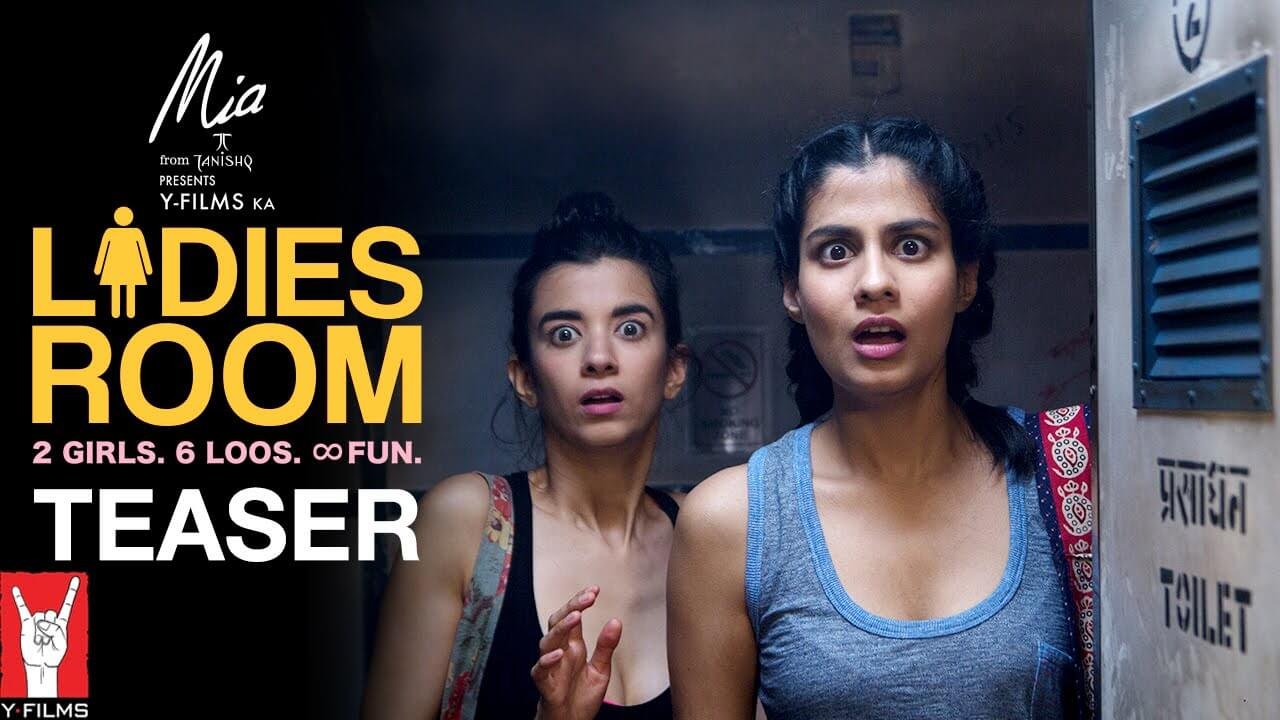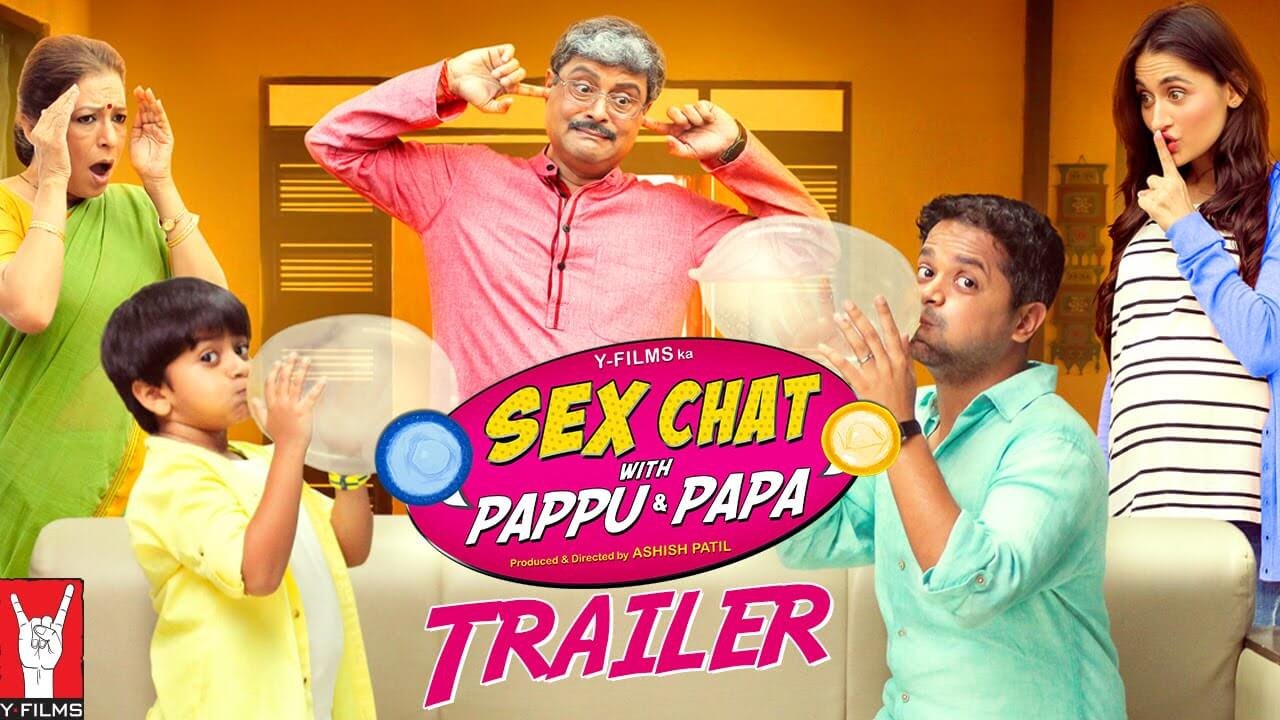 YRF has stood true to its ethos of bringing issues of the youth to the forefront in an entertaining manner. 
Keep up the fantastic job of bringing content that we can relate to in this naagin and icchhadaari nevla era of TV shows.