So two of the biggest stars from the Indian sub-continent were recently photographed together in New York city. 
This is a picture of them chilling in New York. Twitter soon went into a tizzy because rumours are now abuzz that Ranbir and Mahira could be dating. They are apparently shooting for a film together.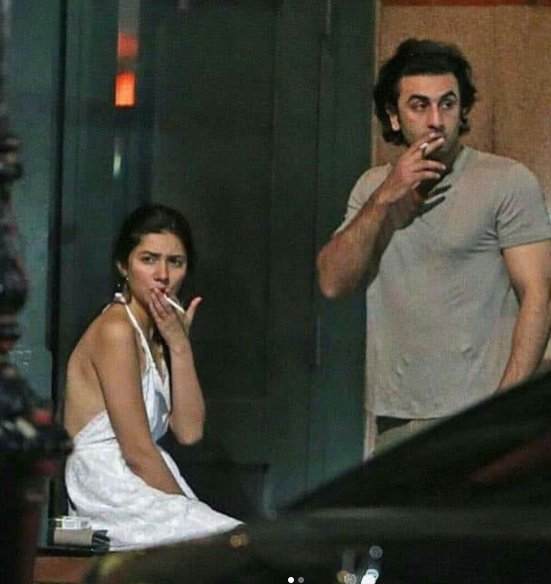 The two of them can be seen smoking in the picture, which is not what this article is about.
While, both of them are smoking in the picture, you won't be surprised to know that only Mahira Khan is now receiving a lot of hate on the internet. 
Twitter was quick to call Mahira Khan out, she was not only slut-shamed but many also chose to pass judgments on her character for choosing to smoke. 
2017 and we are still debating a woman's choice of clothing and her desire to smoke.