GoT folks, including the actors who play the characters, have been throwing us breadcrumbs in terms of teasers, promos and their experiences shooting the finale.
And with every bit, our heart skips a beat and goes into full-on speculation mode as to what this particular word even entails for the show.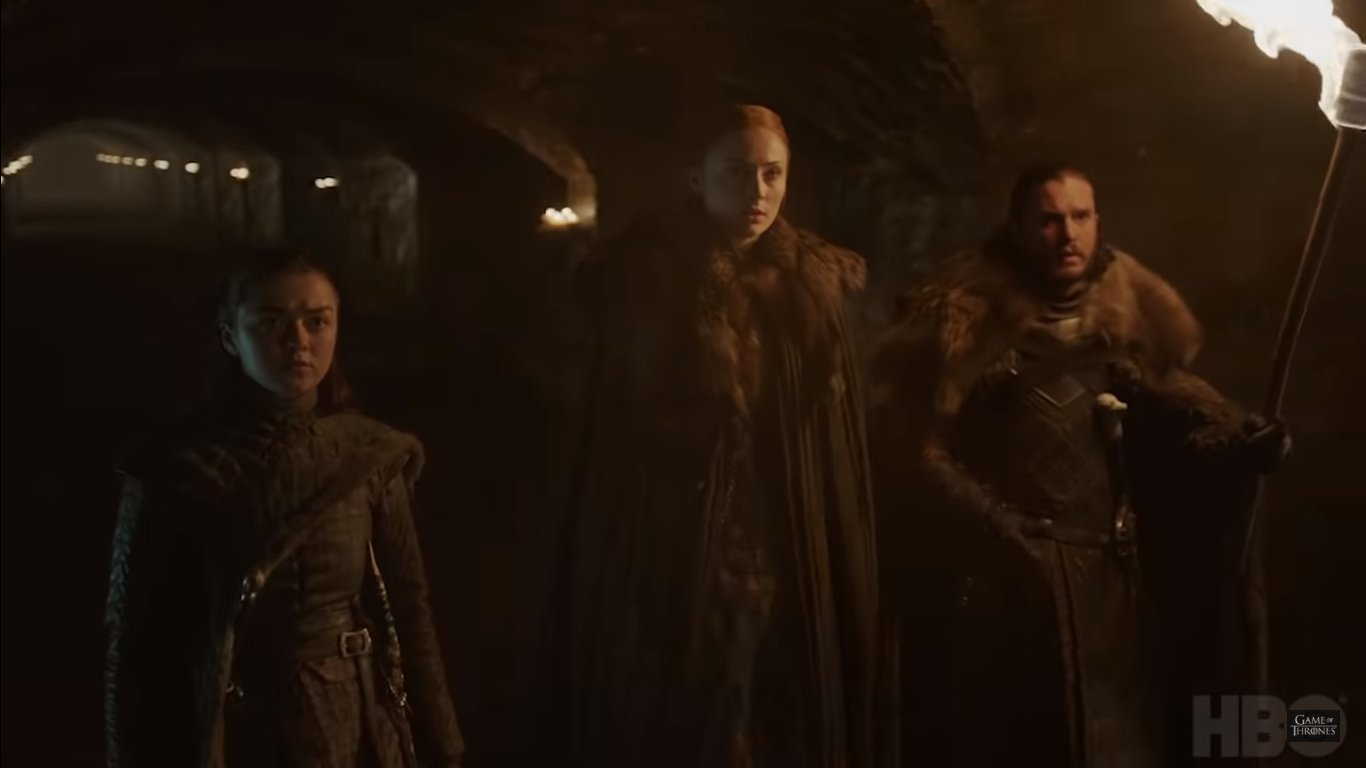 Take Maisie Williams for instance. In a recent interview with the Spring Magazine, she said that her final scene was actually 'really great'.
This is what she said precisely-
This whole season was really, really emotional. When I came to shoot my final scene, I had already watched a lot of people wrap and seen all the tears and heard all the speeches… It was just a really beautiful day, and a really great final scene for me. It felt like the right time to say goodbye to Arya.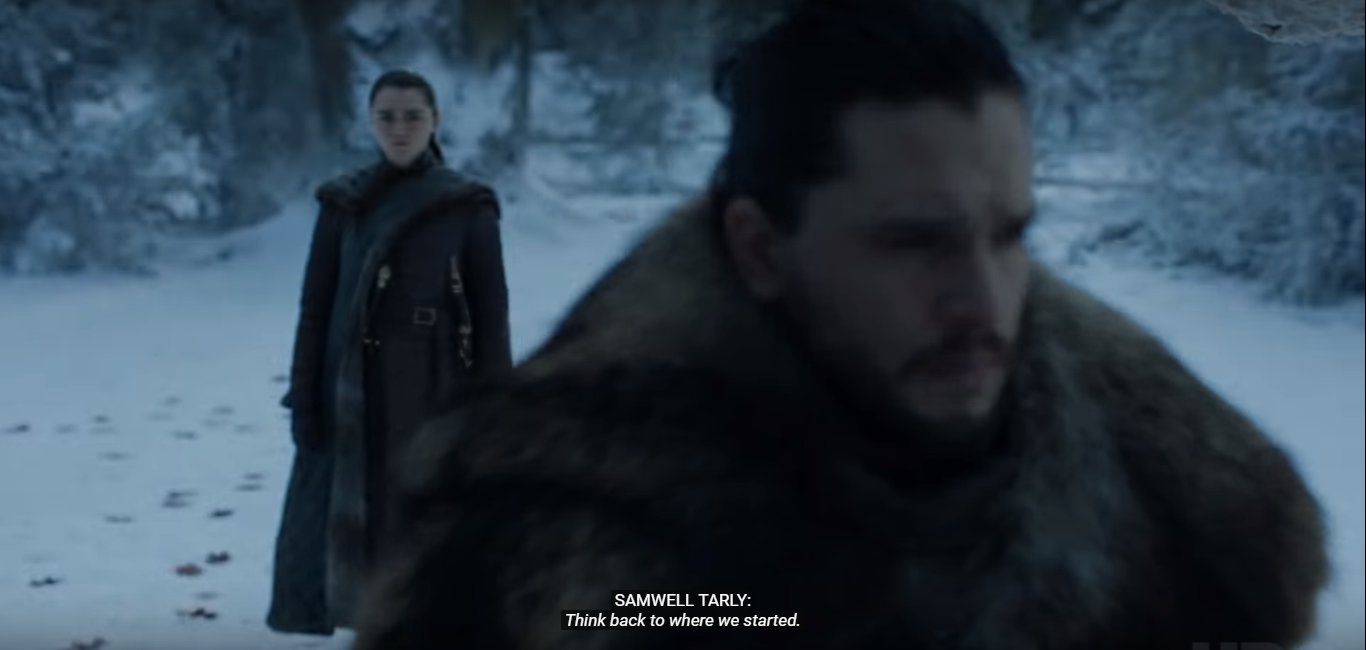 Now, now, a girl is intrigued by this use of 'great final scene for me'. Is she saying this because personally it was like a sweet closure for her to bid goodbye to Arya?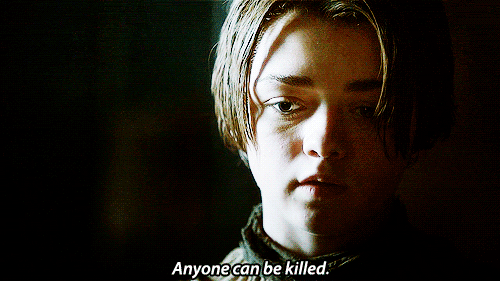 Orrrr, there was something 'great' for Arya in the finale?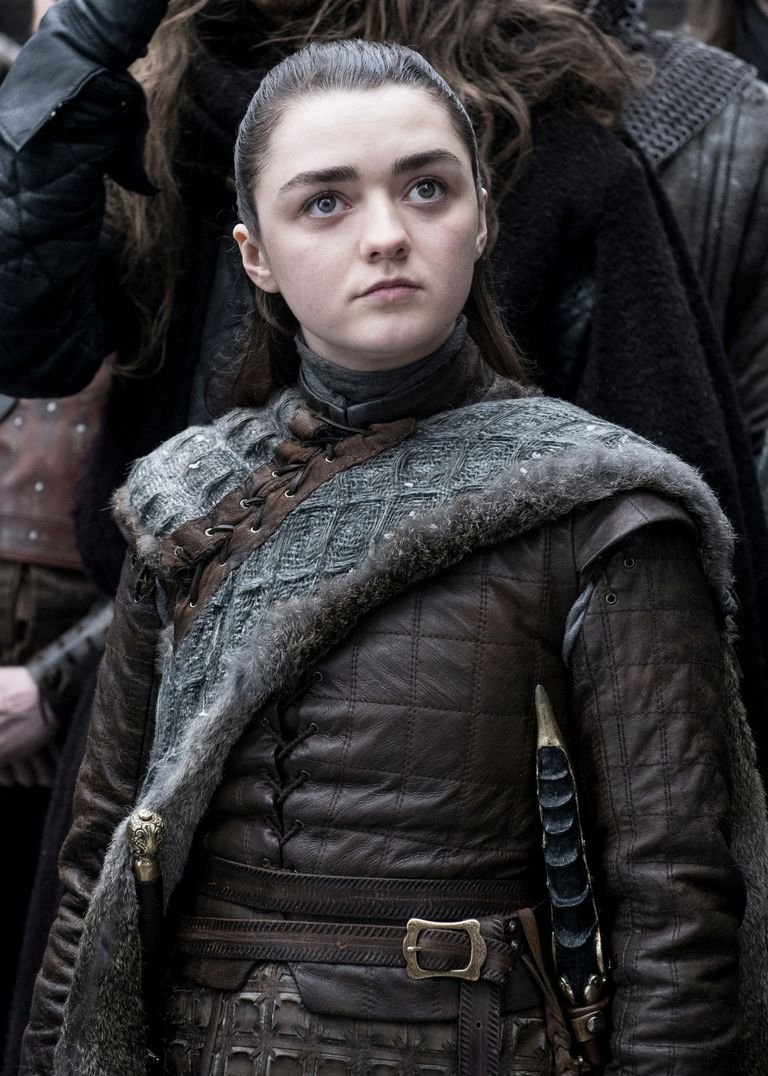 Can't tell, if this is about her own inner journey with the character or if it forebodes something for the character. AAAAA.
Less than two weeks to go and we're going crazy over all the speculations. All GoT fans, relate.